This Week's Opportunities For Startups: Explore It Now!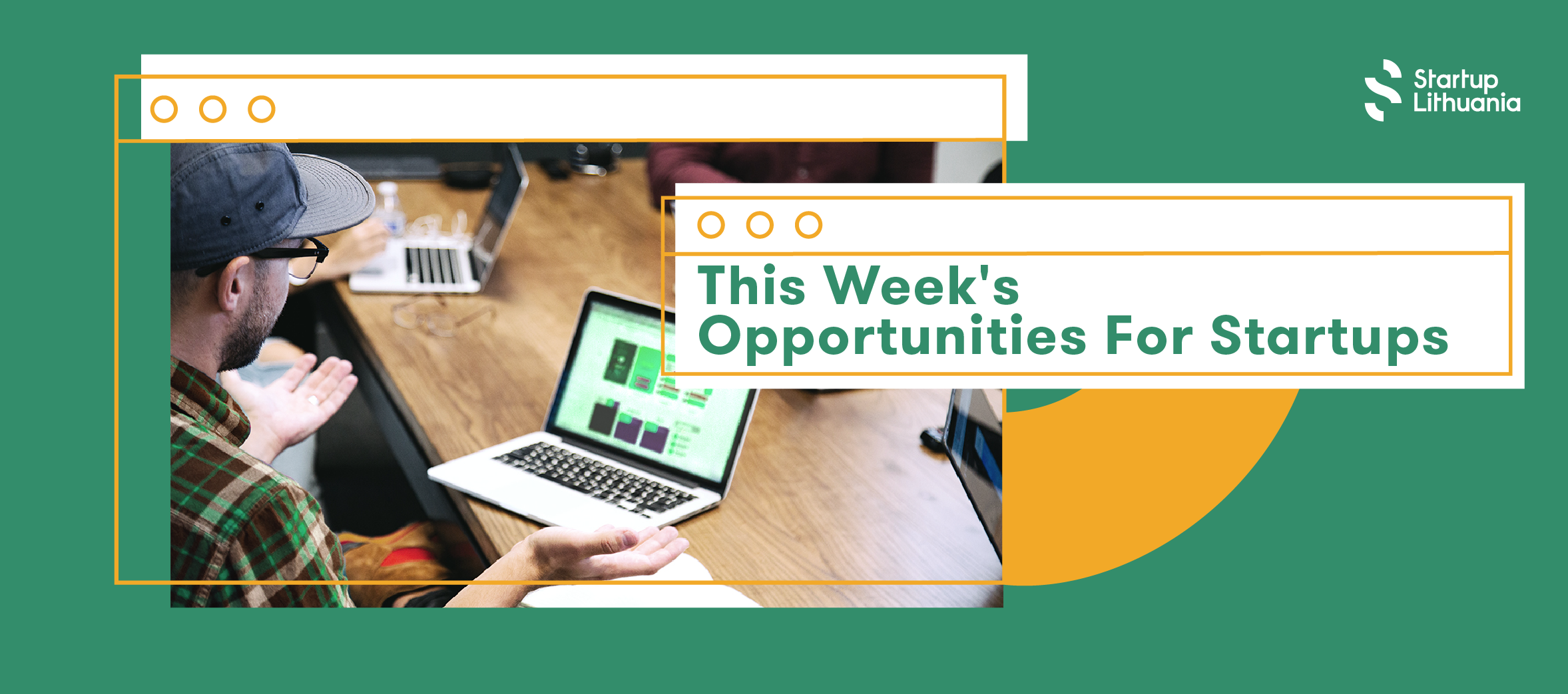 Exploring new opportunities? Looking for funding options for your startup? Or accelerating possibilities?
From now on, each week, Startup Lithuania will present a great weekly overview of what's happening in the startup world. It will be a weekly newsletter that dives into the week's noteworthy opportunities and news for startups, to explore and join. We are here with helpful information and best practices to point you in the right direction.
Here's our weekly round up of startup competitions, funding opportunities, acceleration programs, and other great news:
💡 Fintech Compliance Week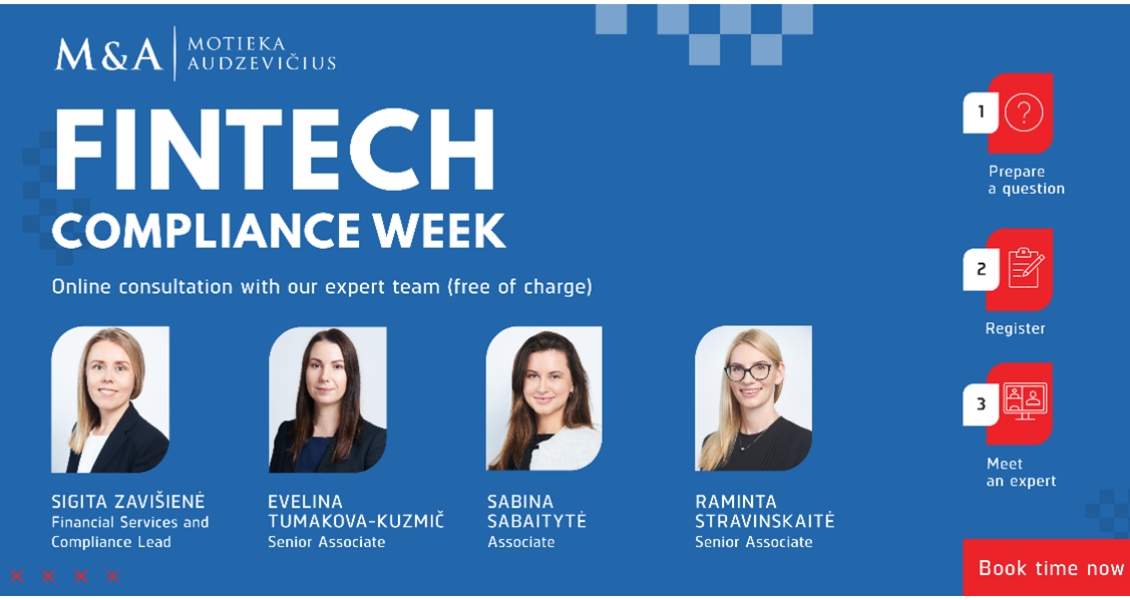 In the context of a rapidly changing legal environment, implementation of anti-money laundering and terrorist financing prevention, provision of the payment and investment services as well as personal data protection requirements becomes of significant importance. Motieka & Audzevicius invites Fintech companies to use a unique free of charge opportunity to have an individual consultation with their expert team. Read more: http://bit.ly/36b1MHw
💡 Future Hub | Kickstarter For Startup And Enterprise Co-Creation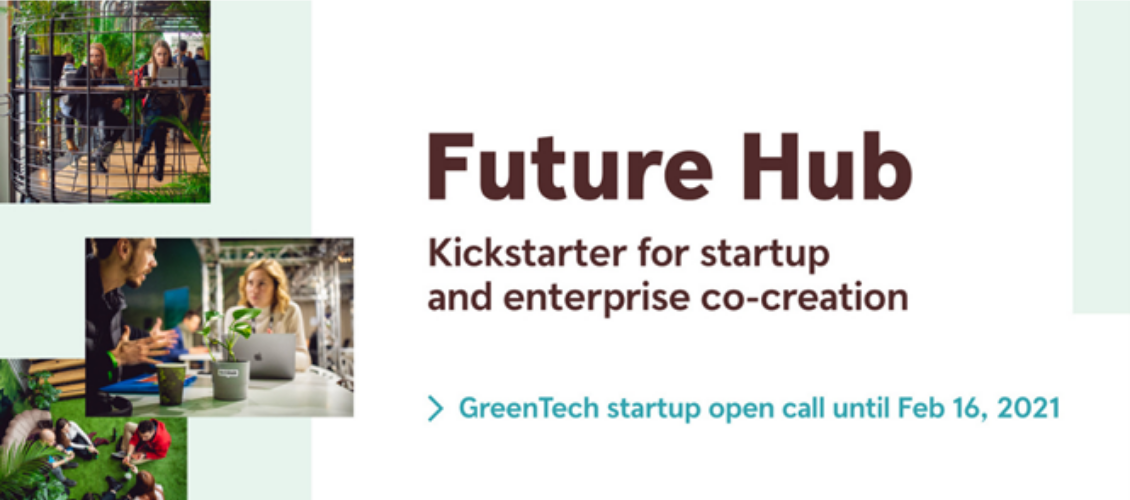 Future Hub has launched the open call for GreenTech startups! The core concept of the co-creation accelerator program is to find innovative solutions through open collaboration. Future Hub will facilitate a 2-month fast-track process to match startup solutions with enterprise challenges to create mutually successful and tangible partnerships. Future Hub is scouting for GreenTech B2B, B2C, and B2B2C startups ready to grow through co-creation. Focus verticals: Mobility, Smart cities & Energy, Food & Agro Tech, Supply chain & Logistics, and Circular Economy & Manufacturing. The application process is open until February 16 here: http://bit.ly/2Y4ZuW4
💡 BlockStart 2nd Open Call For Startups Of Blockchain Technology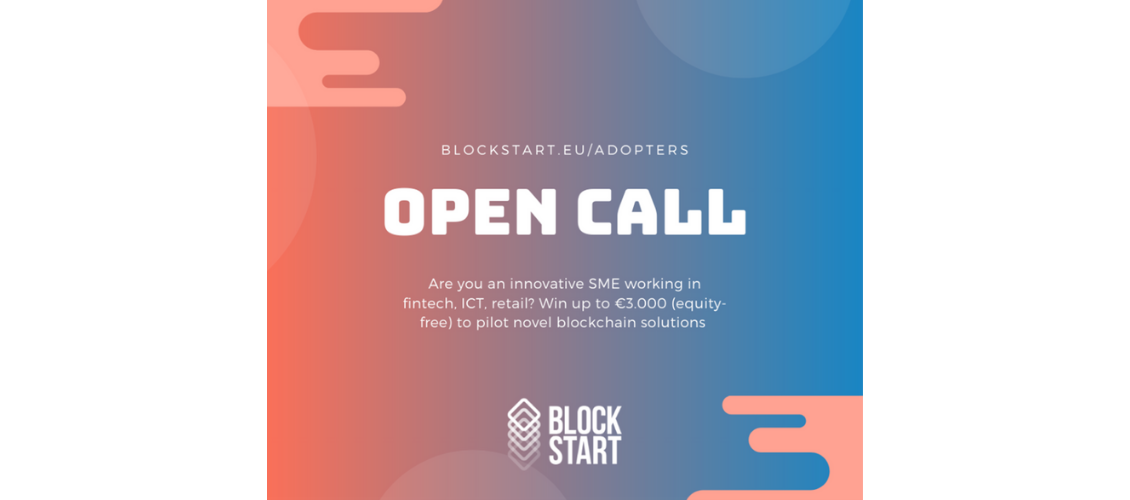 Until March 11th, innovative SMEs willing to adopt blockchain solutions that can help grow their businesses can apply to BlockStart's Partnership Programme, partner with blockchain developers, and receive up to €3,000 to validate and pilot blockchain solutions.
Any European or H2020 Associated Country SME operating in the fields of fintech, ICT and retail is eligible as a participant and should fill in an online application form at the F6S platform. The deadline for applications is March 11th at 5 pm CET (Brussels Time). For more information on application criteria and how to apply, you can go to blockstart.eu 
💡 Nordic Smart City Challenge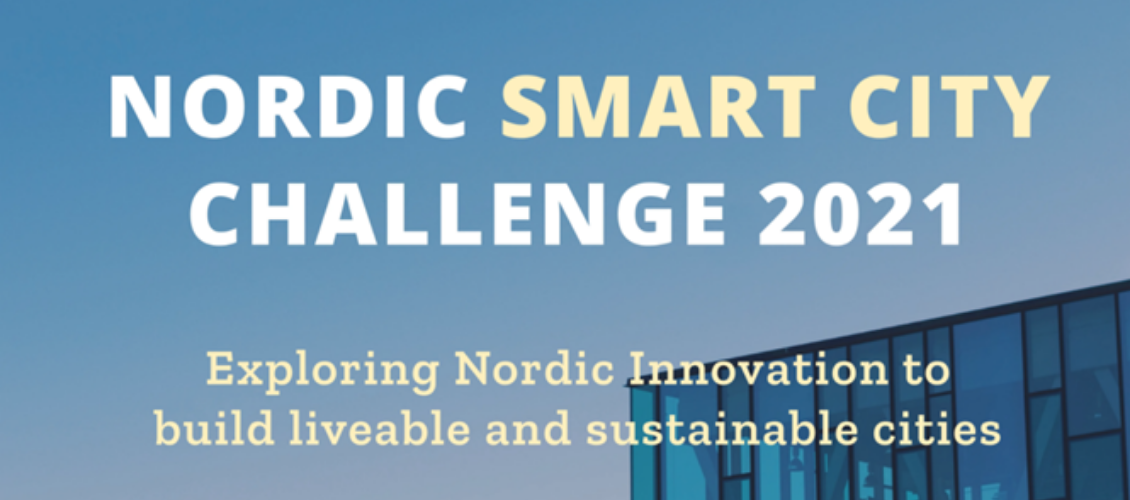 The Nordic Smart City Challenge is an initiative run by the Nordic Smart City Network and PUBLIC, supported by the Nordic Council of Ministers, inviting startups with brilliant new ideas to present and pitch innovative solutions that will address Nordic cross-regional urban challenges as we transition to a 'new normal' post COVID-19.
The Nordic Smart Cities Challenge is looking for innovators providing technology solutions in the following three challenges. The main event is taking place on 18th and 19th February 2021. This new event is aimed at giving Nordic urban tech startups the opportunity to come together, network, and meet public customers and investors. Read more and apply here: http://bit.ly/39fQpAb
 💡 Startup Lithuania Pre-Acceleration Course: Startup Guide

A great initiative for developers to acquire the necessary knowledge for an effective start!
It is a constantly improving virtual training program accessible to all the participants that want to learn how to refine the existing idea and to create a value proposition for it, how to choose the right business model, select the markets for which the product is intended. Startups and their potential developers will also learn methods to test the product being developed with prospective customers and partners, how to attract investment, and expand the business into other markets.
It's free, try it now: http://bit.ly/3l3XUgY
💡 Consultations by Agency for Science, Innovation and Technology (MITA)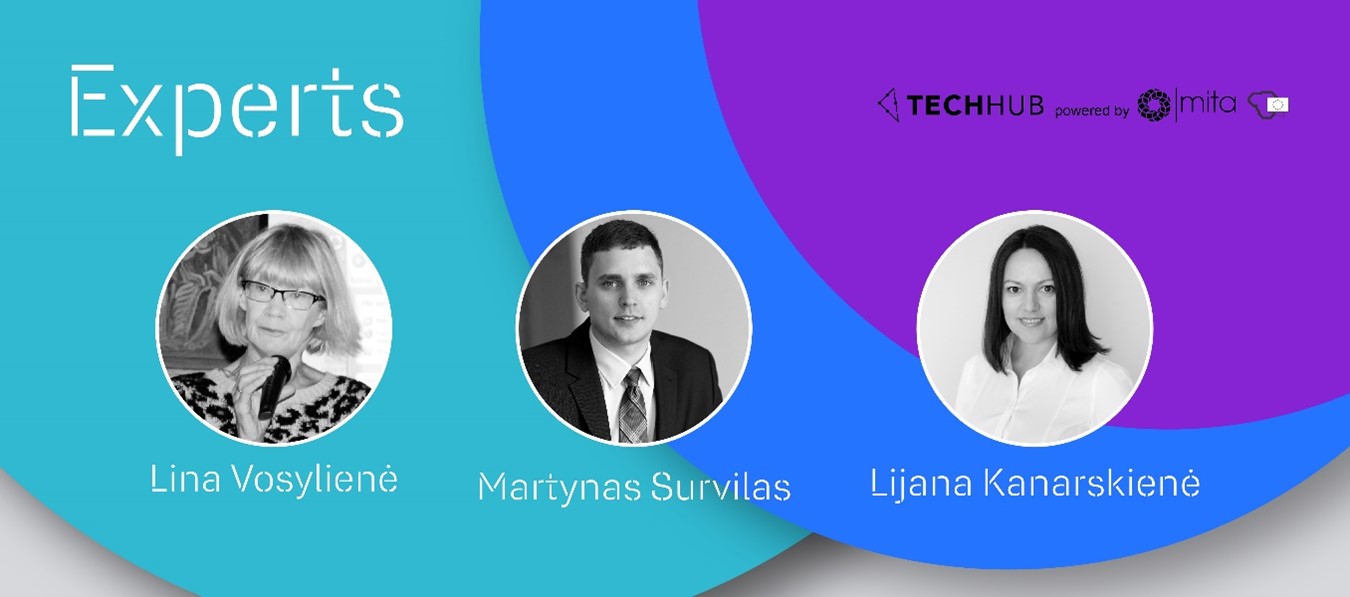 TechHub experts will help you in these topics: business or innovation funding opportunities; preparation of applications, project administration and management; business strategy; tax advantages for starting a new innovative business; income tax incentives; R&D services and search for necessary equipment.
More details: bit.ly/2wzcskn
If you enjoy this overview, be sure to check out our latest articles.
And if you have great news and opportunities for startups, that you want to share with us, feel free to contact us!
That's all, folks.