This Week's Opportunities For Startups | October 11-17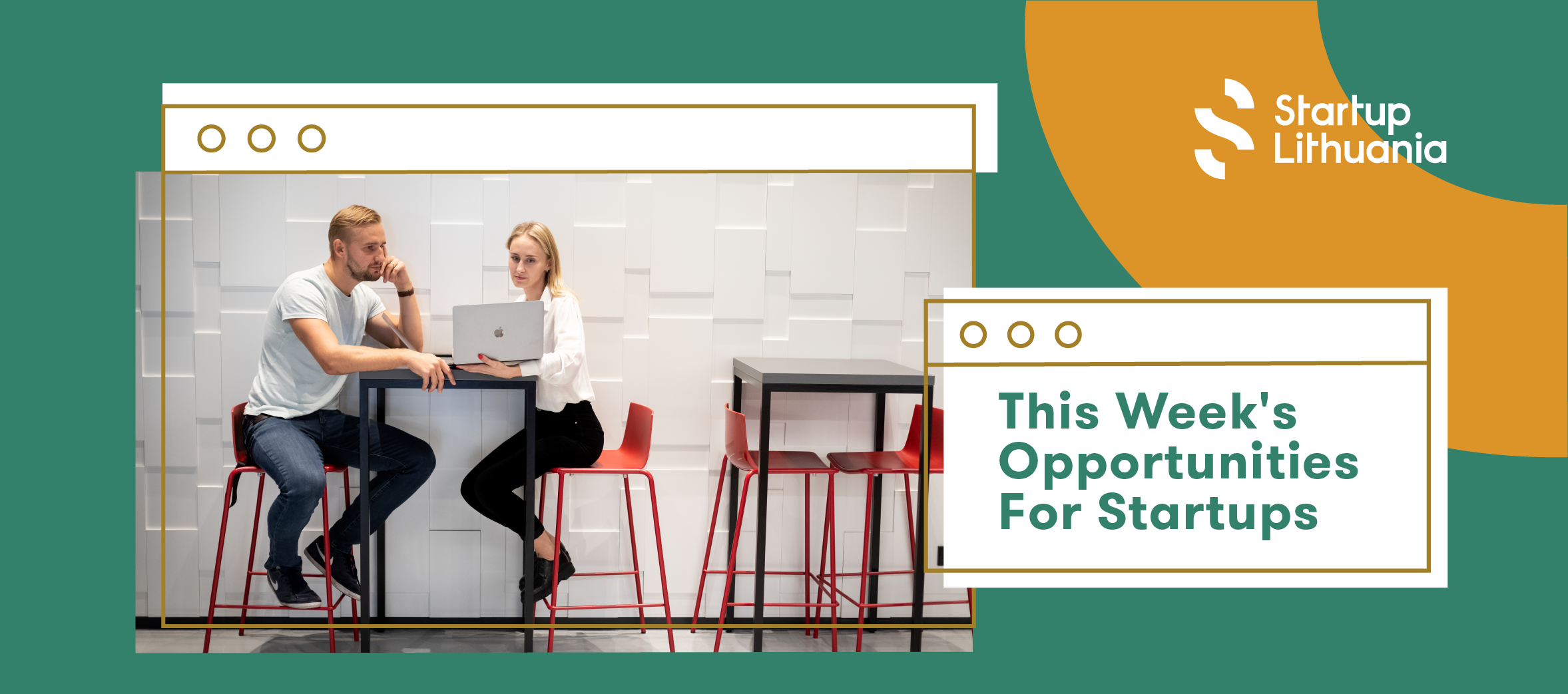 Before you begin planning your week, make sure you have checked out our weekly roundup of the latest opportunities to take this week. Great webinars, programs, hackathons, and so many other opportunities.
Take a look at the list that we prepared for you: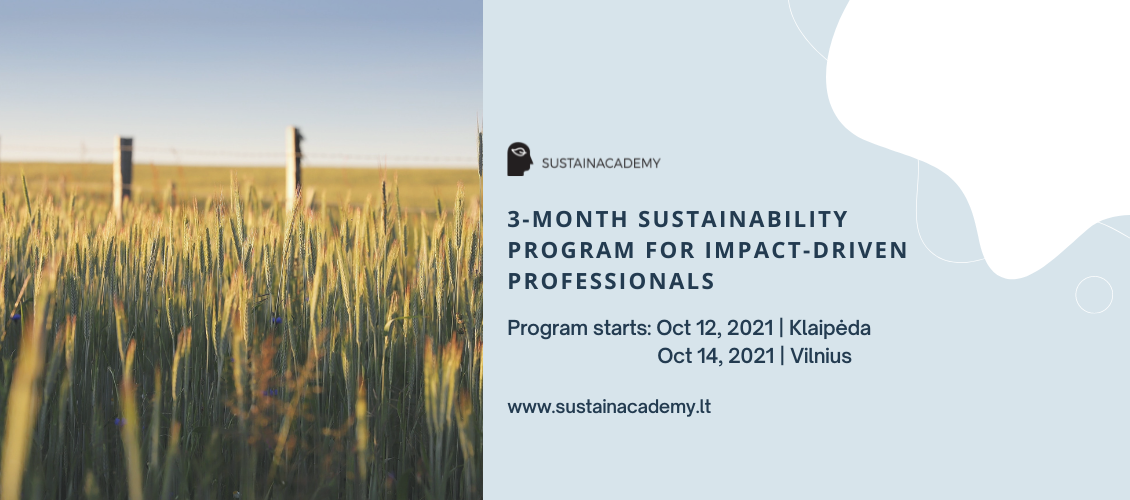 "Sustain Academy" invites you to the first sustainability training and mentoring program in Lithuania. Sustain Academy is designed to provide businesses with comprehensive, relevant, practical knowledge about sustainability and to help them embed it in their organisations. This is the first academy in Lithuania to holistically train sustainability specialists and professionals responsible for the topic of sustainability in their workplace.
Event language: Lithuanian (2 lectures will be held in English)
Location: ISM Innovation Base, Arklių str. 18 Vilnius and ZOOM; Skaitmeninių Inovacijų Centras, Klaipėda Light House and ZOOM
If interested, apply HERE
More information about the program: www.sustainacademy.lt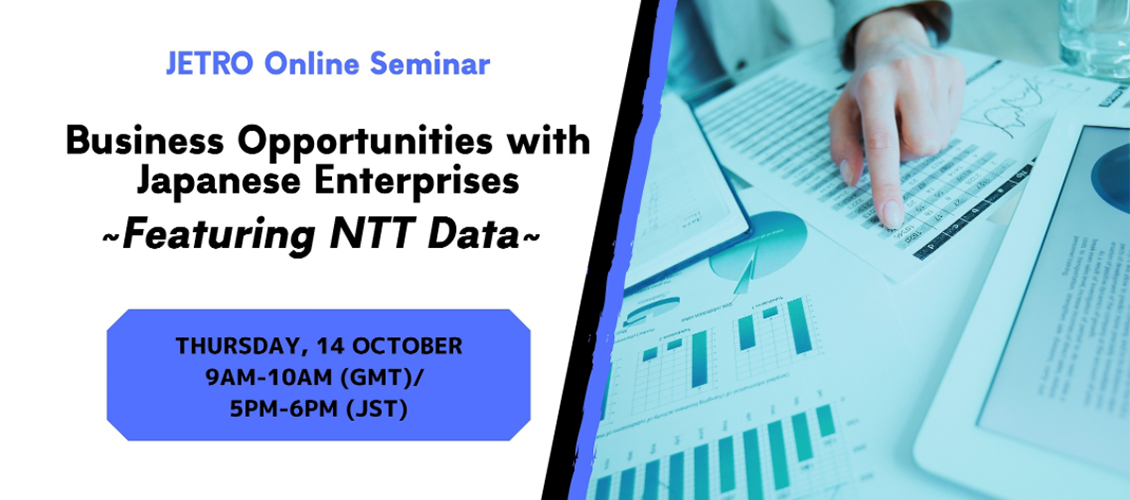 We would like to introduce you to an upcoming webinar organised by JETRO, and featuring NTT Data, the largest telecom company in Japan. Mr. Ken Fujiwara will provide an insightful overview of the Digital Transformation in Japan and introduce the Open Innovation activities of NTT Data. His colleagues will join from the Q&A session to discuss further each area of focus.
As a special feature of this online seminar, the participating companies will get a chance to send their innovative ideas or proposals to NTT Data. You will get access to global clients of the company, world-class technologies under the NTT group, in-kind contribution from NTT Data when collaborating with them.
Date: Thursday, 14 October 2021, 11am-12pm (EET)/ 5pm-6pm (JST)
REGISTER (Deadline – Monday, 11th October): https://www.jetro.go.jp/form5/pub/jad/nttdata_eu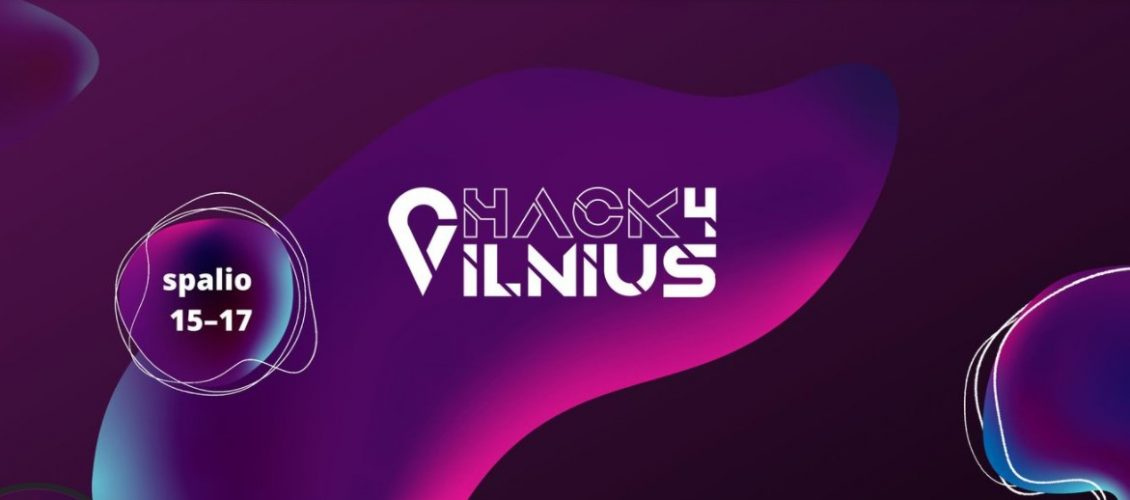 "Hack4Vilnius" is a 3-day hackathon aimed at promoting innovation in the city of Vilnius. The goal of the hackathon is to generate ideas that would help to solve problems of the capital city and its businesses. in the 2021 edition of the hackathon we will look for ways to turn Vilnius into a healthier, cleaner, smarter, and more sustainable city. "Hack4Vilnius" is a perfect way to use your creativity, knowledge, and skills, and to make new connections!
When? October 15-17, 2021
Where? Vilnius Gediminas Technical University, Central Building, Saulėtekio al. 11, Vilnius
*Language of the event is Lithuanian.
More details: https://hack4vilnius.lt
Click here to register.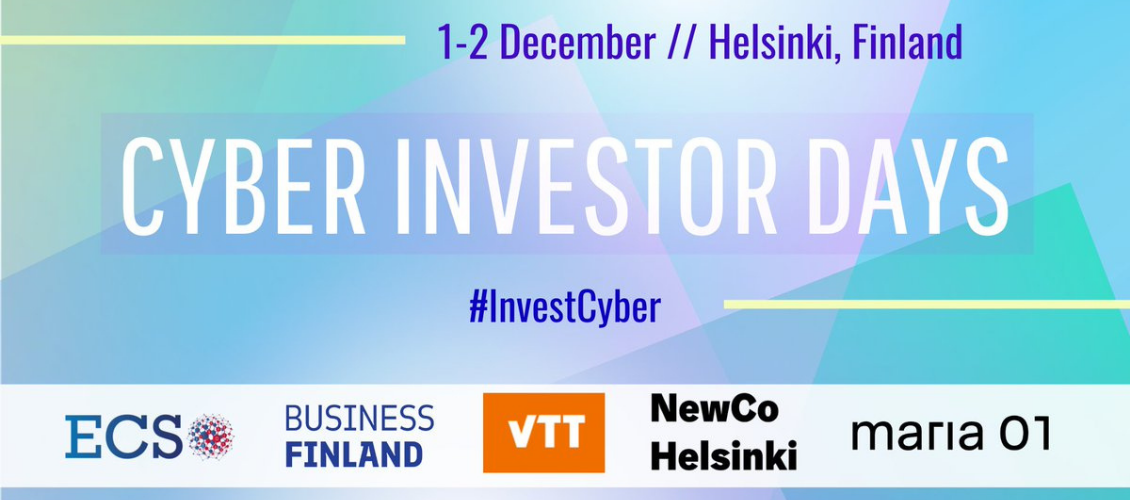 The 10th CYBER INVESTOR DAYS is scheduled for 1-2 December 2021 in Helsinki, Finland. The most promising European cybersecurity start-ups and SMEs will have a great opportunity to engage in strategic B2B meetings with the leading investors and integrators, which is very much needed for the post-pandemic recovery.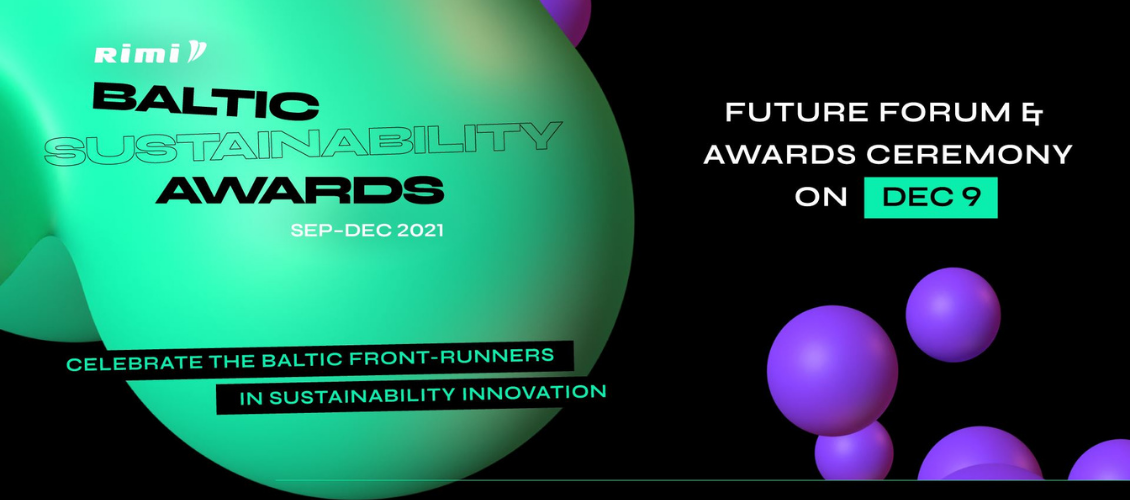 Business leaders, green-tech startups, organizations, and changemakers in Estonia, Latvia, and Lithuania let your innovations and accomplishments in sustainability be heard, seen, and used as an example for better practices!
Apply until October 20 in three categories:
🌱 Impact – for large enterprises, small and medium enterprises, NGO's and public institutions,
💡 Innovation – for enterprises and startups,
🌪️ Changemaker – for individuals.
The winners will be chosen by international experts. To ensure data-based, fair, transparent, and clear decisions, we have crafted the methodology together with Plan A, one of Europe's leading green-tech companies.
We will announce the winners at the Awards ceremony at the Future Forum conference on December 9.
To find out more and apply please visit www.balticsustainabilityawards.eu.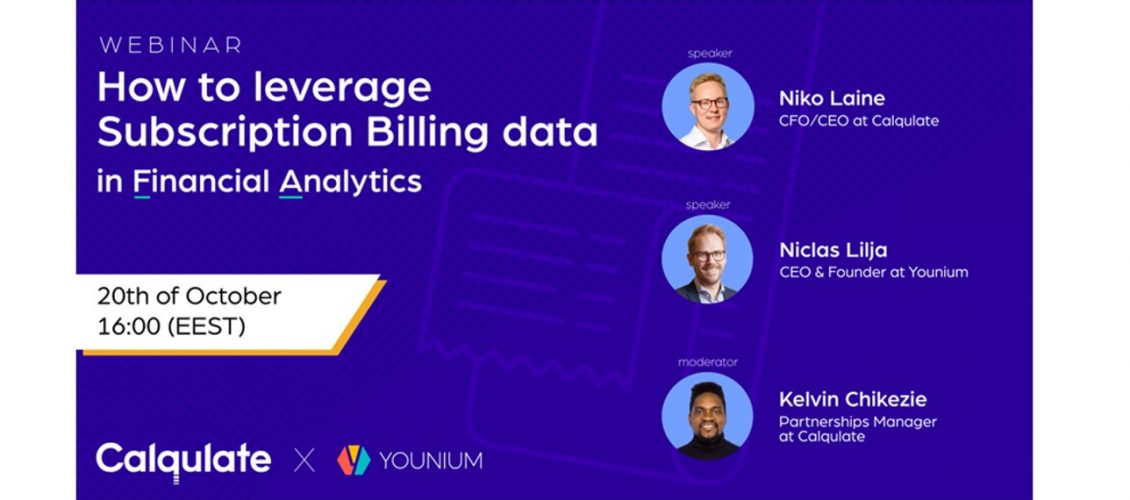 MRR, LTV, Churn & CAC are the lego blocks of your financial reporting. In this talk, you will find out how to avoid stepping on these potential KPIs in the dark.
Knowing how to stack insight on top of forecasting to turn your subscription data into a cash flow bellwether.
Join Calqulate and Younium in this upcoming webinar to learn all about subscription billing management and how to pull critical metrics from your subscription data.
Register for the event HERE.
Registration to the 5th annual global virtual conference "Fintech Inn" 2021 is NOW OPEN.
Just in no time, on the 21st and 22nd of OCTOBER, we all will meet in a fully virtual 2-day event where FINTECH'S most talked about topics will be addressed!
Learn about the trends and all-new directions where all the greatest FINTECH'S heads will be turned to in the nearest future!
Grab Your free of charge ticket right here: https://www.fintechinn.lt/
Don't miss the opportunity to attend the EU Next Generation Innovators Summit in Slovenia and Investment Conference. The Next Round will gather some of the best VCs in Europe. 2+ billion euros of ready-to-invest capital will be there. They are looking for investment-ready startups & scale-ups from the whole of Europe. Register and claim your 1on1 spot for the meetings with investors: https://www.nextround.eu/register
The second track is panel discussions, working to figure out how to leverage new EU regulations and additional money, new funds, the arrival of Sequoia Capital and Google Ventures in Europe, etc. The regional manager of the GLOVO will be one of the speakers. Check all the speakers here: https://www.nextround.eu/agenda
Event format: hybrid
Find out more HERE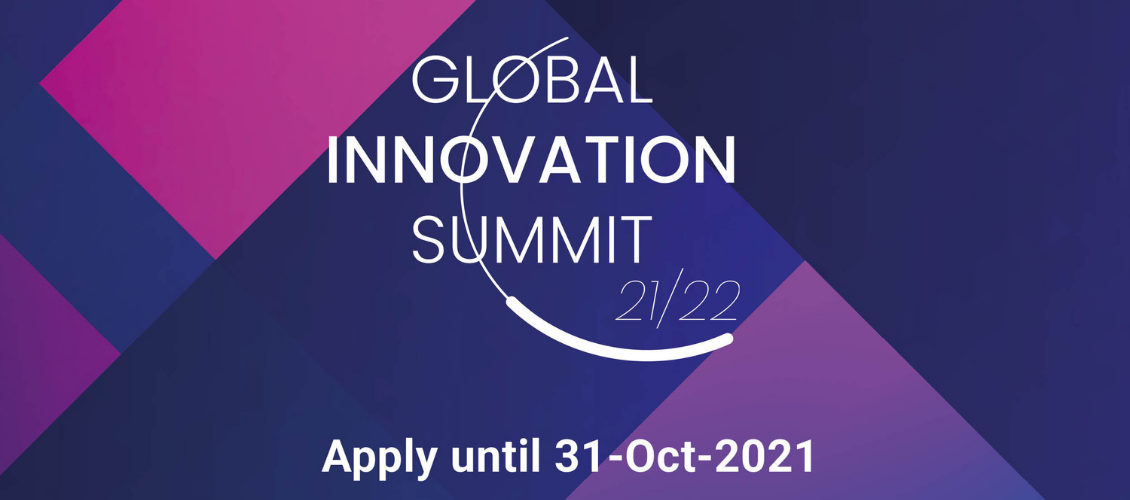 Global Innovation Summit (GIS) is the flagship event of InnoEU Tech Bridge. Once a year, they give innovative tech startups and scaleups from Europe the opportunity to pitch to their Chinese network of investors and corporates. It's all about introducing European entrepreneurs to reliable business partners in order to do the first steps into the Chinese market and match with potential investors. Also in this year, they moved online until intercontinental travel regulations allow them to bring you on a business trip to China.
Application is open until 31-Oct
Find out more in the event description HERE
Application link: www.f6s.com/gis-china-2021/apply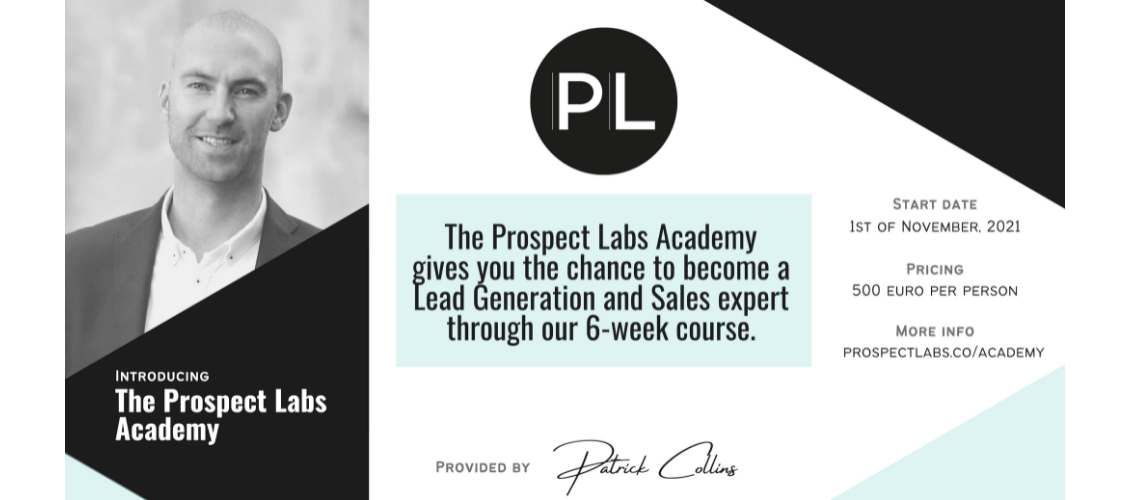 Do you know how to create more leads for your business? Become a Lead Generation and Sales expert through our 6-week course starting 1st November.
The training will consist of weekly 90 minutes sessions. The live webinars and Q&A with Patrick Collins will show you practical tools and ideas that you can easily implement in your own business. You will also be included in the private Facebook group. This community gives you the opportunity to ask questions and get feedback on your marketing campaigns and interact with the Prospect Labs team. In addition, the training is supported with practical tools, guides, explainer videos, and templates which you can use to create an immediate impact on generating leads for your business.
Prospect Labs Academy Starting 1st November: use code placademy for 20% discount 🚀
More info: https://prospectlabs.co/academy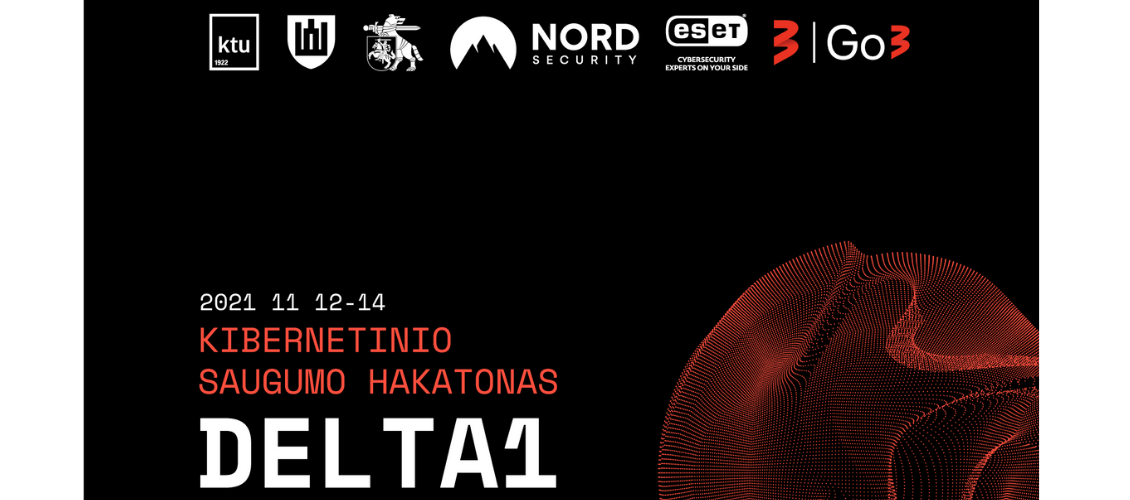 Join event DELTA1, which aims to mobilize Lithuanian talent forces to discover new technological solutions to meet the challenges of the modern army in the field of cyber security.
Challenges:
An open-source data analysis tool
Content Management System Vulnerability Assessment
Calculation of the damage caused by cyber attacks
Vectors of social engineering
War on content pirates
Other (optional topic)
Prizes: 6000 euro prize fund. Go3 subscription for 6 months for the TV3 challenge winners! ESET NOD antivirus software for all participants + virtual gifts.
Event format: online
Registration is open till 25th October: https://delta1.lt/#register
More information: https://delta1.lt/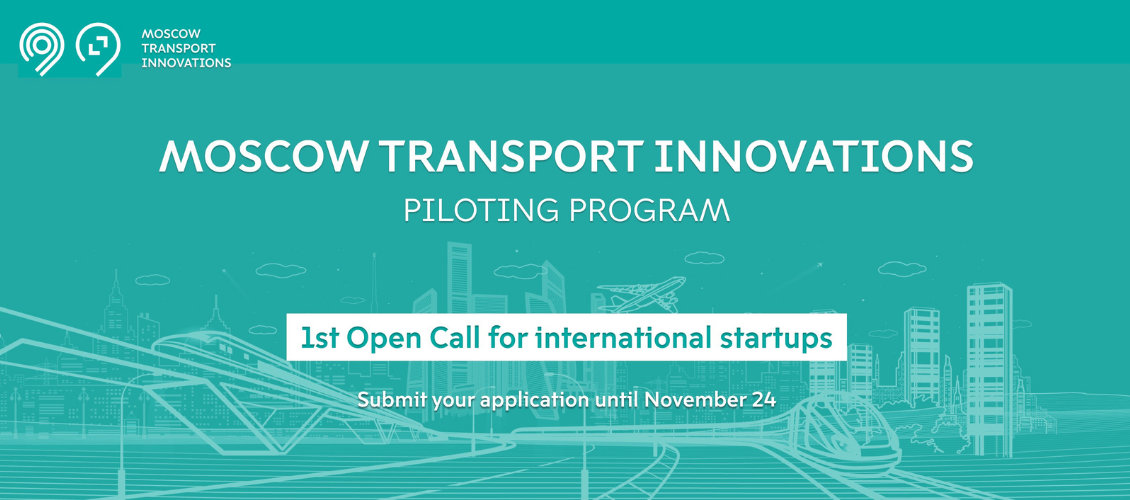 TeleportLab.io  invites Lithuanian startups to join the program "Moscow Transport Innovations" and scale their solutions. Moscow Transport Innovations (MTI) is the first accelerator program designed for mobility startups conducting pilot projects on the infrastructure of Moscow's leading transport companies. The program is free, Russian legal entities are not needed and the program can be done remotely.
Submit your application until November 24. Find out more: https://ftim.ru/en
⬇️⬇️⬇️
Also, check out our website and other OPEN CALLS in it: www.startuplithuania.com/startupsmp