This Week's Opportunities For Startups | November 15-21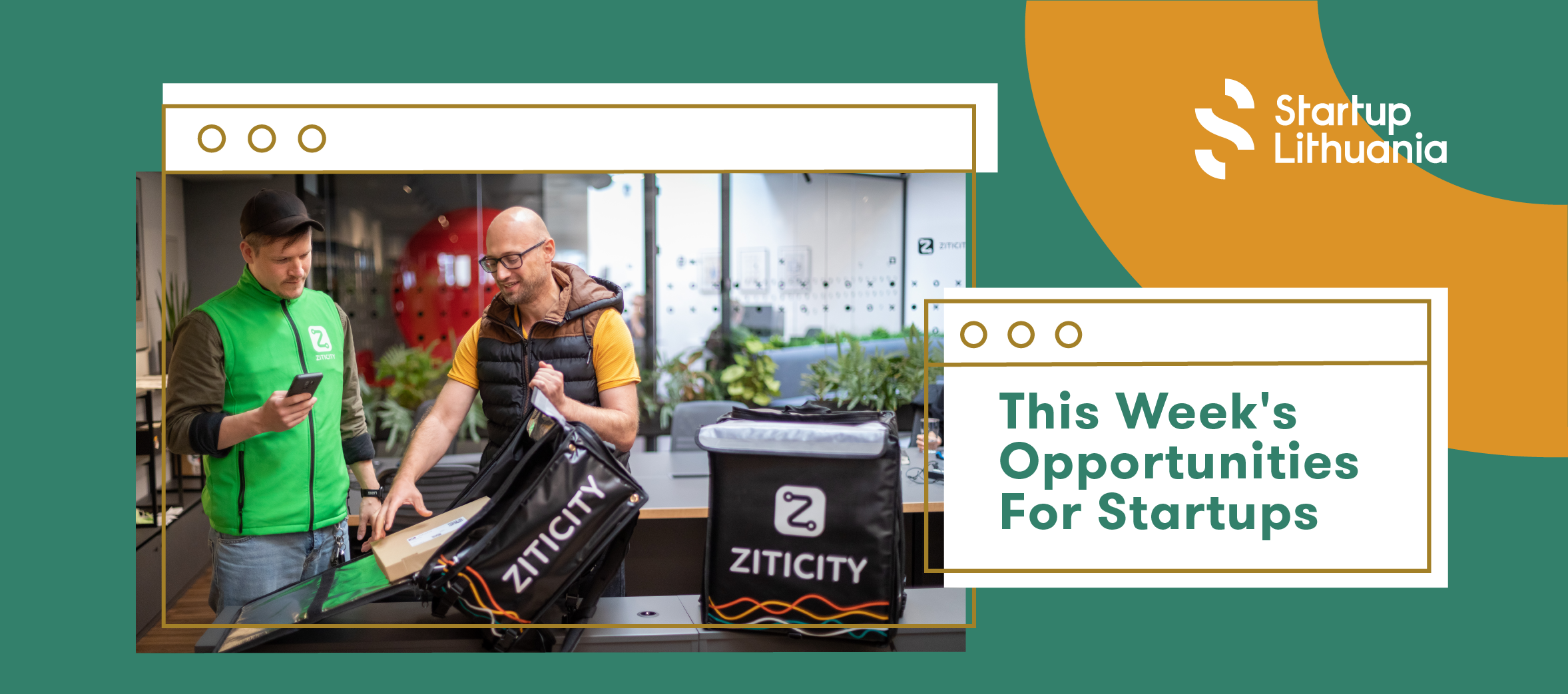 We bring you all you need to know about every opportunity that matters. More than events and opportunities digest – it's an original take on opportunities for startups as it happens.
We've rounded out our latest picks below to get you going. Check it out: ⤵️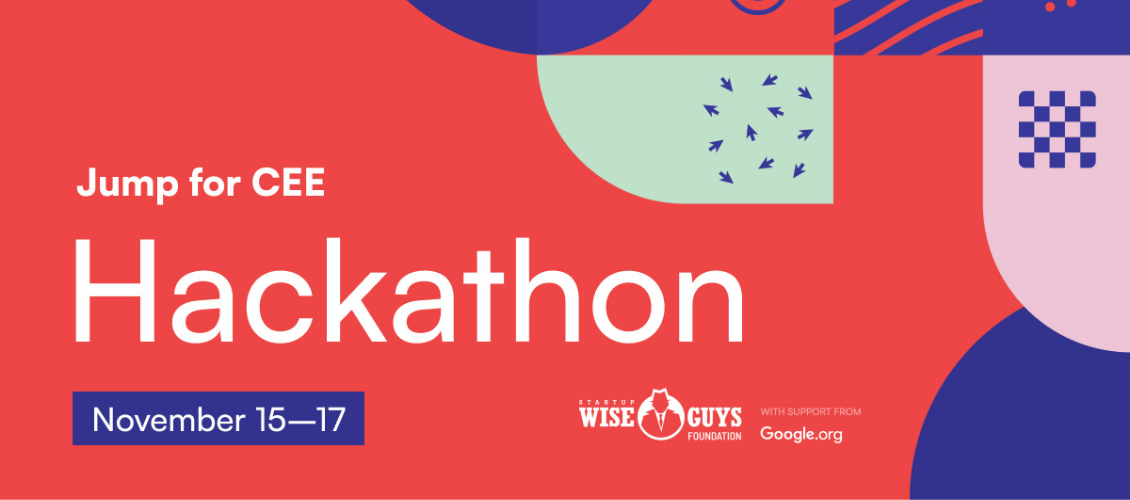 Join JUMP for CEE to learn step-by-step how to go from a small idea at the back of your head to building your own digital business. 
After an idea has been shaped it has to be turned into a product or a solution, and a Hackathon is a great way how to do exactly that. During intense 48 hours, you get to develop your idea further continuing the work started during an Idea hack event, finding additional teammates if you already have an idea, and/or testing a particular functionality in your existing product.
If you want to either start your own business or are looking for changing your career path towards digital entrepreneurship, they are looking for you! This program is here to help you to recover from the current economic (covid) crisis ​​through best-in-class business idea generation workshops, hackathons, and pre-acceleration under the guidance of experienced international mentors from the Startup Wise Guys accelerator network.
Read more about the project and apply here.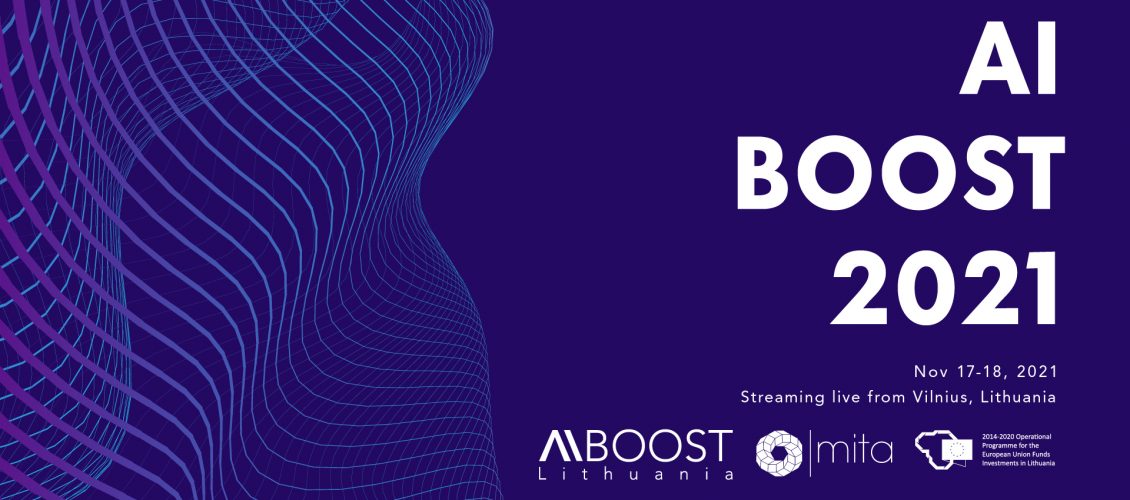 AI BOOST conference 2021 is all about knowledge and sharing expertise with each other, but as important as networking, getting to know other actors in AI, and creating partnerships that can lead to new and great AI projects.
When will it happen?
Join us on November 17-18th and enjoy the full experience of thought-provoking keynotes, valuable networking opportunities, global companies & AI experts.

The event is FREE of charge.

Registration: Visit "MyOnvent": https://myonvent.com/event/ai-boost-2021, click "Join as a Participant" and stay up to date with the latest news!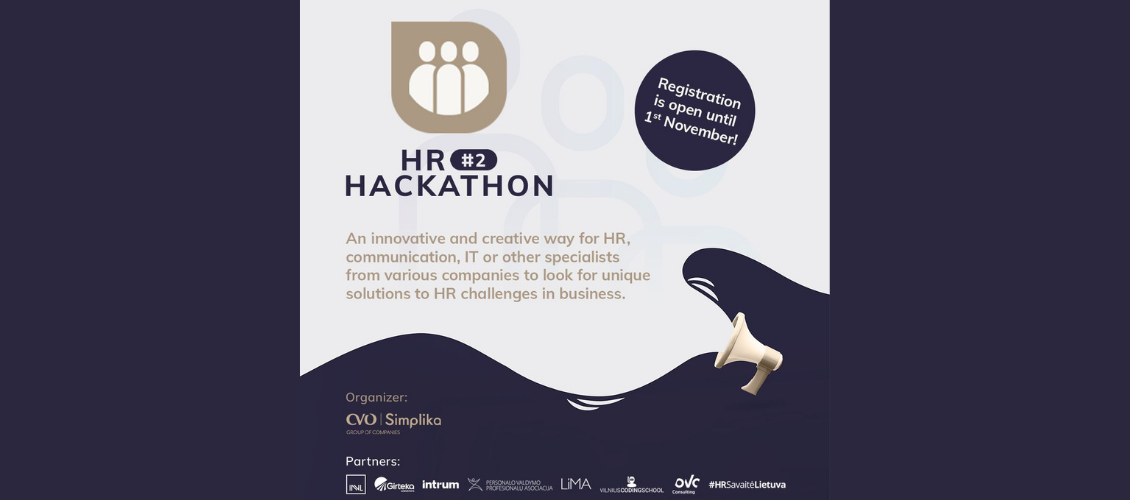 CVO Recruitment Lithuania | Simplika proudly presents the second HR hackathon in Lithuania! Participants of the hackathon will solve the actual human resources problems of the largest companies in the country and will be able to use their solutions in personal practice. Representatives of HR challenges – Intrum, INVL Asset Management, Girteka Logistics.
Unique challenges, a team of like-minded people, and great prizes – all this awaits the participants of the HR hackathon already on November 17–18! 🤩
The event will be held in the Lithuanian language.
You can register until November 1st. ❗❗❗
Register here: https://my.forms.app/simplika-cvorecruitment/registracija
More information HERE.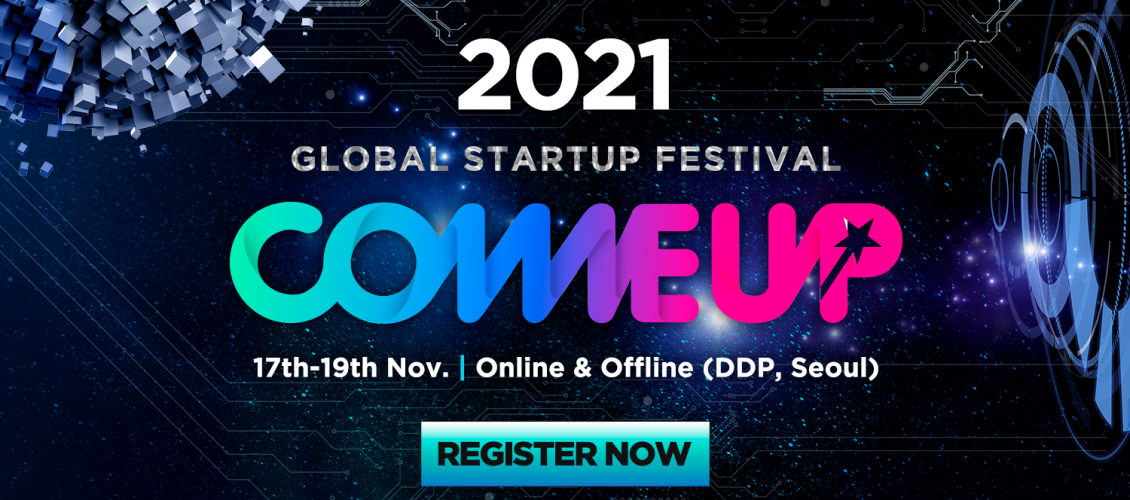 Asia's Most Distinguished Startup Festival, COMEUP, is making its 3rd comeback!  COMEUP 2021 will be operated on a hybrid basis with both ONLINE and OFFLINE features, at DDP Seoul from 17th to 19th Nov. 2021.
Do not miss this great opportunity to be a part of the startup community.
If you would like to participate, pre-registration is required!
JOIN COMEUP COMMUNITY, REGISTER NOW!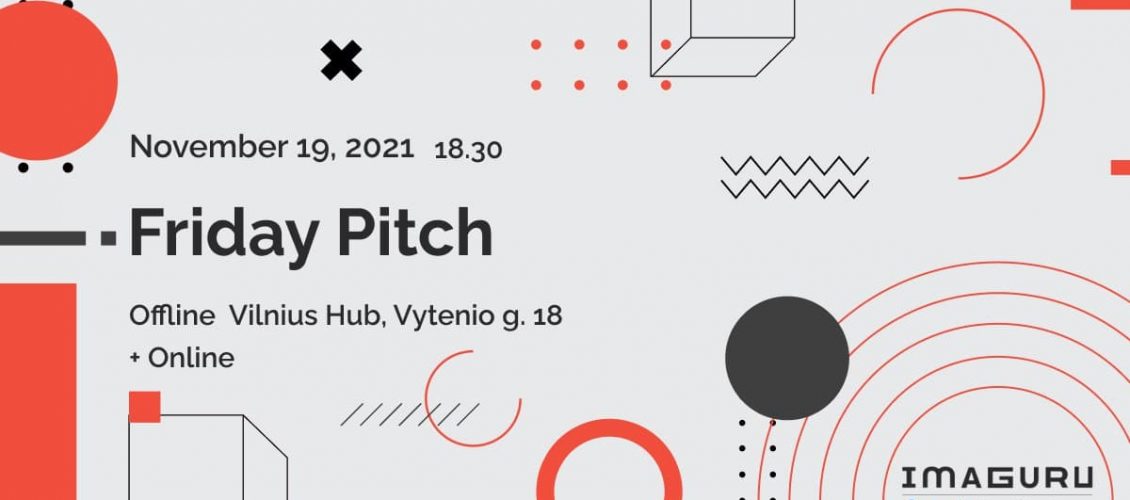 Imaguru Hub invites startups at the product and MVP stages to the Friday Pitch event, which will bring together investors, startup founders, angels, and experts. Imaguru will select the 3 best startups that will pitch the participants of the event – 3 minutes, in English. After the startup pitches, networking awaits the participants.
Information about the event:
The event will be offline at Vilnius Hub, Vytenio g. 18, and online at Imaguru Facebook page
Application form: https://airtable.com/shrmCr7jIssrW1j1W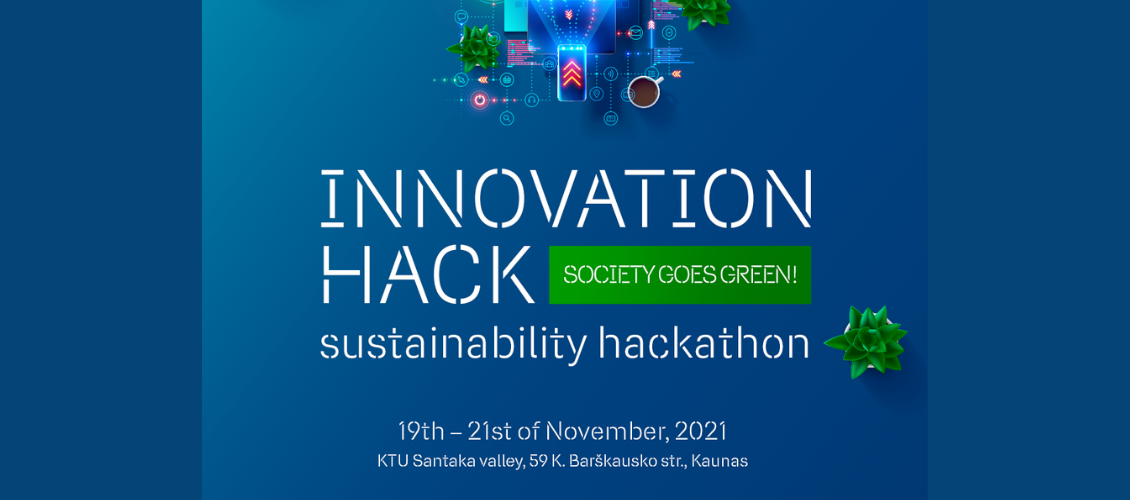 We invite you to participate in the sustainability hackathon "INNOVATION HACK. Society goes green!" which will take place on the 19th through 21st of November 2021 at the science and innovation center – KTU Santaka valley.
The aim of this 3-day long hackathon is to find new and innovative solutions for sustainability, help solve big environmental problems society faces with the help of the newest technologies. During the "INNOVATION HACK" event participants will be researching new ways to use and recycle materials efficiently, help preserve the wildlife, lower the pollution, track and trace the polluters. It will also look into changes that can be made in the infrastructure of the cities in order to lower the vehicle emission and many other solutions that would help reduce humanity's ecological footprint.
❗ REGISTER TO PARTICIPATE IN HACKATHON UNTIL NOVEMBER 10 – HERE. 
❗ REGISTER YOUR IDEA UNTIL NOVEMBER 3 – HERE. 
More info: https://fb.me/e/16ULlS1R4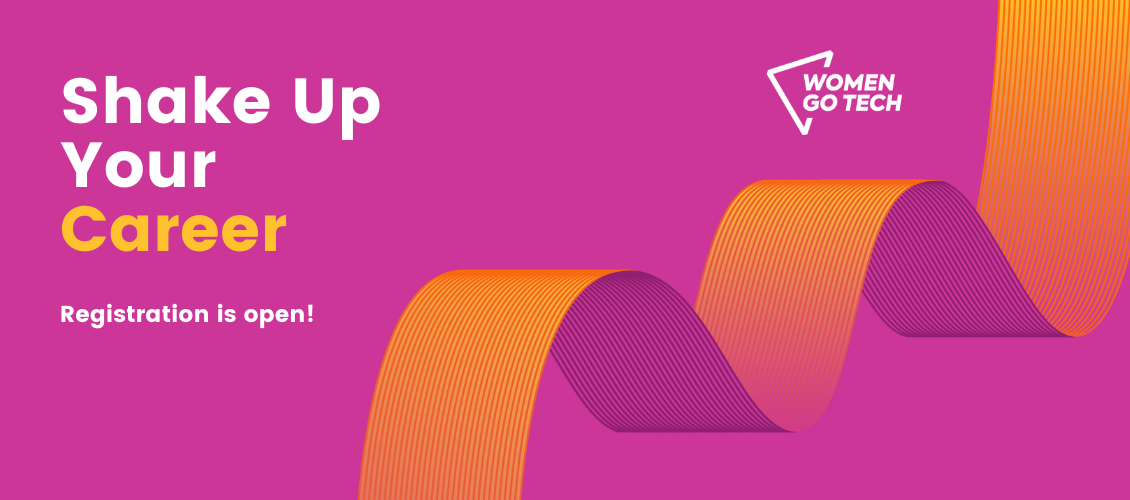 Women Go Tech mentoring program helps women to accelerate their careers in tech and engineering.
And the good news is – participant applications for the next season are open!
The program consists of one-on-one mentoring and group content sessions, designed to help women start and foster a successful career in tech. Mentees are invited to choose from 10 different tech tracks, starting with Cyber Security or UX design, to Back-End development or Production Engineering.
Apply here: https://womengotech.com/become-a-mentee/ until 21 November 2021.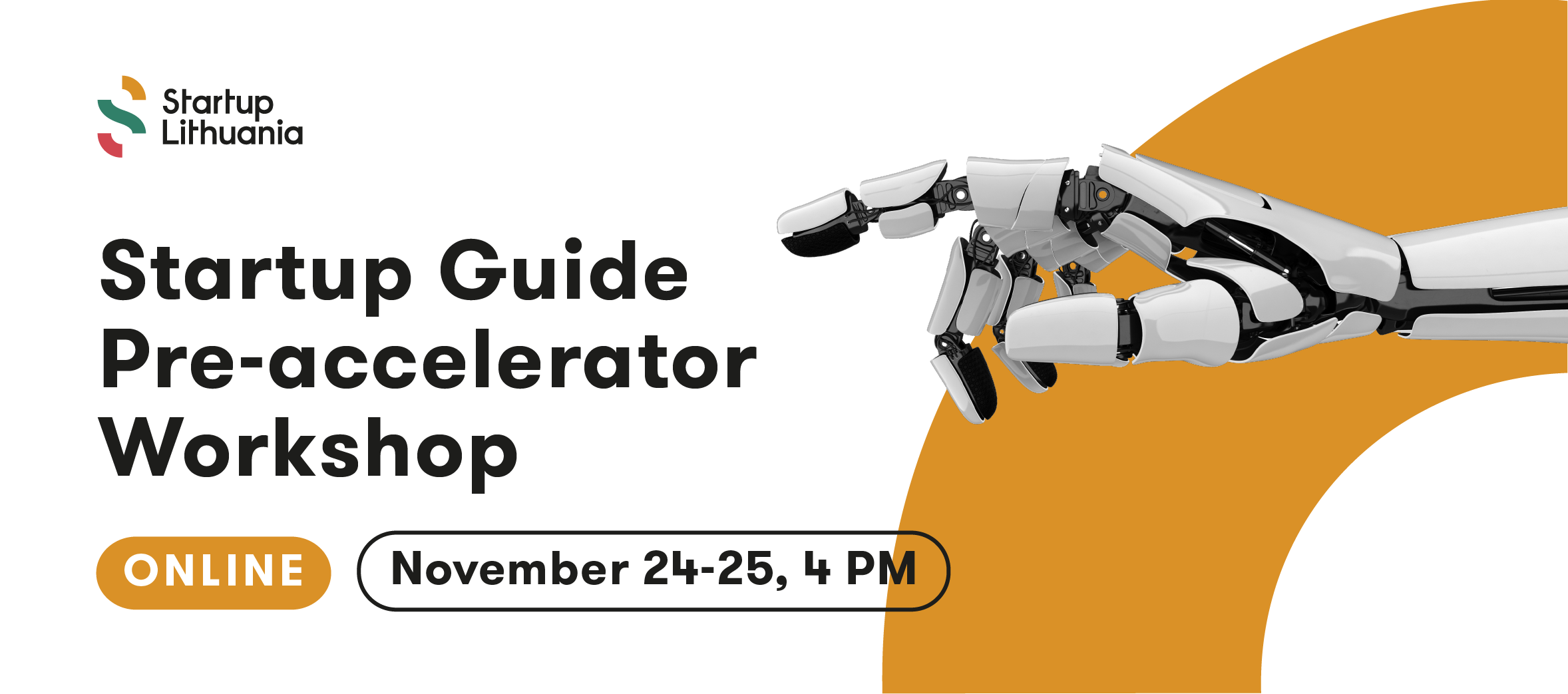 🚀 Have an idea for a startup? Wondering where to start, who to hire, and how much it will cost?
Then join this upcoming Startup Guide Pre-accelerator Workshop, which will take place on 24-25 of November, online!
📣 Register for this 2-day workshop here: https://bit.ly/3ErbV1A
In this interactive 2-day workshop you will learn how to develop and refine your business idea, test your product with prospective customers and partners, how to attract investment, and expand the business into other markets. Join us on Facebook: https://fb.me/e/18W7afDLE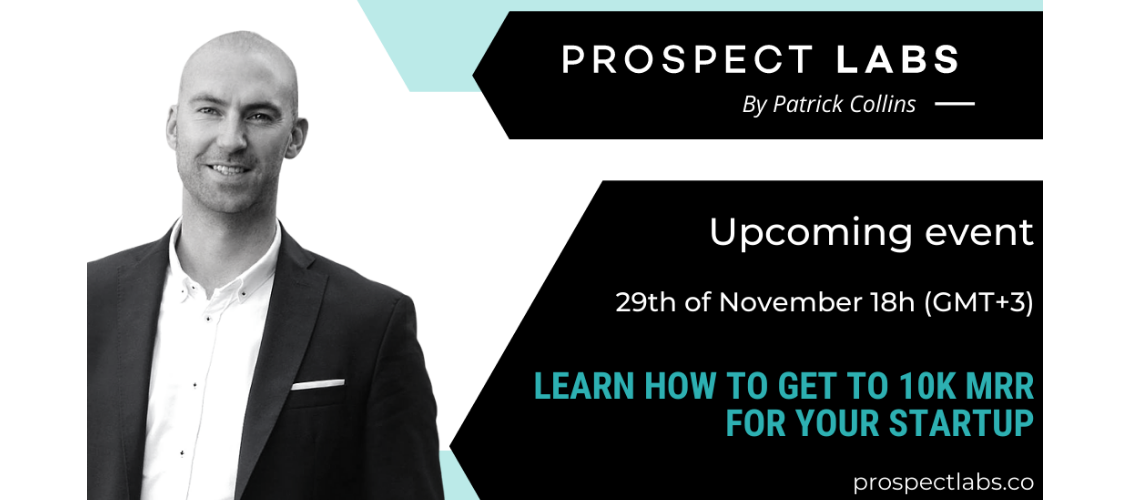 Are you a B2B startup trying to build traction but not sure which marketing channel to use, how to create leads and how to convert them to sales?
Do you find that you are trying too many channels, spending too much money and not getting the results you need to be able to raise investment?
In this 60 minute workshop you will know how to:
How to leverage LinkedIn to generate leads

How to use cold emailing in the right way

How to create a community that creates 30+ leads per month with little input

How to scale your processes using zapier.com

How to use a CRM in the right way to scale your sales team

How to set realistic goals and analyse data using databox.com
There will be lots of time at the end of the webinar for Q&A and to support you. Find out more: CLICK HERE.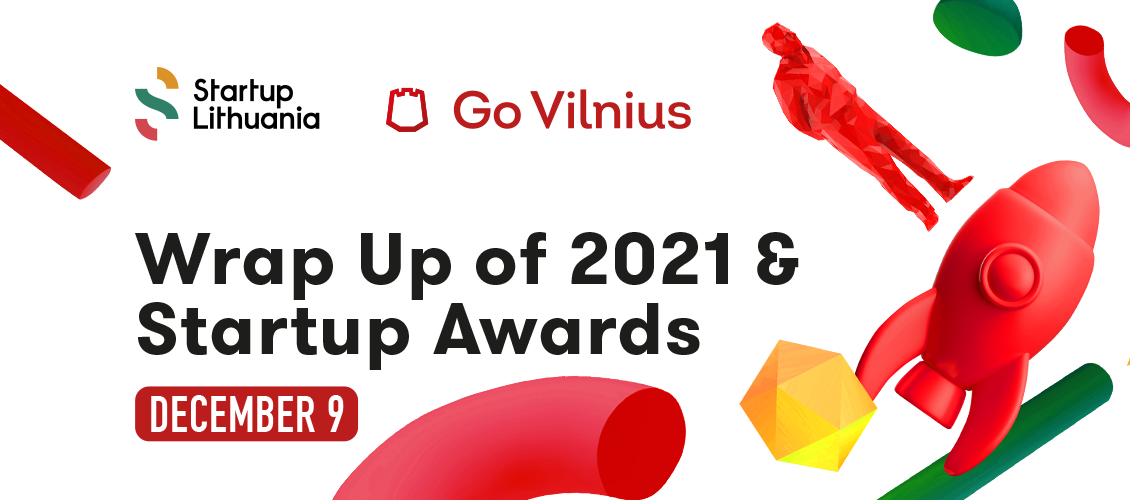 Let's celebrate a record year for Lithuanian startups! 
 It's been a year of remarkable growth during which startups and the whole ecosystem managed to show impressive results, start new initiatives, and flourish.
Together with our partner Go Vilnius, we invite you to take a look back at 2021, celebrate the ecosystem's achievements, and award the best of the best. The event will round up with networking and an afterparty!
 The Wrap Up speeches and the Awards ceremony will be broadcast LIVE.
 Registration will be open soon, follow for more and join us @ Wrap Up of 2021 & Startup Awards.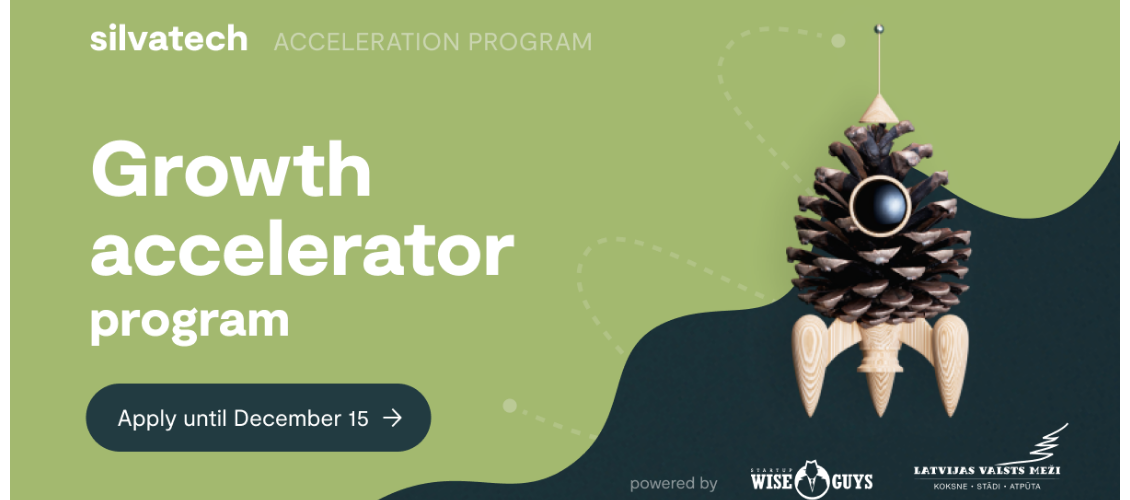 Accelerate your tech product together with forestry experts and join SilvaTech Growth accelerator! 💥
It is a forestry-focused equity-free accelerator run by @StartupWiseGuys together with Latvian State Forests and aimed at innovative and technologically advanced teams that want to solve various forestry challenges. Program provides access to data and testbeds, a pool of business and forestry mentors, as well as potential collaboration and piloting opportunities with the leader of the Latvian forestry industry. 🌳🤘
⏰Apply until December 15: https://bit.ly/2UaZTrG