This Week's Opportunities For Startups | May 3-9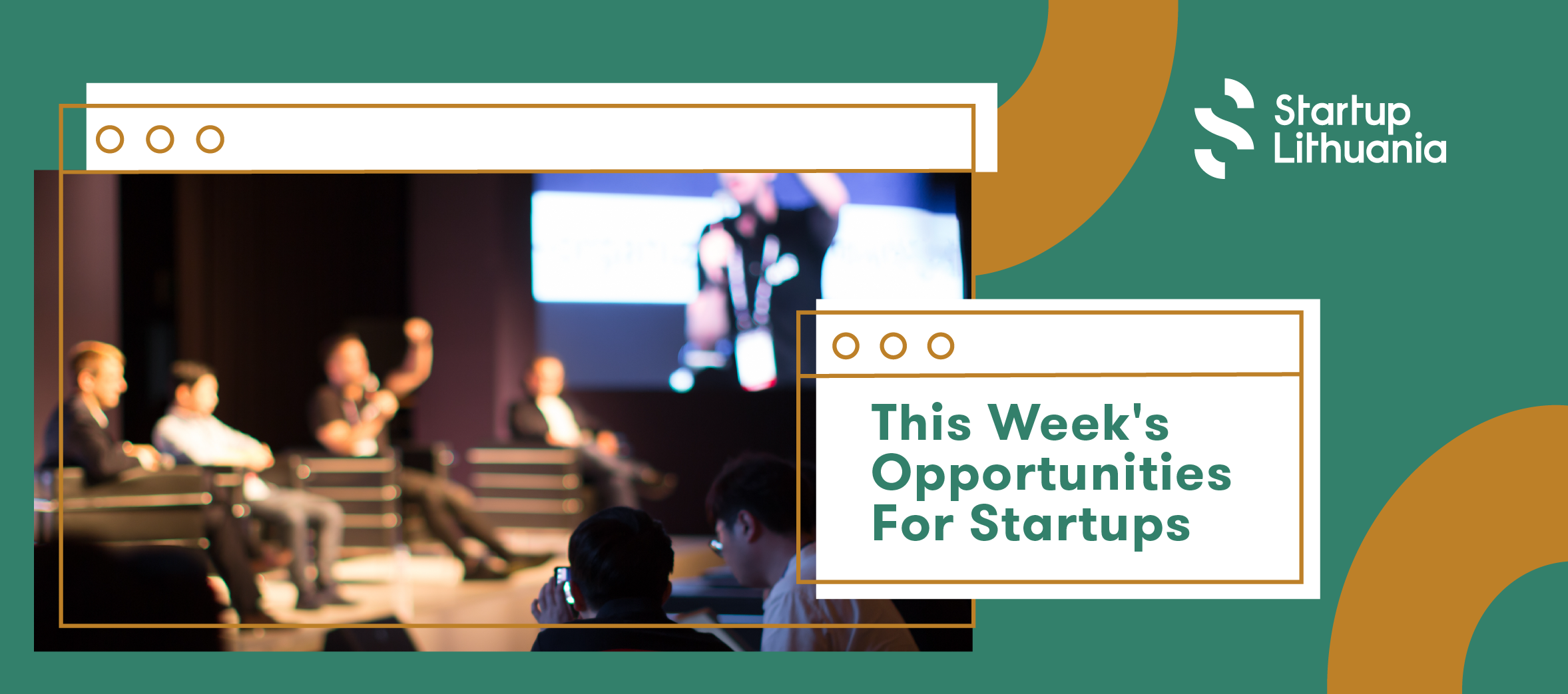 Virtual events are a part of these days' reality, when there are so many suggestions, it becomes hard to choose the right one.
Explore all events and opportunities below, apply to our open calls and grab the opportunity to attend the event that fits you. ⤵️
📣 4 May | MITA | TECHHUB PRE-ACCELERATOR INFO DAY

Agency for Science, Innovation, and Technology (MITA) invites startup teams to register for the third co-hort of the #TechHub pre-acceleration program!
During the program, 25 startups will participate in a three-month training course, in which, with the help of personal mentors and innovation experts, will develop their ideas, get acquainted with investors and business angels, gain the necessary knowledge for further business development, find new team members and receive services worth 25,000 Eur
Find out more about the program during TECHHUB PRE-ACCELERATOR INFO DAY.
📣 6 MAY | CLOUDVISOR | FREE AWS WORKSHOP: SECURING YOUR SERVERLESS APPLICATIONS LEVERAGING AWS SERVICES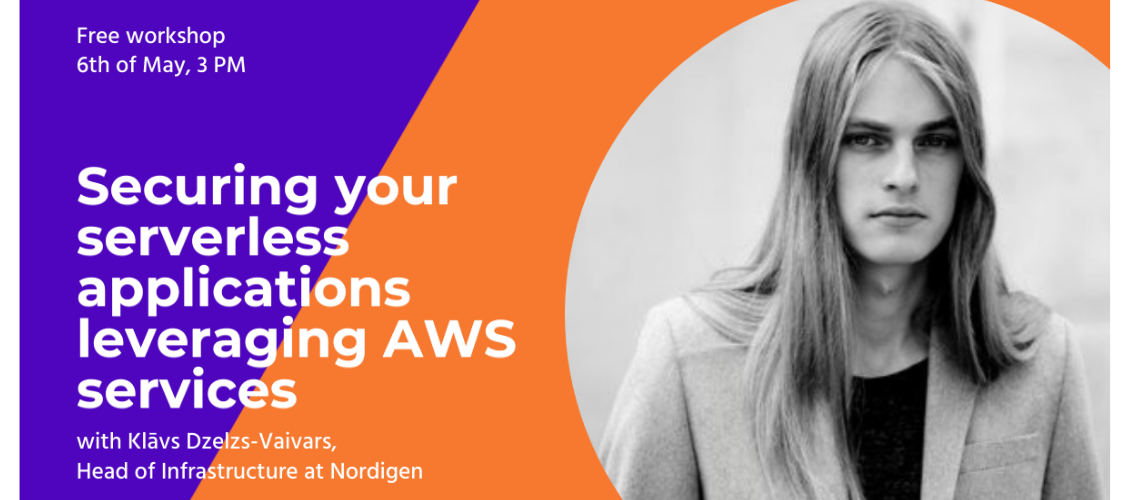 Date: May 6th (Thursday), 3 PM (GMT +3)
Lecturer: Klāvs Dzelzs-Vaivars, Head of Infrastructure at Nordigen
Security at AWS is a top priority, and AWS provides a variety of tools to ensure security, compliance and governance. However, it's important to remember that security and compliance are shared responsibilities between AWS and you, the user.
In this workshop, we will go through the controls that AWS Serverless services expose while illustrating how their native capabilities can be used to meet security and compliance needs. Moreover, we will share the tips and best practices on how to ensure the security of your serverless applications and also how to spot the potential risks and remediate them.
Register here: https://bit.ly/3tednhM
📣 10 MAY | STARTUP GRIND | PAY-WHEN-EMPLOYED EDUCATION – FIRESIDE CHAT WITH LUKAS KAMINSKIS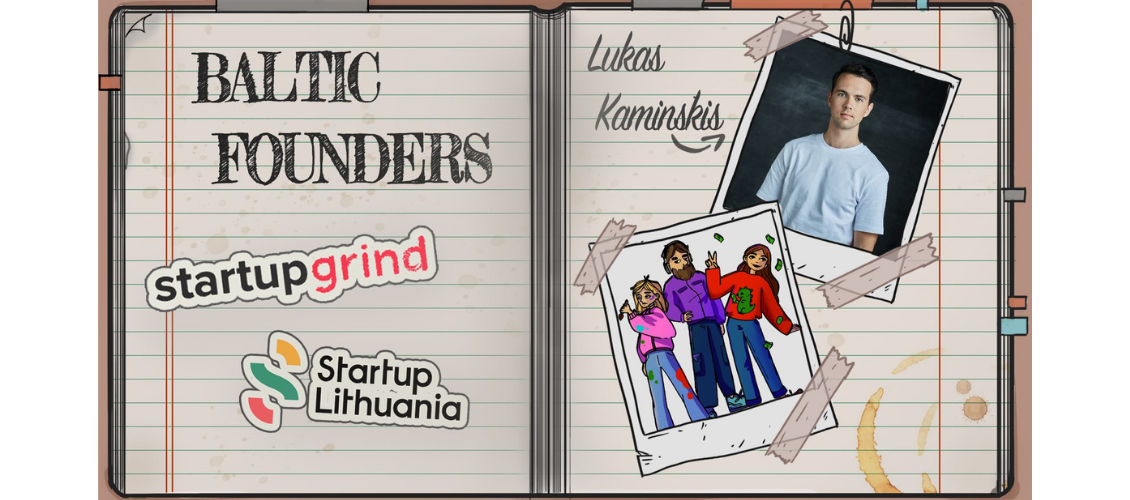 They will discuss Turing College and its educational model, scalability, e-learning, and obviously YC experience.
Facebook event: https://fb.me/e/2A063dmA7
📣 11 May | FUTURE HUB | FUTURE FORUM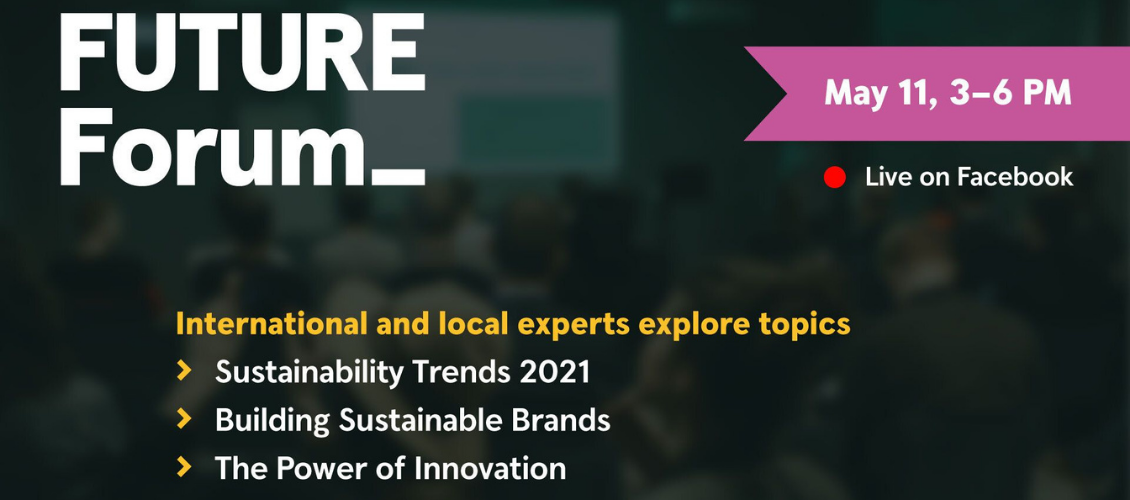 Let's talk sustainability and innovation! On May 11, our friends at Future Hub accelerator invite you to Future Forum: Sustainability & Innovation Pop-up Conference. Together with local and international experts, you have an opportunity to discuss:
💡 The rising importance of sustainability in business and tech;
💡 Building sustainable brands – startup and corporate;
💡 The role of startups and innovation towards sustainable business practices.
AND the event is free of charge! 🔓 Find out more about the speakers and register here: https://www.future-hub.eu/future-forum
By registering, you get access to three extra webinars.
📣 12 May | IMAGURU HUB | ECO-HACKATHON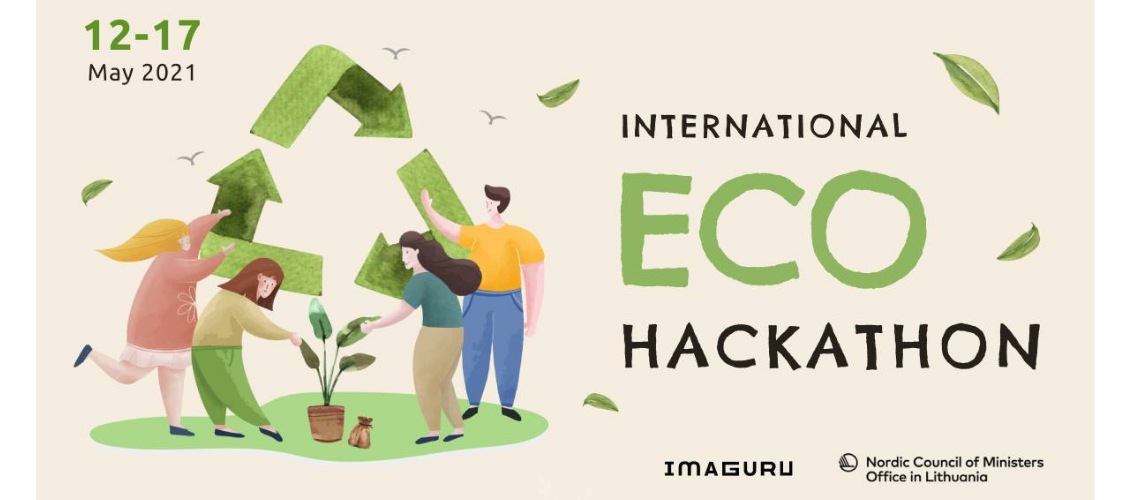 12-17 May 2021, Imaguru Startup Hub will organize "ECO-hackathon" with support of The Nordic Council of Ministers Office in Lithuania. 
To register with the team, follow the link
We encourage you to add ideas on the following topics Outdoor and indoor monitoring, Mobility, Smart city, Eco Education and Literacy, and Other, and with the following business models like B2C, B2C, B2G.
If you do not have an idea and a team, then register as a solo participant, we will help you find a team. If you are a solo participant, then register here
Read more: https://imaguru.by/en/event/eco-hackathon-2
📣 19 May | GALACTICA | OPEN CALLS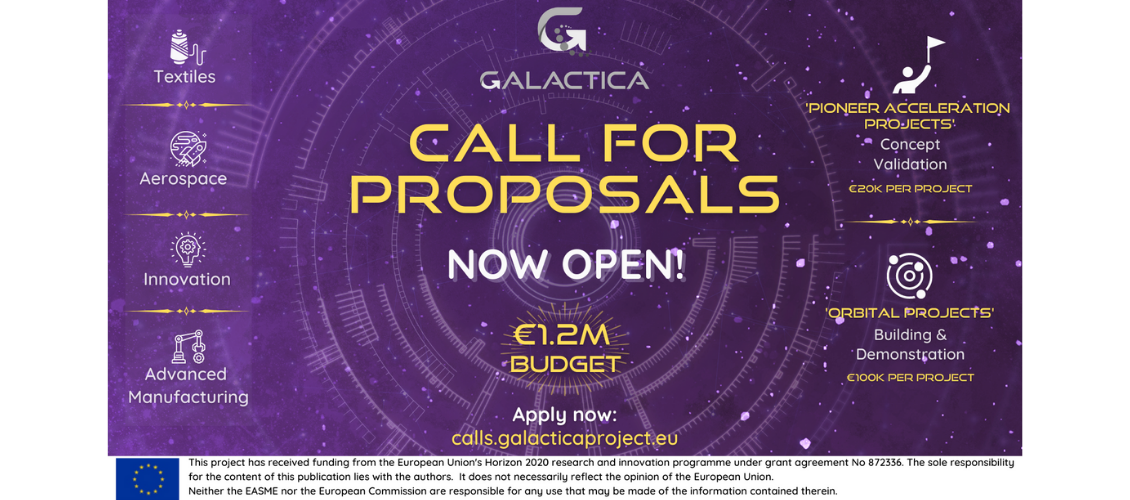 THEY ARE LOOKING FOR EU STARTUPS AND SME's WITH GAME-CHANGING SOLUTIONS!
Who can apply?
The Call for Proposals is open to EU and UK innovative Startups and SME's within the textile, aerospace, and/or advanced manufacturing sectors.
When two or more companies are applying within each funding scheme, it is also mandatory that those companies belong to different sectors of activity.
The main goal of the GALACTICA project is to create, validate and scale-up new cross-sectoral and cross-border value chains among textile, aerospace and advanced manufacturing fields.
Pioneer Acceleration
Applicants: Minimum 1 SMEs from one of the eligible sectors
Funding: Up to €20.000 per project (lump sum)
Orbital Projects
Applicants: Minimum 2 SMEs from 2 different sectors, both from EU or UK
Funding: Up to €58,000 per SME, up to €100,000 per project (lump sum)
FIND OUT MORE: here.