This Week's Opportunities For Startups | June 7-13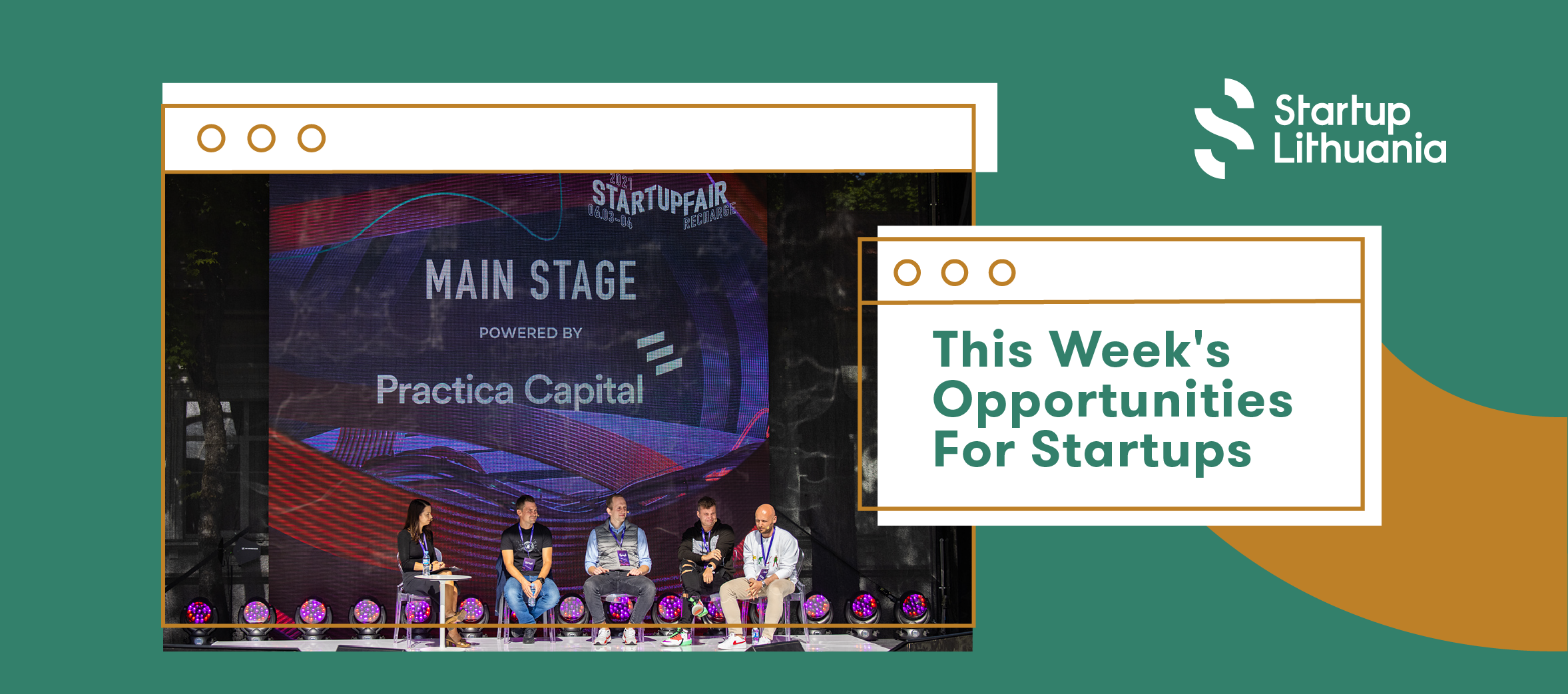 Save your time and concentrate on things that matter. Check out a weekly roundup of the latest opportunities to learn and advance your startup:
8 JUNE | LIC | GIVING VALUE TO YOUR DATA: LOW-CODE COMPUTING PLATFORM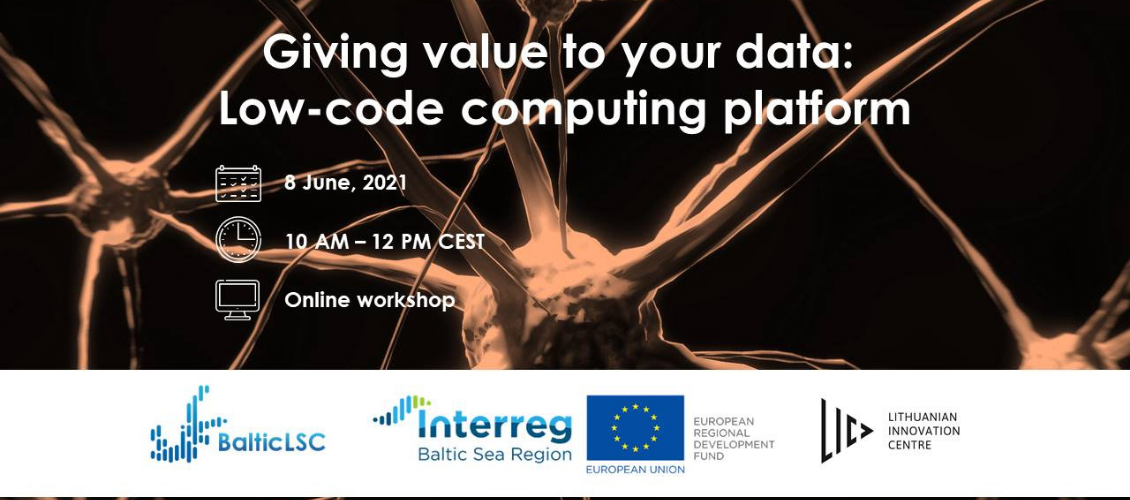 Living in the world, where data is considered to be the "oil of the 21st century", an innovative 'low-code platform facilitates the development of computation "bricks", creation of applications from ready "bricks", and application execution in a secure large-scale computations environment for SMEs to use.
Join our webinar and learn more about the platform and how it can benefit your business's needs.
Register at https://tinyurl.com/yznu7d8w and get your link to the event.
8 JUNE | EUIPO | GENERATING INCOME AND IMPACT WITH IP LICENSING 


In this webinar, we will examine intellectual property licensing both from the point of view of the deal-making process and license content. After this webinar, you will:
-understand how a properly drawn non-disclosure agreement can minimize the risk to your valuable information during licensing negotiations
-be able to identify and avoid potential dealbreakers at an early stage
-understand how competition law may limit the licensing deal that you can make
-be able to identify things that you need to consider when negotiating key license content in order to avoid unwelcome consequences in the future.
Read more: https://euipo.blumm.it/event/ar/1/webinar-20210608-1000
22 JUNE│PLANET 4│Science for Business: How AI on the Edge Will Change Industry

International scientists and entrepreneurs invite you to join the launch conference powered by the project Planet4 and find out the new opportunities of artificial intelligence, machine learning, computing on the edge, and IoT in Industry 4.0!
In the virtual event leaders of Planet4 and special guests will share insights on how AI will kick in as a real game-changer in industrial evolution and how education will become one of the most important things to raise new talents for the smart industry.
Find out more: HERE.
CALLING ALL STARTUPS IN GREEN MOBILITY! | COINVEST CAPITAL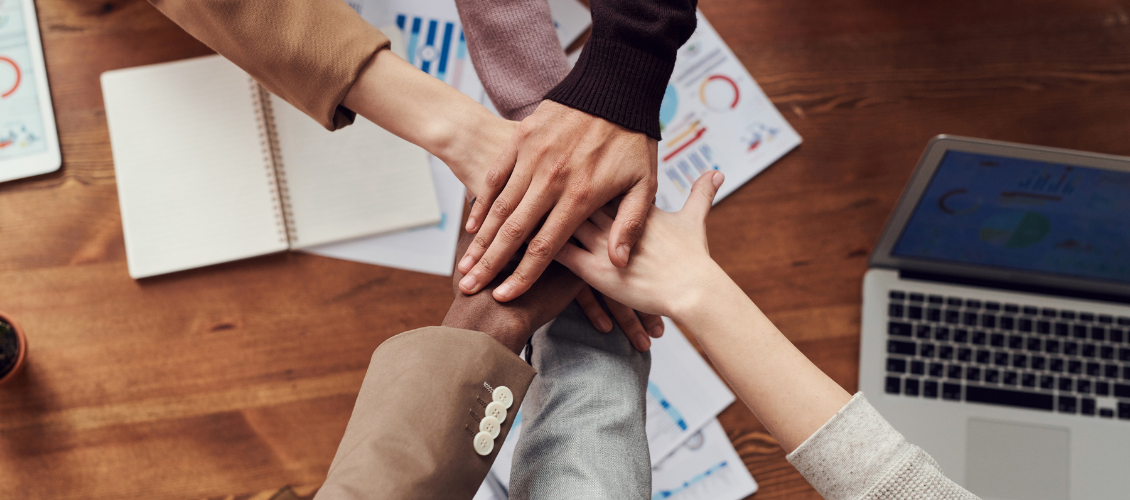 Is your startup working on an innovative idea that encourages sustainable transport choices and is vital to shifting to zero-carbon mobility? Then you might want to take note of this!
CoInvest Capital invests into ideas that will improve the transportation system and offer new smart and green ways of traveling.
Leading the way to greener and smarter mobility, CoInvest Capital invests in micro and small enterprises that work on sustainable mobility and environmentally friendly transport development, with a view to reducing carbon dioxide emissions.
Find more https://www.coinvest.lt/en/subfunds/koinvest-for-transport-communications
AUGUST | KTU | 2021 IEEE ICTE Leading Digital Transformation in Business and Society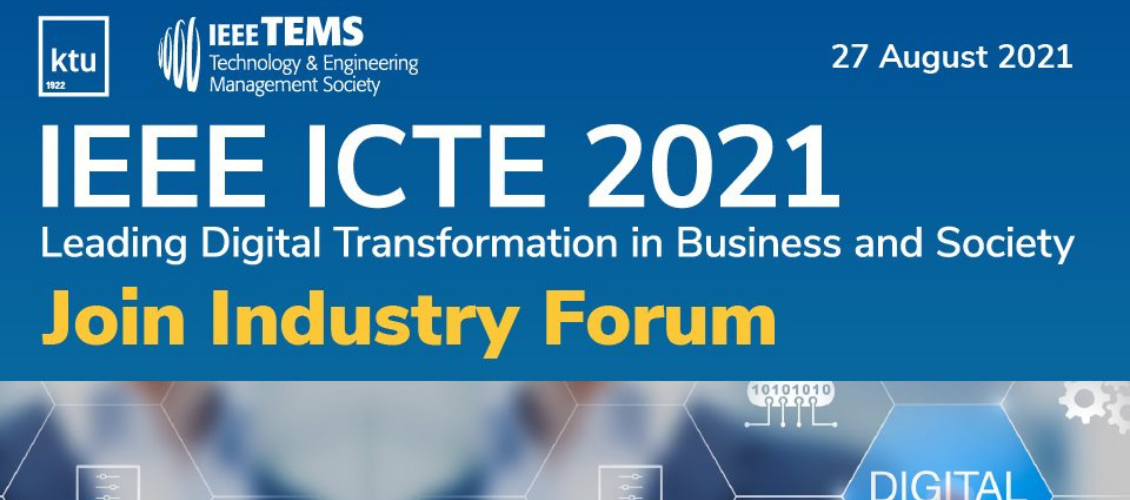 The first event by the world-class IEEE TEMS community and the Kaunas University of Technology. The virtual conference will bring together business leaders and researchers from all around the world.
Digital transformation is the most worrying issue for business leaders. About 70% of all digital transformation initiatives fail to meet their targets therefore a successful digital business strategy is essential to maintain a competitive advantage in the market.
Participation in the conference provides a unique opportunity to get acquainted with new research and practice. Particular attention is paid to the topic of digital transformation in sustainable entrepreneurship, circular economy, health, transformation in production, sustainable consumption in the society, digitization of ecosystems, and the transformation of the financial sector.
Industry Forum program: https://bit.ly/3uMEa6h
Industry Forum speakers and representing organizations:
https://bit.ly/3bGqNNJ
Registration: https://bit.ly/3uMmZSe
More about the event: https://2021-icte.ieee-tems.org/
Also, check out our website and other OPEN CALLS in it: www.startuplithuania.com/startupsmp