This Week's Opportunities For Startups | June 28 – July 4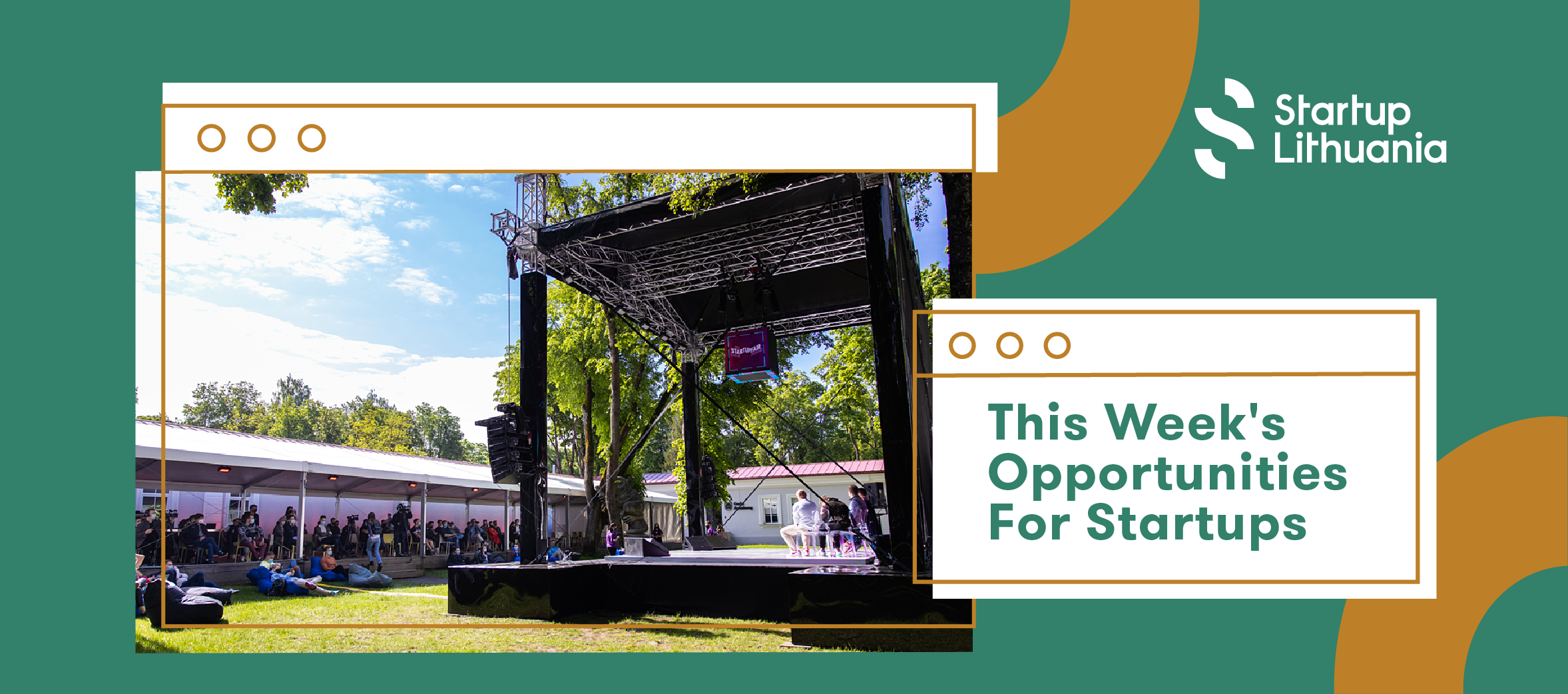 Despite this upbeat mood and holiday vibe, the startup ecosystem never stops and we still have plenty of opportunities and events to offer.
Check out the list that we prepared for you:
📣 30 JUNE | CALQULATE | WEBINAR: ESSENTIAL FUNDRAISING KPI'S FOR SAAS BUSINESSES

We look at the difference between Metrics and KPI's and share our knowledge and experience on what sort of numbers investors are looking for at Seed and Series A funding rounds.
After this Webinar, you will have a solid idea of when you should be raising funds along with an easy-to-digest outlay of the types of data investors are looking for.
We'll even throw in a handful of advice to get you started on the road to your next funding round.
Time: Jun 30, 2021 04:30 PM
More details and the registration: HERE.
📣 30 JUNE | STARTUP GENOME | SOLVING THE CLEANTECH SCALEUP GAP

The webinar Solving the Cleantech Scaleup Gap or Failing the Planet will be held on June 30 at 8 am BST and 8 am PDT.
Global government leaders, investors, and accelerators will discuss how to close the Cleantech scaleup gap. Without scaling, there is no large impact on climate change. We will explore key barriers to growing cleantech startup ecosystems and discuss practical approaches to overcome them.
For more details and registration, visit: https://startupgenome.com/workwithus/webinars
📣 30 JUNE | IMAGURU HUB | WHAT MAKES INVESTMENTS SUCCESSFUL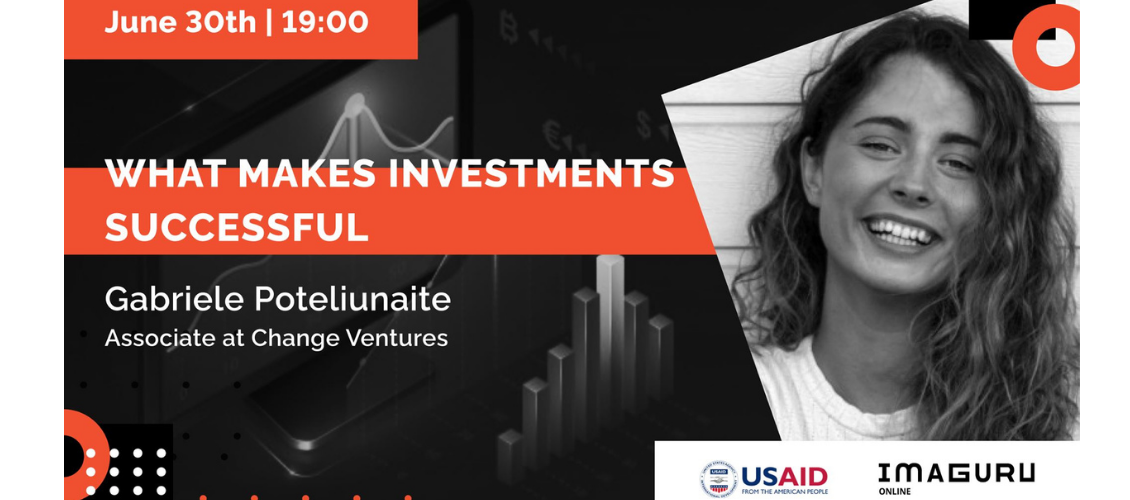 Women are taking the lead all over the world. And we are proud of those who built a glorious career in VC.
On June 30 at 7 p.m. we invite you to join our event with Gabriele Poteliunaite, Associate at Change Ventures.
Together with Gabriele, we will discuss what makes investments successful, how to measure the success of investments for different actors on the VC market (investors, FMs, LPs, startups).
VC world has been changed for the last 1,5 years, and how values of investments represent the social, environmental, and economic outcomes of investment.
More about the event: https://fb.me/e/1azcyg2hs
📣 30 JUNE | BLOCKSTART | DEMO DAY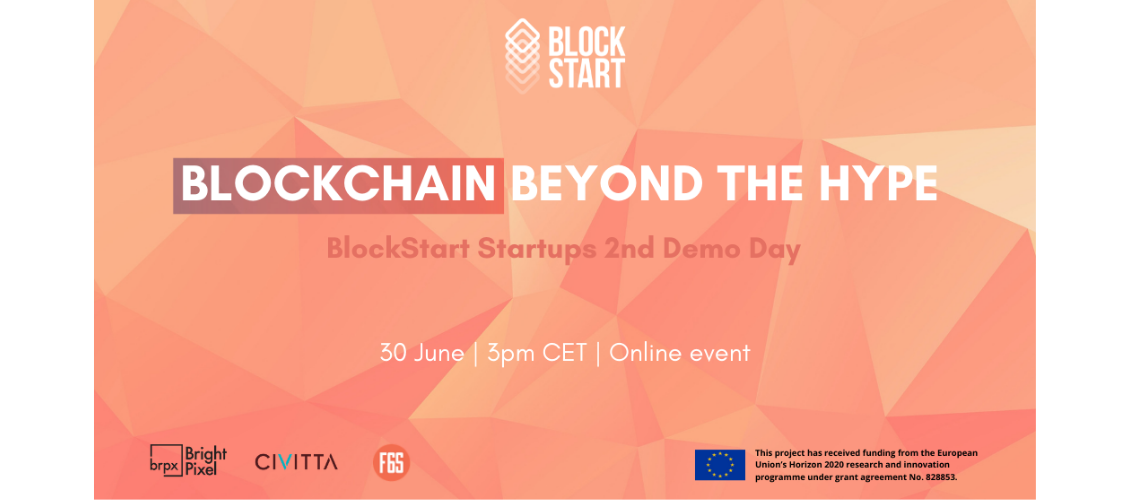 On 30 June, 3pm CET (Brussels time), the top 5 startups from BlockStart's second acceleration program will present their MVPs and the pilots they've implemented in end-user SMEs.
In addition to these pitch presentations, we will showcase the keynote of David Chreng-Messembourg, Co-Founder & VC investor at LeadBlock Partners, a blockchain-focused VC fund.
This Demo Day is organized by BlockStart, an acceleration program funded by European Commission, aiming to promote blockchain adoption in retail, fintech, and ICT. Bright Pixel VC investor, CIVITTA innovation consultant, and F6S startups community are managing this initiative, supporting 60 tech startups and 60 SME adopters with mentoring, networking, and €795,000 funding.
Please find more info HERE, and register at https://bit.ly/3wjMV8V
📣 3-4 JULY | AGRIFOOD LITHUANIA DIH, RIGA TECHNICAL UNIVERSITY AND TARTU BIOTECHNOLOGY PARK | DIGITAL SEA HACKATHON: HACK DIGITALSEA'21

The three EIT FOOD hubs of the Baltic States — AgriFood Lithuania DIH, Riga Technical University and Tartu Biotechnology Park — are coming together for the first time ever for the exceptional international online hackathon HACK DigitalSea'21, which was initiated by the Lithuanian Digital Innovation Hub.
The organisers are inviting both students, who are still seeking ideas, and experienced start-ups to compete in a variety of categories for winnings from a 12,000-euro prize fund.
Registration for the hackathon has already begun and will be open until June 27. Hurry up to register: https://www.hackdigitalsea.lt/register.php
HACK DigitalSea'21 will be held on July 3-4.
More details: HERE. 
🚀 Also, check out our website and other OPEN CALLS in it: www.startuplithuania.com/startupsmp