This Week's Opportunities For Startups | July 26-August 1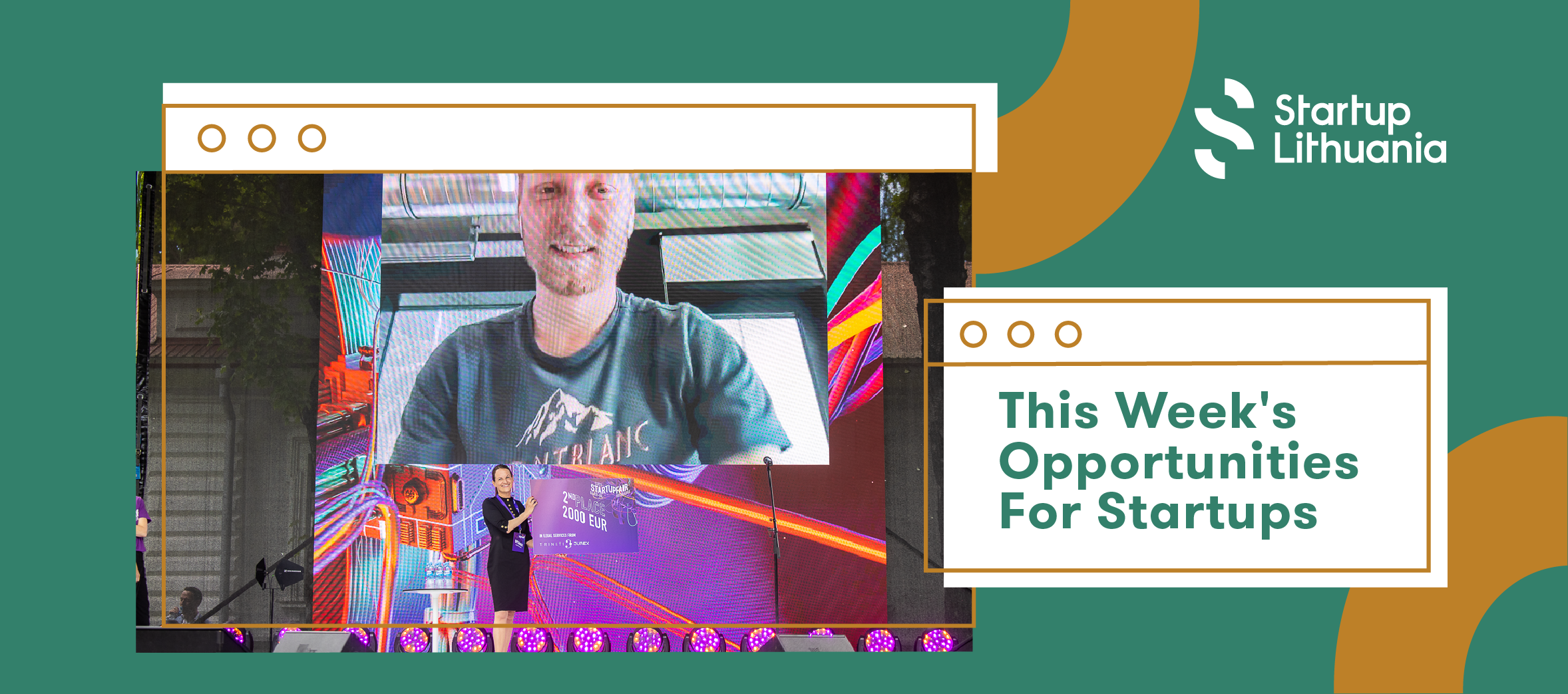 The online startup ecosystem world is buzzing as usual. That is why we are sharing the events and opportunities to look at this week and beyond.
Here is a rundown of the informative list for this week:
📣 27 JULY | GOVTECH LAB LITHUANIA | GOVTECH DEMO DAY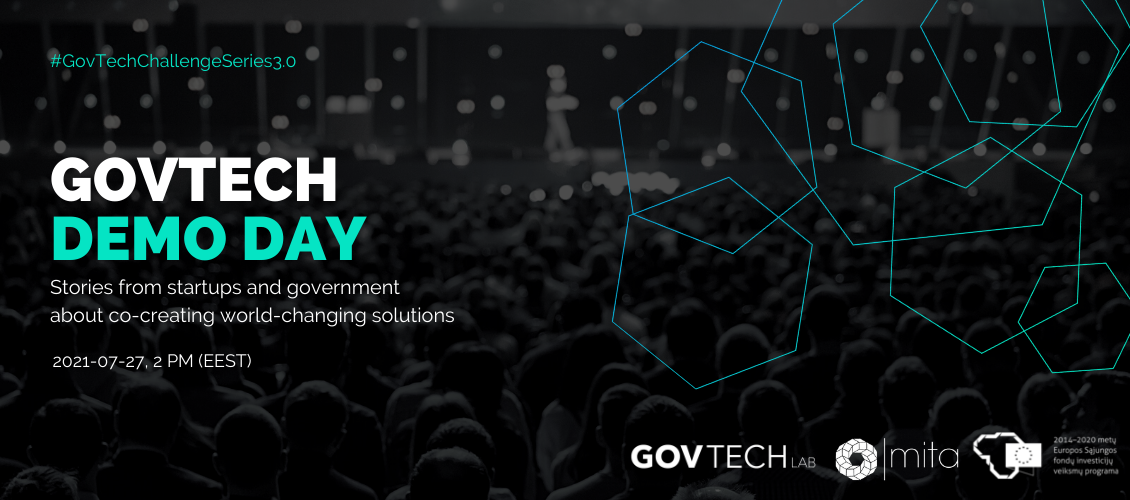 Save the date for the GovTech Demo Day to hear about the world-changing solutions, born right here, in Lithuania!
For the 10 past weeks, startups, innovative companies, and public sector institutions have been working hard together during the GovTech Co-create Accelerator to achieve one goal – co-create solutions that could solve the most pressing public sector and societal challenges.
For the third time, GovTech Lab Lithuania invites you to join for the showcase of 10 pilot solutions – from an innovative approach to track the environmental impact of companies to the newest technologies to anonymise medical images and protect personal data.
Register to the event and see how the lives of citizens could be made easier!
👏 More info: https://bit.ly/GovTechDemoDay3
📣 27 JULY | EIT MANUFACTURING | SMES TRANSFORM CALL WEBINAR

Sign up for EIT Manufacturing next info #webinar
We are looking for #SMEs:
✔️ Ready to boost operations to the next level of competitiveness
✔️ Have a transformation project related to their manufacturing lines and/or production systems
Register now for the webinar: http://ow.ly/p6Il50FvfoV
#SMEs, Apply NOW: HERE.
📣 28 JULY | TECH.EU | TO THE POINT: CROSSING BORDERS (LESSONS ON SCALING ABROAD SUCCESSFULLY)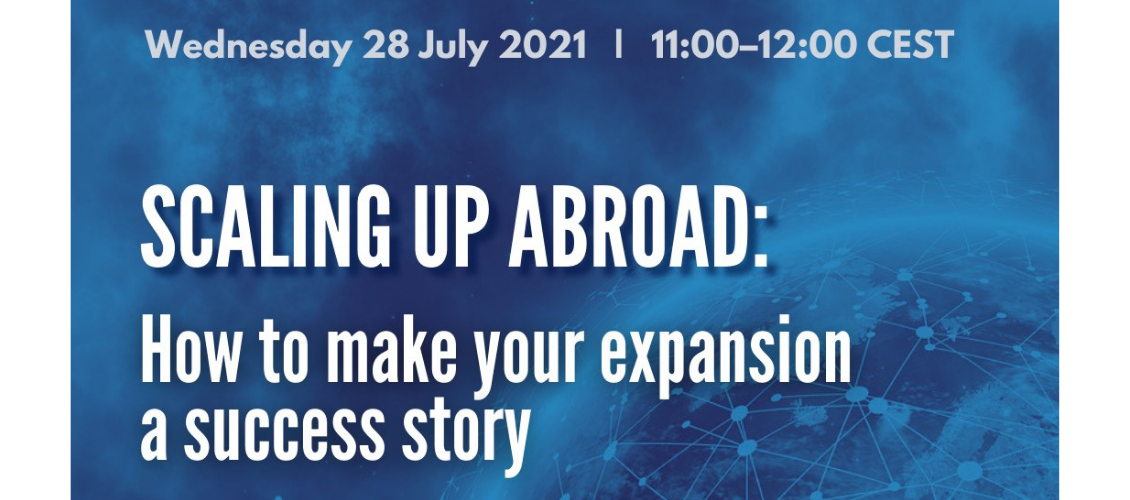 How to make your expansion a success story? Tech.eu #ToThePoint event will be all about #CrossingBorders and scaling up abroad!
🚀28 July, 11:00AM CEST
🚀 https://lnkd.in/dEhT4Ej
Learn from the best – founders who've expanded their businesses across their domestic borders, recruitment specialists who know the ins and outs of hiring processes, policy experts who can tell you what to take into account from a regulatory perspective when it comes to expanding internationally, investors who've guided their portfolio companies in their market expansion plans, etc.
📣 21-31 JULY | EIT MANUFACTURING | LEADERS (OPEN CALL)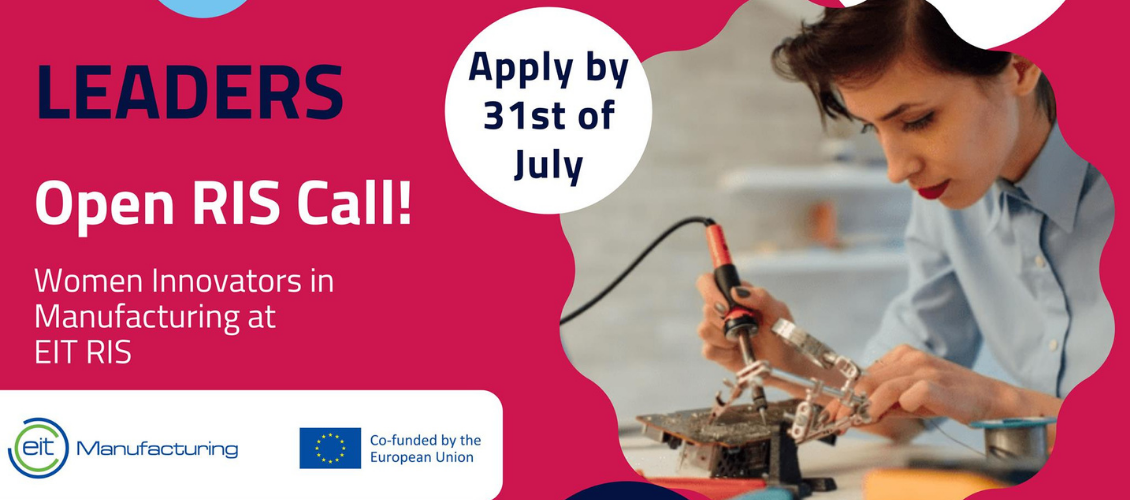 LEADERS is a competition aiming to reach out to support the best women innovators (i.e. professionals, researchers, entrepreneurs) playing a leading role in developing solutions addressing manufacturing-related challenges with strong financial, environmental, or societal impact.
In the first round of submissions, 30 applicants will be pre-selected and receive online pitch training. In the second round of submissions, six top-ranked applicants will be invited to a Grand final award ceremony where three winners will receive publicity and prizes in the amount of:
EUR 10.000
EUR 7.500
EUR 5.000
👏 For the first evaluation round, please fill in and complete the online application form in English by the 31st of July, 2021: http://ris.eitmanufacturing.eu/leaders_competition/
📣 6 AUGUST | EIT DIGITAL | SCALE UP FOR EUROPE (OPEN CALL)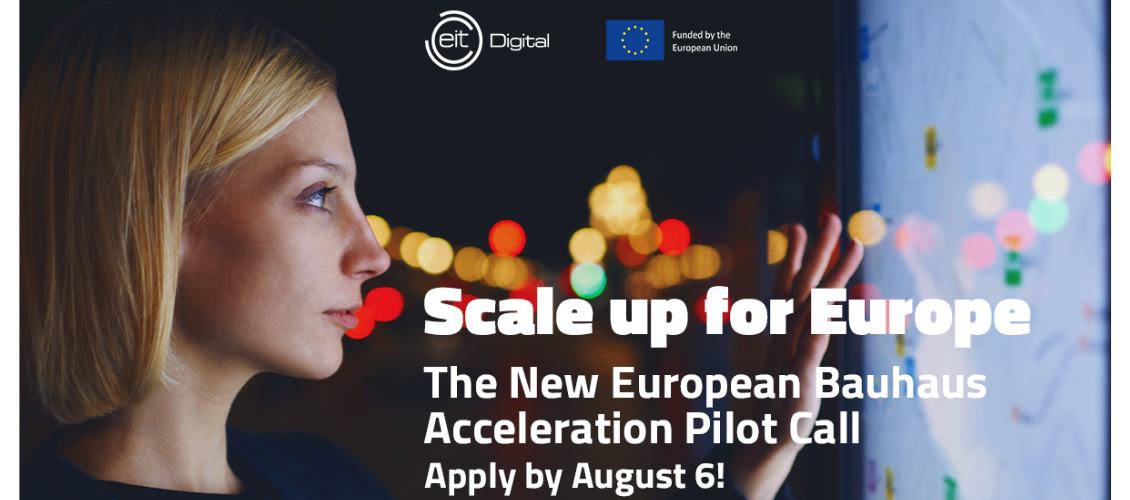 Are you a European digital venture developing solutions improving sustainability, inclusivity, and citizens' quality of life? Apply for the #NewEuropeanBauhaus Acceleration Pilot Call and scale up internationally.
The best 4 companies will receive a full year of tailored international growth support by the EIT Digital Accelerator worth €48,000 to scale up in Europe.
👏 Apply by August 6 PRESS HERE.
📣 12&18 AUGUST | ALMA MASTER | SEMINARS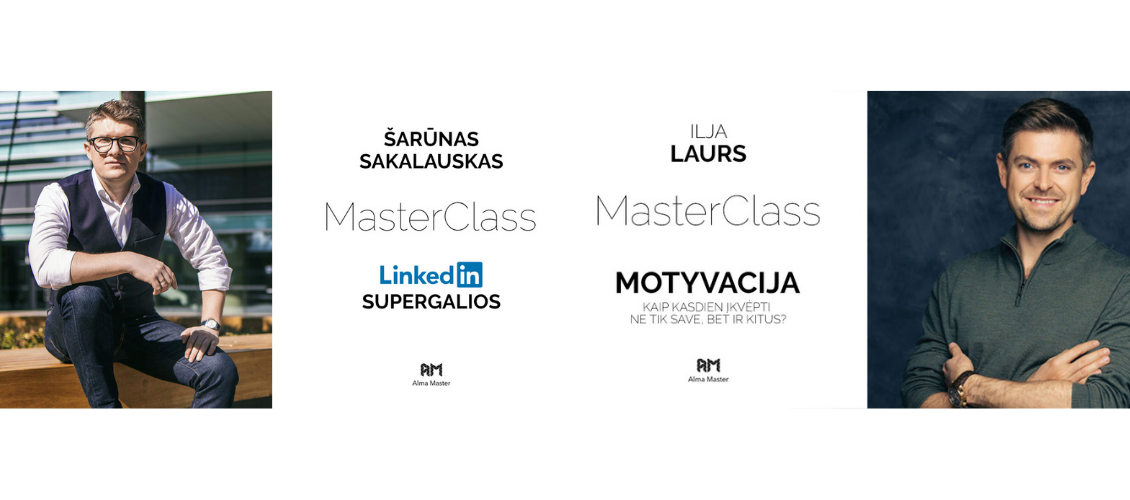 Two Master Class LIVE and ONLINE. With the discount code STARTUP, an additional 20 percent discount will be granted!
08 12 Šarūnas Sakalauskas: "LinkedIn Superpowers", find out the latest trends in what is most effective in the rapidly growing social network.
08 19 Ilja Laurs: "How to motivate not only yourself but also others" is the practical experience of one of the most famous entrepreneurs.
More information:
https://almamaster.lt/ilja-laurs/masterclass/motyvacija/
https://almamaster.lt/sarunas-sakalauskas/masterclass/linkedin-supergalios/
🚀Also, check out our website and other OPEN CALLS in it: www.startuplithuania.com/startupsmp