This Week's Opportunities For Startups | January 9-13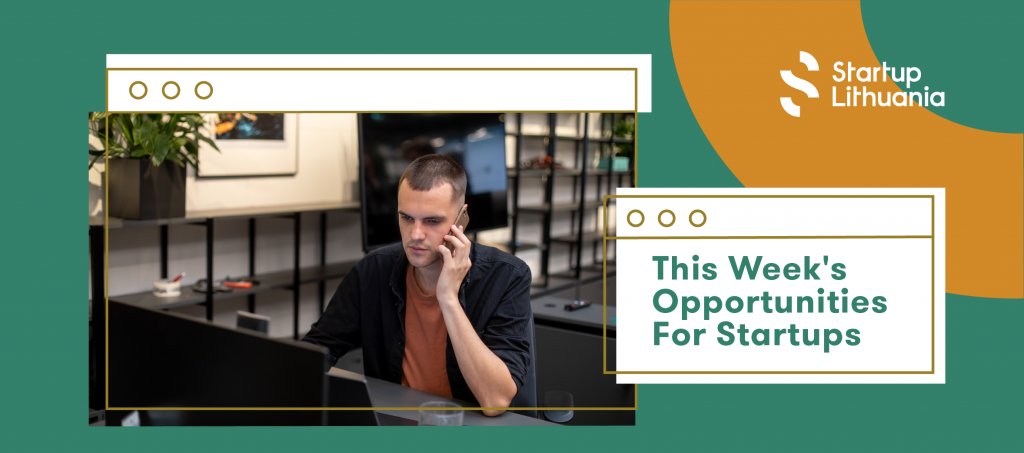 Save your time and concentrate on things that matters. 
Startup Lithuania prepared a list of opportunities, events, and open calls that you might be interested in! Please, check it right now and take every chance that you get:
📣 REGISTER UNTIL 10TH OF JANUARY | IMAGURU STARTUP HUB VILNIUS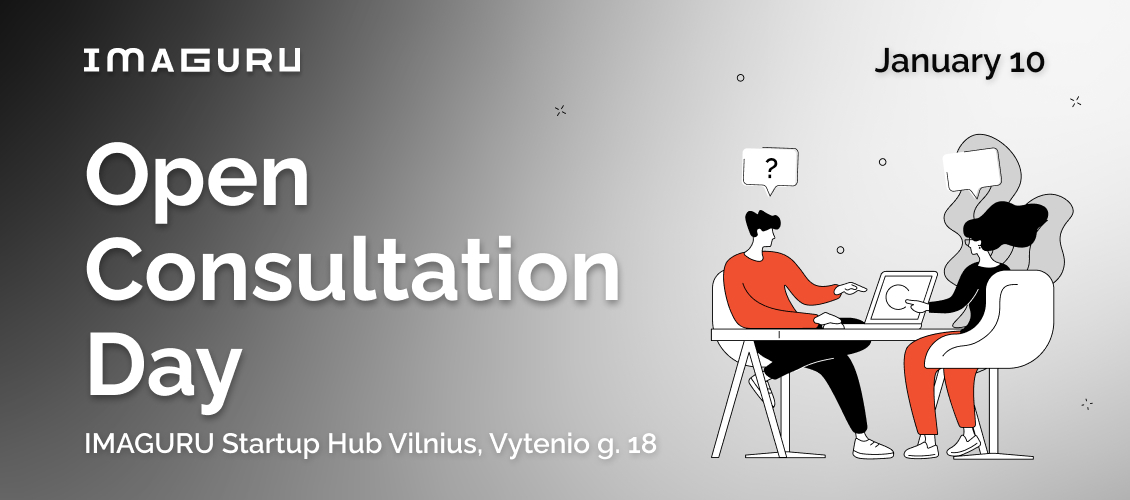 Do you have a business idea but don't know what to do next? Imaguru is here to help!
Join us at Open Consultation Day at Imaguru Startup Hub Vilnius to get the help you need. Our team will answer your questions and will guide you through the processes, introduce you to programs and help you could get here in Lithuania.
Date:  10th January, 2023
Location: Imaguru Startup Hub. Coworking Vilnius
Registration: here >>
📣 APPLY UNTIL 12TH OF JANUARY | XR STARTUP ACCELERATOR | STARTUP WISE GUYS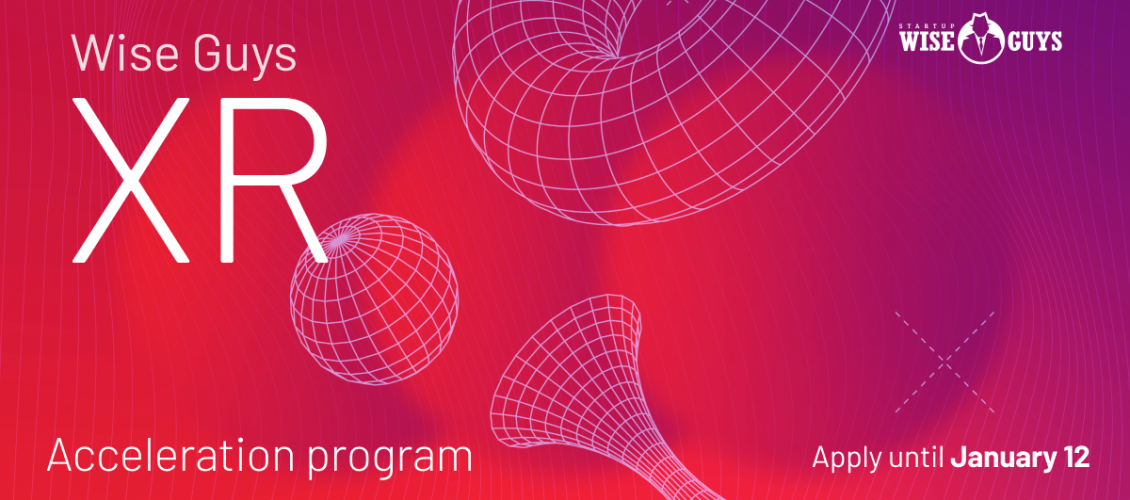 Wise Guys XR acceleration program is designed to equip startups that help to build the meta world with everything they need. 12+ Focus Areas. 4 Blueprints. Tailored Approach. While the program comes with a fast-paced intensive setup, you will get to have one-on-ones with our mentors, coaches, and guest industry experts.
Grow your startup and get funding: Get up to €100,000 convertible investment (70K cash + 30K program) + €250,000 as a follow-on opportunity
Apply: here >>
Deadline for Applications: 2023-01-12
📣 APPLY UNTIL 15TH OF JANUARY | #SOCIALTECH4EU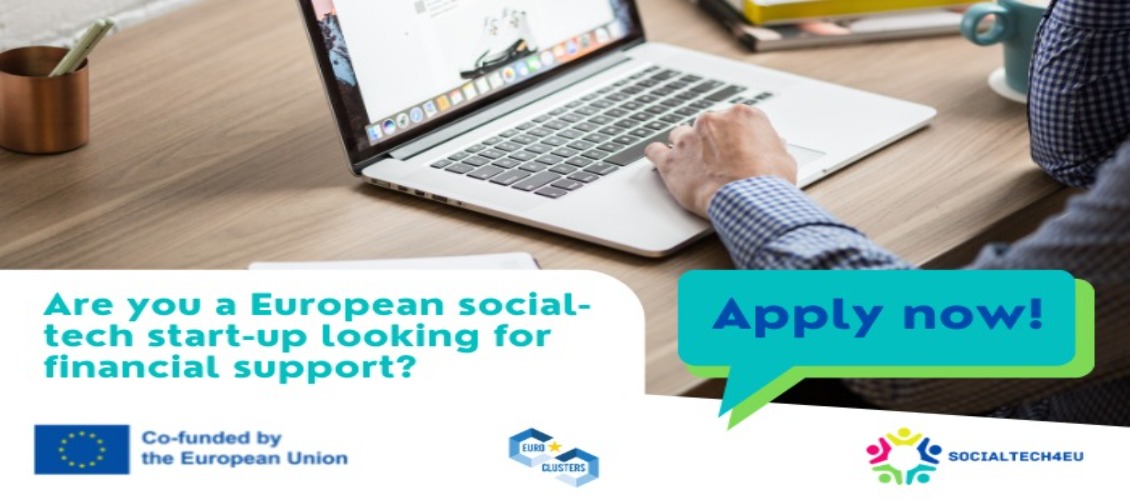 European social economy consortium is launching the largest European social startup program SOCIALTECH4EU with 1.4 million euros from the EU's COSME programme!
Infocall on the open call for EU social-tech startups aimed at supporting them in theirs digital and green transition.
Apply now for grants and vouchers of the #SocialTech4EU project by 15 January 2023: here >>
Deadline for Applications: 2023-01-15