This Week's Opportunities For Startups | January 16 – 20
Save your time and concentrate on things that matters. 
Startup Lithuania prepared a list of opportunities, events, and open calls that you might be interested in! Please, check it right now and take every chance that you get:
📣 REGISTER UNTIL 19TH OF JANUARY | GOVTECH LAB LITHUANIA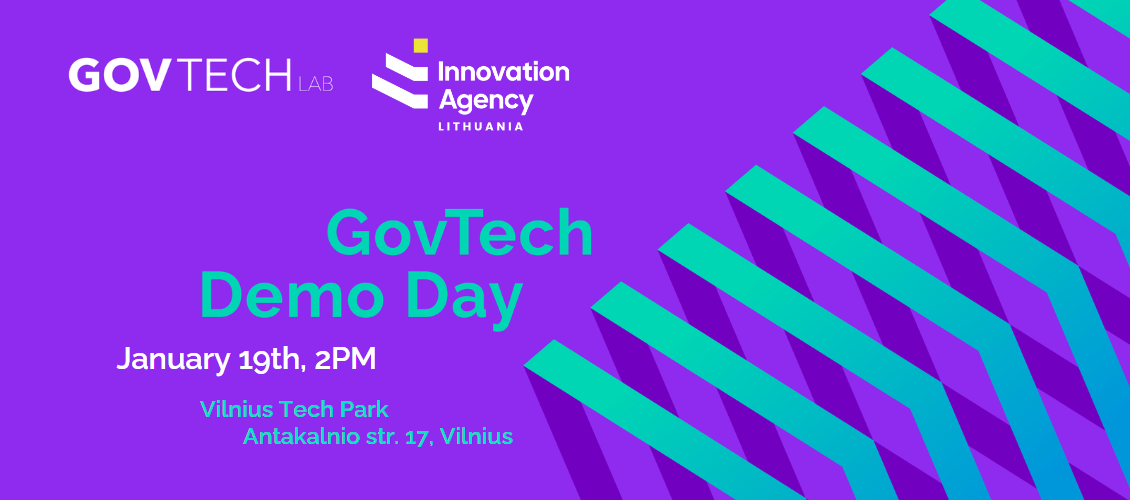 GovTech Lab Lithuania is celebrating its 3rd birthday and invites everyone to celebrate together!
Let's meet on January 19th in Vilnius Tech Park (Antakalnio str. 17), where you will see:
presentations of the most innovative and interesting projects of Lithuanian public sector organizations,
GovTech startups from Lithuania and abroad,
An overview of the future possibilities of the Lithuanian GovTech sector and…
The first GovTech awards in Lithuania! 🏆
For more info and a detailed program of the event, see here (in Lithuanian) >>
Participation is free – hurry up and register now >>
📣 REGISTER UNTIL 19TH OF JANUARY | IMAGURU STARTUP HUB VILNIUS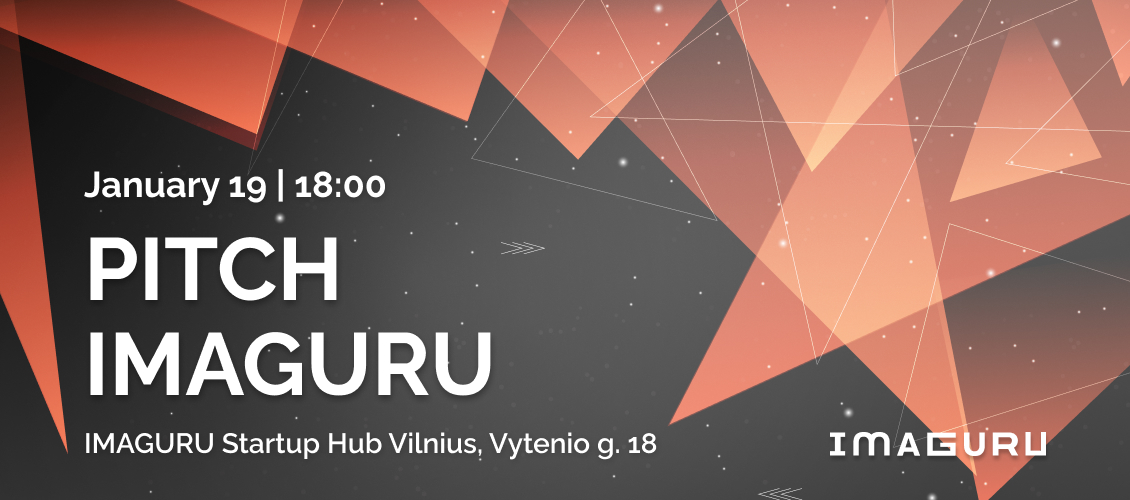 For 2023 IMAGURU Startup Hub Vilnius introduces a new Pitch Imaguru concept – Pitching Tournament!
Imaguru will have 2 pitching contests and the finals happening every quarter. The best 3 pitches from the contests in January and February will be selected to advance to the final round in March.
In the final round, startups will pitch in front of a jury panel of investors and entrepreneurs. The winner will receive a special prize from Imaguru, like mentorship, dinner with an investor, and more!
All participants will receive valuable feedback as well as broaden their professional network. It's a great time to pitch at the upcoming Pitch Imaguru event!
If you would like to participate, please apply by the link: https://airtable.com/shrRCjjMULI7GtAoy
📣 APPLY UNTIL 30TH OF JANUARY | ANTLER

Antler Venture Building Program is waiting for aplicants in Sweden, Denmark and Norway – with or without an idea looking for an additional co-founder to begin their startup journey.
What you get: Support + Access + Investment
12 weeks of intense support to jumpstart your startup journey from finding a co-founder team to ideation, expert support on unit economics, investor pitching, building MVP, go-to-market strategy
Weekly sessions with a dedicated coach and access to our network of founders and venture partners
Pitch to our investment committee, that invests at our fixed terms: USD 125,000 for a fully diluted 10% equity stake, companies invested in are required to pay a platform fee of USD 50,000
Scaling for invested companies with access to our advisor platform of 600+ experts, access to the Antler Hub with perks and discounts, as well as continuous fundraising support
Venture Development stipend of a total of USD 1,500 pre-tax
If you're an existing business of 2 or more co-founders in the very early stage of their start-up journey please enquire as a 'Team'.
Find all the necessary info in our 'Accelerators' rubric: https://www.startuplithuania.com/accelerators/