This Week's Opportunities For Startups | February 22-28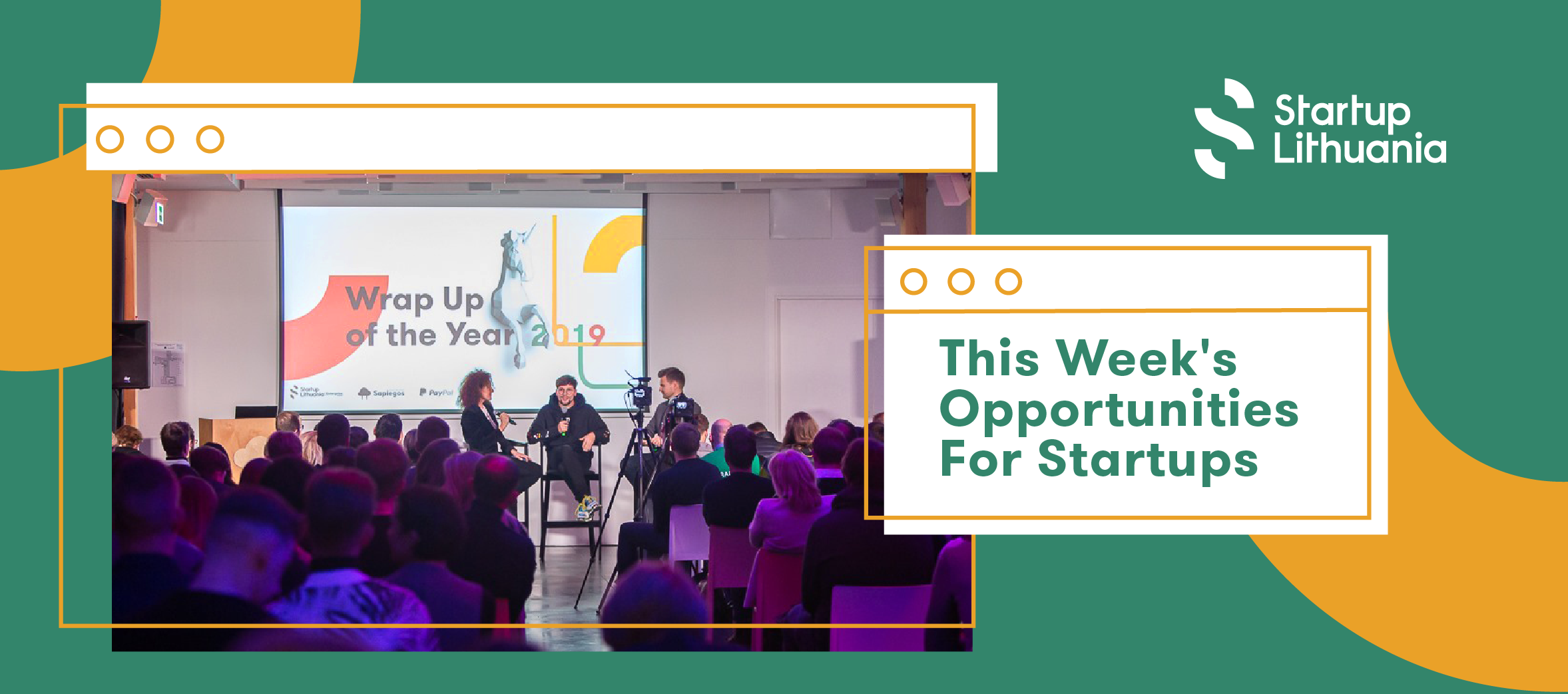 Searching for opportunities to try and attend in the last week of February? Scouring the internet for event information can feel quite overwhelming. That's why we've done all the work for you!
There are so many amazing opportunities to try this week and we are in hurry to share them with you! This week is full of seminars, workshops and many other great opportunities, don't wait, just attend:
Baltic Sandbox | Investment Strategy: How Can You Build it and not Have Any Problems?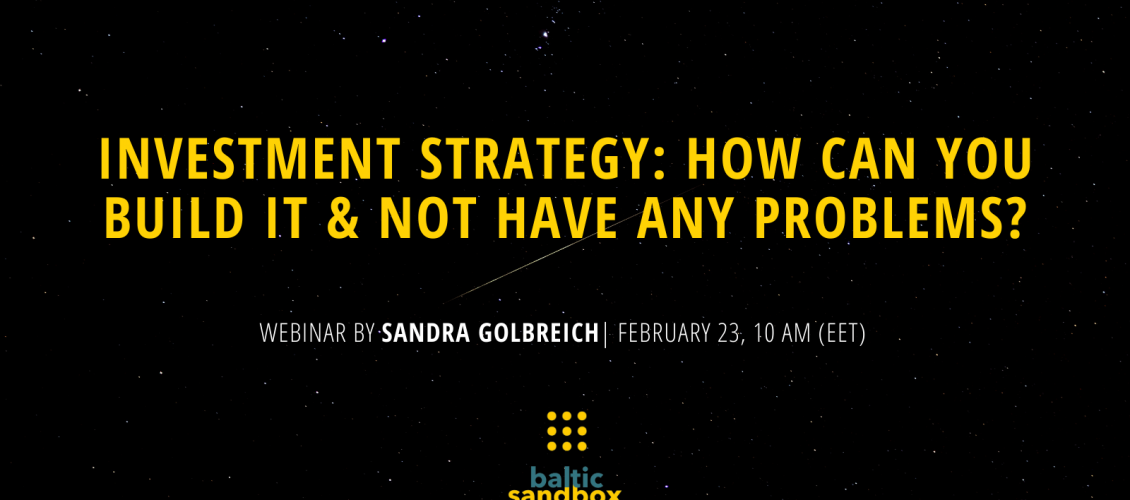 Going into investment processes without a strategy reminds riding a bike with square-shaped wheels. Even if you're a pre-seed or Series A startup, it's essential to plan every investment strategy's step precisely. Through the webinar, Sandra Goldreich will talk about the common startup mistakes when building the investment strategy or how startup founders can avoid them
Apply for the webinar (February 23, 10:00 AM (EET)): http://bit.ly/2Zq79yX
This webinar is a part of the Investment & Networking Week, organized by Baltic Sandbox.
MITA | Intellectual Property Issues For Innovative Business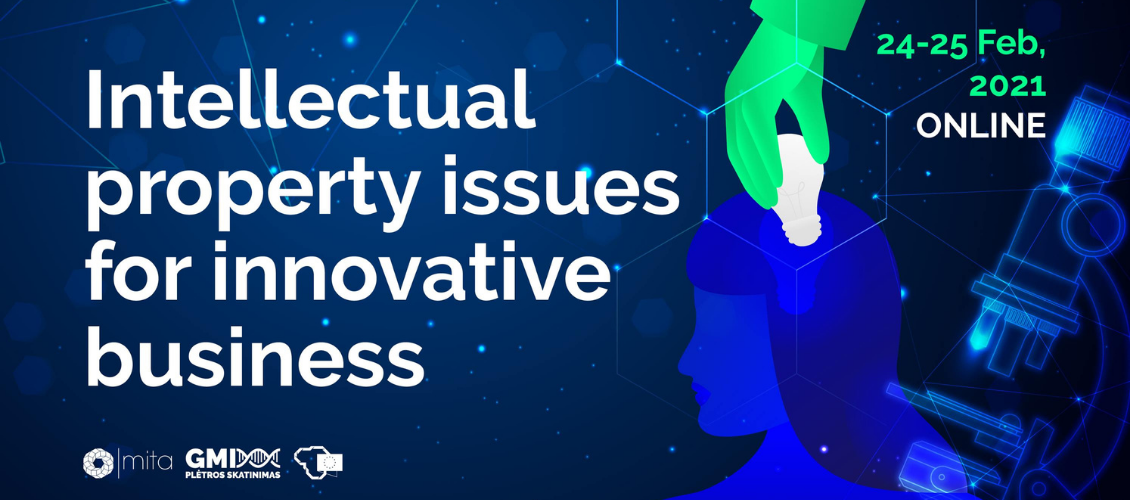 Representatives of innovative businesses who want to take care of their intellectual property are invited by the team of the project "Promotion of Life Sciences Industry Development" coordinated by MITA to participate in a two-day virtual event INTELLECTUAL PROPERTY ISSUES FOR INNOVATIVE BUSINESS.
On February 24, you will gain theoretical knowledge.
On February 25, you will have the opportunity to participate in practical activities.
Register here: https://bit.ly/39NNtuS
More details about the event: https://fb.me/e/JwO3THbx
AI Boost Lithuania | Business + Science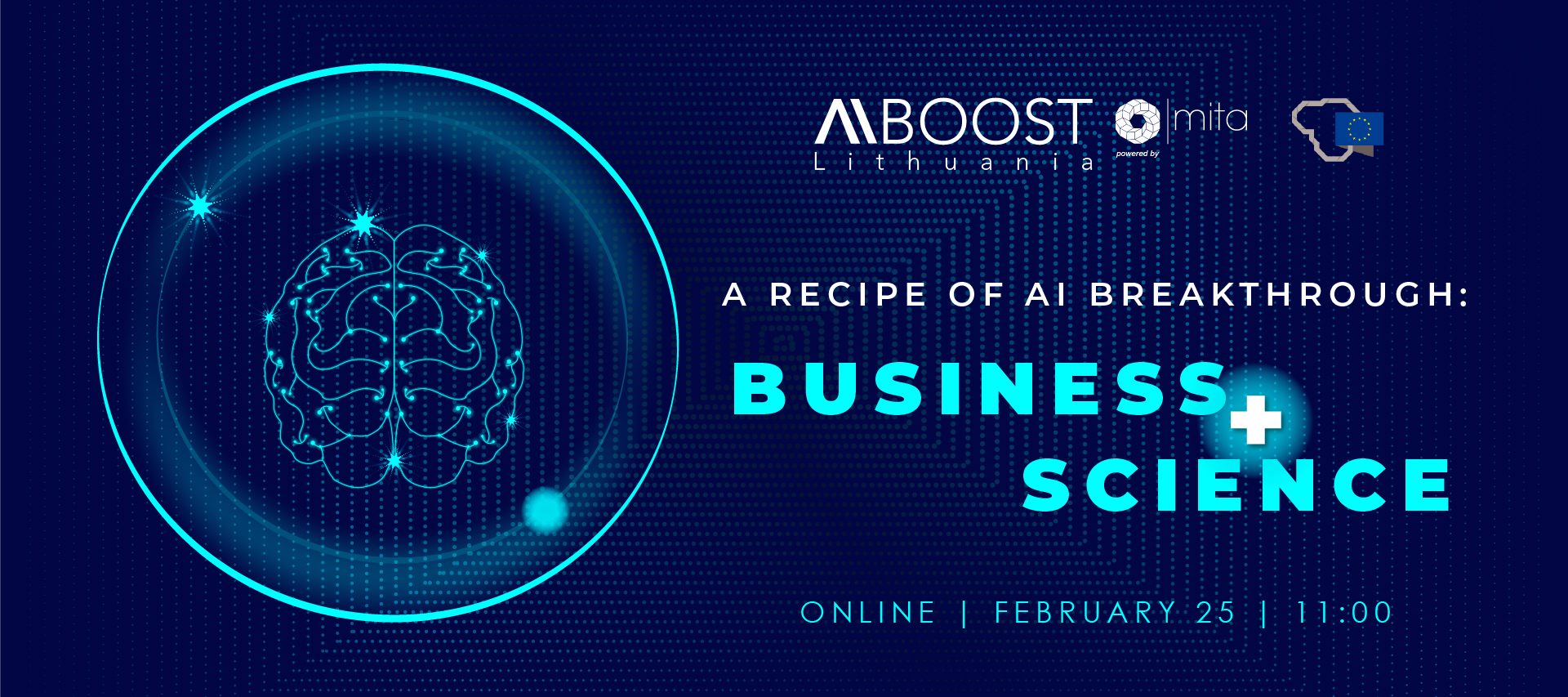 Artificial intelligence is currently going through a phase of exponential growth that can be further boosted by more engaging cooperation between business and science.
AI experts argue that only by bringing the efforts of business and science together we can discover new AI application methods and lay a path for future progress.
How is Lithuania doing in this domain? How can the potential of business and science cooperation be revealed in an attempt at an AI breakthrough?
 ❓Join AI BOOST Lithuania on February 25th for a discussion with AI experts to look for answers to these questions and define whether business and science cooperation is a key to AI breakthrough.
More about the event: https://fb.me/e/27tvM7t6Z
Buildit Accelerator program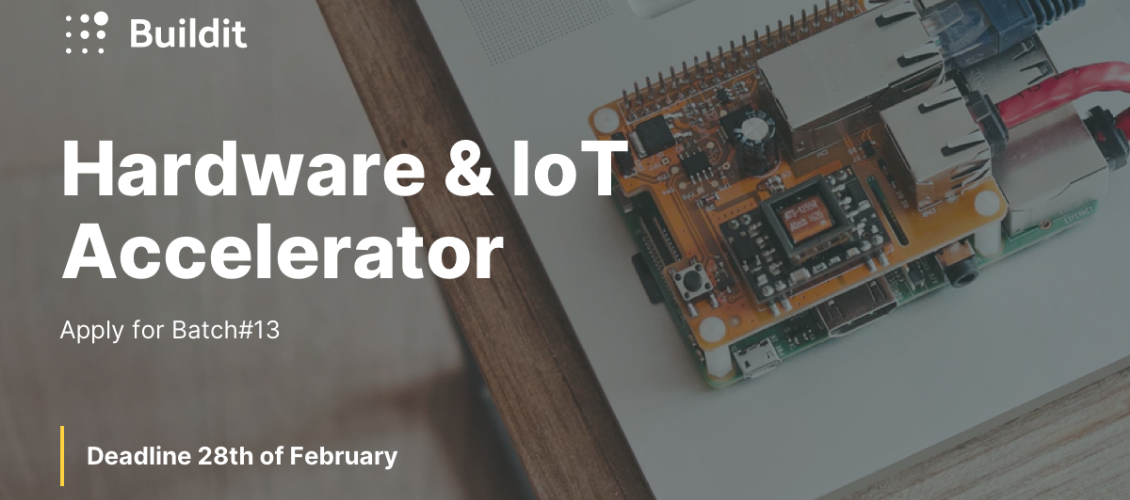 This is the last week for the open call of Buildit Accelerator upcoming program
It means that you can use a chance to apply for Buildit Hardware & IoT accelerator Batch#13!
If you are a company:
Within the industries of hardware, IoT, mobility, productivity, smart living, energy, health-tech, etc.
You have an MVP or working prototype
A Scalable business model for a growing market
A team of at least 2 individuals with relevant experience
Then apply to our Acceleration program and get;
Accelerator program with world-class mentoring
Pre-seed investment up to 50,000 EUR
Contacts with Asian & European manufacturers and investors
Apply here: http://bit.ly/Buildit_Batch_13
Applications are accepted until the 28th of February! 
Startup Lithuania | Startup Guide Pre-accelerator Workshop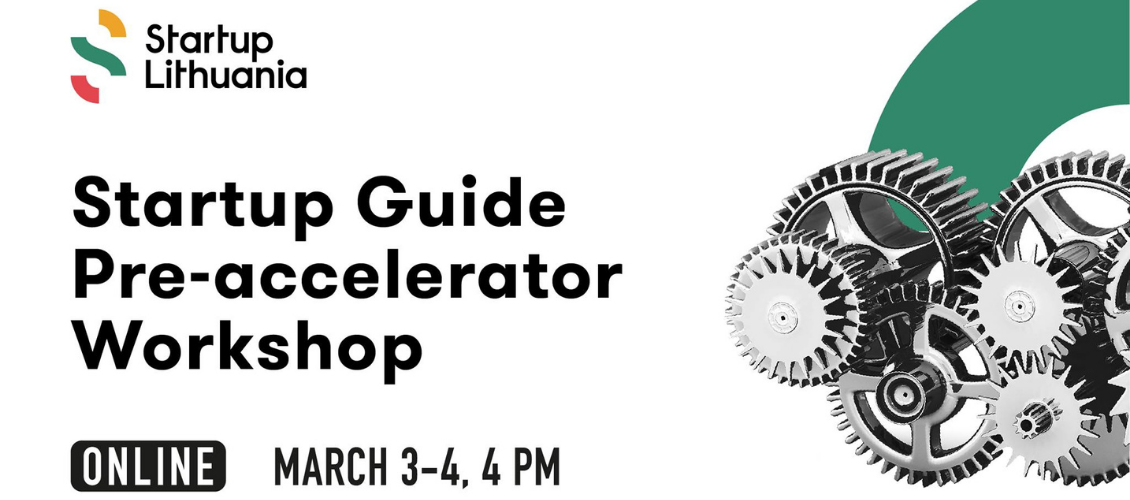 Actually, it will be next week but we still want to invite you to register and use this exceptional opportunity to attend a FREE workshop with all the necessary information for you to start building your startup, a future unicorn.
▪️ DAY 1: Planning And Testing Your Business Idea | March 3, 4-6:30 pm.
▪️ DAY 2: Funding Your Business And Go To Market | March 4, 4-6:30 pm.
❗️ To get access to these online workshops please register: http://bit.ly/3rGlCmk ❗️
Keep in mind, that you have to be a Startup Guide Pre-accelerator student to attend:)
Are you not part of the Startup Guide pre-acceleration program yet?
➡️ You can join Startup Guide for free here: https://startupguide.startuplithuania.com