This Week's Opportunities For Startups | December 19 – 23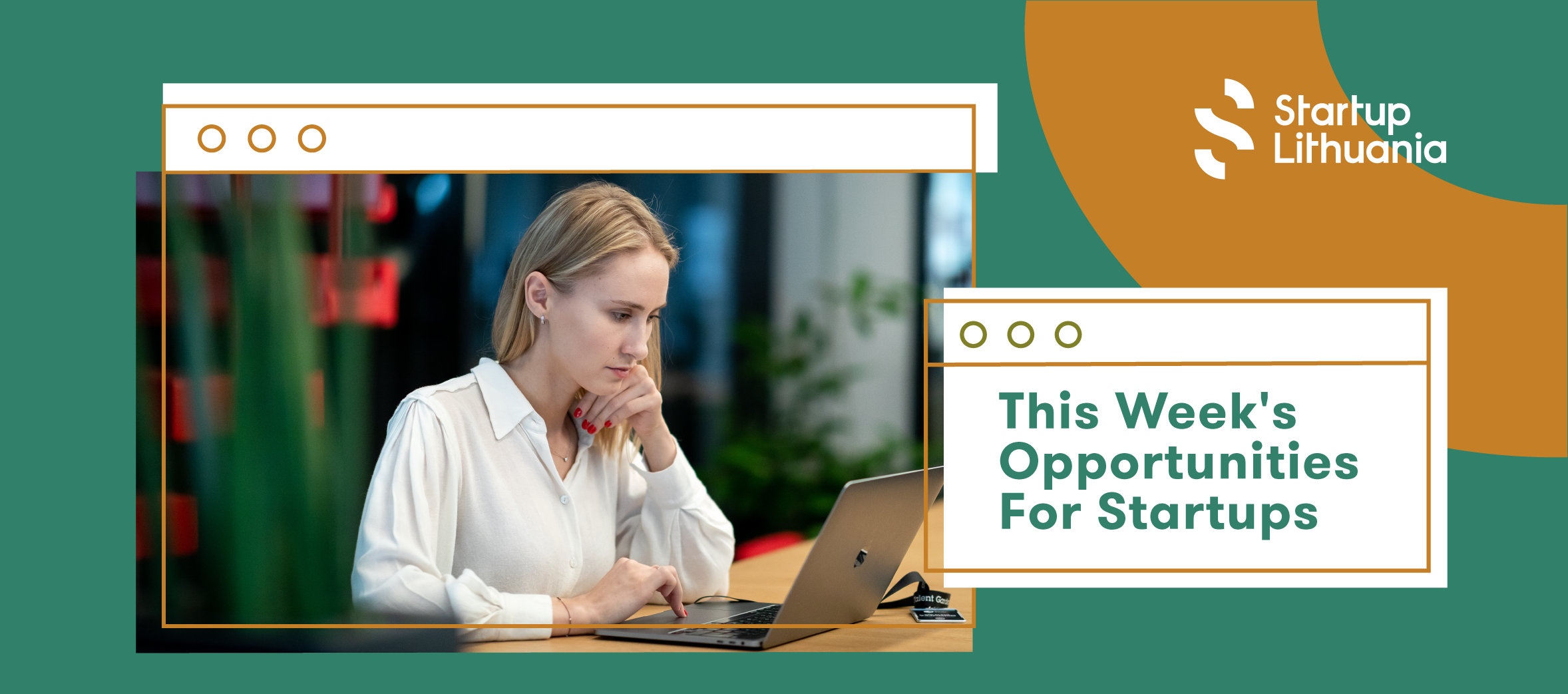 Save your time and concentrate on things that matters. 
Startup Lithuania prepared a list of opportunities, events, and open calls that you might be interested in! Please, check it right now and take every chance that you get:
📣REGISTER UNTIL 21ST OF DECEMBER | EXPANDING YOUR IT BUSINESS IN THE UNITED STATES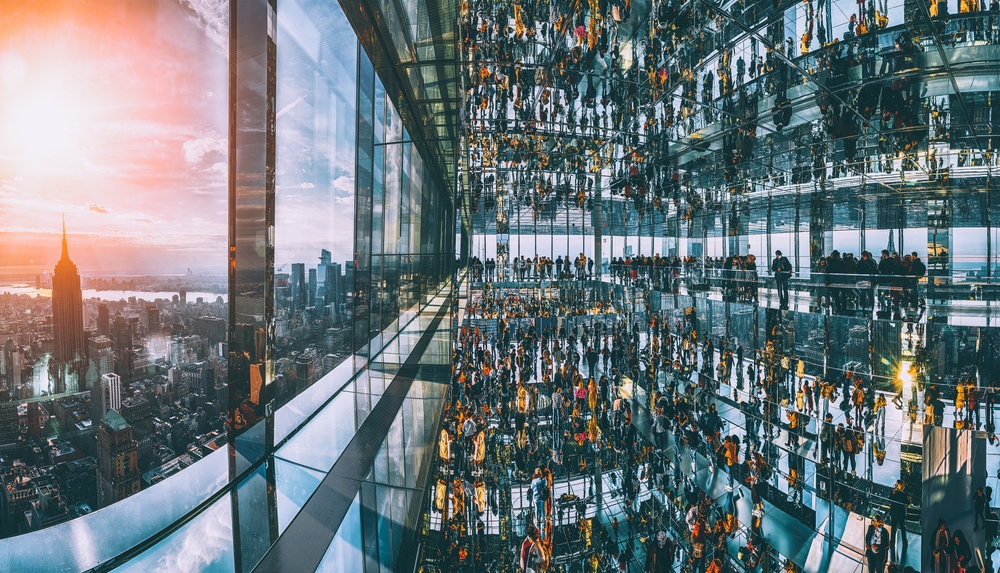 Innovation Agency together with the Embassy of the Republic of Lithuania in the United States of America and "SelectUSA" invites you to an event about IT business development in the United States of America.
USA is Lithuania's largest IT export market. Every fifth Lithuanian IT company exports its products and services to USA.
During the event, the following will share their useful tips:
Andrius Neviera, Commercial Attaché of the Republic of Lithuania at the Consulate General of the Republic of Lithuania in New York;

Omar Oweiss, International Investment Specialist, SelectUSA;

Nicholas Fimek, International Trade Specialist, SelectUSA;

Claudio Santorini, Head of Key Accounts at Smartly.io;

Lukas Inokaitis, head of startup partnership and business development at NFQ.
Event date: December 21, 2022
Event time: 16:00 pm – 17:00 pm EET
Registration: here
📣APPLY UNTIL 30TH OF DECEMBER | CIRCULOOP | KAUNAS UNIVERSITY OF TECHNOLOGY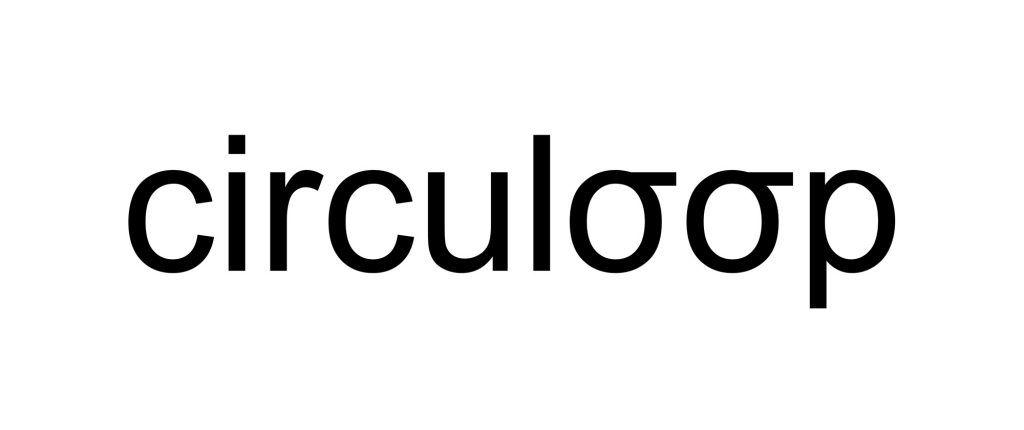 Circuloop, a pilot preaccelerator project to develop products and services based on circular economy principles, is launching in Lithuania. The project will help both existing companies and start-ups to integrate circular design principles into their business model, to develop and improve products and services, to reduce environmental pollution, and at the same time to generate profits. 
The four-month preaccelerator programme "Circuloop" will combine theoretical and practical elements. Participants will gain knowledge about the circular economy and circular design, and will benefit from the advice of mentors from KTU and the Polytechnic University of Milan, as well as other experts in design, materials, marketing and business. Participants will also have access to a range of academic resources (e.g. a digital design library) and a maker space workshop space for circular design-based prototyping. 
Register online at circuloop.lt until 30th of December!