This Week's Opportunities For Startups | December 13-19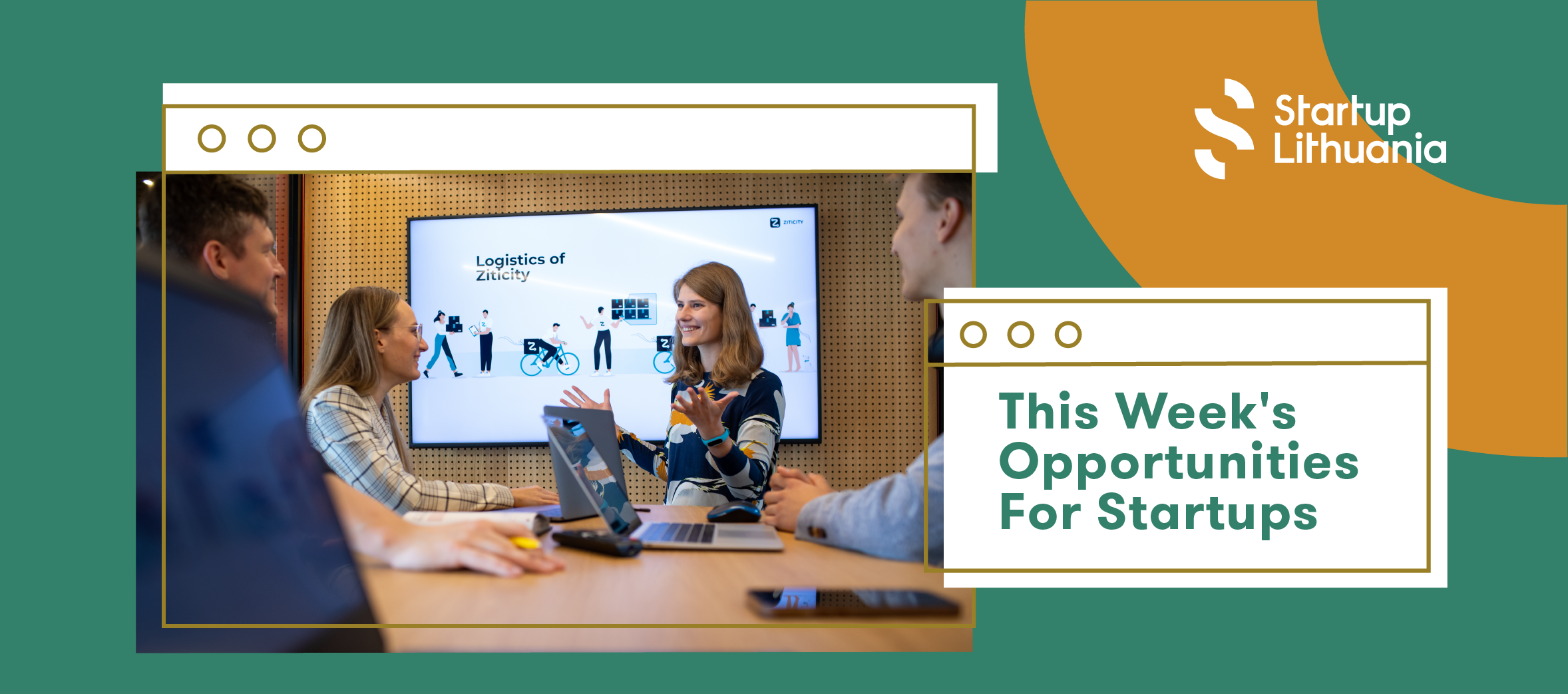 See below for all of the amazing events and opportunities we have planned and discovered for this week! More events coming every day and every week, follow the news!  ⤵️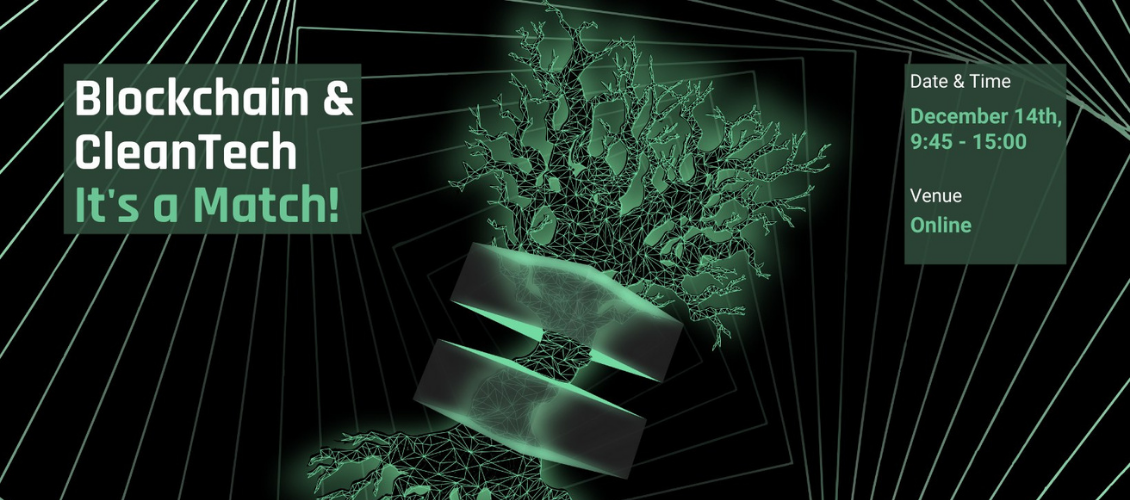 On the 14th of December, Cleantech Cluster Lithuania & BCCS Cluster are hosting an event to exchange experiences, connect and grow the potential between the #Cleantech and #Blockchain industries. Join the live stream, learn and explore the possibilities of merging new exciting technologies.
Register here and join the event: HERE.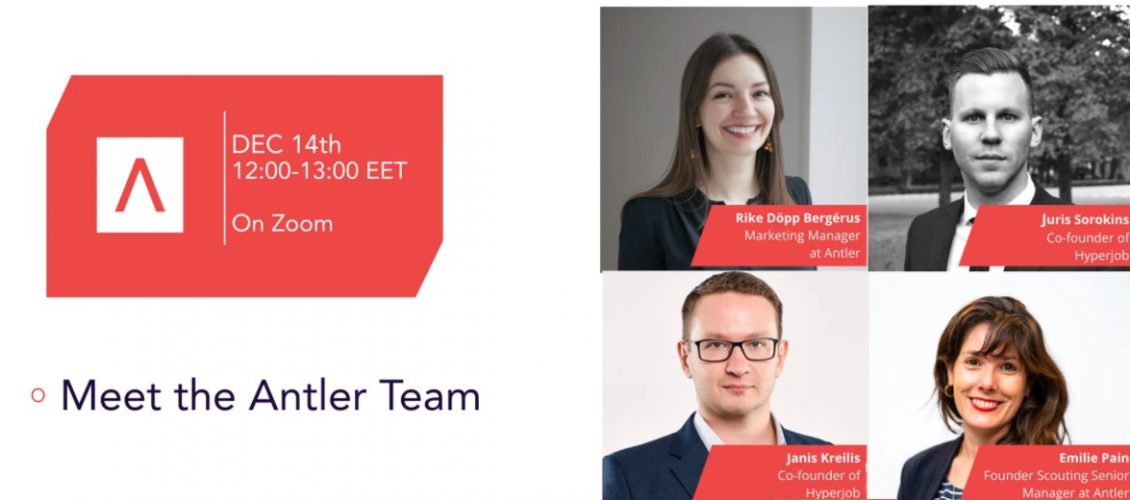 ​​​​Interested in building your next company with Antler?
​​Antler is a global early-stage Venture Capital Firm enabling and investing in the world's most exceptional people. We focus on selecting individuals with exceptional drive, grit, and experience and support them in finding a co-founder, validating an idea, scaling up, and then investing in the most promising teams.
​​Join them for this exclusive digital meet-up to hear more about:
​​The platform – What does being a part of Antler actually mean? What kind of support can you expect when building your company? How do we facilitate the co-founder matching? How do we choose who to invest in?
​​The recruitment process – What does Antler look for? How should I prepare for an interview? How many get selected for each cohort? When does the next one start?
​​We will also be joined by Juris Sorokins and Janis Kreilis, the Co-Founders of Hyperjob who will share their Antler experiences and startup journeys.
For more information, click HERE.
Experimenting, talking openly about the challenges ahead, trying out different digital solutions is often thought to be the exception rather than the rule in the public sector. However, this year 30 public sector organizations have challenged themselves and the market to pilot 40 different GovTech solutions. Their goal is to turn Lithuania into the largest GovTech sandbox in the world, that not only talks about innovation but also invests in it. Do you want to see what technological changes await the public sector? What can startups and innovative companies offer the public sector to create a better future?
GovTech Demo Days is the fourth gathering of GovTech ecosystem leaders – join and hear the presentations of some of the latest GovTech solutions, talks by change leaders, and take a look at the future of public sector digitization and innovation.
This time, GovTech Demo Days will run for two days – December 15 and 16. The duration of each event is 1.5 hours.
Registration for the events: https://forms.office.com/r/ix7WjnBNBq The events will be held in Lithuanian.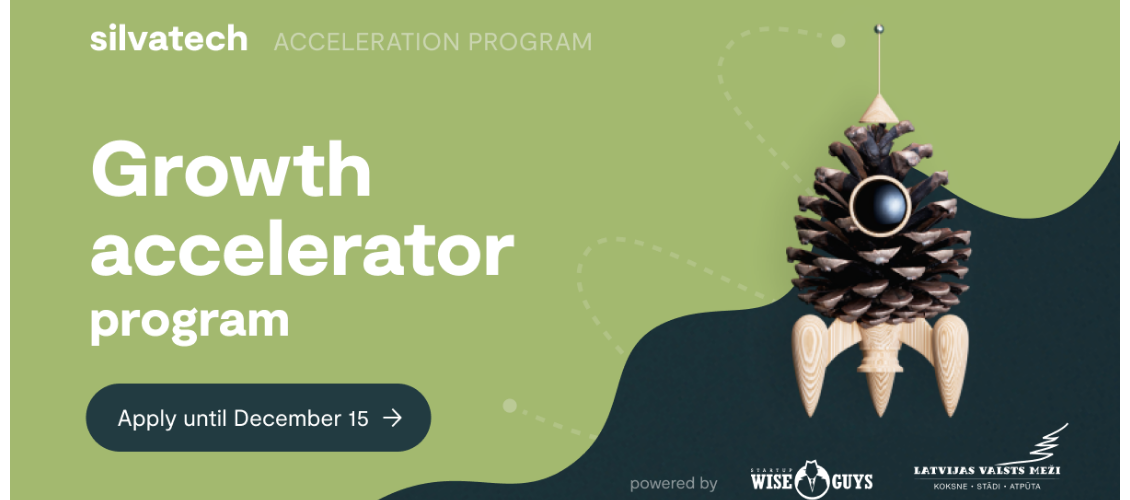 Accelerate your tech product together with forestry experts and join SilvaTech Growth accelerator! 💥
It is a forestry-focused equity-free accelerator run by @StartupWiseGuys together with Latvian State Forests and aimed at innovative and technologically advanced teams that want to solve various forestry challenges. Program provides access to data and testbeds, a pool of business and forestry mentors, as well as potential collaboration and piloting opportunities with the leader of the Latvian forestry industry. 🌳🤘
⏰Apply until December 15: https://bit.ly/2UaZTrG
KITA jointly hosts an Open Innovation Online Program with KCC, a leading comprehensive fine chemical company that produces paints for automobiles, ships, construction, and industrial use. It also manufactures building materials like windows, insulations, and advanced materials for the electronic, automotive Industry.
For the selected startups, KCC will promote PoC projects within the business group, and offer opportunities for joint development, investment, technology transfer, etc. For more information click HERE.