This Week's Opportunities For Startups: Check This Out!
The good news: another week brings another great opportunity! Or we could say, opportunities!
We are sharing some great things to help you find the perfect fit: pitching contest, seminar, and full week about investment and networking. Just choose and attend:
KTU, KEEN & MITA | Deploying Ideas 2 Innovation: The Pitching Contest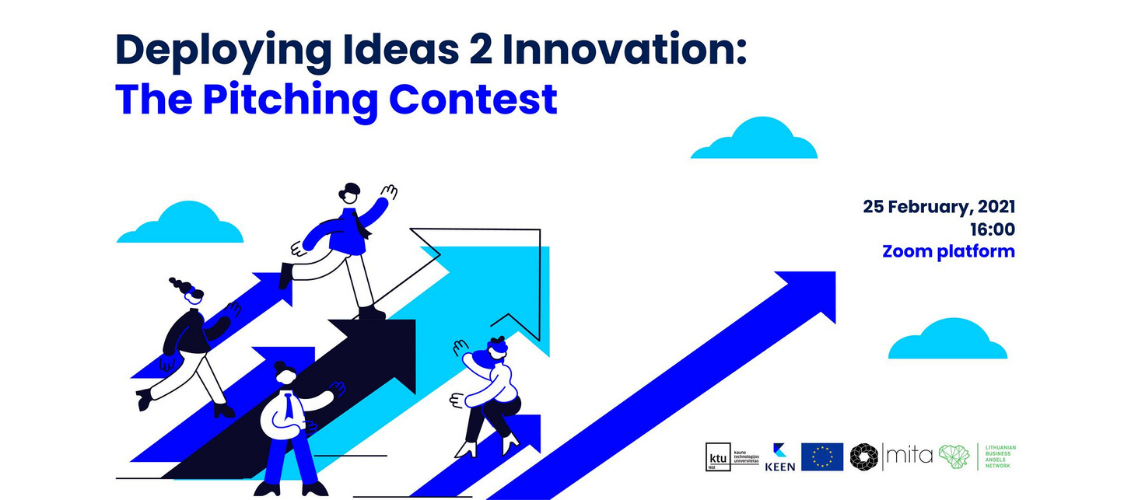 KTU, KEEN and the Agency for Science, Innovation and Technology (MITA) are inviting all innovators to participate in the virtual event "Deploying Ideas 2 Innovation: The Pitching Contest" on 25th February.
Participants will have a unique opportunity to observe presentations on the topics of unleashing the potential of ideas, developing startups, and secrets of effective communication.
More so, this event includes a pitch contest and the author of the best-rated business idea by experts will be invited to attend Investor Day 2021, Cranfield University, UK. This is a unique opportunity to present your business idea to international investors.
Registration deadline: 18 February, 2021.
Link to it: http://bit.ly/3pjE8PL
More information about the event: https://fb.me/e/jF1HCtfD8
MITA | TechHub Demo Day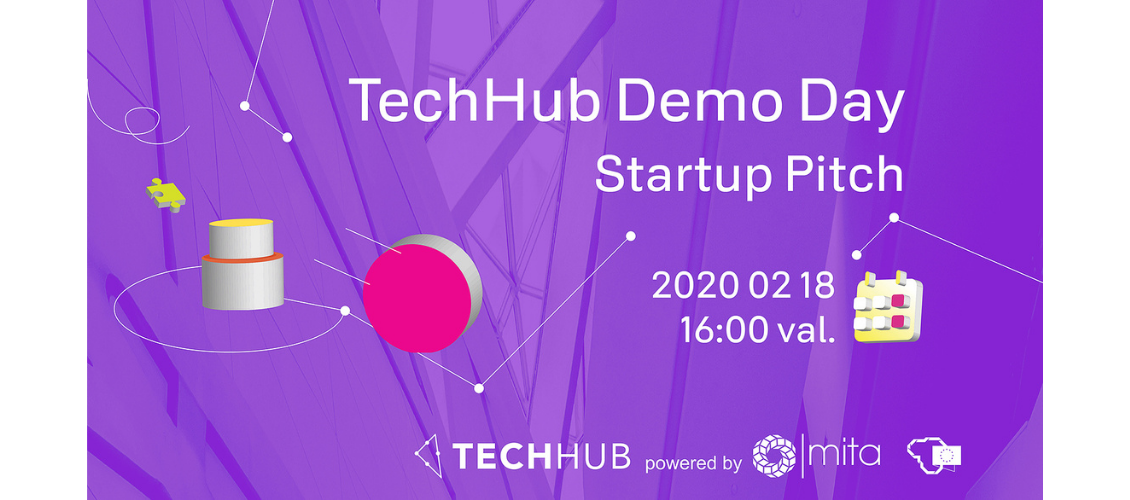 Pitching to investors is a critical moment in startups' life that defines the chances to implement their ideas and survive. How to make it a successful one? What helps to create trust in your idea? What are the DO's and DON'Ts of a good pitch? DEMO DAY will invite you to explore these questions in action. 
During the online event, startup teams from the 1st cycle of the TechHub pre-accelerator will pitch their ideas to potential investors from Lithuania and abroad.
The event will feature:
The most advanced pre-accelerator startups' pitches
Valuable insights from Lithuanian and foreign investors about what is important in making
Investment decisions
Virtual musical interaction with Jurgis Didžiulis
Startup awards
The event will be moderated by accelerator guru Tal Catran.
Watch live on MITA Facebook 18th of February at 4 PM
Baltic Sandbox | Investment & Networking Week

Baltic Sandbox joyfully starts the registration for the Investment & Networking Week, which takes action on February 22-26 👏 The 5-day event offers a dual benefit in:
1️⃣ Helping startups to understand the world of fundraising within inspiring webinars & fireside chats. The most outstanding startup founders will pitch their ideas & have 1-on-1 meetings with investors.
2️⃣ Enabling investors to acknowledge innovations that will drive future growth.
🤔 Are you an EU-based startup that has MVP or a working product? Are you currently fundraising or planning to start fundraising soon? You are welcome to apply for Investment & Networking Week: http://bit.ly/3sKoobE