This Week's Opportunities For Startups | August 30 – September 5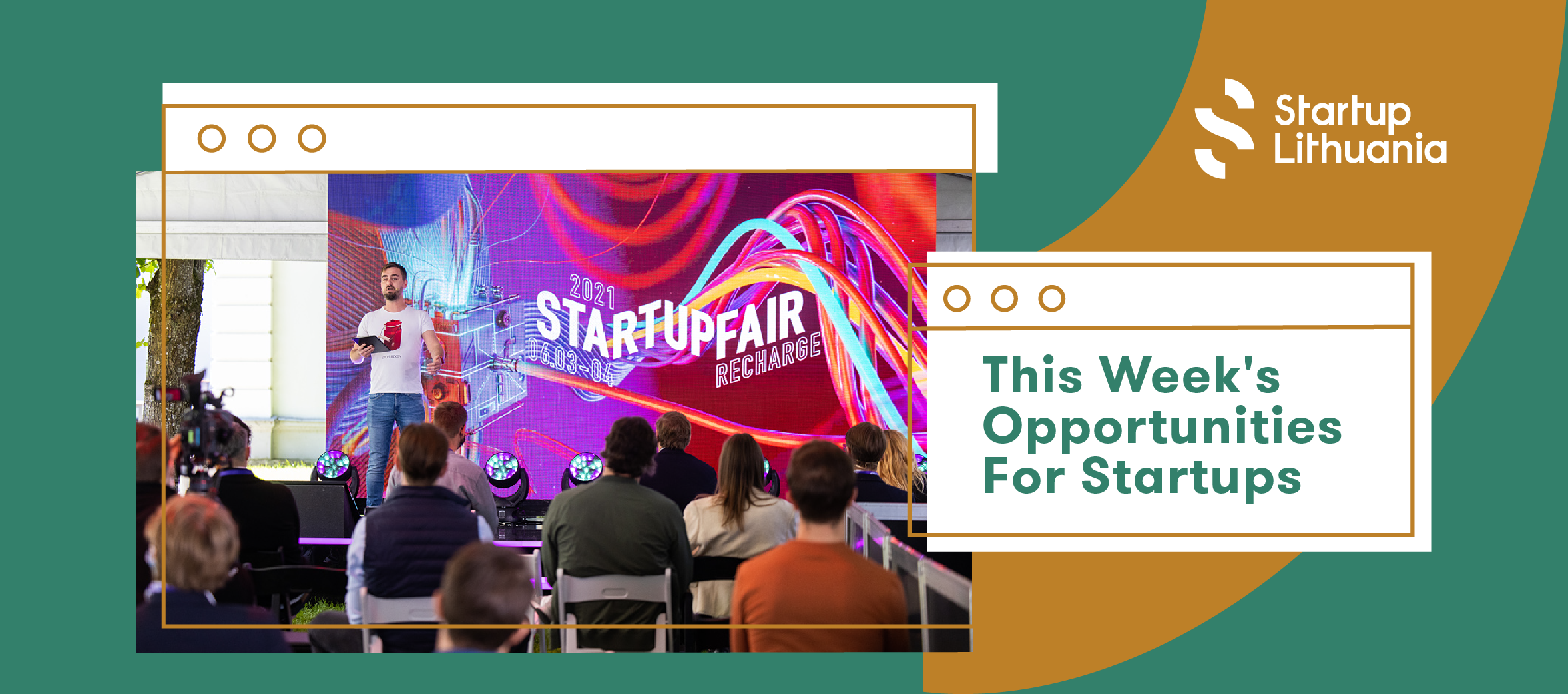 All the opportunities for you to focus on growth. Work smart, not hard, have a bias towards action, and perhaps most importantly, be adaptable in situations of uncertainty.
Check out the featured and highlighted events and opportunities below, scroll down for the full picture. Discover it now: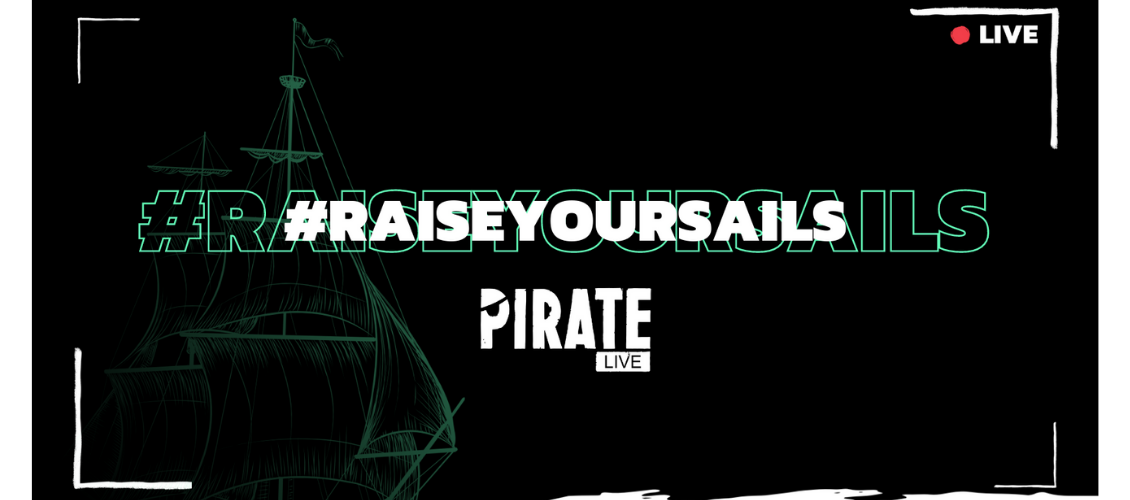 The PIRATE Summit crew is organizing the virtual festival PIRATE Live again next week – a five-day online experience carefully crafted for tech & startups enthusiasts all around the world. The PIRATE Live content is designed to tell authentic stories and share valuable insights to help anyone along their way. Check it out: https://piratex.com/piratelive
The event is free, use this link: https://tinyurl.com/pirateambassador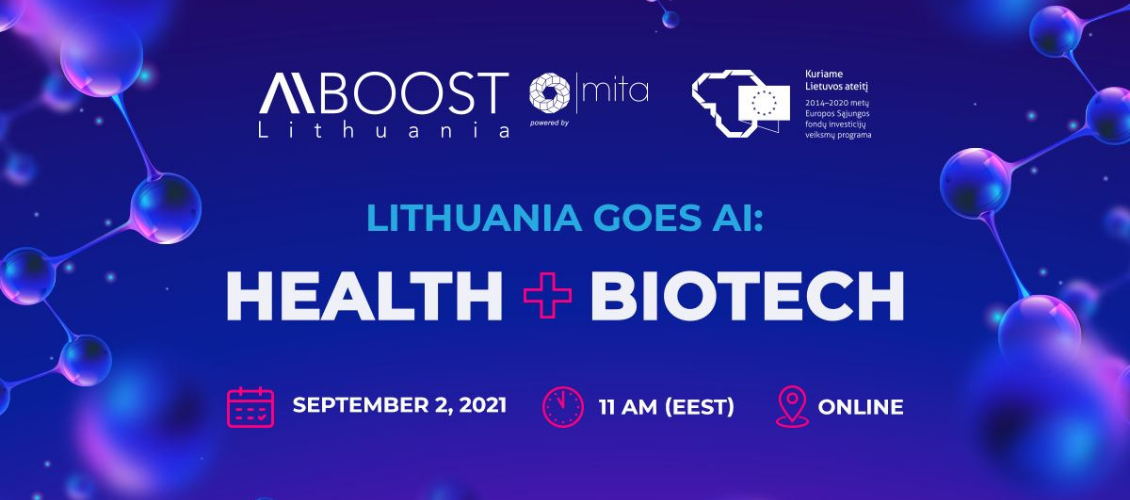 Lithuania goes AI is a series of virtual events about the Lithuanian AI ecosystem and the current innovations in AI. Lithuania goes AI: Health + BioTech is the first event of the series.
On September 2nd guests from Lithuanian startups will gather to answer these questions and will introduce the current Health and BioTech AI innovations in Lithuania.
Save the date and join us to learn how Lithuania goes AI! You can sign up for multiple events in the series here http://ai.zoomtv.lt/registration.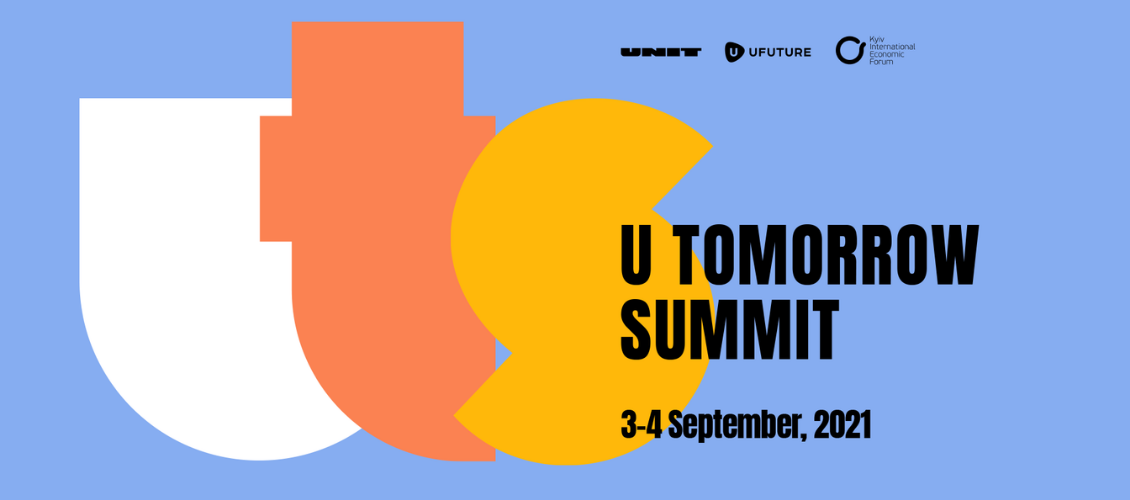 On September 3 & 4, 2021, UNIT.City, the largest innovation park in Eastern Europe, will host a meeting of leading senior executives of the Eastern European innovative companies, venture investors, tech startups, prominent intellectuals, and journalists in order to develop partnerships, find new opportunities to scale business, and identify global trends — U Tomorrow Summit.
Find out more: https://en.utomorrow.org/
❗️ Meet Startup Lithuania team members there and find out more about Lithuanian Startup Ecosystem ❗️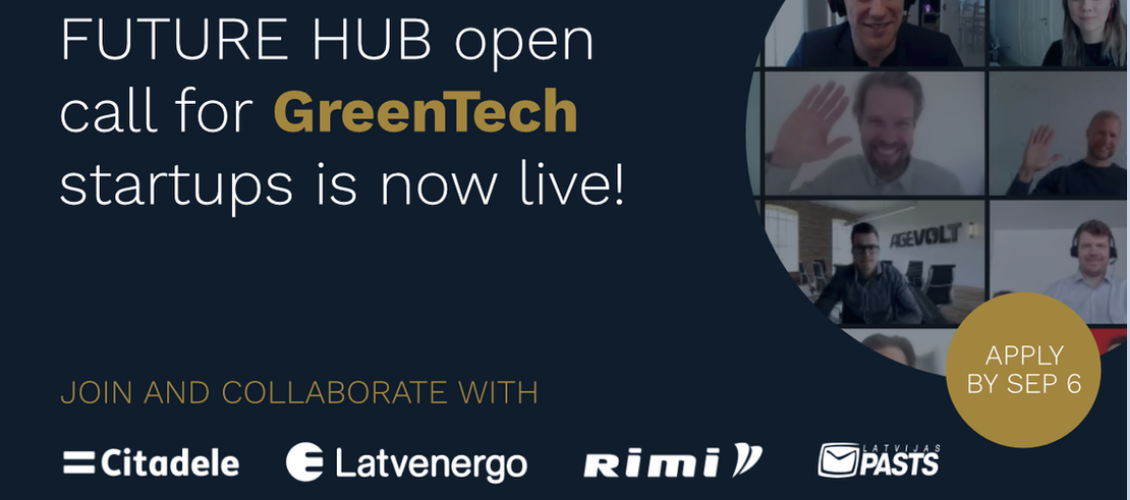 After a widely successful 1st program with several pilots already launched, the co-creation accelerator Future Hub returns with its second program! Selected startups will get a chance to co-create with leading enterprises in the Baltic market during the acceleration program from September to December 2021. The application process for startups is open until September 6 here.
Future Hub invites B2B, B2C, and B2B2C startups that operate in either Food and AgroTech, Mobility, Energy and Smart Cities, Supply Chain, and Logistics, or Sustainable Business and Circular Economy.
Find out more: https://www.future-hub.eu/post/future-hub-2nd-program-open-call-is-here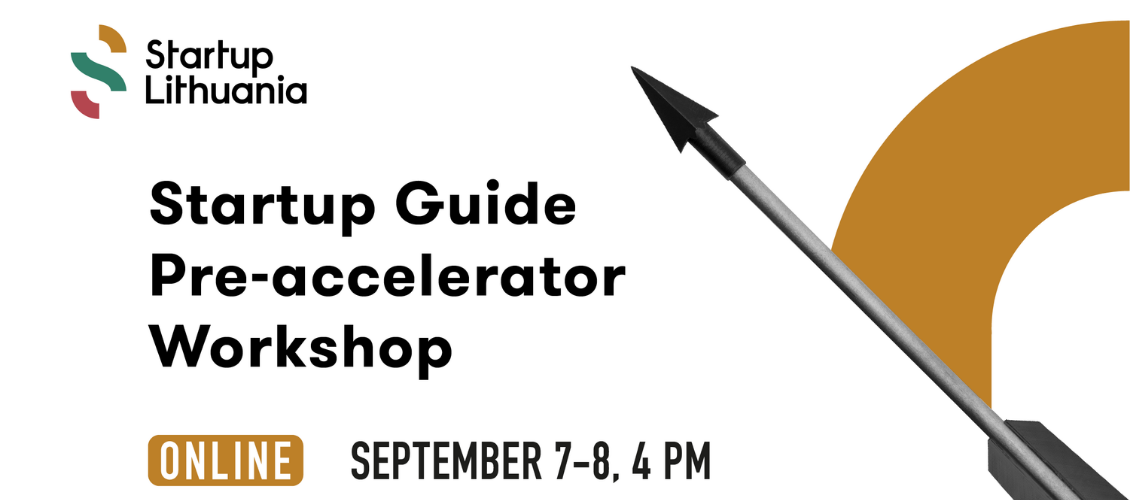 🚀 We will help you bring that great idea to life! Speed up your future startup growth with the help of our upcoming Startup Guide Pre-accelerator Workshop, which will take place on 7-8 of September, online!
📣 To attend the event, you have to register for this 2-day workshop here: https://bit.ly/2WqbDqI
This workshop will consist of two parts:
💥 DAY 1: Planning And Testing Your Business Idea | September 7, 4 PM.
💥 DAY 2: Funding Your Business And Go To Market | September 8, 4 PM.
For more details: https://fb.me/e/2uinBBcmq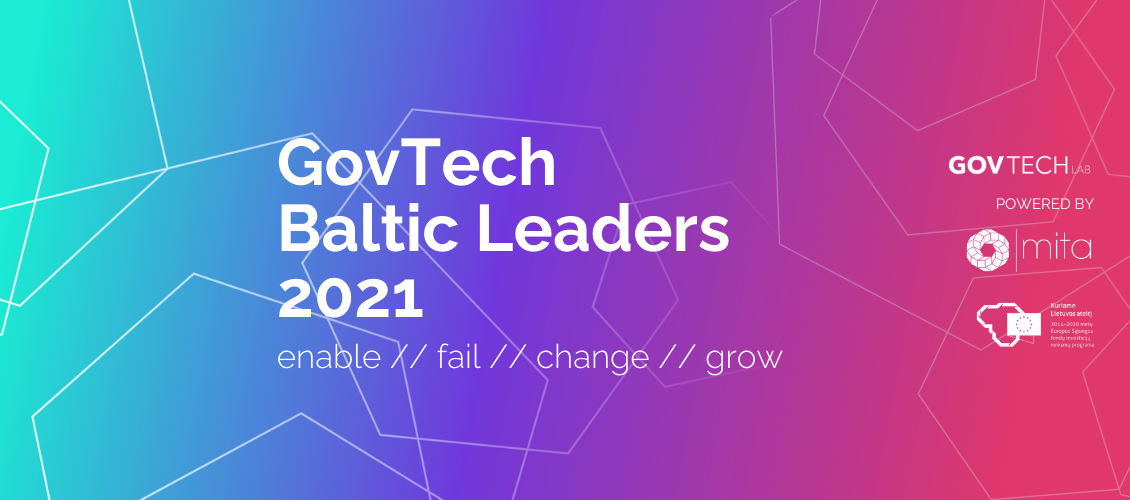 GovTech Baltic Leaders international conference is coming back on September 9, 2021!
Over the last two years, GovTech surged from a niche market to a global phenomenon, increasingly talked about by tech startups, accelerators and policymakers alike. This year's conference will explore how can we embrace the ethos of GovTech – to enable unexpected connections, fail quickly, change often and grow exponentially but sustainably.
GovTech Baltic Leaders is the one of its kind GovTech conference in the Baltic Sea region. It will gather leading policymakers that learned to embed failure and change within their organisations, IT companies and startups that successfully co-created tech solutions with the public sector, investors that enabled exponential growth of GovTech startups, and funded impactful B2G solutions.
Find detailed agenda and register for the conference here: https://live.eventtia.com/en/govtechbalticleaders/

🚀 Skyrocket your startup and get investment with Kaunas STP pre-acceleration program! Develop your business ideas, learn from experts, raise funding.
✏ 10 practical seminars and business workshops
👩💼 Mentorship and facilitators' support
⭐ Networking with entrepreneurs, innovation experts and investors
✅ Call for the autumn session is open! Apply now: http://kaunomtp.lt/evolut
The application closes on Sept 10.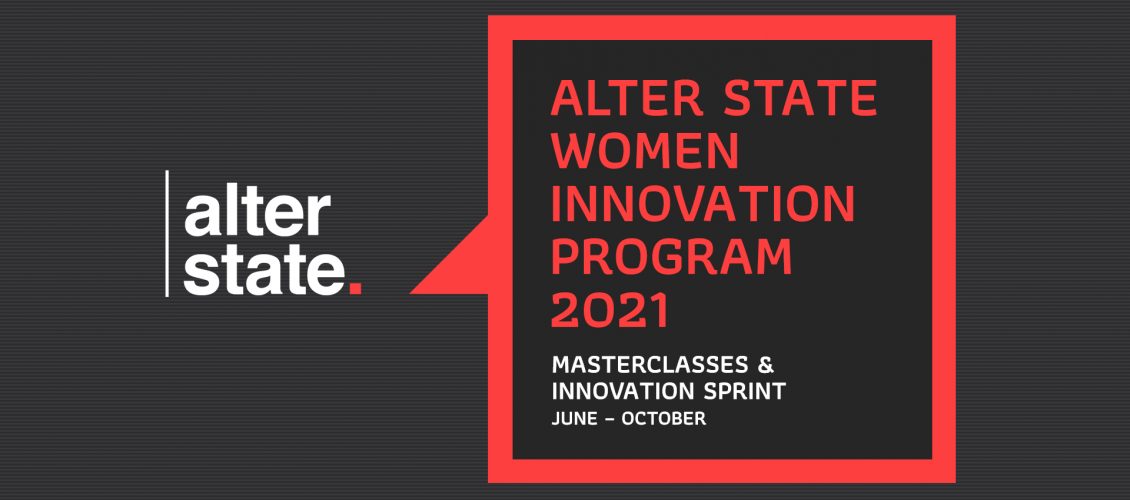 👫 Alter State excitingly announces the Women Innovation Program 2021, tailored for future and experienced female innovators, but OPEN for everyone 🙌
⭐️ The 5-month program is divided into 3 hands-on masterclasses—also the main innovation sprint event to share high-quality knowledge and encourage women to step into STEAM fields 👇
🎯 9th of June – Problem Finding Masterclass
📩 26th of August – Users Interview Masterclass
💡 15th of September – Creativity Session Masterclass
💻 22nd – 28th of October – Alter State. Nordic-Baltic Women Innovation Sprint
🌍 All program sessions focus on challenges addressing Sustainable Development Goals, such as 👉 Future of Energy, Future of Education, Future of Cities & Mobility, Future of Healthcare.
📣 Book your tickets for the Women Innovation Program within a few clicks – sharpen your skills, expand your network and gain the knowledge that lasts forever: https://bit.ly/3hbA6IN

Have an innovative idea and want to turn it into a startup? Doubt if you can? Lack of experience, team members, mentors? Join them in the TechHub pre-accelerator Info Day and find out about the opportunity to turn your idea into a business!
Registration to the pre-acceleration program will start on September 13th.
Join the Info Day on ZOOM on September 21, 4 PM: www.facebook.com/events/233400842046786/
More information about the program: mita.lrv.lt/techhub/pre-akceleratorius
The only metrics startups should invest energy in collecting are those which help them make decisions. Unfortunately, most startups focus on vanity metrics that do not support growth 💡
In this workshop, we will focus on the most important growth metrics for #SaaS companies 👨‍💻
We will also look at how you can identify these metrics in your own set-up, as well as looking at some example scenarios typical of early-stage startups.
Find out more: https://fb.me/e/2pF20eqbL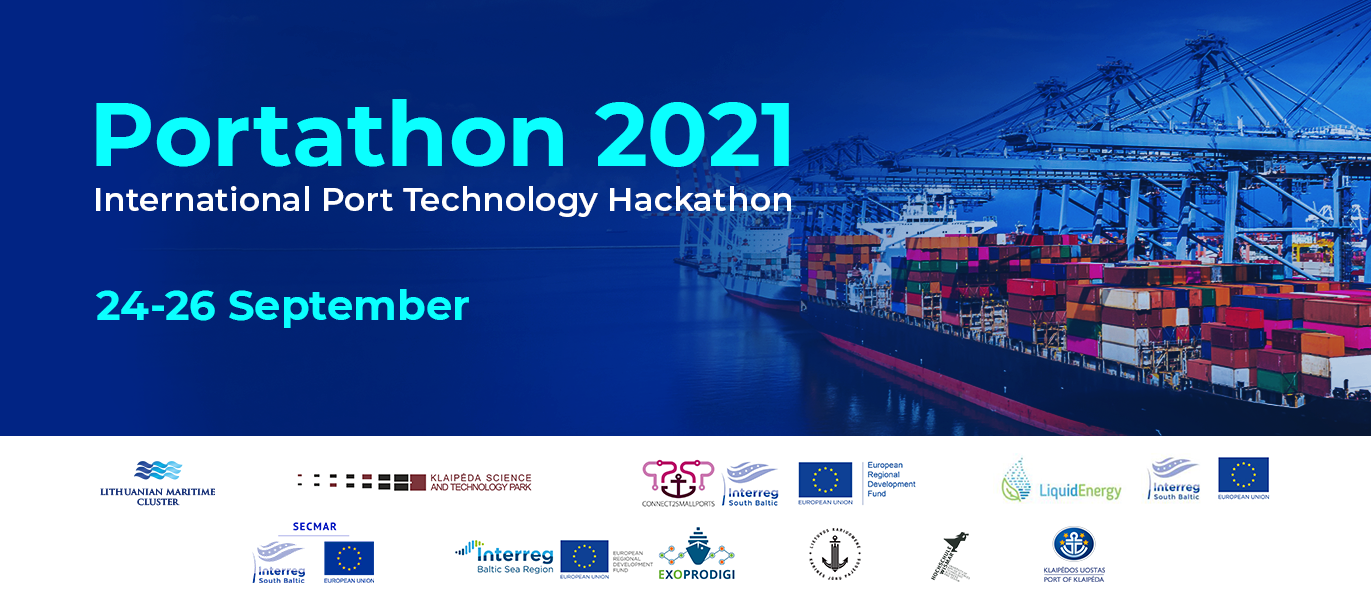 Innovators, startups & teams – join us and explore this 48 hours-hackathon and our mentors' expertise to develop innovative solutions for ports and businesses, grow & make new connections!
Main focus areas:
Digitalisation in Logistics
Automated Port Equipment
Digital Port Terminals
Smart Transport Ecosystems
Maritime Cyber Security
More information and registration: www.kmtp.lt/en/events/portathon-2021-16546.html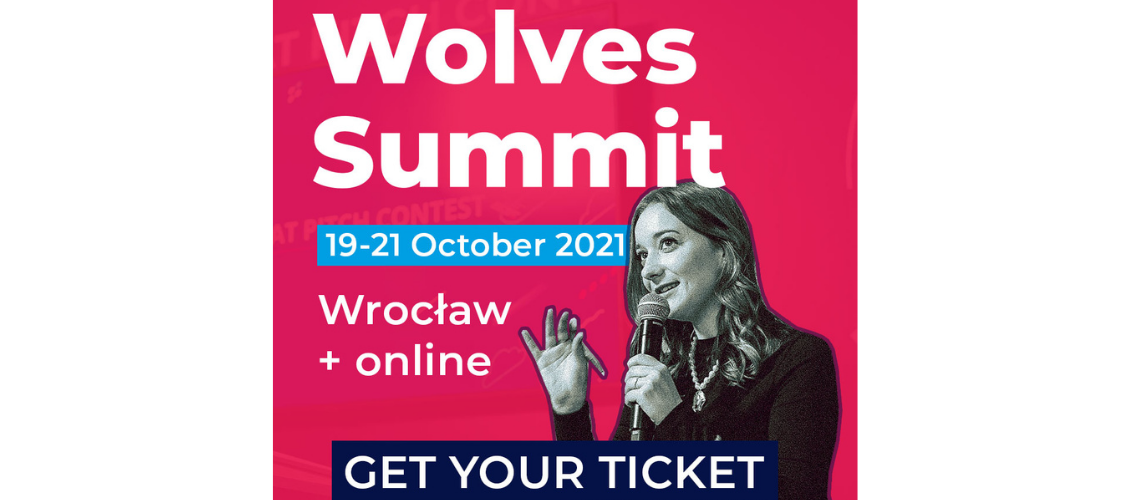 Our partners and friends from Wolves Summit are inviting you to join them on-site (Wrocław, Poland), or online (on Hopin) on October 19-21st for the 14th edition of their bi-annual startup & investors event – now held in a hybrid form!
And they have a special offer for our community: you can attend the event with a 20% discount on all tickets (including those that let you physically come to the event). Follow this link https://ti.to/wolves-summit/wolves-summit-october-2021/discount/STARTUPLT20 to redeem your pass to Wolves Summit or insert this discount code when buying your ticket: STARTUPLT20.
Find out more on their website: www.wolvessummit.com, tickets start at only €19! Official hashtags are #connectionsthatmatter #connectionsmatter.
🚀Also, check out our website and other OPEN CALLS in it: www.startuplithuania.com/startupsmp