This Week's Opportunities For Startups | August 23-29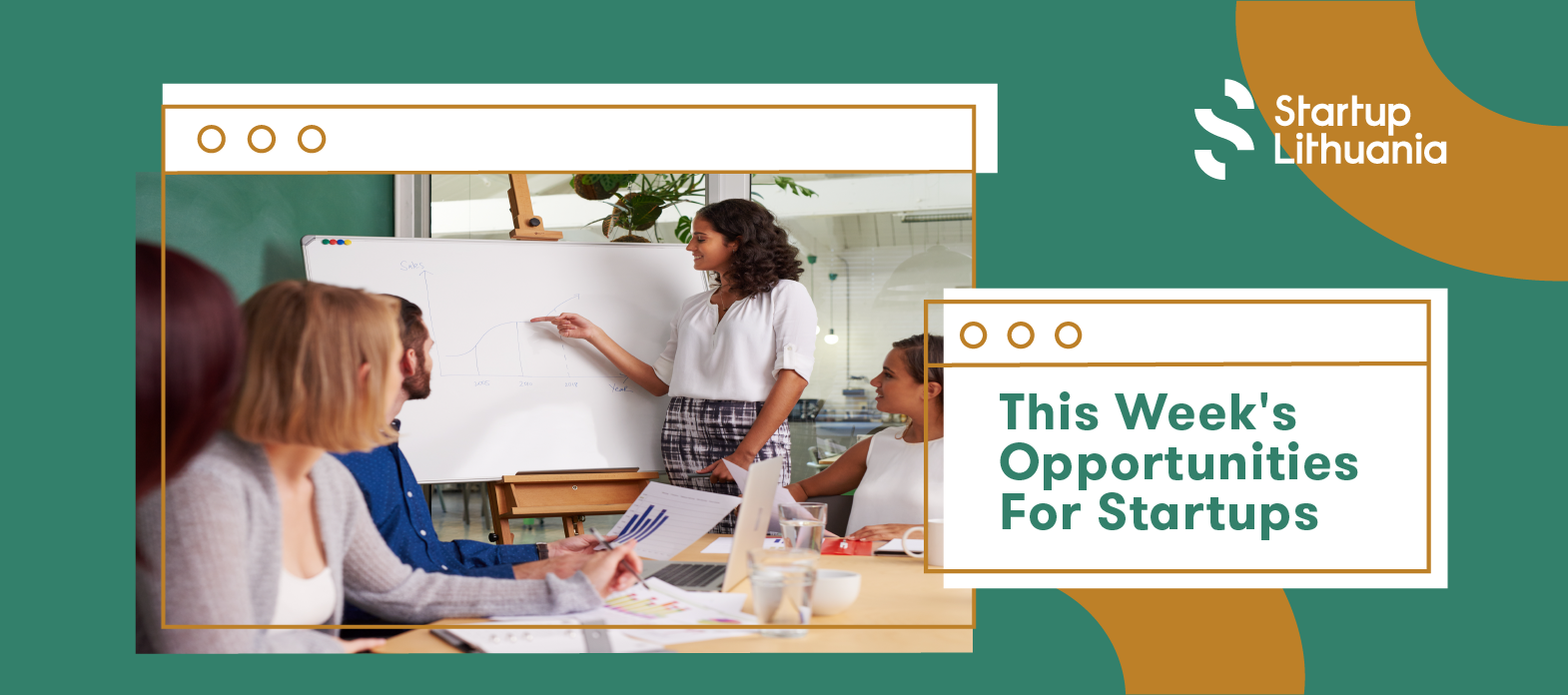 The upcoming fall season offers numerous opportunities and we are happy to share them with you. Keep yourself updated and prepared to get everything that the startup ecosystem suggests you.
Take a look at the events you ought to attend in the near future: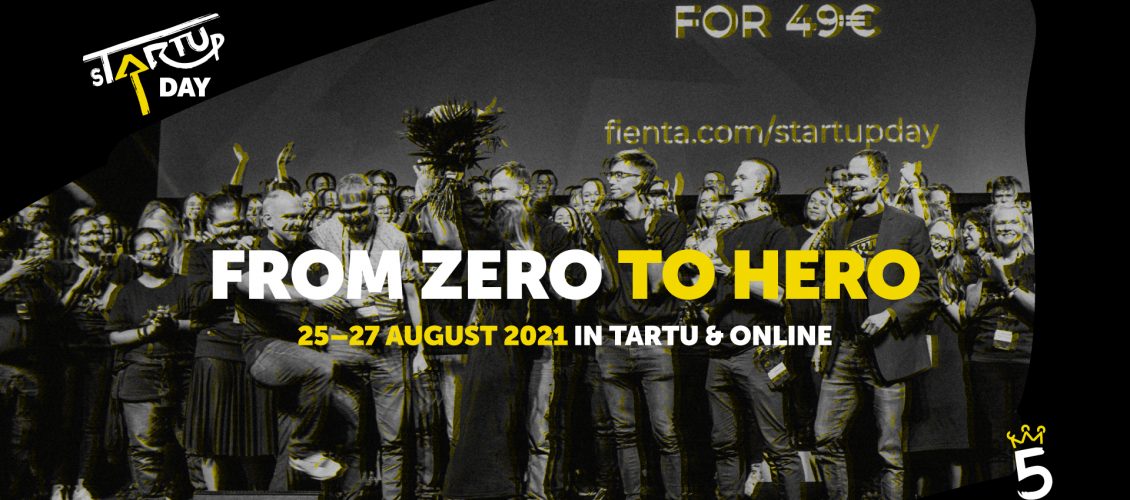 sTARTUp Day is a business festival where you'll leave richer. We believe that the best way to level up professional skills, get some inspiration, find investors, partners, and customers is to do so in a festival vibe where everyone is enjoying themself.
Applications are also open for sTARTUp Pitching Powered by EstBAN – our annual pitching competition with the main prize of €200k syndicate investment, €10k equity-free cash, and other marvelous prizes. Find more information here: www.startupday.ee/program/pitching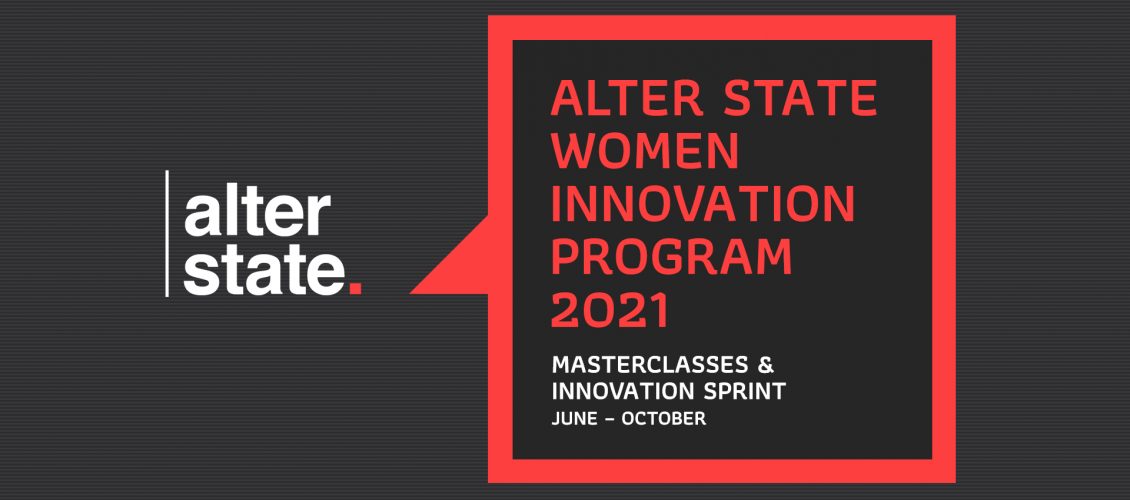 👫 Alter State excitingly announces the Women Innovation Program 2021, tailored for future and experienced female innovators, but OPEN for everyone 🙌
⭐️ The 5-month program is divided into 3 hands-on masterclasses—also the main innovation sprint event to share high-quality knowledge and encourage women to step into STEAM fields 👇
🎯 9th of June – Problem Finding Masterclass
📩 26th of August – Users Interview Masterclass
💡 15th of September – Creativity Session Masterclass
💻 22nd – 28th of October – Alter State. Nordic-Baltic Women Innovation Sprint
🌍 All program sessions focus on challenges addressing Sustainable Development Goals, such as 👉 Future of Energy, Future of Education, Future of Cities & Mobility, Future of Healthcare.
📣 Book your tickets for the Women Innovation Program within a few clicks – sharpen your skills, expand your network and gain the knowledge that lasts forever: https://bit.ly/3hbA6IN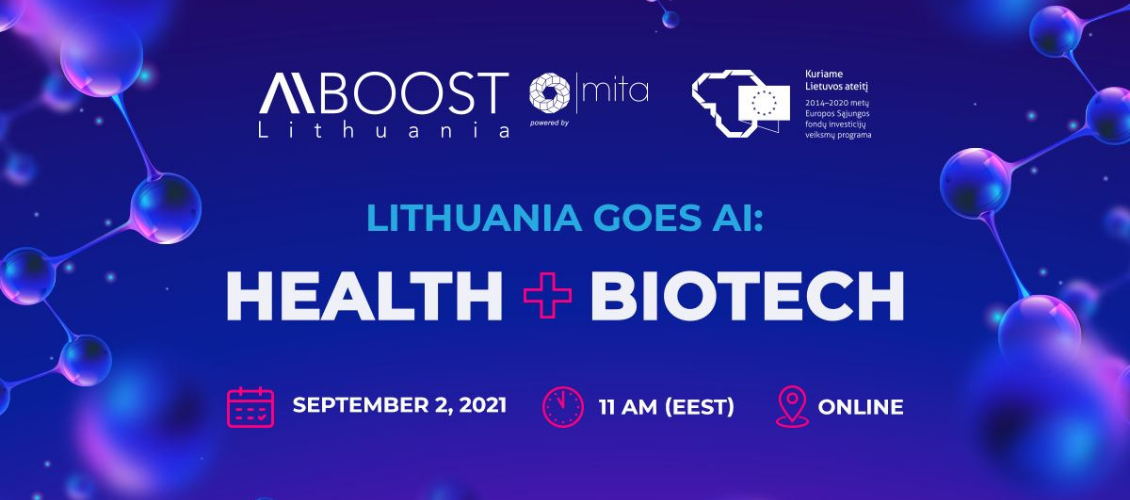 Lithuania goes AI is a series of virtual events about the Lithuanian AI ecosystem and the current innovations in AI. Lithuania goes AI: Health + BioTech is the first event of the series.
On September 2nd guests from Lithuanian startups will gather to answer these questions and will introduce the current Health and BioTech AI innovations in Lithuania.
Save the date and join us to learn how Lithuania goes AI! You can sign up for multiple events in the series here http://ai.zoomtv.lt/registration.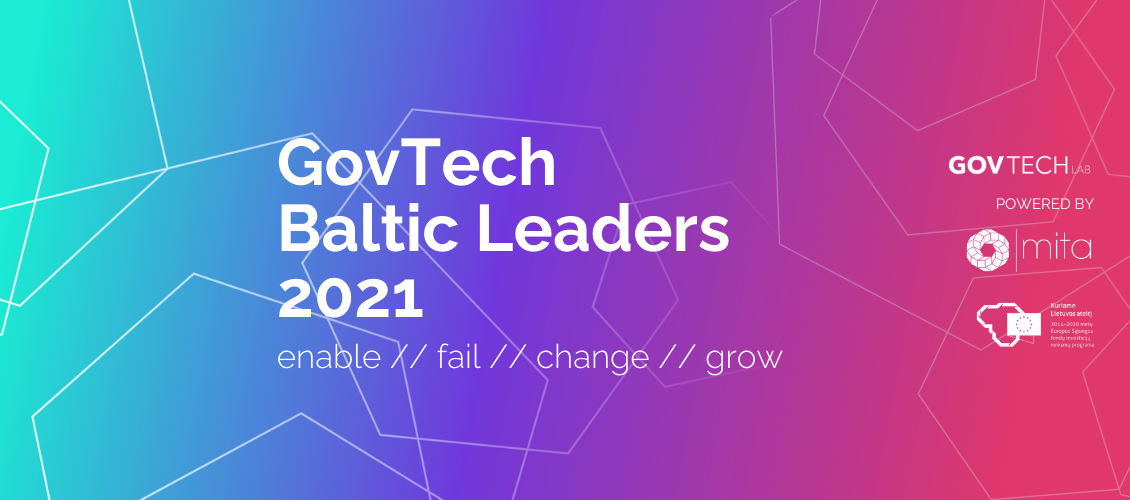 GovTech Baltic Leaders international conference is coming back on September 9, 2021!
Over the last two years, GovTech surged from a niche market to a global phenomenon, increasingly talked about by tech startups, accelerators and policymakers alike. This year's conference will explore how can we embrace the ethos of GovTech – to enable unexpected connections, fail quickly, change often and grow exponentially but sustainably.
GovTech Baltic Leaders is the one of its kind GovTech conference in the Baltic Sea region. It will gather leading policymakers that learned to embed failure and change within their organisations, IT companies and startups that successfully co-created tech solutions with the public sector, investors that enabled exponential growth of GovTech startups, and funded impactful B2G solutions.
Find detailed agenda and register for the conference here: https://live.eventtia.com/en/govtechbalticleaders/

🚀 Skyrocket your startup and get investment with Kaunas STP pre-acceleration program! Develop your business ideas, learn from experts, raise funding.
✏ 10 practical seminars and business workshops
👩💼 Mentorship and facilitators' support
⭐ Networking with entrepreneurs, innovation experts and investors
✅ Call for the autumn session is open! Apply now: http://kaunomtp.lt/evolut
The application closes on Sept 10.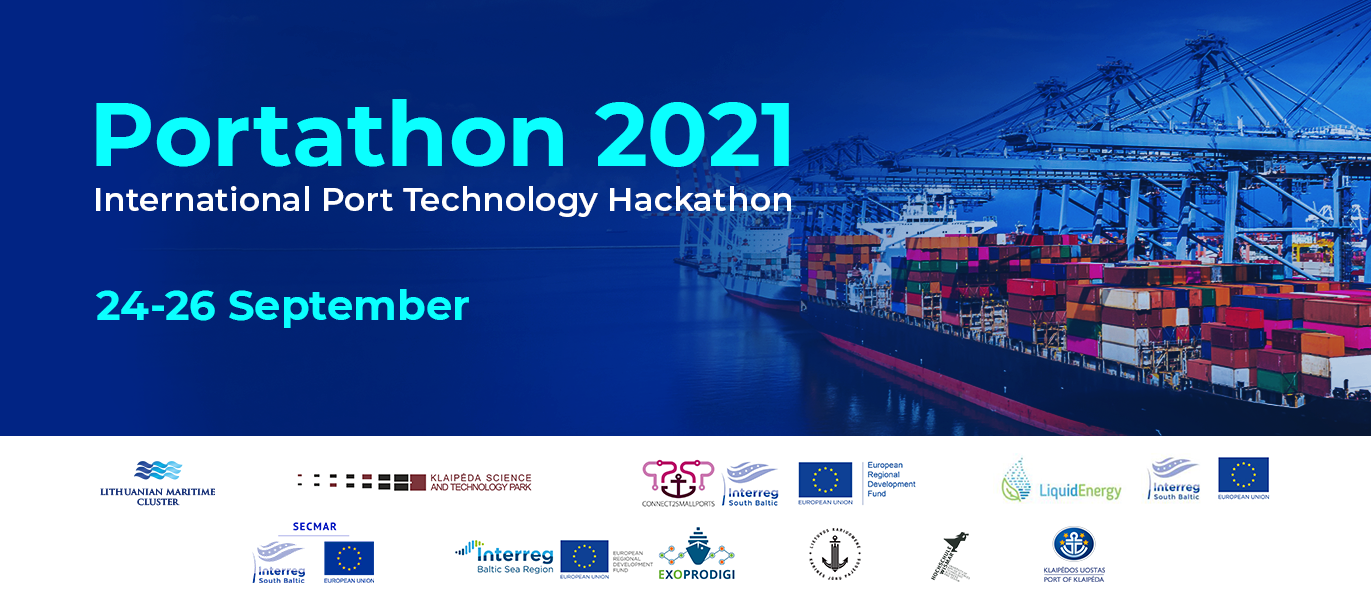 Innovators, startups & teams – join us and explore this 48 hours-hackathon and our mentors' expertise to develop innovative solutions for ports and businesses, grow & make new connections!
Main focus areas:
Digitalisation in Logistics
Automated Port Equipment
Digital Port Terminals
Smart Transport Ecosystems
Maritime Cyber Security
More information and registration: www.kmtp.lt/en/events/portathon-2021-16546.html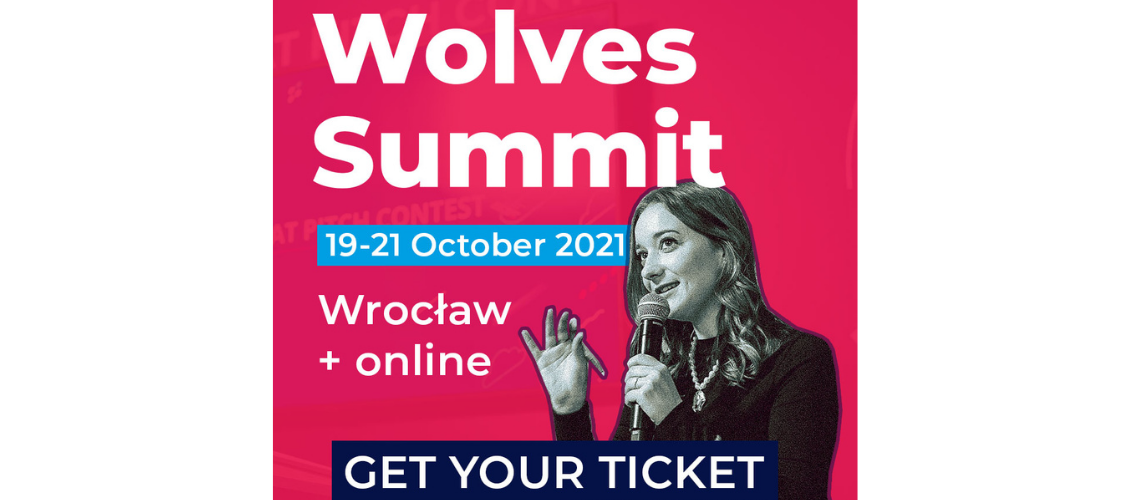 Our partners and friends from Wolves Summit are inviting you to join them on-site (Wrocław, Poland), or online (on Hopin) on October 19-21st for the 14th edition of their bi-annual startup & investors event – now held in a hybrid form!
And they have a special offer for our community: you can attend the event with a 20% discount on all tickets (including those that let you physically come to the event). Follow this link https://ti.to/wolves-summit/wolves-summit-october-2021/discount/STARTUPLT20 to redeem your pass to Wolves Summit or insert this discount code when buying your ticket: STARTUPLT20.
Find out more on their website: www.wolvessummit.com, tickets start at only €19! Official hashtags are #connectionsthatmatter #connectionsmatter.
🚀Also, check out our website and other OPEN CALLS in it: www.startuplithuania.com/startupsmp