This Week's Opportunities For Startups | August 2-8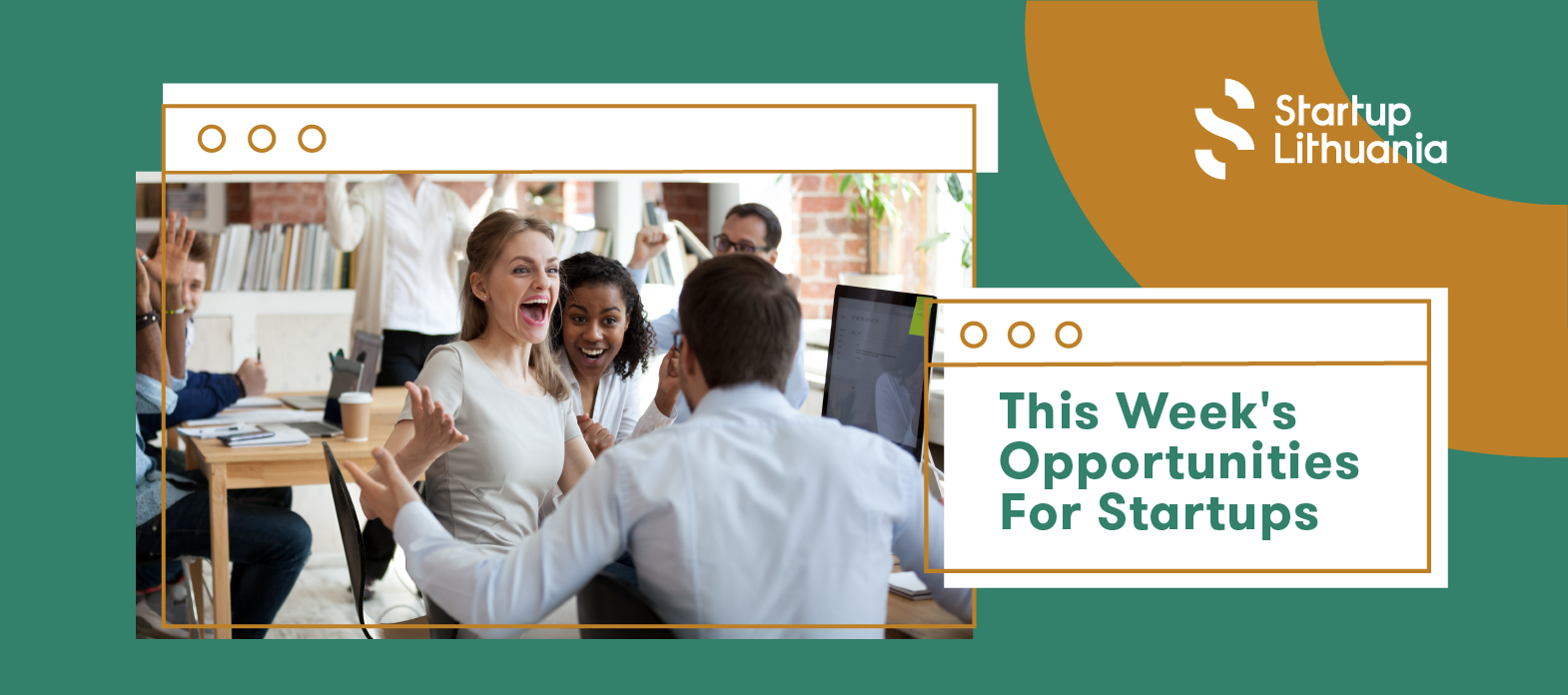 Popping up in various forms, and in all sorts of channels, opportunities come with a great benefit.
And with every opportunity, there is the ability to network. So take advantage of it, since we prepared the list of the best ones that you can take:
📣 6 AUGUST | EIT DIGITAL | SCALE UP FOR EUROPE (OPEN CALL)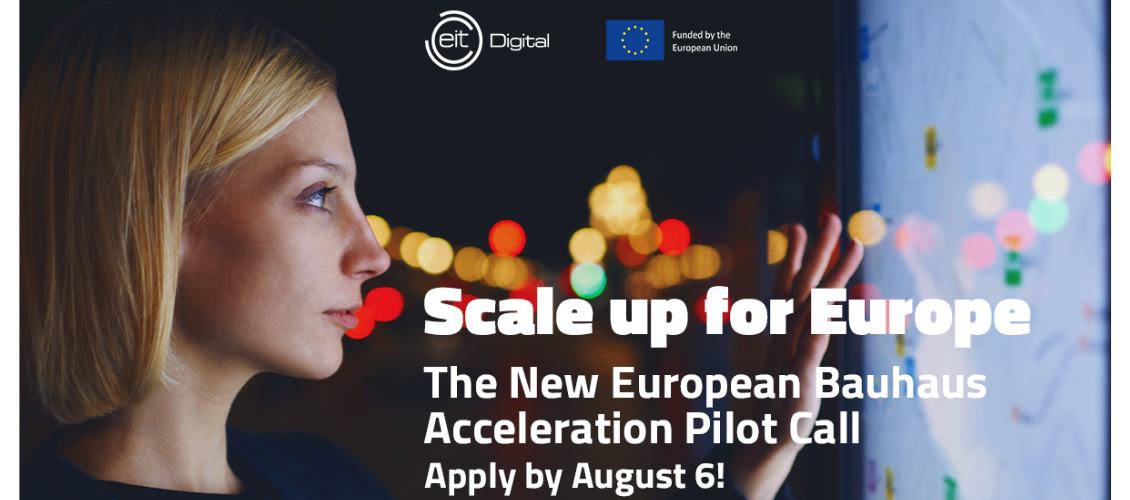 Are you a European digital venture developing solutions improving sustainability, inclusivity, and citizens' quality of life? Apply for the #NewEuropeanBauhaus Acceleration Pilot Call and scale up internationally.
The best 4 companies will receive a full year of tailored international growth support by the EIT Digital Accelerator worth €48,000 to scale up in Europe.
👏 Apply by August 6 PRESS HERE.
📣 9 AUGUST | MASTERMIND SUMMIT & COMPETITION | MASTERMIND SUMMIT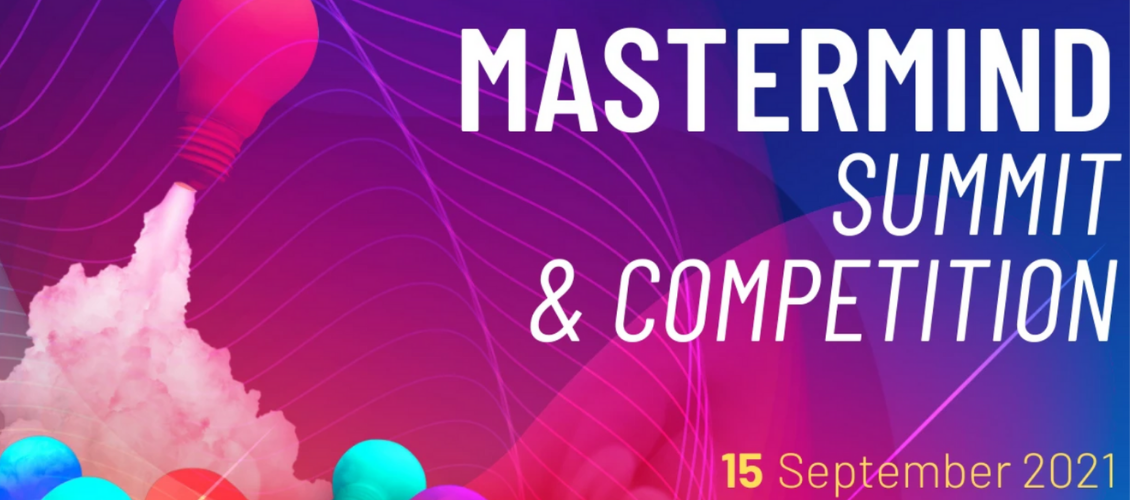 The conference will give participants an overview of the EU and International Strategic Acceleration Programme as well as the opportunity to boost their business. On top of an inspiring 1-day conference, startups will be able to apply to the Mastermind Competition, an initiative created to highlight innovative initiatives of international startups.
Mastermind Summit & Competition has prepared a special deal for the Startup Lithuania community – free tickets for the first 5 startups. You can register via this link and enter STARTUPLITHUANIA in the "enter promo code" section to enjoy the 5 free standards tickets to the event. Link: https://www.mastermindsummit.eu/conference-ticket
By applying for the competition, startups will get 2 free passes for ICT Spring 2021 as a visitor to attend the 2-day conference, meet with potential investors and share views with high-level experts, jury members of the competition. Startups selected will be able to pitch and win 2,000€ cash prize.
Here is the process:
    Decide the category(ies) startup wants to compete in (FinTech, DeepTech, NewSpace) 
    Apply for FREE by filling the application form HERE (before August 9th)
    Check his/her email and discover if they are selected to enter the pitch sessions
    Register for the Mastermind Summit HERE (Free registration for applicants)
    Attend the Mastermind Summit next September 15th and present the project during the related pitch session!
📣 12&18 AUGUST | ALMA MASTER | SEMINARS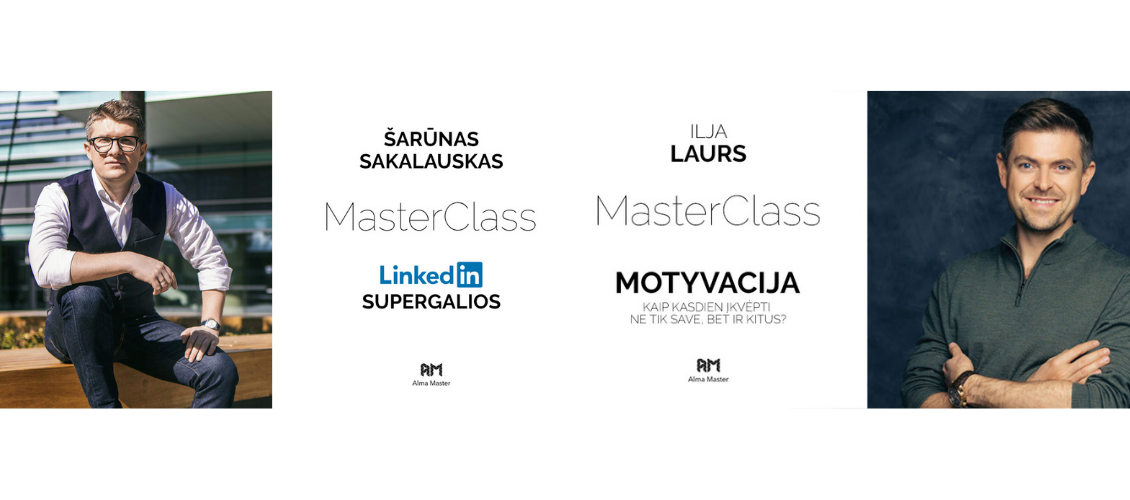 Two Master Class LIVE and ONLINE. With the discount code STARTUP, an additional 20 percent discount will be granted!
08 12 Šarūnas Sakalauskas: "LinkedIn Superpowers", find out the latest trends in what is most effective in the rapidly growing social network.
08 19 Ilja Laurs: "How to motivate not only yourself but also others" is the practical experience of one of the most famous entrepreneurs.
More information:
https://almamaster.lt/ilja-laurs/masterclass/motyvacija/
https://almamaster.lt/sarunas-sakalauskas/masterclass/linkedin-supergalios/
📣 16 AUGUST | LIFE SCIENCES BALTICS 2021 STARTUP MASTERCLASSES  | ENTERPRISE LITHUANIA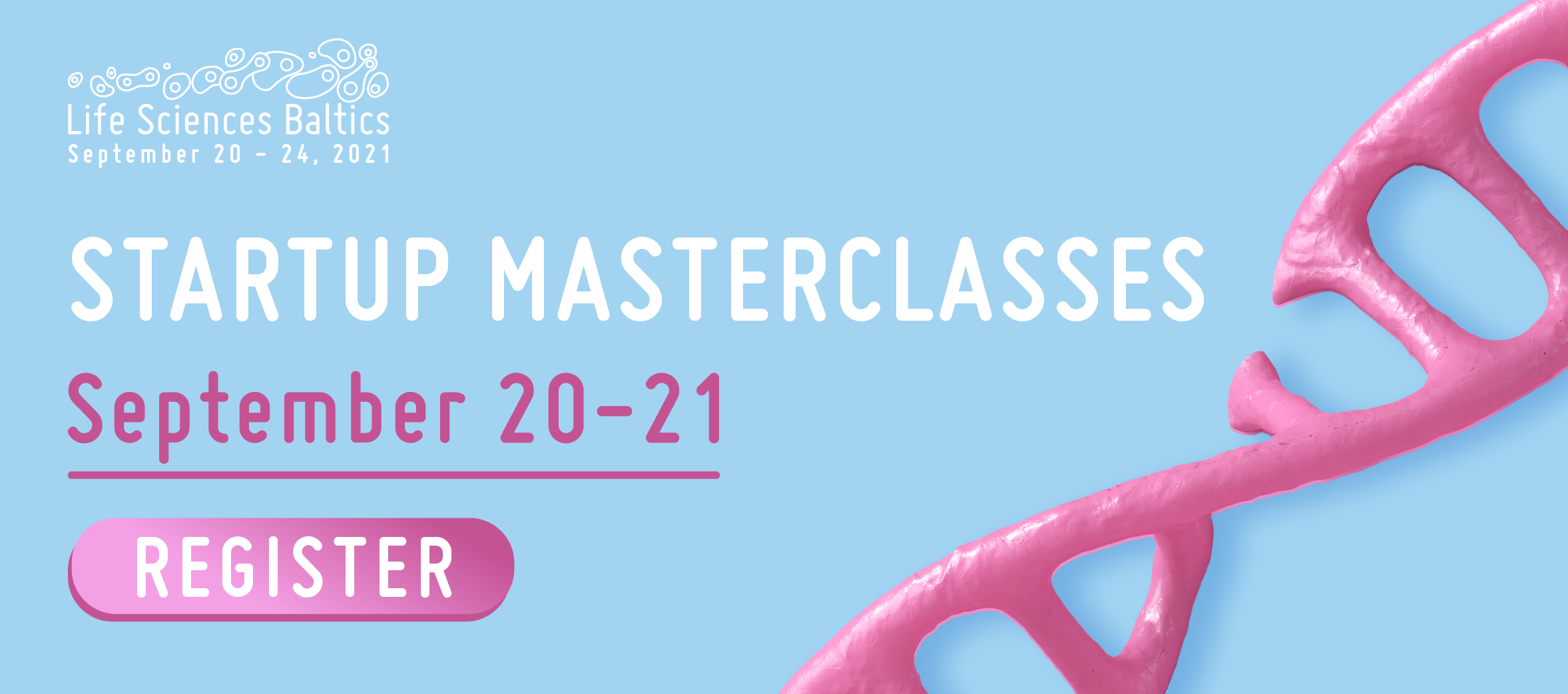 Life Sciences Baltics 2021 Startup Masterclasses are an intensive 2-day training course tailored for life sciences startups and innovative entrepreneurs from the Europe and beyond. The Masterclasses will take place on September 20-21, 2021. Attendance is free of charge.
MASTERCLASSES PARTICIPANTS GET
Access to exclusive learning videos
 Special pitch training workshop
 2 tickets to Life Sciences Baltics 2021
STARTUP PITCH BATTLE
10 best startups will get the opportunity to pitch their idea at Startup Pitch Battle in front of investors and the main audience of the forum with technology scouts, big pharma, and biotech companies!
The Pitch Battle will take place on September 23, 2021. Find out more: HERE.
📣 19 AUGUST | FORGE FALL 21 BATCH | SAMPO ACCELERATOR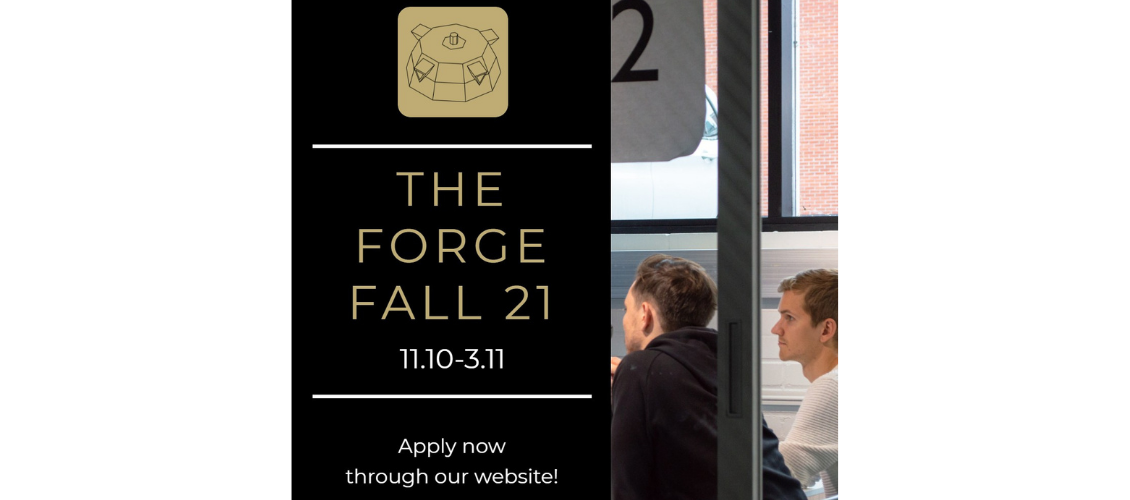 The Forge is for early-stage startups, who are about to launch their product. The programme takes place three times a year – in the Spring, Winter, and Fall.
The structure of the programme is based on what early-stage tech founders are usually most struggling with (but don't yet realise).
* looking for first-time growth founders (i.e. people who are building the first company that they believe will require VC investment to scale);
* There must be something to demo and preferably be near launch;
* Both Hardware and Software, along with any business model;
* Single founders are also welcome;
* Application Deadline 2021-08-19
APPLY HERE: https://www.f6s.com/the-forge-fall-21
📣 19 AUGUST | THE MILL | SAMPO ACCELERATOR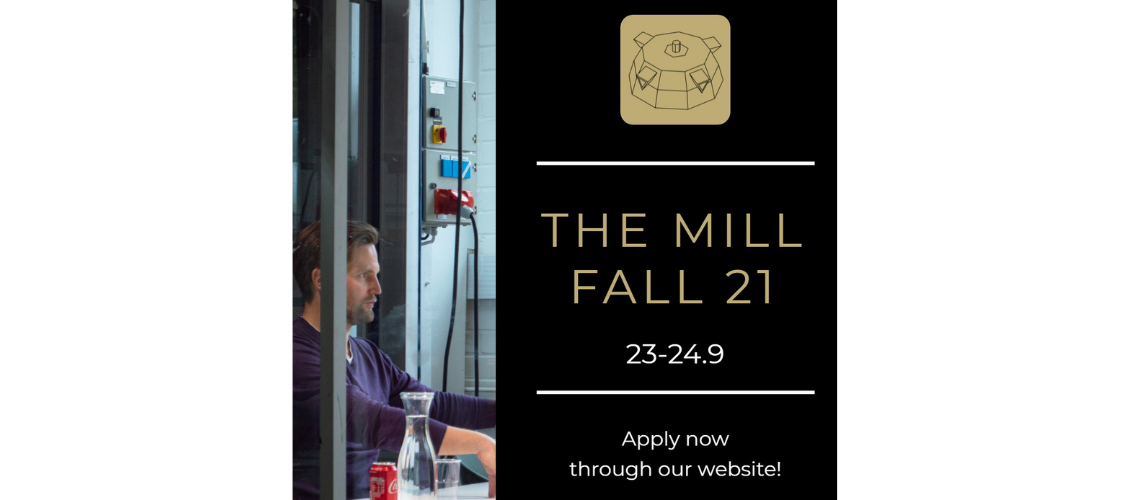 The programme is for more mature companies with around 10 people and a growing customer base. As companies are approaching 10 people or more, there is a significant change in the work that the founders should be performing.
The Mill takes place twice a year.
This is a stand-alone programme, to allow founders a moment to reflect and get ready for the coming changes.
* Founders scaling for the first time, (i.e. team is at 6-10 people)
* Application Deadline 2021-08-19
APPLY HERE: https://app.vestbee.com/org/sampo-accelerator
🚀Also, check out our website and other OPEN CALLS in it: www.startuplithuania.com/startupsmp