This Week's Opportunities For Startups | April 19-25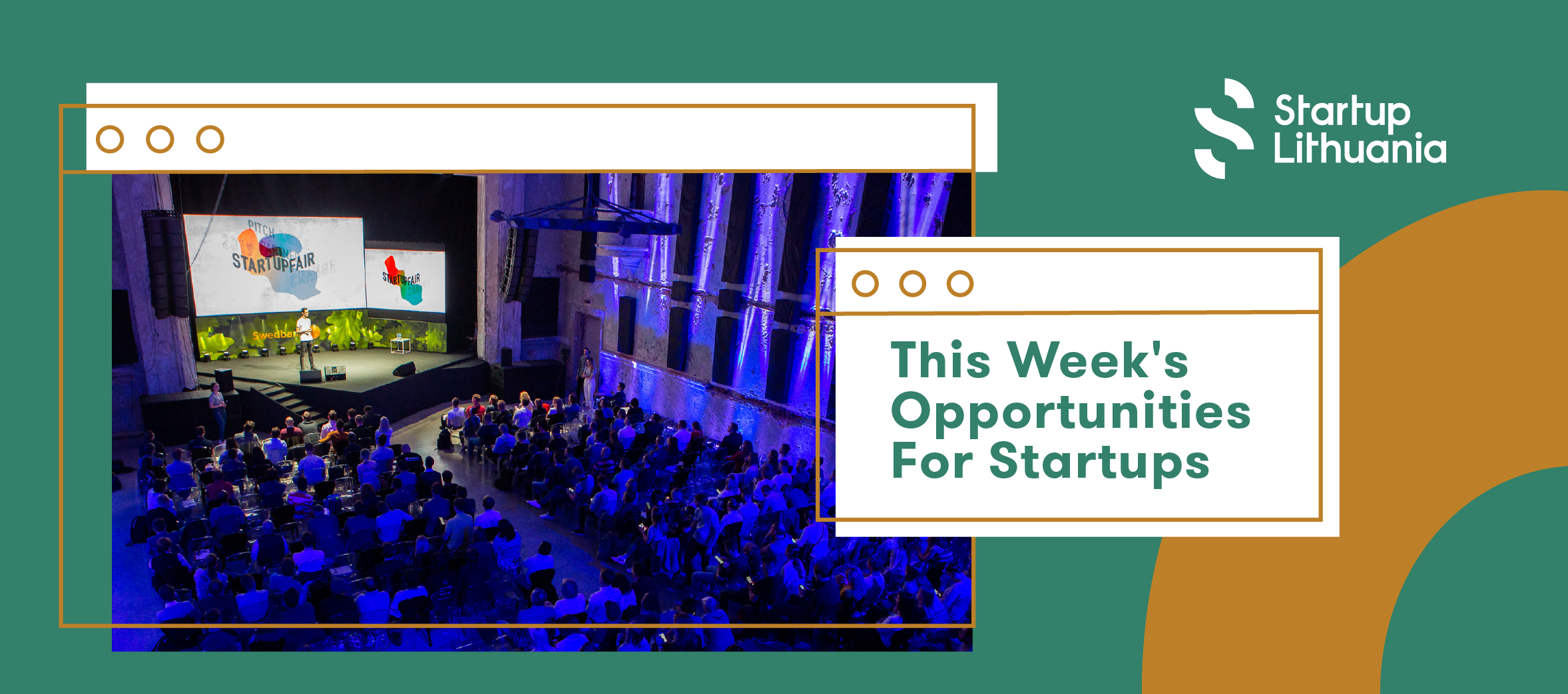 📢 What to check and attend this week? When there are so many suggestions, feel free to check our list that we prepared for you. 📢
Great webinars, Q&A sessions where the speakers will answer all of the questions, a hackathon, and so many other opportunities. Read, discover and attend:
📣 21 April | Startup Wise Guys | Online Q&A: Wise Guys SaaS – Vilnius acceleration program

Join them for an Online Q&A session to get all the answers to your questions about the upcoming Wise Guys SaaS – Vilnius acceleration program! 🔥
Their Wise Guys SaaS Vilnius Managing Director Andra and scouting guru Karina will take you through the application process and requirements, program setup and investment deal, as well as give you a sneak peek into what it means to become a part of #SWGFamily! 🌶
Link to the event: https://www.facebook.com/events/513094966522797
*** Wise Guys SaaS Vilnius acceleration program starts in June 2021, in Vilnius, Lithuania! If you have a B2B SaaS company with at least an MVP, a passionate and solid team, and ambition to go global, apply to get access to:
💰 Initial investment up to 50K EUR + follow-on rounds;
🧠 Up to 5 months long intensive full-time mentoring program;
🤝 250+ mentors and 200+ investors.
⏰ Apply until May 21! https://startupwiseguys.com/saas-vilnius
 📣 22 April | Rockit | Cyber Security Hackathon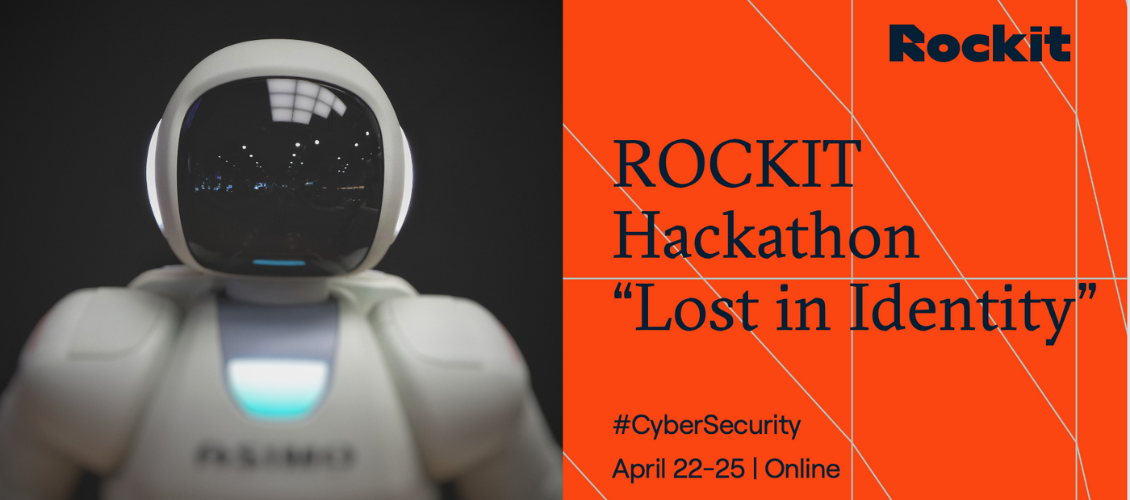 💻 No doubts that pandemic and digitalization have changed our identities and behavior in the digital network. Are we secure enough, how we need to change our cyber hygiene, how to safe our biometrics, where to store all the data, and many more challenges are waiting for you at Rockit Cyber Security Hackathon! Your progress weekend can change somebody's actions!
➡️ Why participate?
🛡️Rise your knowledge;
🛡️Meet new professional people;
🛡️Get new skills;
🛡️Show your profecionality;
🛡️Make your weekend special; 🦄
🛡️Win great prizes! 
Join the hackathon here 👉 eventornado.com/event/lost-in-identity-hackathon
📣 23 April | MIDI | MIDI Hackathon

Don't miss an opportunity to participate in a MIDI Hackathon, organized for the first time ever! Join us on the 36-hour adventure to solve Education and Financing problems. Those with the best ideas will receive awesome prizes!
Theme: EDTECH and FINTECH.
Who can join? No matter your occupation: student, IT specialist, designer… we invite you all.
Link to the event: https://www.facebook.com/events/307365464057932/
📣 28 April | Startup Lithuania & CIVITTA & BlockStart | Exploring Blockchain Ecosystem: Collaboration Between Startups and SMEs

Startup Lithuania has partnered with Civitta to bring together well-known blockchain experts, startups, and SMEs adopting blockchain solutions. In this upcoming panel discussion they will explore the blockchain ecosystem now and the future ahead, discuss the importance and opportunities for collaborations, and share their lessons learned.
Follow the event: https://fb.me/e/4avUuuKLc & register here: ➡️ https://forms.office.com/r/5nZ0w4aSNz
📣 29 April | Sorainen | Webinar: Taking Your Company To USA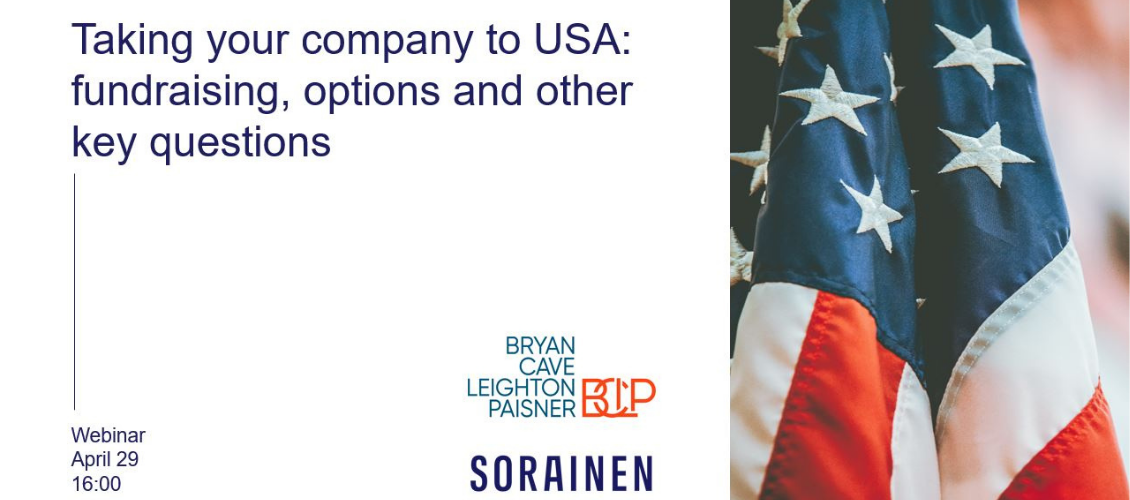 On April 29 Sorainen together with international law firm Bryan Cave Leighton Paisner LLP will host a pan-Baltic webinar focusing on taking your company to the US. We will cover matters related to both risks and opportunities in terms of legal and tax matters related to bringing a US investor onboard or flipping your start-up to the US, as well as possible option schemes.
Our panel includes both Sorainen experts as well as US expert Taavi Annus and Baltic start-up representatives – Vytenis Buzas, CEO of NanoAvionics and Ulla Helm, Head of Legal at Veriff. With such a strong panel, the webinar is sure to deliver for both founders and investors, as well as lawyers working with these matters.
Link to the event: https://www.facebook.com/events/246384690530708
📣  Startup Division | Space Hubs Network (SUN) Open Call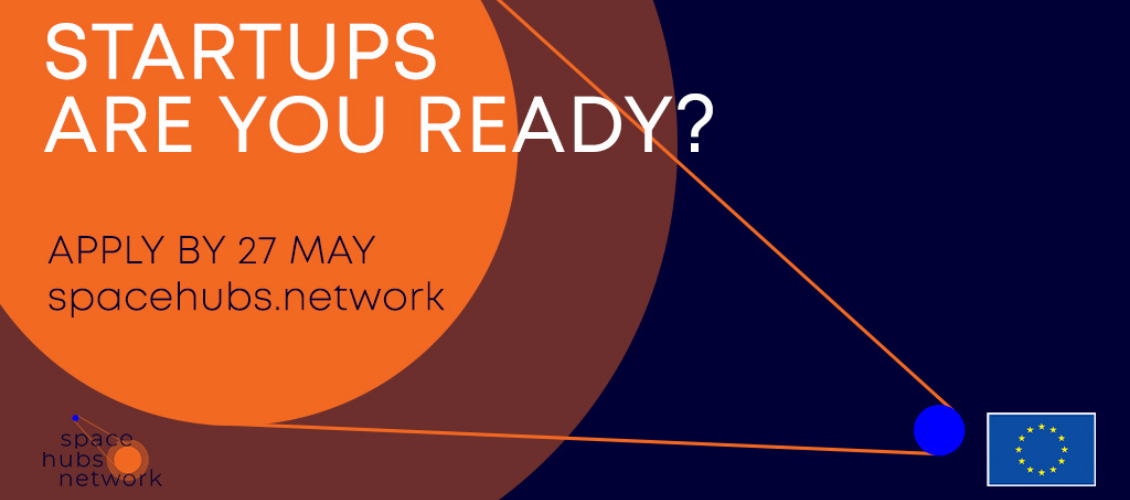 They are looking for innovative start-ups with promising space upstream or downstream applications to join and benefit from our Pre-Acceleration support programme.
30 teams will be selected and get support in preparing for acceleration programmes or initial funding. We will help you to accelerate your business growth and improve your investment readiness level by:
Personalised 6-months mentorship from experts and coaches to help you further develop your business idea and concept;
Regular sessions with your mentors (online and face to face);
Tailored mentorship that aims at helping start-up founders to accelerate their business growth and go forward in terms of their Investment readiness level, Market readiness level, and Technology readiness level;
Match you with other acceleration programmes and support initiatives to encourage your further growth.
For more details: https://spacehubs.network
📣 29 April | Three Seas | Webinar: Invest in Three Seas
Join it on 29 April 2021 to explore the Three Seas Initiative Investment Fund as a viable source of financing to expand businesses in the transport, energy, and digital sector. Be part of discussions on combining public and private money to support large-scale cross-border infrastructure developments.
More details: https://3seas.eu/event/invest-in-three-seas
Also, check out our website and the OPEN CALLS in it: www.startuplithuania.com/startupsmp