This Week's Opportunities For Startups | August 16-22
Save your time and concentrate on things that matters. 
Startup Lithuania prepared a list of opportunities, events, and open calls that you might be interested in! Please, check it right now and take every chance that you get:
📣 APPLY UNTIL AUGUST 21 | STARTUP LITHUANIA | STARTUP GUIDE PRE-ACCELERATOR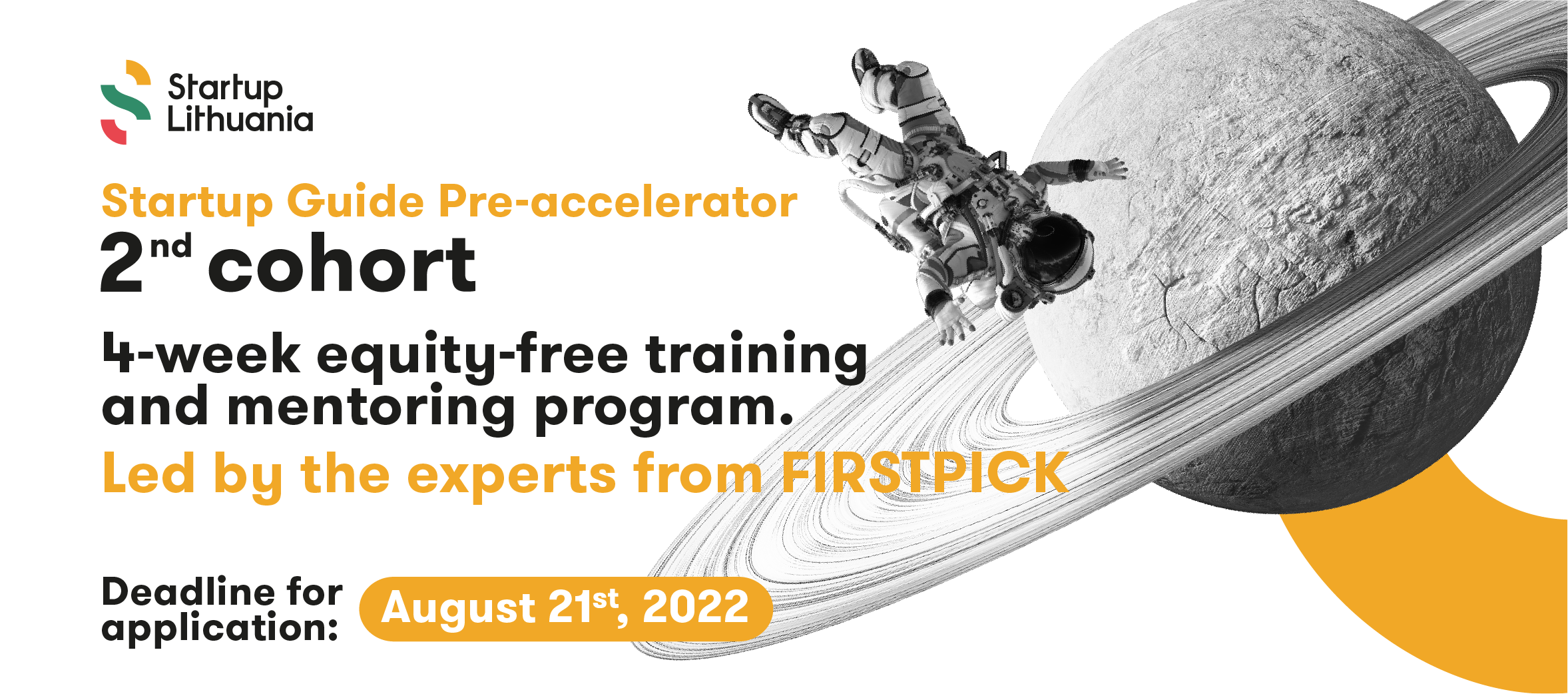 The Startup Guide Pre-accelerator is designed for early-stage startup founders looking to kickstart their startup development. No matter if you have just a few or a thousand questions when it comes to building a successful startup and attracting your first investment, we will help and guide you through the process. This 4 week equity-free training and mentoring program is led by the experts from FIRSTPICK, an early stage venture capital fund focused on Baltic tech founders.
The program includes:
4 workshops
Weekly one-on-one mentoring sessions
Online support
Online platform for self-study
Experience-sharing sessions between programs participants and experienced founders
Program starts: September 5th, 2022
Apply: here
Deadline for Applications: 2022-08-21
📣 APPLY UNTIL AUGUST 25 | HACKATHON PEOPLE ON MOVE| FINDING SOLUTIONS FOR RELOCANTS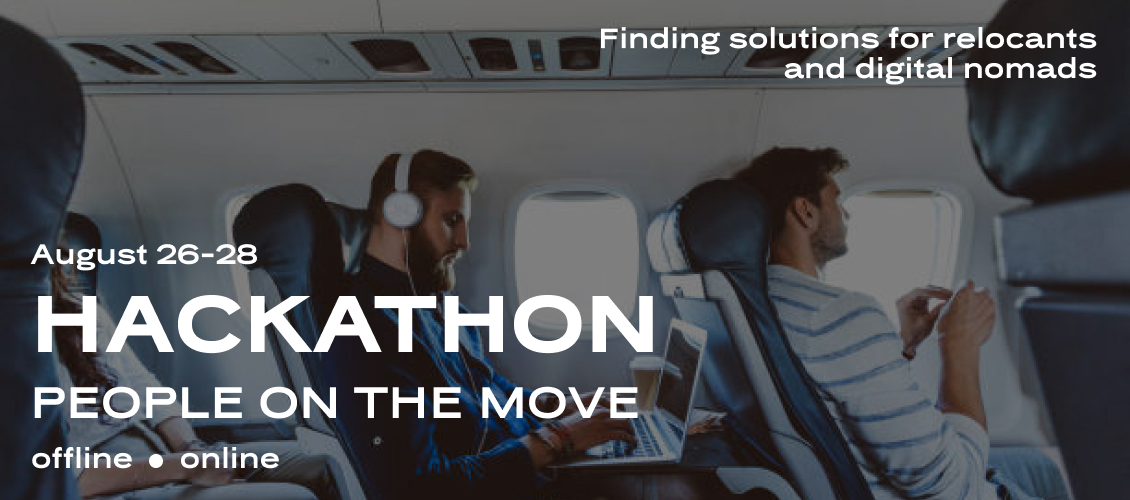 HACKATHON People on the Move invite you to create solutions for those who are forced to relocate or for whom relocation is a new lifestyle! 
The hackathon will take place online and offline (Vilnius and Madrid), and organized by Imaguru Startup Hub. During the Hackathon, you'll have the opportunity to provide relocants, digital nomads, and travelers with tools to overcome remote work, language, cultural and legal barriers and give them the inspiration to work and move easily around the globe. The task is to develop an IT product prototype in just 48 hours.
The topics are:
Smooth remote work
Digital Nomading
Socialization in a new destination
Legal processes accessible in a simplified way
Healthcare
We're welcoming people with various backgrounds – developers, designers, marketing ppl, entrepreneurs, etc. You can join as an individual or a team, with an idea or without a solution.
Team formation will take place at the beginning of the hackathon.
Date: August 26-28, 2022
Registration: here
Deadline for Applications: 2022-08-25
📣 APPLY UNTIL SEPTEMBER 1 | VEFRESH | URBAN MOBILITY PRE- ACCELARATOR FOR BALTIC STARTUPS
The innovation movement VEFRESH, in cooperation with the European Institute of Innovation and Technology, Riga Technical University and Riga City Council, is now organizing the Urban Mobility Pre-accelerator. 
The program is a bridge that helps start-ups move from hackathons and incubators to accelerators, new investors, clients and revenue. 
The two-month program will provide teams funding, individual mentoring, lessons and workshops about finance management and attraction, intellectual property, prototyping and deployment, pitching and other further business development-related issues.
Information about the event can be found on the program registration page: https://www.f6s.com/urban-mobility-pre-accelerator/apply
Deadline for Applications: 2022-09-01

TechBBQ
's main goal is to support and strengthen the Nordic ecosystem and foster growth for startups and scaleups. This 2-day event gathers together startups, investors, corporates, and other ecosystem members for a curated program across four stages, networking, side sessions, and showcasing. This year TechBBQ takes place on September 14-15 in Copenhagen. 
Lithuanian startup ecosystem members are invited to attend this event along with Startup Lithuania, which is the organizer of Lithuania's meet & mingle event during the TechBBQ conference. 
For more details reach out to ieva@startuplithuania.com. 
📣 APPLY UNTIL SEPTEMBER 8 | STARTUP WISE GUYS | WISE GUYS SUSTAINABILITY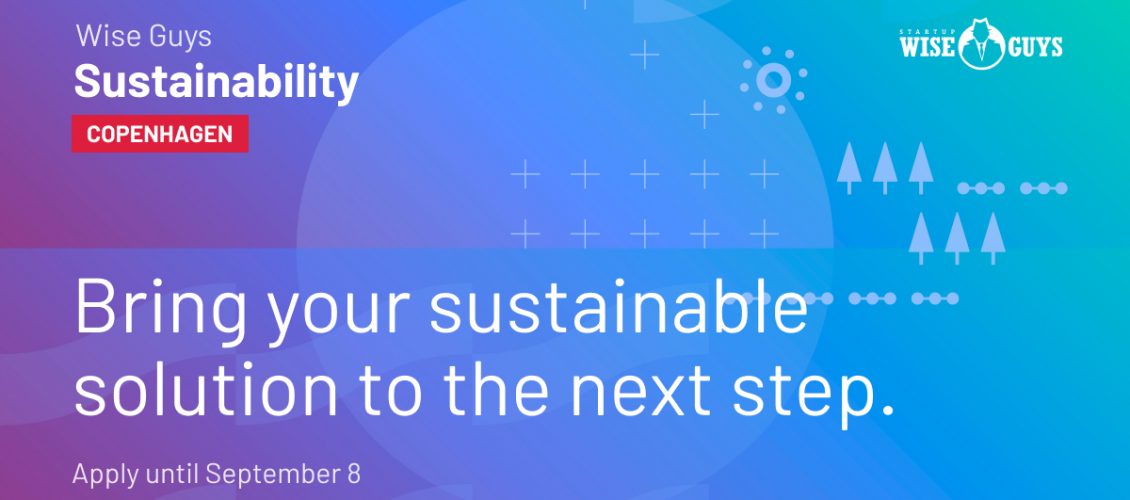 Wise Guys upcoming Sustainability program is for B2B startups developing solutions for capturing, storing and/or reducing CO2 emissions. These solutions can be found in waste and diets, ecosystem protection, better agriculture practices, and the use of degraded lands. Therefore, we want to invest in and accelerate startups from various verticals, e.g. climatetech, agtech, biotech, edtech, fintech, retail services, consumertech, healthtech, wastetech etc. – as long as the solution is improving or systemically changing the "from farm to fork" supply chain.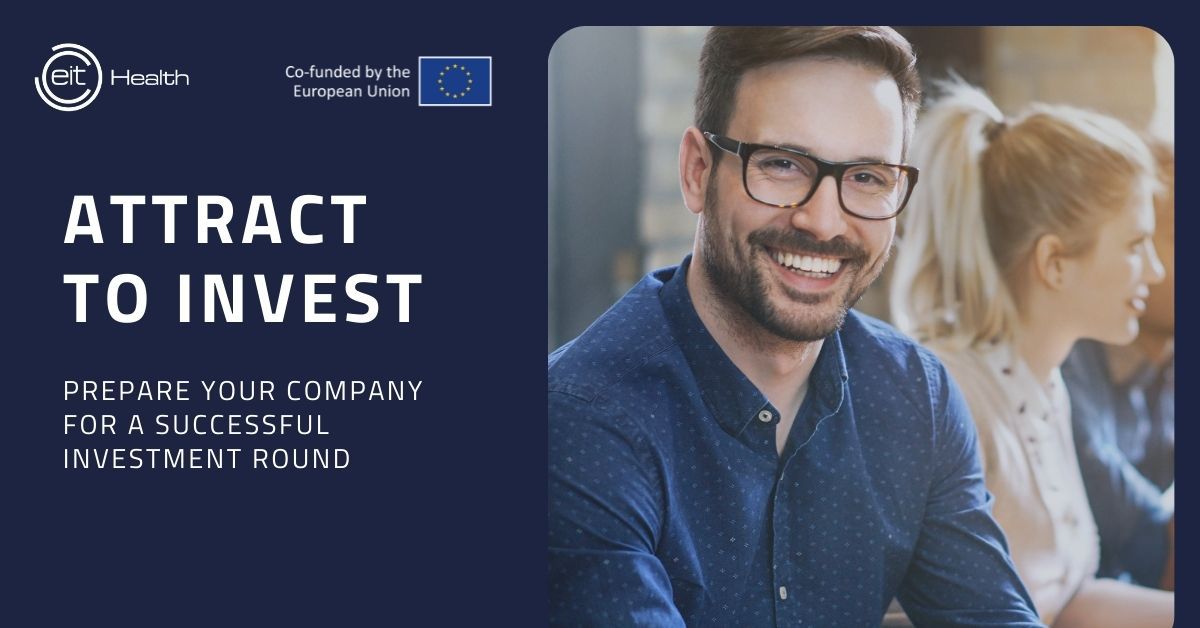 If your company has a product or service available in a European market and will open a seed or series A investment round this is your opportunity. EIT Health's Attract To Invest programme prepares companies for successful investment rounds.
During the programme teams will receive smart money, learn practical techniques for preparing their company for a successful investment round, gain funding for improving their products or services and extend their professional network.
Activities will take place: August-December 2022
Read more and apply: here
Deadline for Applications: 2022-09-09