The Year Has Not Yet Finished For Startups, But it's Already a Record Year: EUR 420 Million Investment Attracted, Almost 3 Times More Sales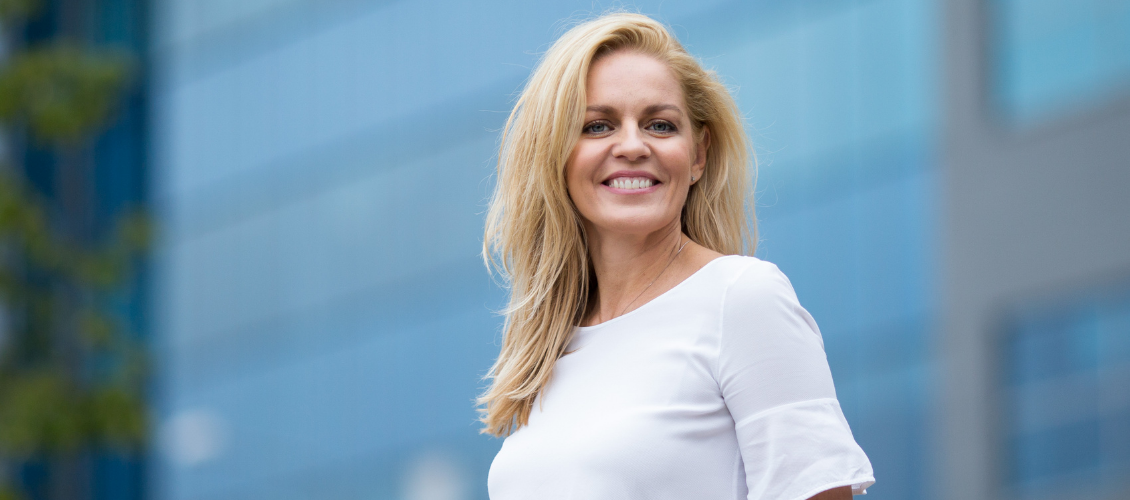 The Lithuanian startup ecosystem continues to witness record investment and sales growth this year. This year, Lithuanian startups have already attracted more than EUR 420 million in investments, and the summarised half-year sales results are almost three times higher than in the corresponding period last year. The outstanding achievements of this year's startups will be widely covered at the Wrap up of 2021 & Startup Awards on 9 December.
"This year is undoubtedly an exceptional year for the entire Lithuanian startup ecosystem. It seems that we barely have time to record startup investment deals – we have more than 50 of them at the moment, and in total, startups have managed to attract more than EUR 420 million of investments this year. This is an absolute record compared to the previous year, when 2019, which was previously considered a record year, attracted around EUR 170 million. It is important to note that only publicly disclosed deals are counted, some of them are not disclosed due to confidentiality agreements and are therefore not included in the statistics. Another encouraging achievement of the ecosystem is the exit of startup companies. While in previous years there were only one or two exits a year, this year the number of exits is also record-breaking – Paysolut, Marguard, Deeper, Dokobit, and Aggredium Finance have all made the so-called "exits", and the year is not yet over," says Roberta Rudokienė, Head of Startup Lithuania, the startup ecosystem development unit of public institution Enterprise Lithuania.
According to her, Lithuanian startups were able to quickly overcome the challenges of the pandemic and discover and seize new opportunities. As many activities and communication have moved to the digital space, the technologies developed by startups have become even more sought-after, while remote meetings have made it easier to reach foreign investors and agree on investments.
Head of Startup Lithuania says that this year's startup performance has also seen record growth in sales, exports, and headcount: in the first half of this year, Lithuania's startup sales and exports were almost 3 times higher than last year, while headcount grew by 15% and now reaches 12,400 talents.
According to Enterprise Lithuania, in the first half of 2021, the total sales of Lithuanian startups reached EUR 1.33 billion and grew by 162%, i.e., 2.6 times compared to the same period in 2020. Exports of high value-added goods and services created by Lithuanian startups in the first half of this year performed even better, reaching EUR 966.8 million, up 192 percent, or 2.9 times, compared to the first half of 2020.
The startup ecosystem has reached an encouraging spurt and is likely to grow even more, with new investment deals to be announced later this year and new records, new exits, and new unicorns to be achieved in the near future.
An overview of startup achievements will be presented
Startup Lithuania, together with its partner Go Vilnius, invites you to celebrate the outstanding achievements of this year's entire startup ecosystem at the Wrap Up of 2021 & Startup Awards event.  The event will present an overview of the achievements of Lithuanian startups, discuss the achievements and work done by startups, startup ecosystem initiatives, as well as award Vilnius startups nominated in 6 categories. You can attend and register for the Wrap Up of 2021 & Startup Awards event here.