The New "Startup Visa Lithuania" Website was Launched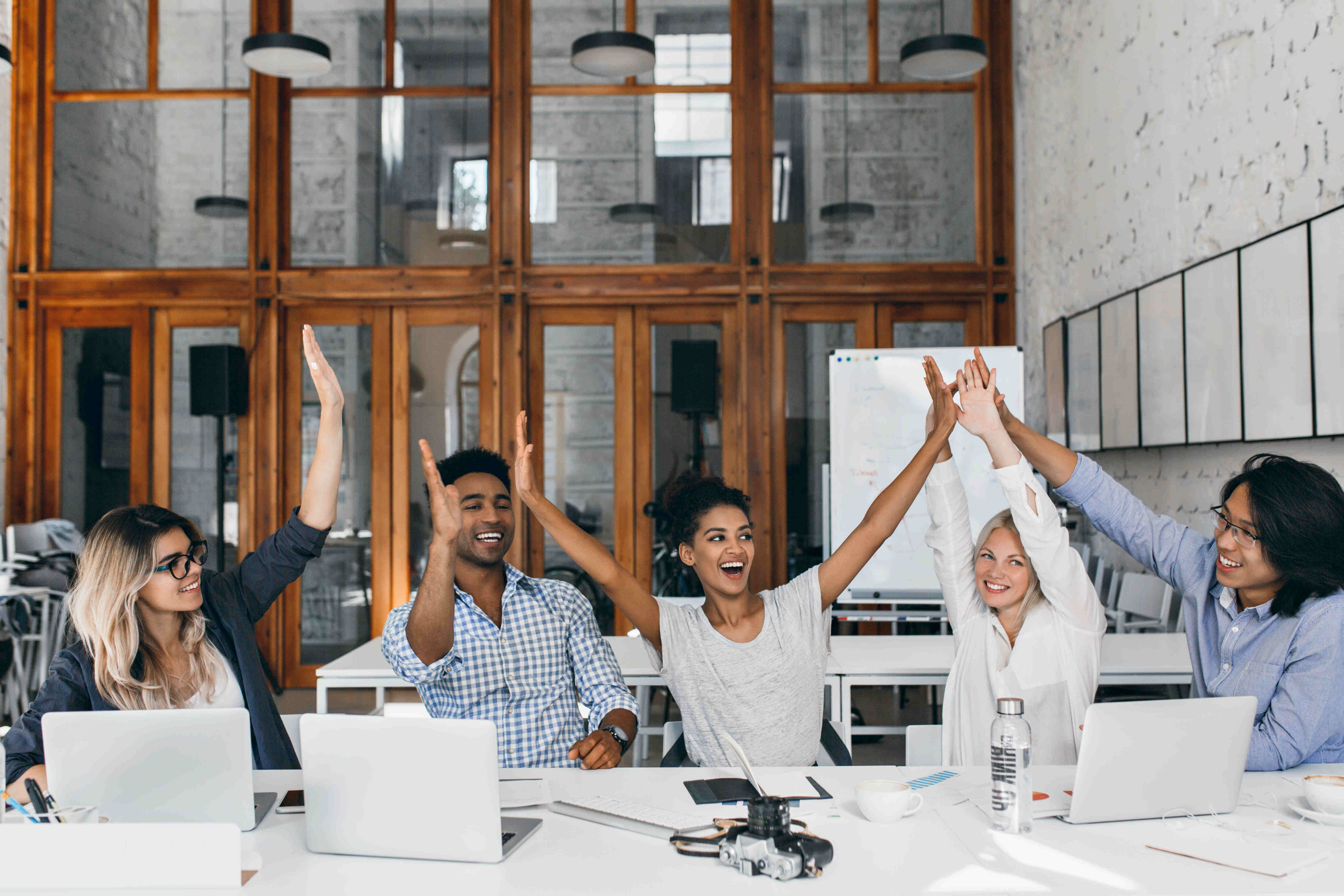 Startup Lithuania started 2020 year with the launch of the new "Startup Visa Lithuania" website which will provide foreign startup founders with easily accessible and convenient information on the program, its benefits, and steps you need to take to relocate a business in Lithuania.
Startup Visa Lithuania is a streamlined procedure for non EU startup founders to relocate the business to Lithuania and enter EU startup community and market much easier. This program is coordinated by the start-up ecosystem development department "Startup Lithuania" of "Enterprise Lithuania".
The new site will allow innovative business founders who are interested in relocating their businesses to Lithuania, to conveniently apply for "Startup Visa" certificate, and the ones who already have it then the website will provide a clear 8-step migration procedure. 
Startup founder on this website will also find useful information from "Enterprise Lithuania" on applicable taxes for businesses in Lithuania, valuable advices from "Triniti" law firm on what form of business to choose when starting a business in Lithuania.
Startup founders who have already moved their businesses to Lithuania will be able to get acquainted with soft-landing opportunities in Lithuania – health care system, transport infrastructure, kindergarten and school network, and other information.
Since 2017th when "Startup Visa Lithuania" program started operating, already 40 startup companies controlled by foreign nationals have been registered and operate in Lithuania. 20 of them were established namely last year (in 2019). Lithuania is mostly chosen by fintech and SaaS start-ups. There is also a rapid increase in the number of applications of green energy, health tech or Edtech start-ups.
According to the Startup Lithuania database, there are currently more than 940 start-up companies operating in Lithuania, last year they attracted more than 170.6 million euros of investment.
Follow "Startup Visa Lithuania" news here.