The First Capitalia Alternative Investment Fund, Which Will Invest in The Baltic Startups, Has Started its Operations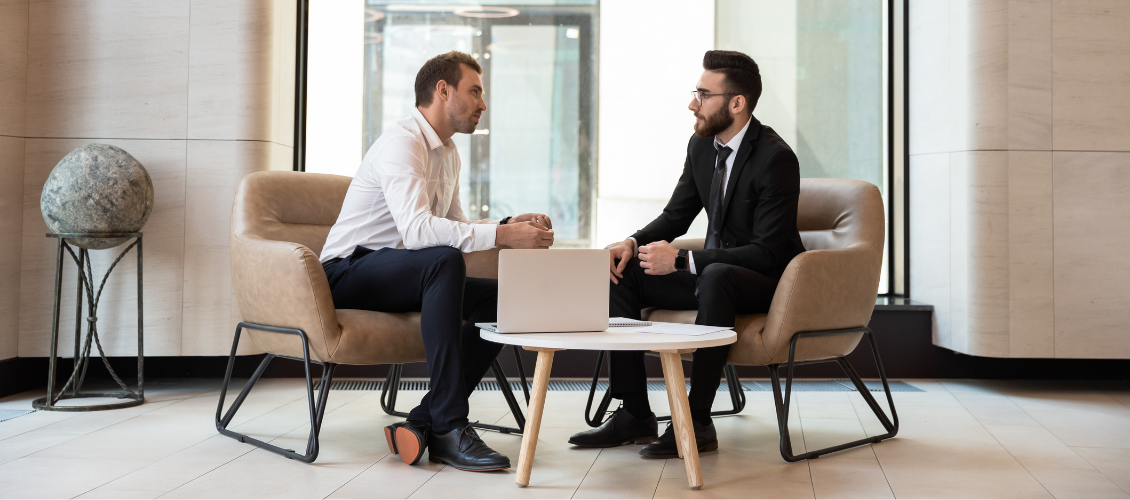 To increase the attracted investments for Baltic companies, Capitalia daughter company Capitalia Fund Management AIFP has created its first closed risk venture capital investment fund. This fund will perform co-investments in quickly growing Baltic startups together with the leading venture capital funds of the region. It is an innovative and new concept of venture capital funds which has similarities to share index funds. As a result, the fund can offer to private investors accessible and cost-efficient investment opportunities in startups in our region.
The initial fund size is EUR 1.25 million EUR and it is expected that in a year's time it will be increased to EUR 5 million EUR. The fund plans to invest in 20-30 Baltic startups. The investment amount for each company will be in the range of EUR 100 – 300 thousand. Currently, the evaluation of the first projects has begun, and the first investments are expected in November.
The target investors of the fund are private investors who are offered a simple, low-cost investment instrument in companies with large growth potential. Unlike other venture capital funds in the region, Capitalia-managed investment funds will operate with a more passive investment strategy, participating in investment deals that are led by other venture capital managers. Such a strategy allows creating a more diversified investment portfolio and provides low management costs for the investors. Additionally, to increase the availability of venture capital investments, private investors are offered a minimal investment amount of EUR 25 thousand – a relatively low minimal investment level for the industry.
"We see that the interest from companies regarding the investment attraction from various investment funds only increases; therefore, we continue to expand our operations with the target to improve the local business development. At the same time, private investors are seeking opportunities to invest their funds. Thus Capitalia investment fund will offer an opportunity for them to invest in this fund, that way providing a low-cost, efficient and accessible solution for investing in venture capital which otherwise is not possible for private investors", states Juris Grišins, the manager of the financing company Capitalia.
In the future, Capitalia plans to expand its alternative investment fund offer, providing an opportunity for the investors to invest in other assets classes as well. Capitalia Fund Management AIFP is a Financial and Capital Market Commission registered alternative investment fund manager.
About Capitalia
Capitalia is the leading financier and financial advisor for companies in the Baltics. Capitalia has financed working capital and equity investments for more than 5000 companies, investing more than EUR 90 million in their development. In addition to loans and venture capital, Capitalia offers professional consultations in business sales and financing attraction to businesses.