TableAir Signed an Investment Agreement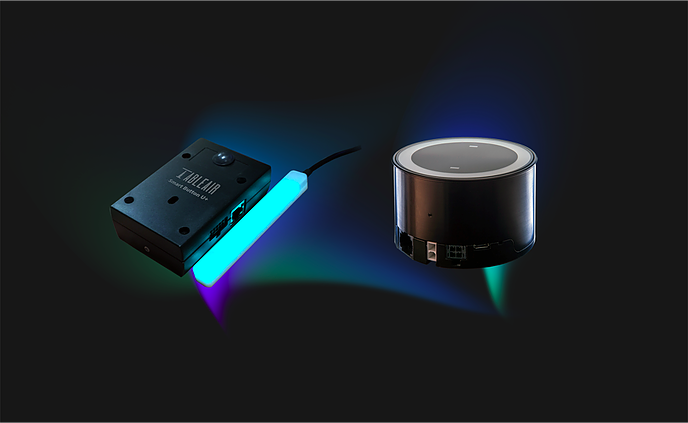 TableAir UAB, Midform Holding ApS and Practica Capital, today announced it signed an investment agreement.
The Midform Holding ApS group consist of multiple companies, all focusing in a workplace industry. The group is present with furniture solutions all over the world. Bringing TableAir to the group will accelerate the digitalization of workspace experience that are offered to both Midform Holding ApS and TableAir UAB clients.
"We are excited TableAir received an investment from Midform Holding ApS, I trust TableAir technological acumen will enrich products The Midform Holding ApS group is already producing. We see the strategic partnership as an important milestone that will empower us to adapt quicker to the market needs and build on many years of the group experience."
Lukas Lukoševičius, TableAir's co-founder and CEO.
"I'm thrilled that TableAir, and its electronics engineering and software development team is joining Midform Group. The new addition will allow us to move more agile in an era of workspace digitalization."
Claus Hanson, CEO of Midform Holding ApS. 
"TableAir has developed a sophisticated and novel technology around productivity and wellness at workplace and with Midform Group gains fast-track access to the global client base. We see a good alignment on the vision with the new partner and are looking forward to
the new stage in the company's development"
Arvydas Bložė, Investment manager at Practica Capital.
TableAir since its launch in 2015 has already raised over EUR 0.7M investments from venture capital firm Practica Capital and angel investors. With the following partnership the TableAir team and product is securing a stronghold in PropTech and smart sit-standing desk fields.
Midform Group
"Midform Group (Holding) was founded in 2004 by Claus Hansson and was created with a clear vision to be innovative, agile and have focus on providing innovative quality furniture solutions at reasonable prices. Today the Group is present with furniture solutions all over the world. Solutions ranging from unique high grade molded plywood products to advanced wall hanged ergonomic workstations with 5 actuators holding and moving 13 big monitors. Companies in the group today are Rufac (founded 1966) and Midform (founded 1955) located in Denmark and Poland as well as SISERGO (founded 1984) in the USA".
Practica Capital
Practica Capital is one of the most active and leading VC firms in Lithuania and the Baltics. We invest in early stage ventures and high growth SMEs, which have an ambition to become regional, international, global players or target leading position in their national markets. Practica Capital manages €8M seed and €16M venture capital funds launched in 2012 under the JEREMIE initiative in Lithuania, which is administered by the European Investment Fund (EIF), Ministry of Economy, Ministry of Finance and funded from the EU Structural Funds under 2007-2013 Economic Growth Operational Programme of Lithuania. The funds are financed by the EIF-managed JEREMIE fund-of- funds, our team and a number of other private sector investors. 
TableAir
TableAir provides an IoT sensor and cloud based technology that helps people utilize their work environment in a smart and connected way. With TableAir, users enjoy office furniture they already know and love, while discovering new undiscovered capabilities. Making work environment a responsive and adaptive to users is the main goal of TableAir.