Swedish Fintech Company Plexian To Establish Head Office For Banking In Vilnius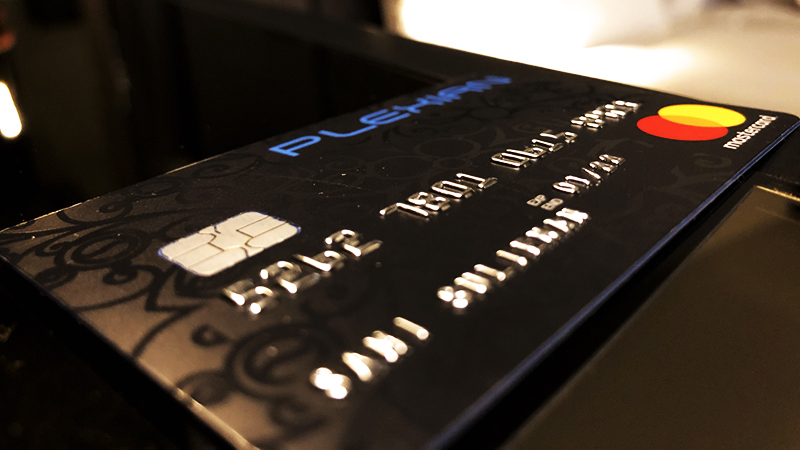 The base of operations when Plexian expands its financial platform with new digital banking services will be Vilnius. The process of recruiting local staff is going ahead at full speed, with most senior positions already filled. Most of them are being recruited for key positions at the bank, positions that are to be appointed before the application for a banking license is submitted. The application is scheduled to be submitted at the end of the year.
"The Plexian board was initially investigating several opportunities across EU jurisdictions when choosing the geographic location for the bank establishment. The reason Vilnius was chosen is because Lithuania is offering one of the best infrastructures and legal environments for fintech in the whole European Union", says Sami Sulieman, Plexian CEO.
"The Lithuanian government is progressive and offers full support throughout the whole process, of starting up in the country. By choosing Vilnius, the head office of the bank will be situated in one of the hottest European cities for tech. With qualities like a progressive Ministry of finance and Central Bank, proximity to the airport and a qualified workforce it's an obvious choice. There were many pieces of the puzzle that made Lithuania the ideal choice for us", added Sami.
Plexian will initially recruit 10-12 highly qualified specialists for the new bank. Possibilities are also being analyzed to enter into strategic partnerships with local partners that will increase value for customers when established. An important strategy to increase local awareness is to support entrepreneurs in reaching their dreams through sponsorships of local projects. With a strong local presence, Plexian will also be able to attract other international investors to Lithuania.
"Our ambition is to become a fintech hub for the Baltic and Nordic countries. A hub for those companies that want to grow, to get access to the EU market as well as to employ our highly educated and talented people," said Vilius Šapoka, Finance Minister of Lithuania.
Among other things, Plexian will initially offer innovative digital banking services in Lithuania in cooperation with local partners, before branching out to other EU jurisdictions. The company will also offer Lithuanian customers a Plexian Mastercard, where PSD2 will play a big roll in shaping the digital banking landscape for the type of services that can be deployed. Further services for corporate- and retail customers will be announced later.
Plexian is a mobile-first fintech bank, who believes there is a more customer friendly way of delivering financial services and at the same time create value, through partnerships, and an ecosystem of fintechs, than the ones of traditional banks. We have a solid experience from the financial industry and combine that with an entrepreneurial mind. Our vast network allows us to work with the best service providers for the Plexian platform.
Source: Plexian, https://www.plexian.se/en-news