Startup Visa Lithuania Roadshow comes to Moscow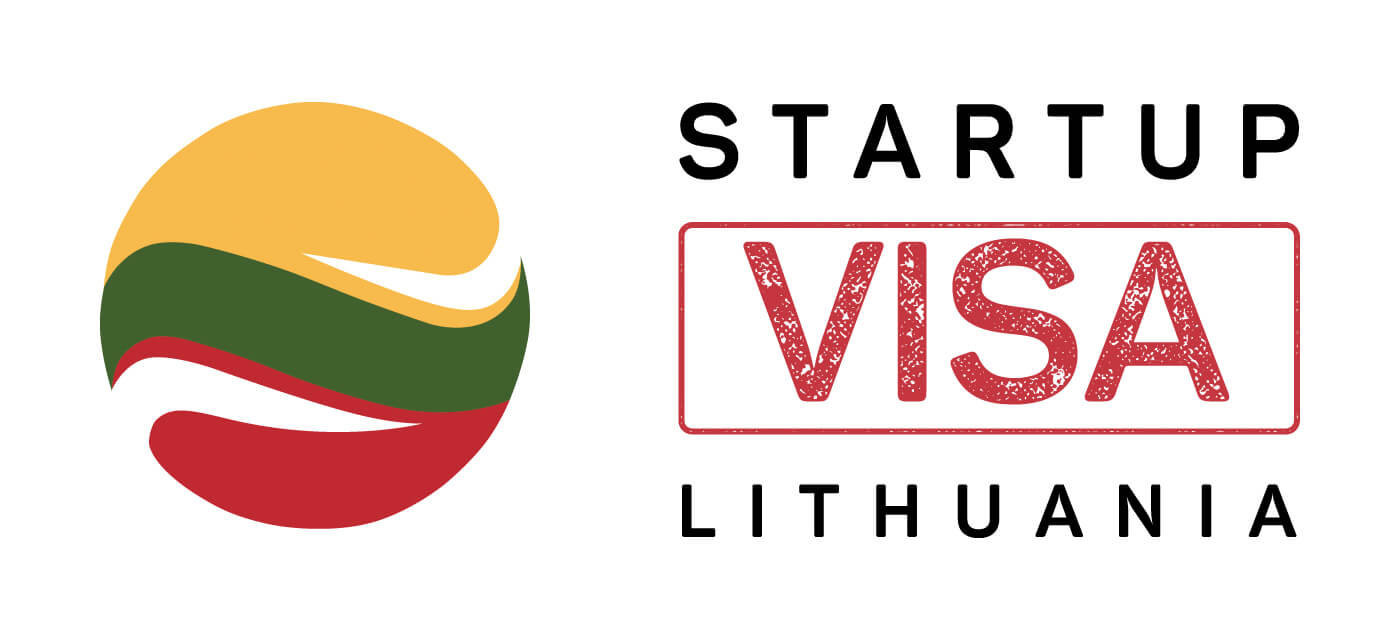 As long as this year Startup Visa Lithuania was launched, Lithuanian delegation comes to Moscow to represent this program. The Startup Visa Lithuania Roadshow event will happen on 8th of December in Lithuanian embassy (address: Povarskaja st. 24, Moscow, 121069) at 2 pm.
Participants of this event will be able to learn about Lithuania's startup ecosystem and the unique Startup Visa program. This information will be delivered by Startup Lithuania – the national startup ecosystem facilitator between fast growing business, venture capital funds, accelerators, startup friendly enterprises, and the government, powered by Enterprise Lithuania.
GO VILNIUS – the official development agency of the City of Vilnius will tell about as privileges of living in capital of Lithuania
Vilnius Tech Park which serves as the biggest ICT startup hub in the Baltics and Nordics, uniting international startups, tech companies, VCs, accelerators, incubators and other ecosystem players will represent opportunities to work in this hub.
Lasе but not least, Triniti – Pan-Baltic business law firm providing the full scope of legal advice for our commercial clients will tell about the benefits of Lithuanian taxation and law system.
Startup Visa Lithuania is a new talent attraction scheme that provides a streamlined entry process to the Lithuanian startup ecosystem for innovative non-EU entrepreneurs to build, grow and compete in our booming international community. Designed for innovative startup founders who wish to establish a startup in Lithuania, you no longer need to fulfill certain capital or employment requirements to obtain a residence permit. If your business idea is deemed suitable by our panel of experts, you will be able to apply for a temporary residence permit on such basis.
Please register to the event before December 6: startup@enterpriselithuania.com.
Startup Visa Lithuania Roadshow program:
14:00-14:15 Lithuania's startup ecosystem & destination for investment
by Roberta Rudokienė, Head of Startup Lithuania
14:15-14:30 Startup Visa application procedure
by Natalja Lichodedova, Startup Visa Project Manager
14:30-14:45 Soft-landing services provided by Go Vilnius
by Martin Luchyts, Business and Talent Relocation Project Manager
14:45-15:00 Everything you need to know about taxes and law in Lithuania
by Vilija Viešūnaitė, Triniti Advocate and Partner
15:00-16:00 Networking session
Next Startup Visa Lithuania Roadshow stop is Minsk on 16th of December. We hope to see you there!