Startup Visa: first applicants successfully relocating to Lithuania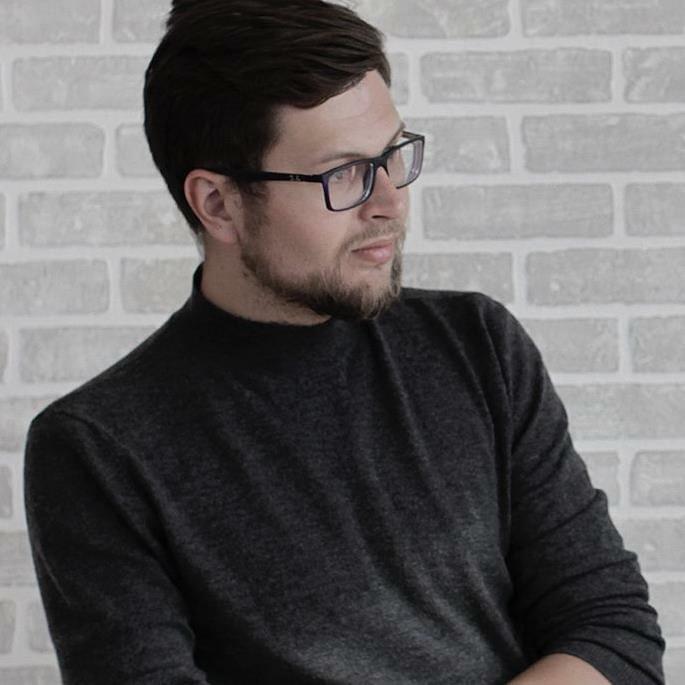 (Oleg Kornev, creative director of MUUL)
After the Lithuanian Parliament approved legislation amendments that ease the process of acquiring the rights to receive   temporary residence permits for citizens of non EU/EEA countries, wishing to run innovative businesses in Lithuania, the first four startups have successfully passed Startup Visa procedures. MUUL and ARTapp from Russia, GoTalent from Ukraine and Serious Gaming Private Limited from India are already in the process of establishing their businesses in Lithuania.
"Lithuania offers an amazing ecosystem and greenfield entry to ramp up very quickly. Needless to say that connectivity with the entire Europe is one big plus. The cost of living is very much affordable and there are universities teaching game development. All of these put together, make it an attractive place to be", says Rajat Ojha, CEO of Serious Gaming Private Limited and adds, "The immediate plan is to understand the dynamics first by meeting fellow game development companies, universities and investors. Right after that, we plan to move there with 4 employees and the rest we will hire locally".
"After research in the European market of integrated content platforms we found a great possibility in the Baltic states and especially in Lithuania. So when we decided to start, we had to have legal status to do so — first we decided to go the conservative way to obtain a legal status — and faced the misunderstanding of officials, because the core needs of our business requires knowledge of new media and tech business and principles of social media. So when we learned about the Startup visa programme we instantly decided to engage. It was the right decision", says Oleg Kornev, creative director of MUUL.
Serious Gaming Private Limited is a VR game company, whilst MUUL, ARTapp and GoTalent develop software solutions for digital media, conduct neural-network boosted advanced image analysis and provide a HR platform for hiring talents across the globe respectively. All four of the startups are considered as high-impact, operating in new technologies that will spread innovative ideas whilst creating new jobs in Lithuania.
"We are happy to see first Startup Visa Lithuania results. If in the past there were strict rules and regulations in Lithuania, now foreign talent can choose Lithuania more often for their innovative business. We encourage it and continue to increase the number of startups and talent in Lithuania", says Minister of the Economy of Lithuania Mindaugas Sinkevičius.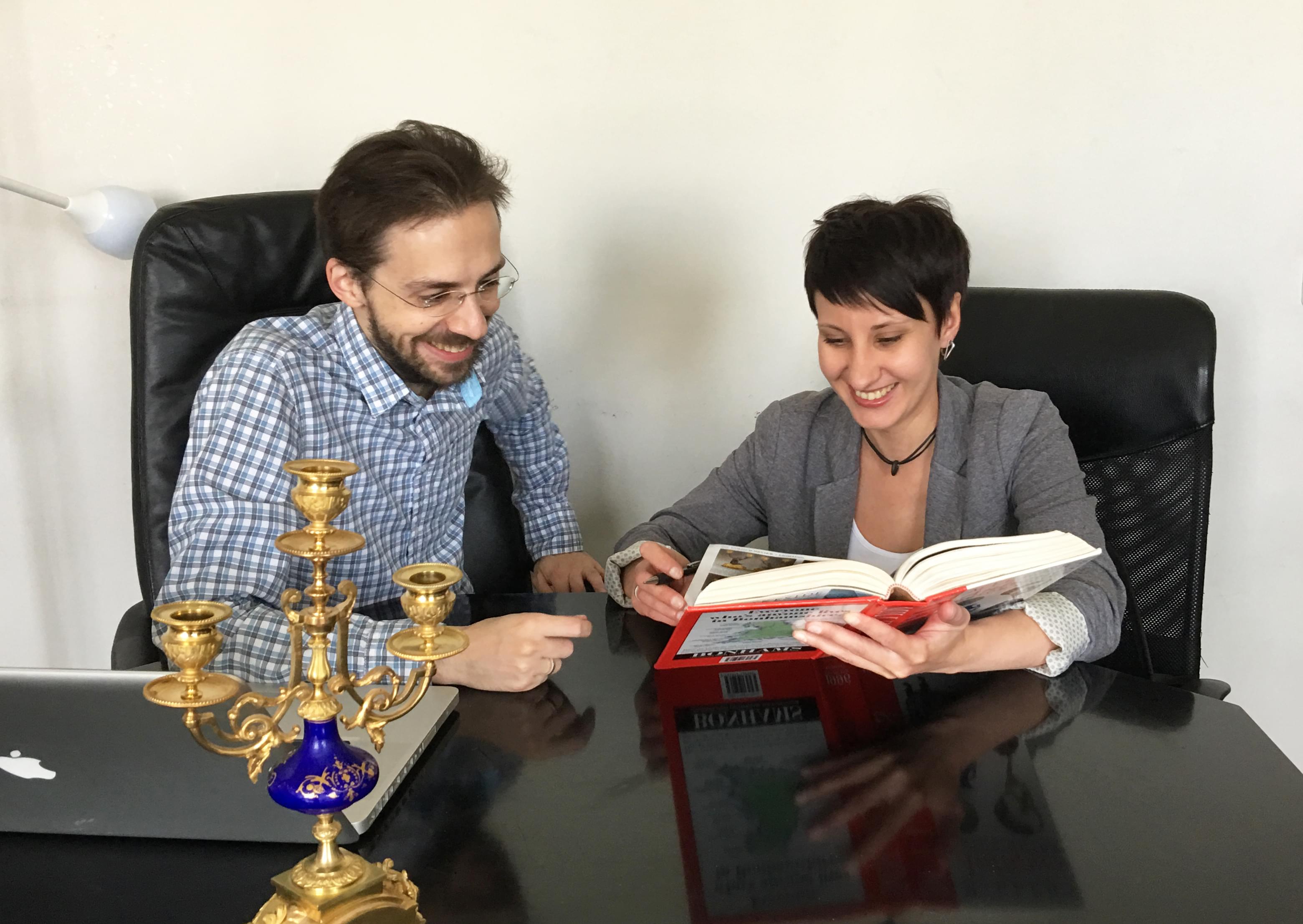 (ARTapp team)
The Startup Visa is a temporary residence permit issued by the Migration Department and approved by the Ministry of Economy. An evaluation committee which is made up from a panel of experts (representatives of local startup accelerators, venture capital funds, Startup Lithuania and the Agency for Science, Innovation and Technology) decide if the startup is suitable. The criteria to apply outline that the startup must operate in an innovate field, the applicant must legally be at least part owner of the newly founded company and have enough financial resources to achieve the set business goals for 1 year. There is no set regulated amount, and applicants have the freedom to decide how much capital is required   to achieve the startup's 1 year goals (http://www.startupvisalithuania.com/faq).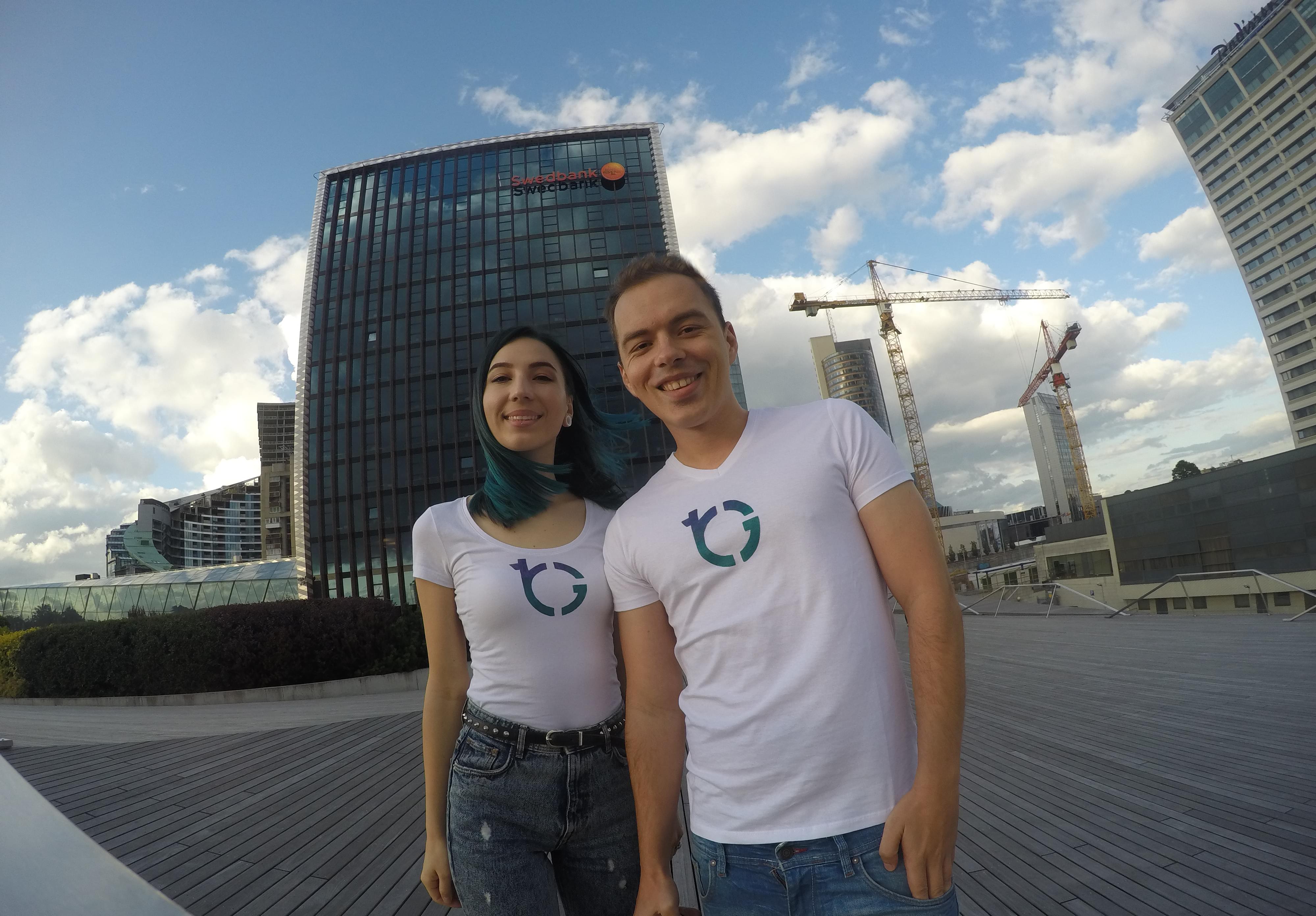 (GoTalent team)
The immigration legislation, which helps entrepreneurs relocate and grow high-impact startups in Lithuania was launched on the 1st of January, with the procedure following in March. The changes allow for a fast-tracked process to receive temporary residency for high-tech, early stage startups that have a scalable and innovative product or business model.  Now startups have an opportunity to conveniently apply for a 1 year-long temporary residence permit with the possibility to extend for another year and even more if the startup demonstrates sufficient progress and sound economic activities. The general Startup Visa application procedure varies from one month to two months.
More about Startup Visa procedure: www.startupvisalithuania.com.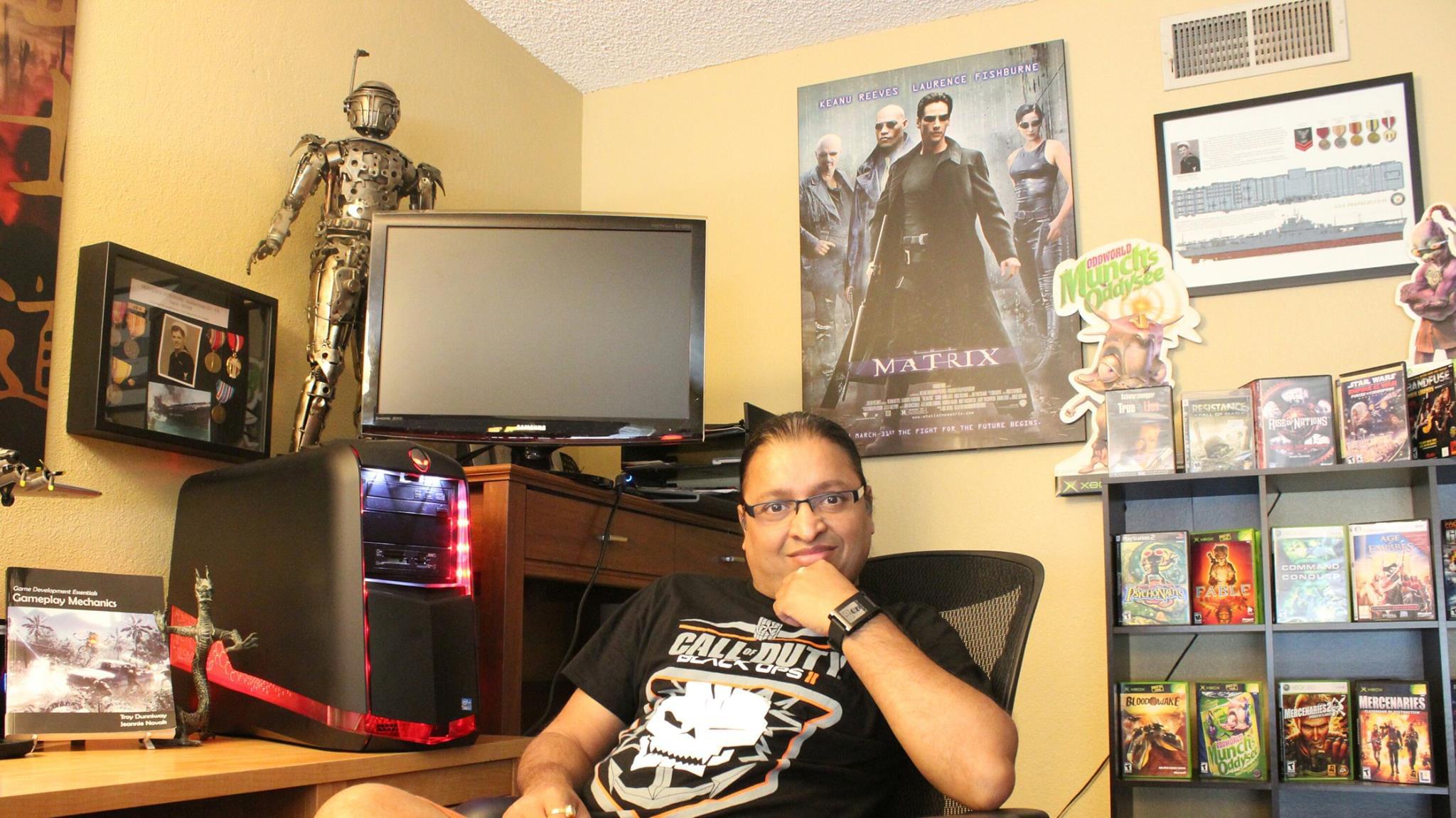 (Rajat Ojha, CEO of Serious Gaming Private Limited)