Startup Olympics 2017 has finished and the winner is clear!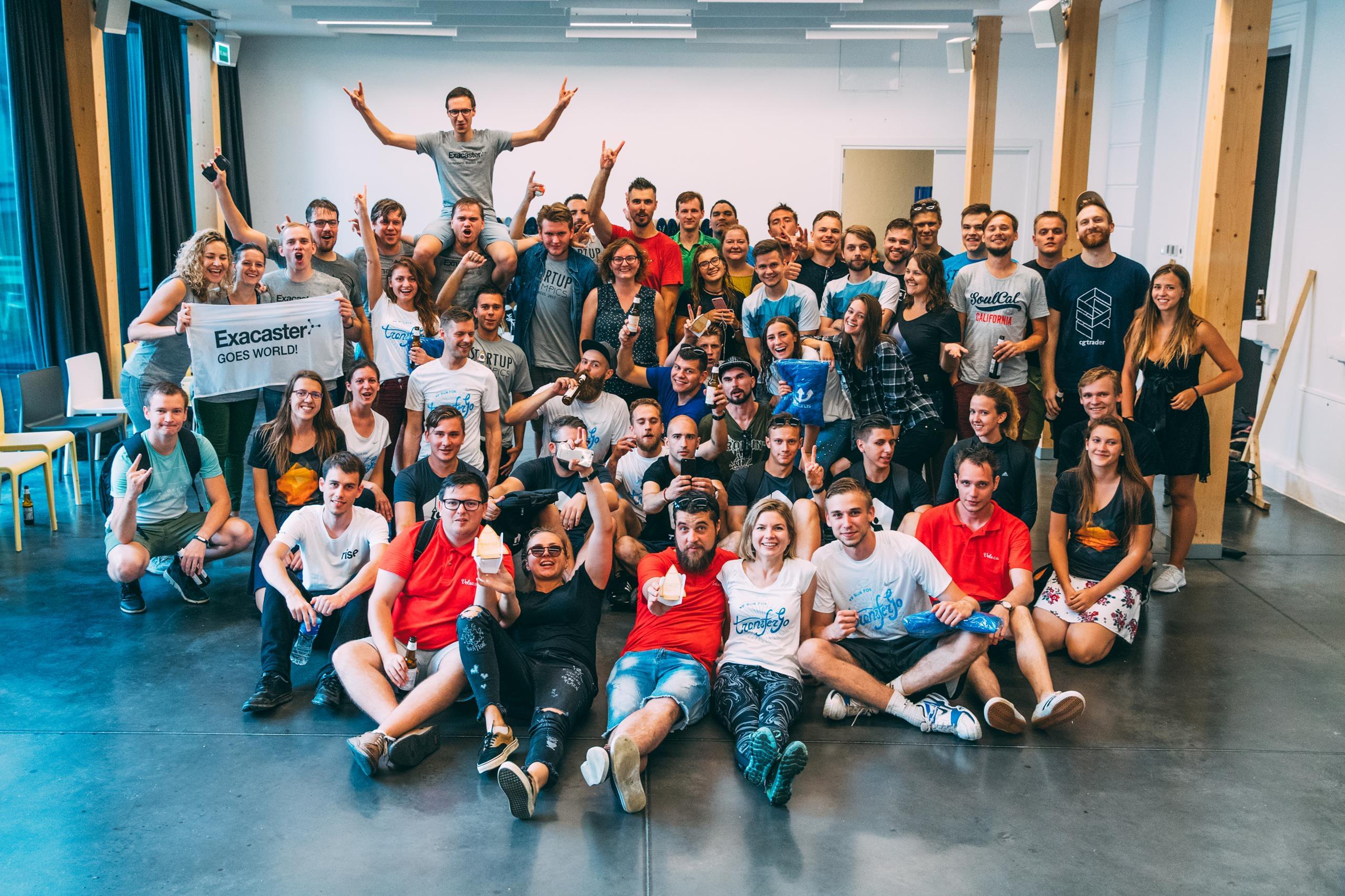 TransferGo, a fintech startup specializing in money transferring, from the very beginning surprised everyone with their enthusiasm and determination to win and so we congratulate them for winning Startup Olympics 2017! CGTrader fought hard as well and won the second place, while Veleza took the third place.
The event was held for the second time in Lithuania as the first one showed huge success. Startup Olympics aims at creating engaging and exciting atmosphere for all Lithuanian startups and encourage them to gather, compete in a variety of games or just have a chat in a lounge zone. This year we welcomed 11 startup teams: Trafi, TransferGo, Oberlo, Rise Vilnius, Soundest, CGTrader, Unboxed, Veleza, Exacaster, Turing Society, and Yellow Hammock. Every team was prepared to win and determined to finish all games, even a massive rain, as the event was held outdoors, didn't stop the startups!
The Olympics consisted of 9 different games. Each game was organised in a single-elimination tournament. The winners of each game were awarded. Afterwards, points of 3 leading teams from each game were added to the final results, where one single startup, TransferGo, became the Champion of the Startup Olympics 2017.
Other teams were awarded with smaller prizes for winning one or more games as well: Veleza won the first place in the Flip the Cup and Tie a Shoe challenges, CGTrader won the Tug of War and Darts competitions, and Trafi won the Table Football and Beer Pong games.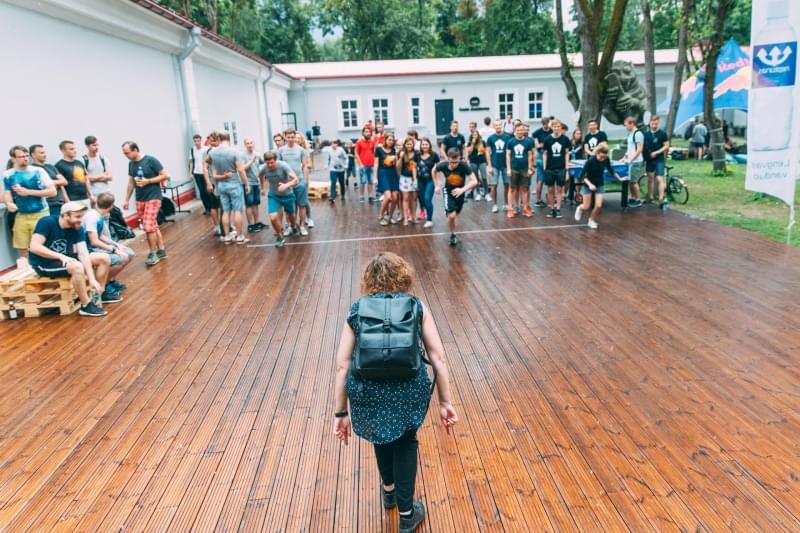 Startup Lithuania is glad to call Startup Olympics an annual event in addition to its traditional hackathons, Startup Lithuania Roadshow, dozens of professional and community events and the annual Login Startup Fair, the main startup event in the Baltics.
Find more photos from the event at: goo.gl/4x2GCF
We thank all our friends and partners that helped to make this event happen: BARBORA, Red Bull, Vitamin Well, Neptūnas, Gudobelė, Emovents, Nutty Nuff, Copictures, and Kęstutis Navickas badminton Academy.