Startup Olympics 2017 – Be Ready!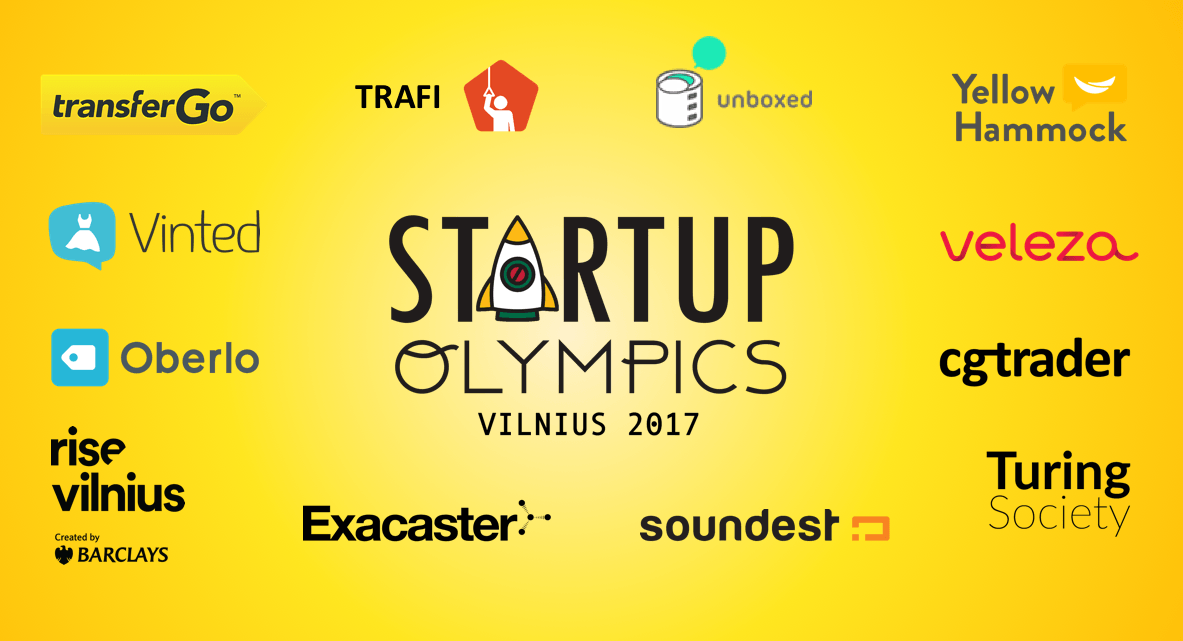 Startup Olympics Vilnius 2017 registration for startup teams is officially closed and we have the list of our awesome participants. However, if your team is still thinking about joining The Games, we could accommodate one or two additional startups.
Over a month period we have seen a huge burst of startups registering to the Olympics, capturing their team photos, and sharing ideas about the last year's event. We have prepared even more exciting and challenging activities for the startups to showcase their true potential when it comes to a competition. Teams, be ready to catch the spirit of the Olympics!
Also, there are a couple more teams who used their imagination and visualization skills to represent themselves in the Startup Olympics 2017. Dive in the comics world and welcome heroes from CGTrader – they truly look challening!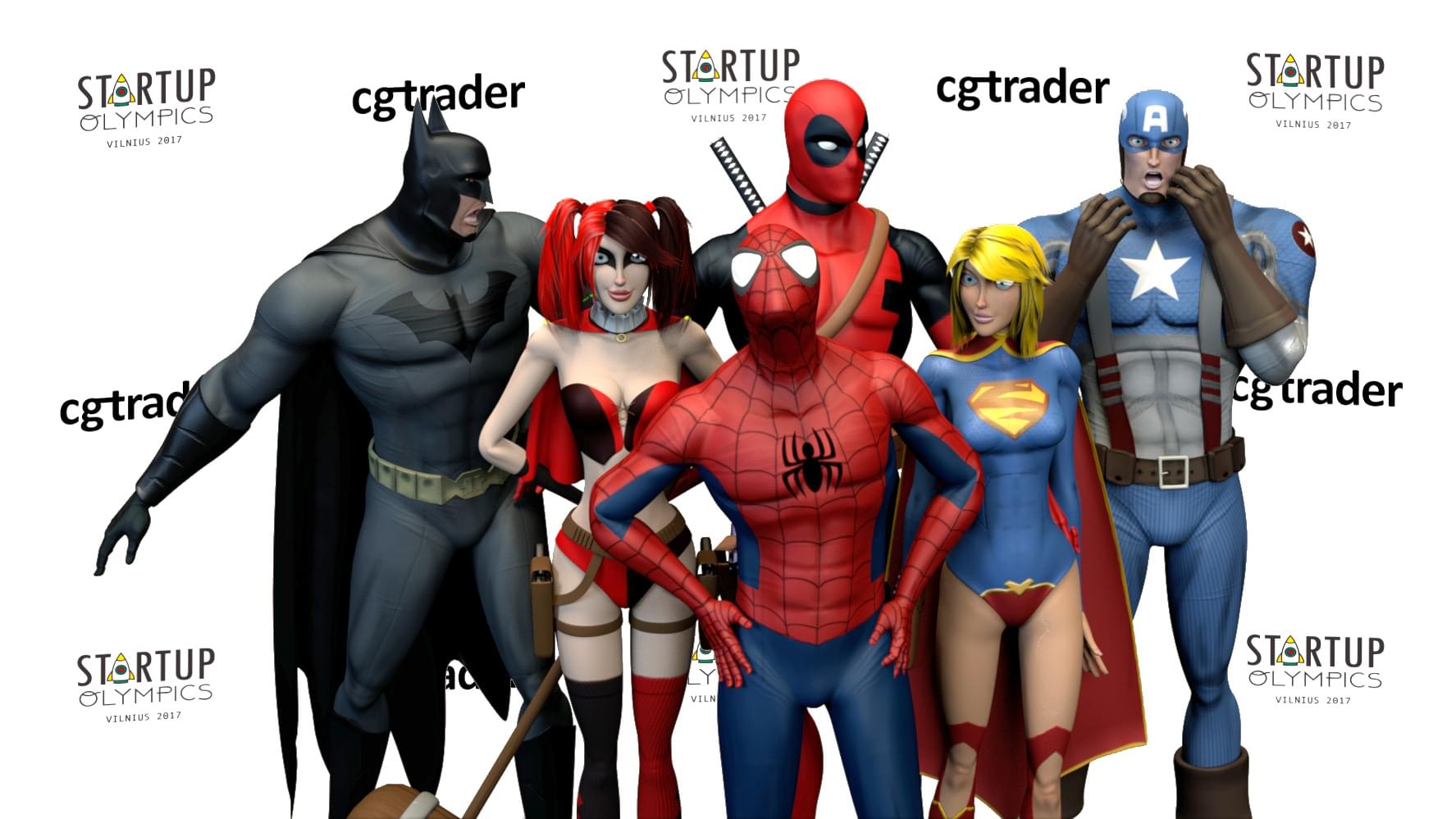 Moreover, please meet and welcome last year's participant, Unboxed, who learned the ropes of The Games in the Startup Olympics 2016 and with that experience are more than ready to win!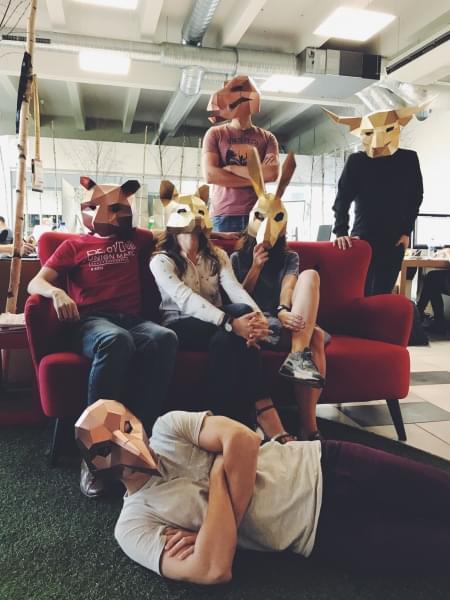 The concept of the competition is basic: there will be two time slots, 14:00-16:30 and 16:30-18:30 respectively, which consist of 4 games each, the last challenge 'Tie A Shoe' will start at 18:40. Every team is going to participate in each game and will follow the knock out system – if it is a win, the team fights with another startup until the game final, otherwise, the team is eliminated from that game and moves to another one. Points of 1 to 3 will be awarded for the last three teams participating in each game, totalling to 9 games. Startup with the most points wins The Games.
As the aim of the Startup Olympics is to gather the best Lithuanian startups and encourage our ecosystem to flourish, we still have a few empty spots for students and individuals to join the startup teams, so if you are one of them, don't hesitate and apply!
Read more about the event at: goo.gl/DEmWwR
—————————————————————–
Our Premium Partners: BARBORA and Redbull
Our Partners: Neptūnas, Vitamin Well, Nutty Nuff, Gudobelė, Kęstutis Navickas Badminton Academy, Copictures