Startup Of The Week: Vinted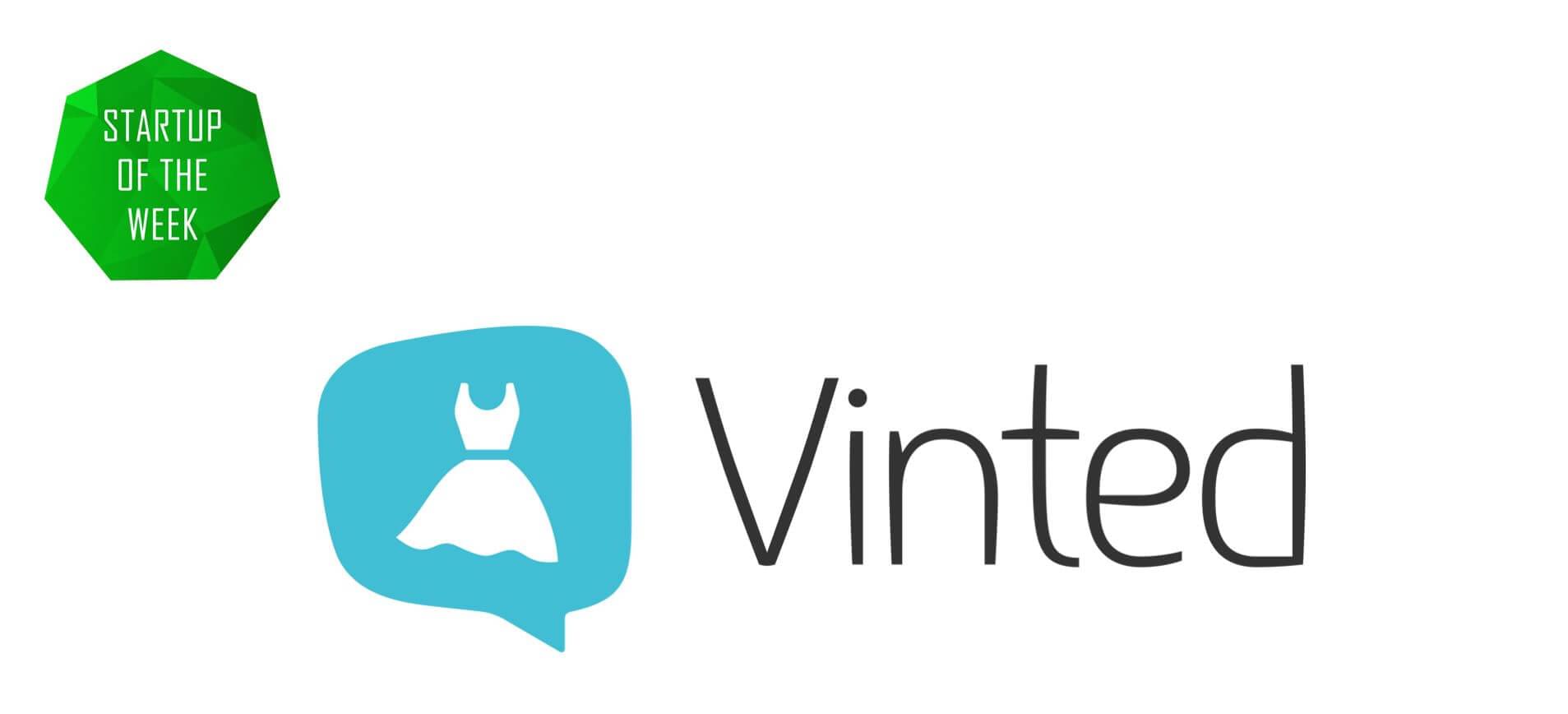 Meet Monika Kalinauskaitė – People Person at Vinted. Vinted is not only world's biggest preloved fashion marketplace, but also one of the most famous Lithuanian startups. In this interview, Monika reveals long Vinted story, how did they grew from a local website into a mobile-first community of 15 million people in 10 countries which is boasting over 30 million listings in total and still have ambitious future plans.
So what is Vinted? How it works? 
Vinted is the fastest growing marketplace for pre-loved clothes and accessories. Its apps and websites help members become wise consumers effortlessly, by giving them a chance to sell wardrobe items for their price with no extra fees and quickly find quality second-hand items for purchase. Vinted is a fusion of a marketplace and a social network – the only product where buyers and sellers interact closely on the forums and through private messaging. This results in an experience that feels nothing like your typical online marketplace.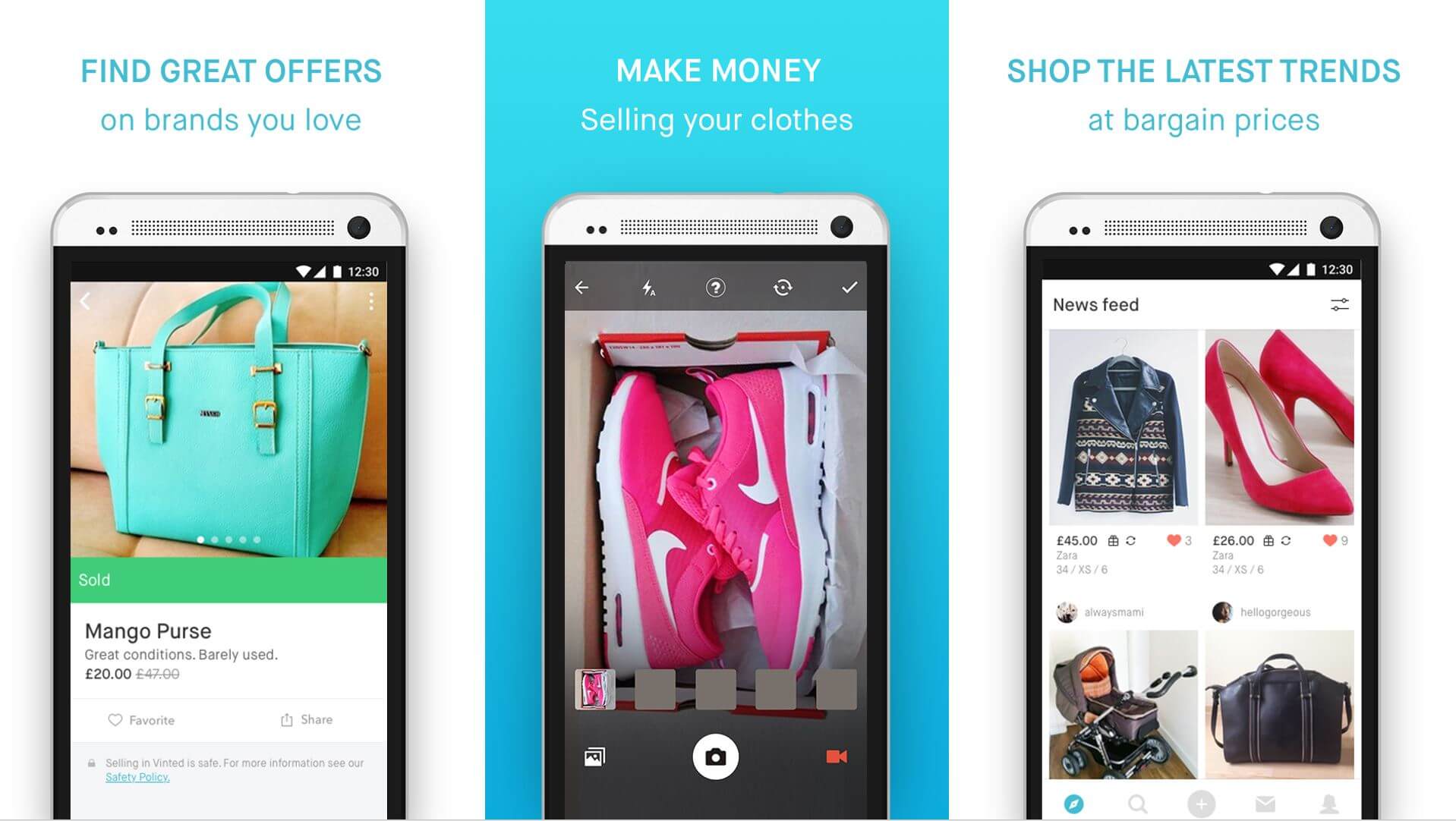 What are your competitors and competitive advantages?
We have a large number of competitors. To offer the best possible product for a market, we need a strong vision to resonate with as many diverse people as possible.
Also, bringing together people who are smart and have resources needed to build the business (i.e. media, finance) is crucial for building strong teams and partnerships. If you do not cooperate with other strong people, somebody else will and you'll lose to the competition.
Finally, culture and values. Knowing what values founders stand for and communicating that consistently via their behavior will create a strong company culture. A strong culture is one of the greatest business multipliers.
When exactly did you launch, what were the main challenges before launching?
Vinted was first launched in 2008 in Lithuania. This was an easy launch, since Justas and Milda built the website themselves. At that time they had neither a broad team nor a detailed plan about conquering different markets. They had an idea they both believed in very much. Later on, launching the new markets involved more market research and strategic planning.
Please introduce your founders, your core team and your broader team?
Vinted was created by two Lithuanians – a fashionista Milda Mitkute and an IT whizz Justas Janauskas. Milda moved to a new city and was looking for a way to swap her clothes instead of throwing them away. So, Vinted was born from 1 woman's closet with the help of a website built by Justas. It became an instant hit in Lithuania. In 2008, the two founders created their own company and started expanding it internationally.
How are you funded? Do you seek extra funding?
Vinted has successfully raised EUR 50M in three rounds of funding – the latest C series (Dec 2015) was led by Hubert Burda Media along with Accel Partners and Insight Venture Partners. In the previous rounds, Accel Partners invested 5 mln. EUR, and Insight Venture Partners – 20 mln. EUR.
How has business been so far? Could you share some numbers to illustrate this (users, sales, etc)?
Our business is growing and we are happy to share some numbers. In all markets, we have close to 20 million members with +50 million items for sale.
Future plans, ambitions? Simply speaking – what's next?
Our mission is to make second-hand the first choice worldwide. We're working towards this goal by helping people connect with one another so they can sell or buy pre-loved clothes. To reach our mission, we need to get even more people to embrace second-hand. This is what we're going to do by improving our product further and putting even more people in the "today mine – tomorrow yours" mindset.
Monika, thank you very much for this interview!