Startup Of The Week: Velmie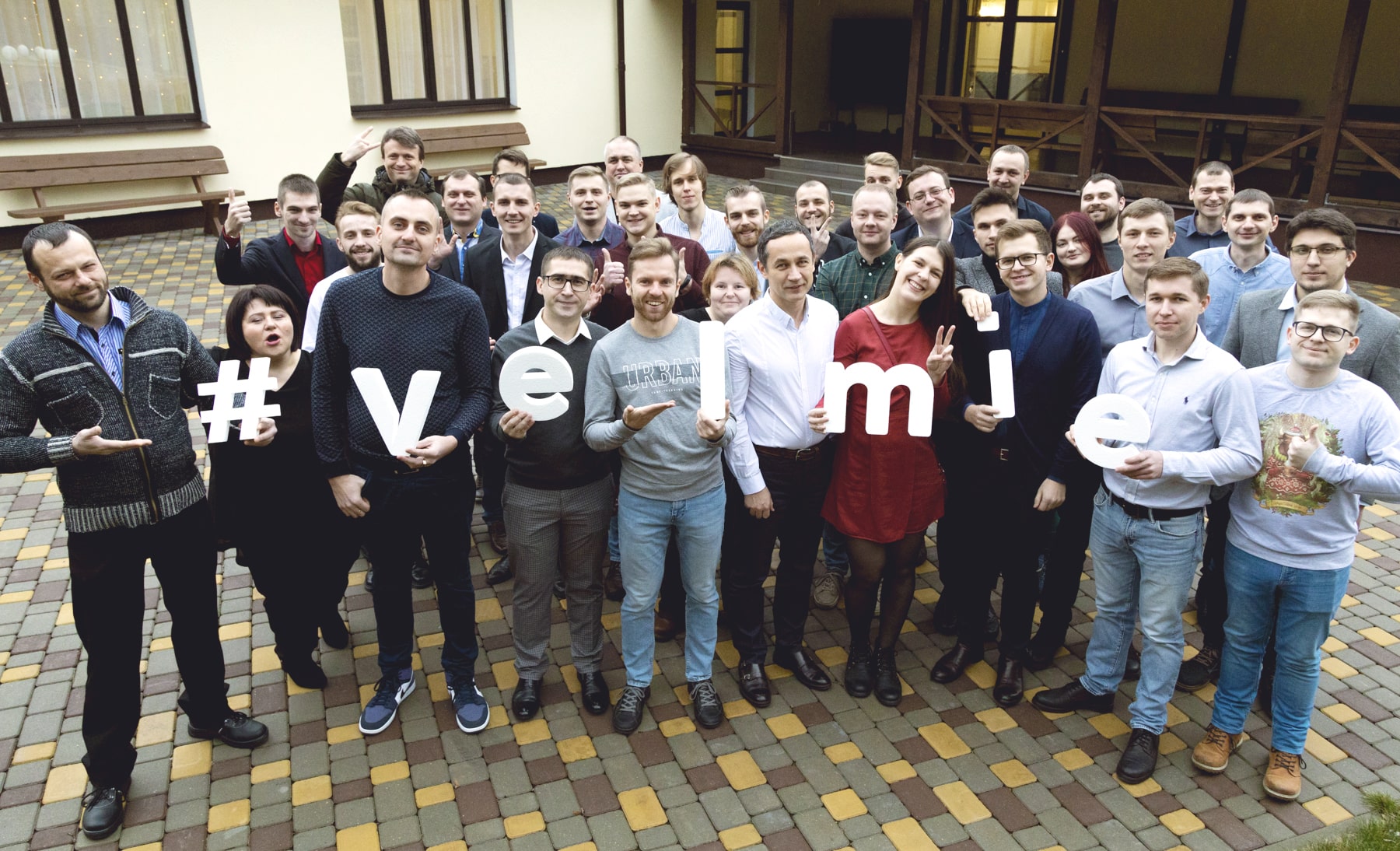 A team of passionate tech-nerds and experienced business advisors with access to bleeding-edge technology, training, and strategic business insight that position them at the forefront of the industry.
We want to introduce you to our Startup Of The Week – Velmie, and their goals to make people's businesses more efficient, agile, and ultimately, profitable. Let's dive into their story!
Tell us about your startup. What is Velmie? And how does it work?
Velmie is a banking and financial software development company with over 10 years of expertise in delivering technology solutions. In 2019 we expanded our service offering with our own white-label solutions for financial institutions and fintech companies. Our product offering includes a digital banking platform with a web admin interface, web and mobile apps for end-users, a crypto exchange solution, and an international remittance platform. These products are ready-to-go for our clients.
What are your competitive advantages that work? What are your competitors?
Our technology is actually the foundation of our client's businesses. Velmie effectively solves the buy-vs-build dilemma by providing a modular platform that includes must-have features of any financial technology solution and customization services to deliver fully crafted products.
We deliver production-ready banking solutions that meet compliance requirements. We also perform all the necessary integrations and configurations to provide clients with fully operational products.
One of the core advantages is that our clients have an opportunity to actually own the technology, it solves a lot of problems compared to many other vendors.
What were the reasons behind coming up with this idea and launching this product?
Velmie was founded as a software development company in 2007. At that time, we were delivering software solutions and apps in various industries, including banking and fintech. During the journey, we've got a deep understanding of the current state of technology in finance and the biggest problems organizations are facing with pursuing the customers' demand and competition.
With this in mind, we decided to put our efforts into building the products to help the financial companies to innovate, stay agile, and customer-centric. So, since 2018 we have been 100% focused on fintech and in 2019 we launched our white-label platform.
When exactly did you launch, what were the main challenges before launching?
The product was launched in 2019, it took a while to get the right software architecture and tech stack in place to build the software with such performance and scalability advantages.
What are your target customers? Both in terms of user profile and geography? Do you have some already?
Our clients are both established and emerging financial institutions, and fintech companies in the EU, UK, United States and MEA. By now, we've delivered our software solutions to more than 15 companies worldwide.
What are the biggest challenges while working on this product and how are you overcoming it?
The biggest challenge is to stay on track with the ever-evolving demands of our clients that arise from the technology advancements, changes in customer behavior, and overall market landscape. We work closely with them on our product backlog to make sure that the software solution we provide helps address their business and user challenges.
Tell us more about funding. How did you get it? Do you seek extra funding?
As of now, we're self-funded and profitable at the operational level of the company but we're open for partnerships with investors, technology, and service companies.
Please introduce your team!
Velmie is a team of technology experts with profound expertise in finance and regional markets knowledge. We make a perfect combination with mature professionals with 10+ years of experience and younger teammates who bring in the unique desire for constant improvements, innovations and the modern view on finance. Together we are driven by the idea of digital transformation in the financial industry and we set up our clients with sophisticated fintech products.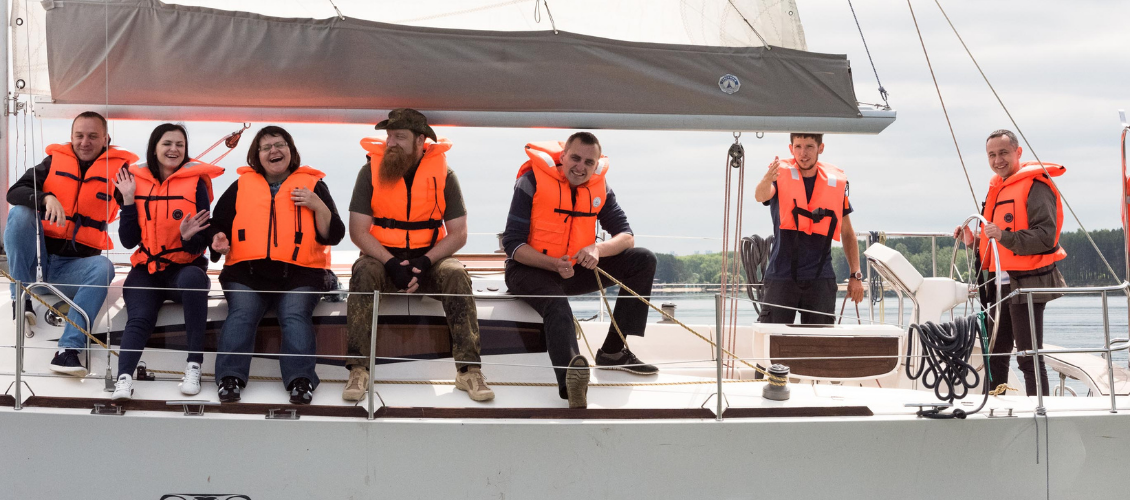 Strong startup culture isn't something that can be created overnight but it can be worked towards with some conscious moves. So what are your moves towards this?
At Velmie, we value commitment, teamwork, mentoring and a positive attitude. We are dedicated to building long-term relationships with clients and cherish their success as Velmie's success. Our mission is to deliver exceptional banking solutions while growing our team expertise and keeping a work-life balance. Thus, we encourage valuable qualities and create a comfy work environment to attract and grow remarkable professionals.
⭐️ Bonus question: what's next? Tell us about your future plans
In the near future, we plan to extend our platform with more modules and functions like installment loans, salary advance, and payroll, investments solutions. We're heading to augment our software offerings with some business services as well. The first step is to provide a Banking-as-a-Service platform where non-financial companies can launch fintech products without having to deal with regulatory and compliance.
Thanks for the answers, Velmie team!