Startup Of The Week: TutoTOONS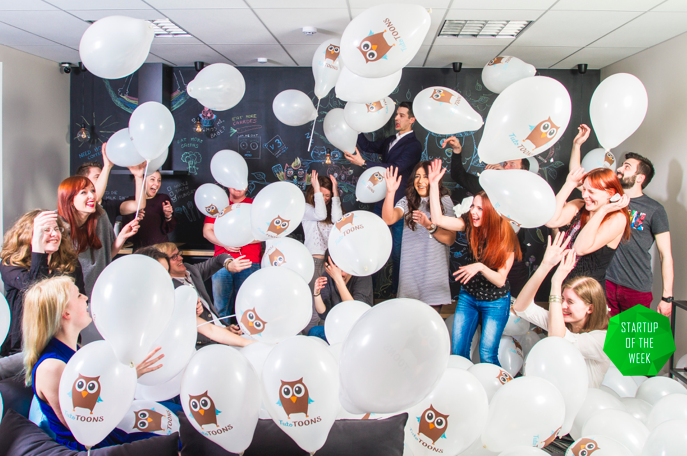 Please meet Mantas Kavaliauskas, CEO at TutoTOONS. TutoTOONS is a kids games studio that started its activities by introducing a free platform for creating and publishing mobile games without programming. What are the main challenges in this market and how do they work it out, Mantas reveals in this interview.
So what is TutoTOONS? How it works?
In short, TutoTOONS is a kids games developer and publisher. We aim to create games that inspire, foster imagination and creativity, and help children learn about the world through activities they love the most. Our apps, available on Google Play, App Store and Amazon, are played by millions of kids every day worldwide. Just recently our team celebrated a new milestone – 1 billion gameplay sessions.
What are your competitors and competitive advantages?
Our main competitors are other game studios creating apps for kids – Toca Boca, TabTale, Budge Studios, Dr. Panda – and global kids' entertainment companies like Disney, LEGO, Peppa Pig, Nickelodeon, PBS Kids and many more. With thousands of new games – not apps but games – being added to the app stores every day, it's getting harder to stand out but the results show that we are on the right track. In Google Play's U.S. app rankings, 20 out of 100 top educational games are from TutoTOONS, and our best titles compete with kids' market leaders for the highest positions.
Our main competitive advantages may sound quite standard for a game studio – team, knowledge and testing. We are always looking for new talents to join TutoTOONS and do a lot of game testing to understand which topics, characters, colors and games our players like the most.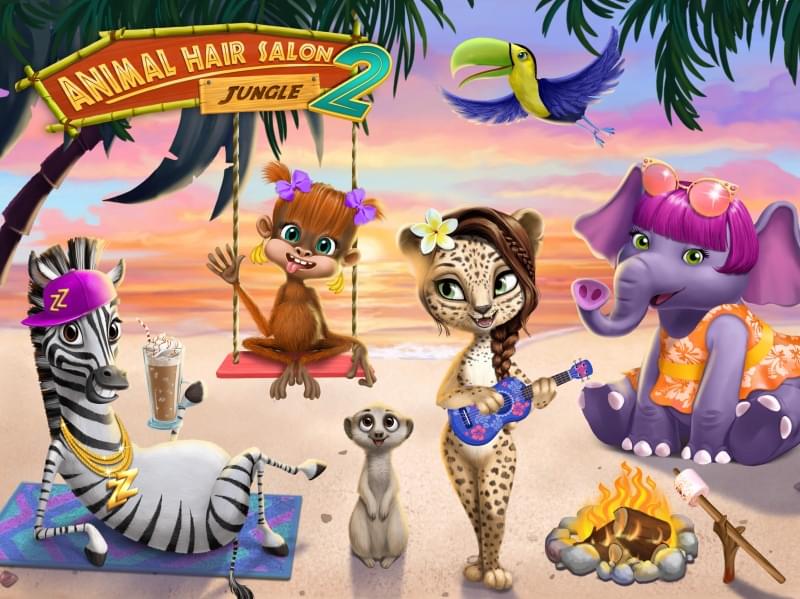 What were the reasons behind coming up with this idea and launching this product?
Probably our dream to create games, go global and work as an independent game studio. Every day we pursue it and try to build our own success by working hard, experimenting and taking on new challenges.
When exactly did you launch, what were the main challenges before launching?
TutoTOONS was officially launched in January, 2014. Back then, mobile game market was quite new for us. The main challenges were entering it and building a player base – you can release your carefully developed app and nothing will happen, no one will download it.
What are your target customers? Both in terms of user profile and geography?
Now we create games for kids ages 3 to 10, girls mostly, but we plan to expand our audience at some point. What regards our player geography, most of them are from U.S., Europe, Brazil and India.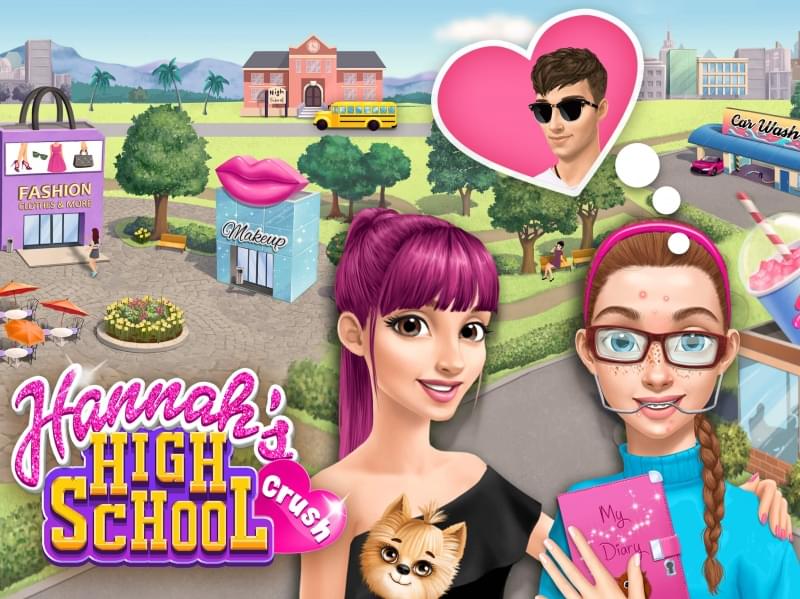 What are main challenges while working on this product and how are you overcoming them?
Creating content for kids is hard in general. We are adults and forgot what it's like to be a kid and think like a kid. Also, our players are kids but the customers are their parents, and we must create valuable content for their kids. To overcome these challenges, we are constantly learning about our players  – testing the games, following the trends, organizing workshops with experts who work with kids and more.
How are you funded? Do you seek extra funding?
We are self-funded and currently not looking for an investment.
Please introduce your founders, your core team and your broader team?
TutoTOONS artist, development and marketing teams are led by 3 co-founders: CEO Mantas Kavaliauskas, CTO Mantas Radvila and Growth Hacker Damien Bruneau.
How has business been so far? Could you share some numbers to illustrate this (users, sales, etc)?
In March 2017, we reached 200M downloads milestone. We have 8M kids playing our games every month and we are planning to double this number until the end of 2017.
Future plans, ambitions? Simply speaking – what's next?
On the long term, we want to develop our game brands and expand to other markets. With technology changing so fast, we are open for new challenges and opportunities too.