Startup Of The Week: Ondato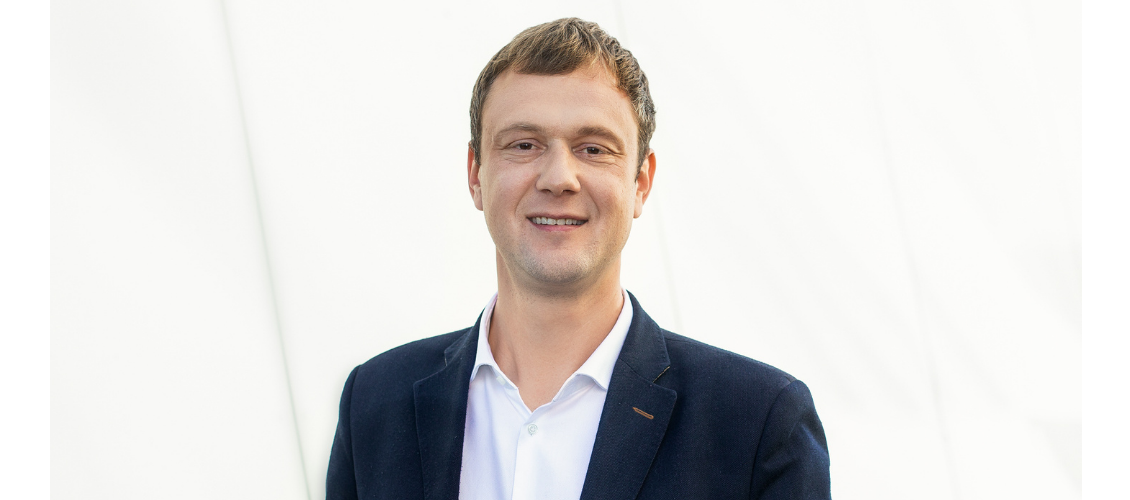 In the real world, proving your identity is pretty straightforward. When you show up in person to some institutions, you present your ID, or whatever else might be required for the procedures, and the company you're doing business with can physically see that you are who you claim to be.
This process gets far more complex in the digital world. Other parties must find a way to assure your digital identity matches your real-world identity. This week we are going to present to you our next Startup Of The Week – Ondato, which uses the latest technology to make the identification process faster and more secure! Read their story and get to know what is so unique about Ondato!
Tell us about your startup. What is Ondato? And how does it work?
Ondato is a simple, secure, and cost-effective way for businesses to verify the identity of clients in compliance with international Anti Money Laundering (AML) and Know-Your-Customer (KYC) regulations. These regulations require many businesses to carry out KYC procedures for new and existing clients, and sometimes this procedure can be quite a headache.
Ondato has 10 KYC solutions, including photo and live video identity verification, data monitoring, screening, due diligence, and case management to make remote client onboarding so much easier. Our mission is to ensure smooth, simple, and completely immune to fraud processes within a single and easy-to-use platform.
Today, we have two branches in Lithuania – in Vilnius and Alytus. Also, we opened Ondato offices in the UK and Poland and are planning on expanding even further!
 What are your competitive advantages that work? What are your competitors?
One of our strongest advantages is the ability to provide full customization to all products that we offer. If our client has an idea – we make it happen. Our solutions can be tailored for a variety of different businesses, purposes, and processes, and they are always in line with the highest security and compliance requirements.
Speaking of competitors, we are obviously not the first company in the market to work with identity verification, but we are proud to be pioneers in providing the whole package of compliance solutions for KYC procedure in one place.
What were the reasons behind coming up with this idea and launching this product?
Most ideas and creative solutions are born when facing a particular problem. This is what happened to me: the idea to create a full compliance management suite to KYC procedure first came when I was working in the financial sector. With supervisory requirements getting more and more complicated, I saw that the need to onboard clients quickly and efficiently was the ever-growing pain point for the development of financial institutions.
Having the right experience and know-how, we decided to create a service that would help to turn compliance into a business benefit and offer solutions that could be used not only by financial institutions but also by other businesses that needed to know their customers.
In 2019, we started developing unique and resilient solutions that would help our customers focus on their businesses, while all the KYC and verification processes were fully taken care of by us. This became our central idea and we have been working with it ever since.
When exactly did you launch, what were the main challenges before launching?
Ondato was launched at the end of 2018, and at the beginning of 2019, we started to provide our customer identification solutions. One of the biggest challenges at that time was to find the right people who shared our values and ideas. We definitely invested a significant amount of time to find experts who later became the core team of Ondato. Also, there was this technical side to deal with: we really needed a lot of resources – both in terms of technology and information – to make our vision work.
What are your target customers? Both in terms of user profile and geography? Do you have some already?
Our main clients are financial institutions: banks, fintech, insurance companies, investments platforms, and other companies that provide their services in cyberspace. Ondato has already become a leading market player in the Baltic states, and we are now actively expanding in Europe, with Germany, France, and Spain on the road-map for this and the next year.
And yes, we already have our client base! Today, we are working with more than 200 customers from more than 24 countries around the globe.
What are the biggest challenges while working on this product and how are you overcoming it?
We would say that growth management is the part that needs the most attention now. We welcome new people to our team almost every day and put a lot of effort into building a strong sense of teamwork, smooth communication, and trust. Everyone is different, so it's not easy to develop one approach that works for all. Setting measurable goals for the company and each team definitely helps a lot.
 Tell us more about funding. How did you get it? Do you seek extra funding?
In total, our company got $2 million in funding from OTB Ventures and Startup Wise Guys Acceleration Fund. Seeking extra funding is not our biggest priority now, but expansion surely is!
Please introduce your team! 
Ondato is now investing in growth and currently has more than 120 amazing employees. Our team is a mix of experts, including specialists in finance, KYC, product, legal things, IT, and many other areas. And you won't believe how passionate we are about what we do!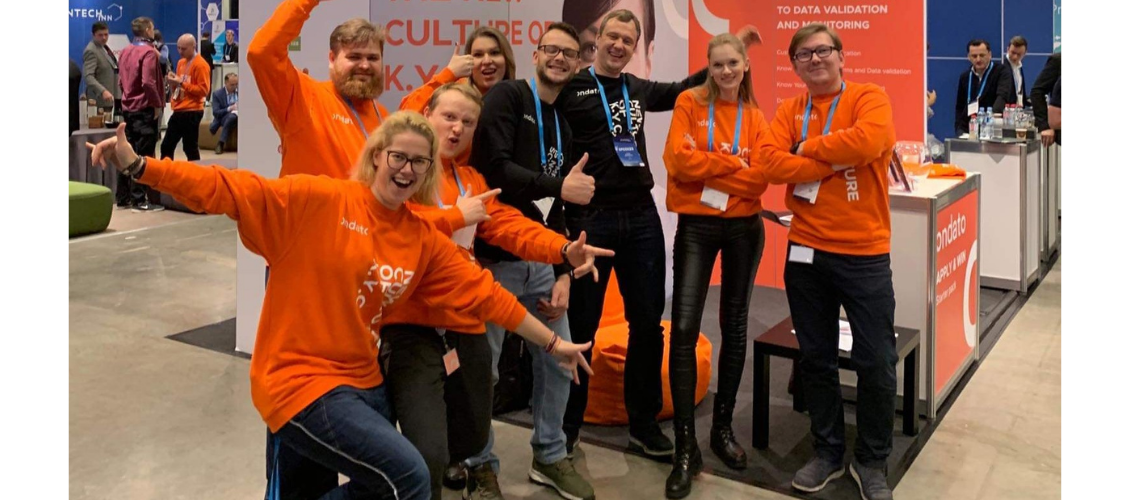 Strong startup culture isn't something that can be created overnight but it can be worked towards with some conscious moves. So what are your moves towards this?
For us, it was something that came naturally. But if you are looking for a secret recipe (apart from pizzas, branded hoodies, and free sodas), here is something that helped us develop a startup culture we were happy with. Gathering a crew that shares the core value of a company is always key. And then, as cheesy as it sounds, try to create a positive and non-toxic corporate culture – this is the thing that worked out really well for us.
Bonus question: what's next? Tell us about your future plans.
Our vision is to be the best compliance service center where every business can find solutions that meet their needs. We believe that businesses need to focus on what they do best – develop products and deliver services – not to deal with the challenges of compliance.
We also have all sorts of good stuff planned: geographical expansion, new products and consistent improvement of our processes are just a few big to-do's on our list. Stay tuned for more!
Thanks, Ondato team, for all that you do and of course, for your story!