Startup Masterclasess: Meet the contestants in the Pitch Battle!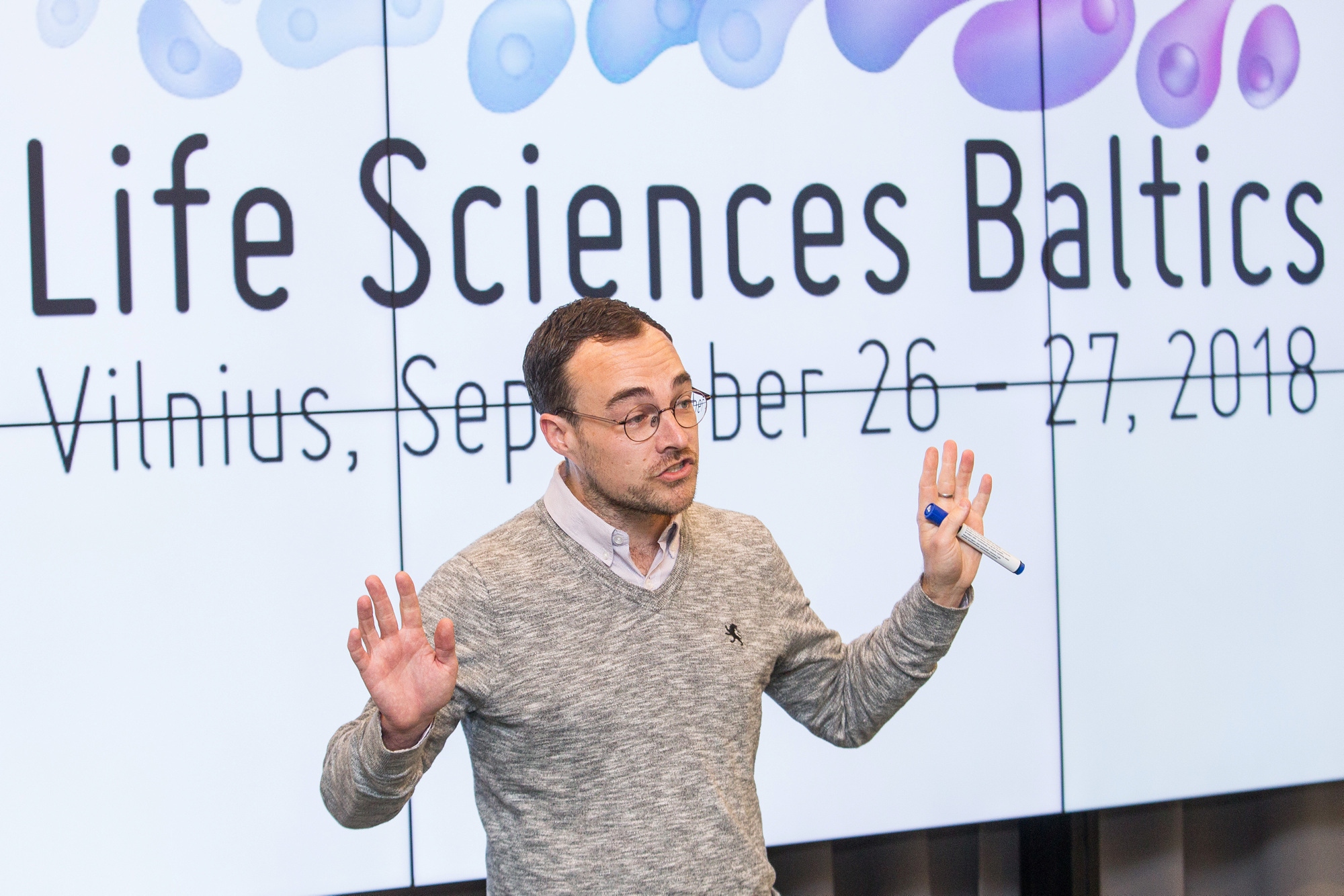 One of the most exciting parts of Life Sciences Baltics have already started! On 24-25 September 26 startups from Lithuania, Latvia, Estonia, Belarus and Ukraine learned many things in the Life Sciences Baltics Startup Masterclasses presented by Johnson & Johnson Innovation. During the Pitch Battle 10 promising and inspiring life sciences startups will be given a stage to showcase their ideas.
10 finalists will present startup in the Johnson & Johnson Innovation Hall on the second day of the Life Sciences Baltics event with a pitch to an audience of international investors, media and of course, the jury. They all compete for the exciting prizes – mentorship at Johnson & Johnson innovation, visit to the US Akron Biomedical Corridor and legal advice provided by Rödl & Partner.
This year life sciences startups showed significantly higher interest in applying to participate in the Startup Masterclasses by Johnson & Johnson Innovation. Not surprisingly, as in the Baltics  life sciences startups have been contributing more and more to the overall industry dynamism in recent years.
Without further ado, here are all the announced startups to compete at the Pitch Challenge:
Oxipit
Oculus Diagnostics
Latrax
Verita Cell
Diagnolita
Alternative Plants
FeriteX
Net
Pure Ruhe
Leaneria