Startup Lithuania Roadshow 2017 is heading to San Francisco!

Startup Lithuania Roadshow 2017 just hit the road. 7 most promising startups: Veleza, Whatagraph, Tellq, Hunters, Pixevia, Tipi, and Elinta Motors represented the vibrant Lithuanian startup ecosystem at DLD in Tel Aviv, just a week ago.
Startup Lithuania had a special pavilion, which attracted  few thousand participants in two days and become a major meeting point for all the Lithuanians and their partners in DLD Tel Aviv.
The pavilion was also visited by Lithuanian Ambassador Edminas Bagdonas, who met  all the startupers and got acquainted with their companies.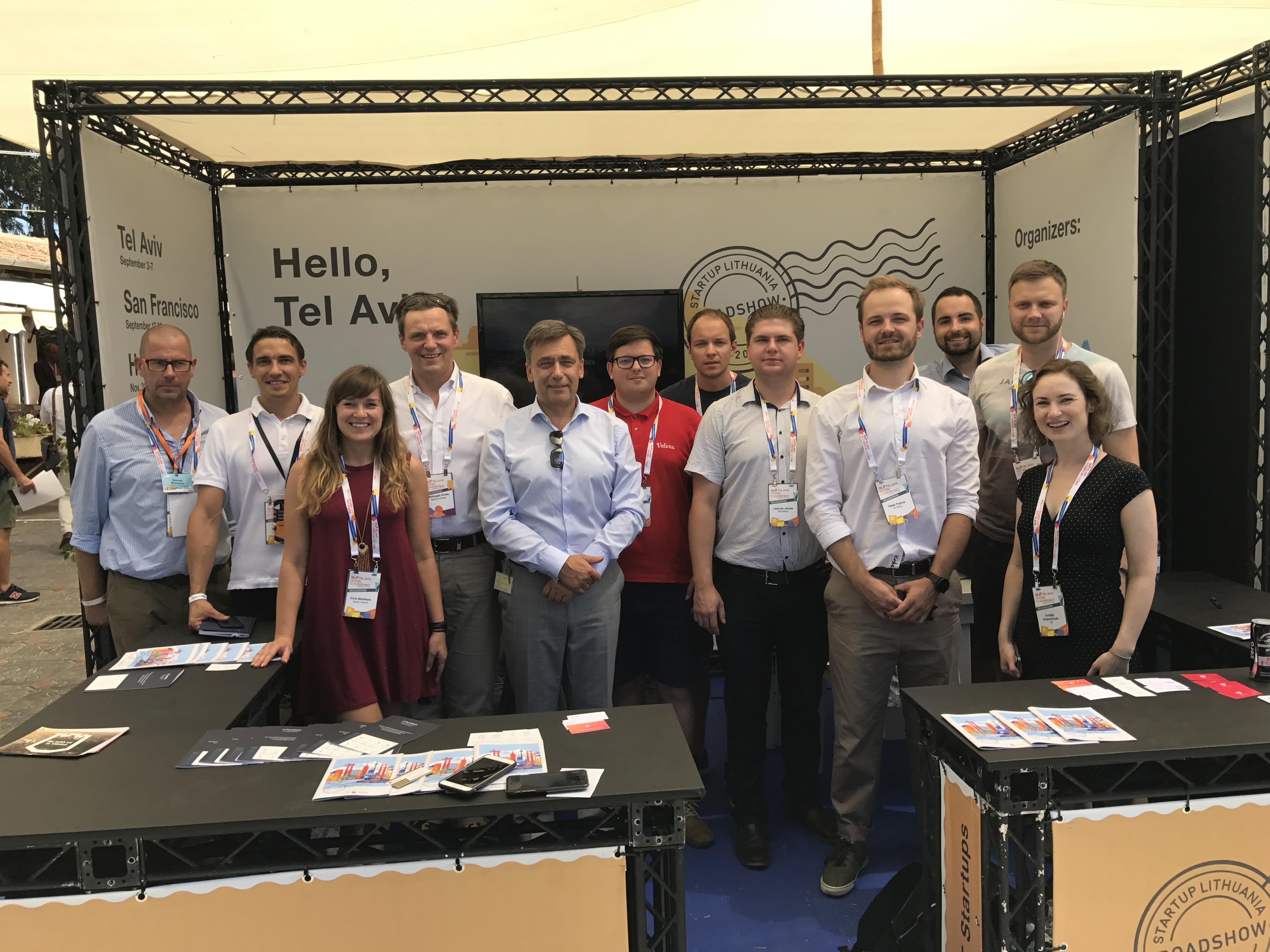 Next Startup Lithuania Roadshow 2017 stop will be TechCrunch Disrupt in San Francisco, which takes place on 17 – 20th of September. All Lithuanian startups are well prepared for presenting their technologies, meeting with investors and participating in key discussions, meetings and interviews in one of the biggest tech events in the US.
Two more Startup Lithuania Roadshow 2017 stops – TechCrunch Disrupt in Berlin on 4 – 5th of December and SLUSH in Helsinki on 30th of November – 1st of December are coming up as well.
Startup Lithuania Roadshow enables investor-ready startups, which are looking for funding, to visit major startup events in the most prominent ecosystems in the world. Enterprise Lithuania and Startup Lithuania is coordinating this project for the fourth time.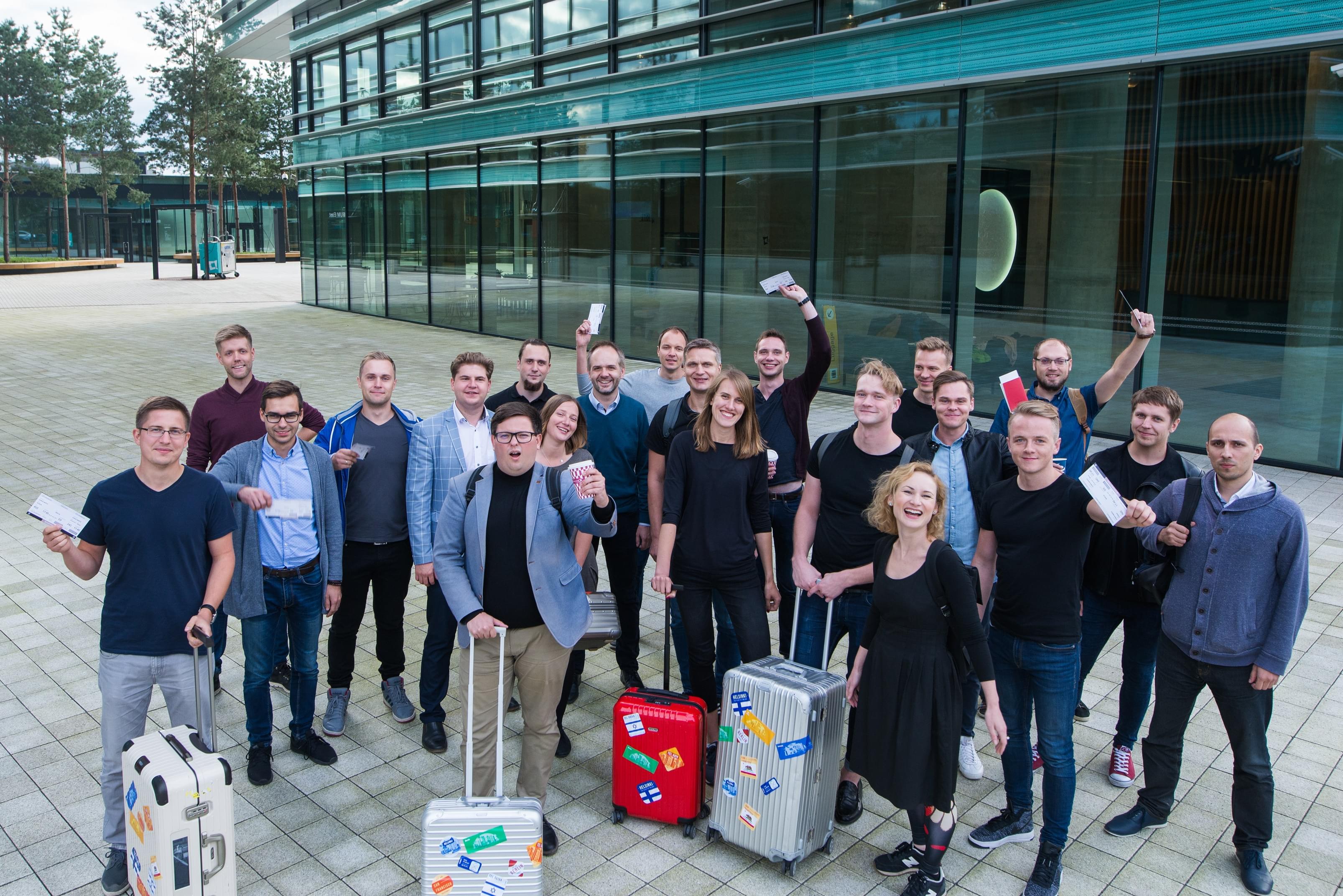 (Photo by Lina Juskauskaite)