Startup Fair 2018 Invites Startups to Participate in Startup Planetarium!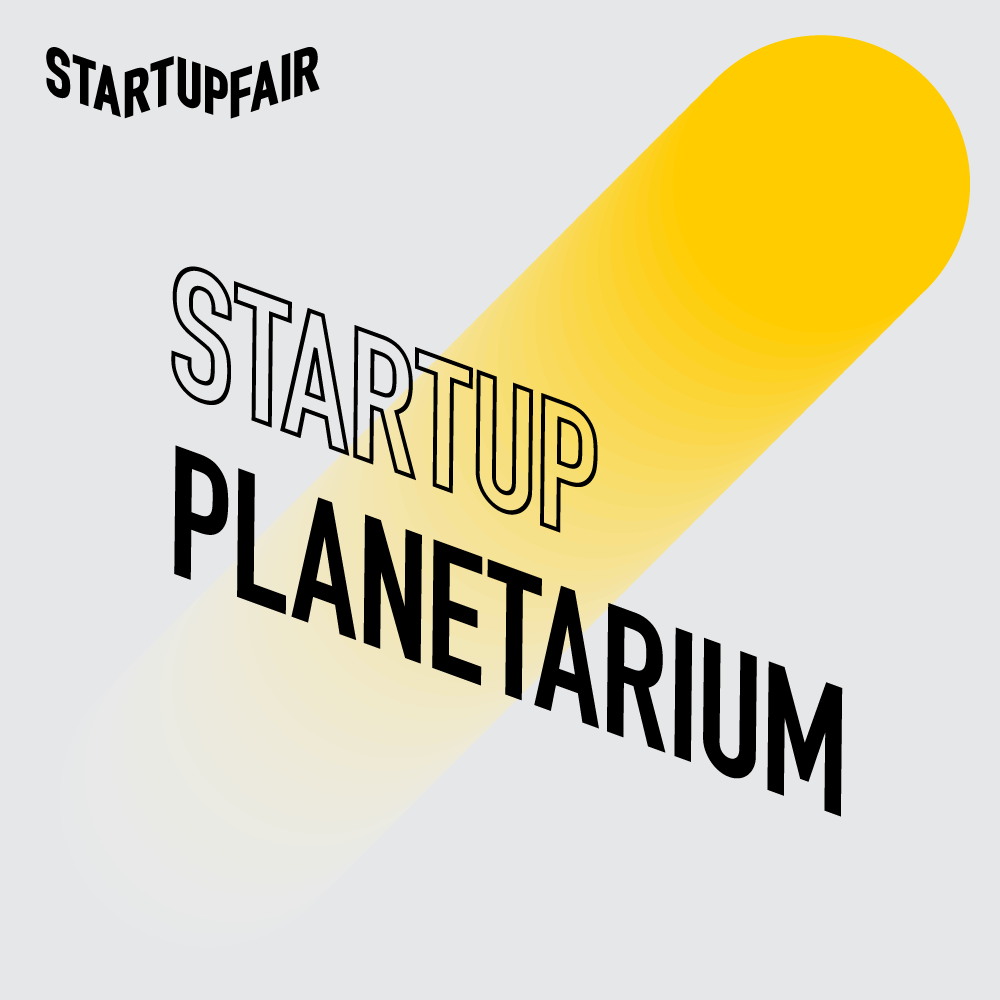 As less than a week left until Startup Fair. Growth 2018, the  leading startup event in Central and Eastern Europe, gathering investors and startups striving for innovations, we reveal more and more exciting news. Besides the inspiring conference, intriguing startup pitches at Pitch Battle and valuable B2B meetings now all startups have got a great possibility to present their products at Startup Planetarium!
Startup Planetarium will take place in Pitch Battle stage on the second day, the 17th of May from 10 am to 3.30 pm. All you need to do is just take your product or laptop with the demo version and bring to the event. No registration needed!
Startup Planetarium is the great chance to present your product to partners, audience or event do some sales right during Startup Fair. Participate in Startup Planetarium and accelerate your growth!
Have any questions? Please contact: mantas@startuplithuania.com.