Startup Fair 2018 about ICO boom in Lithuania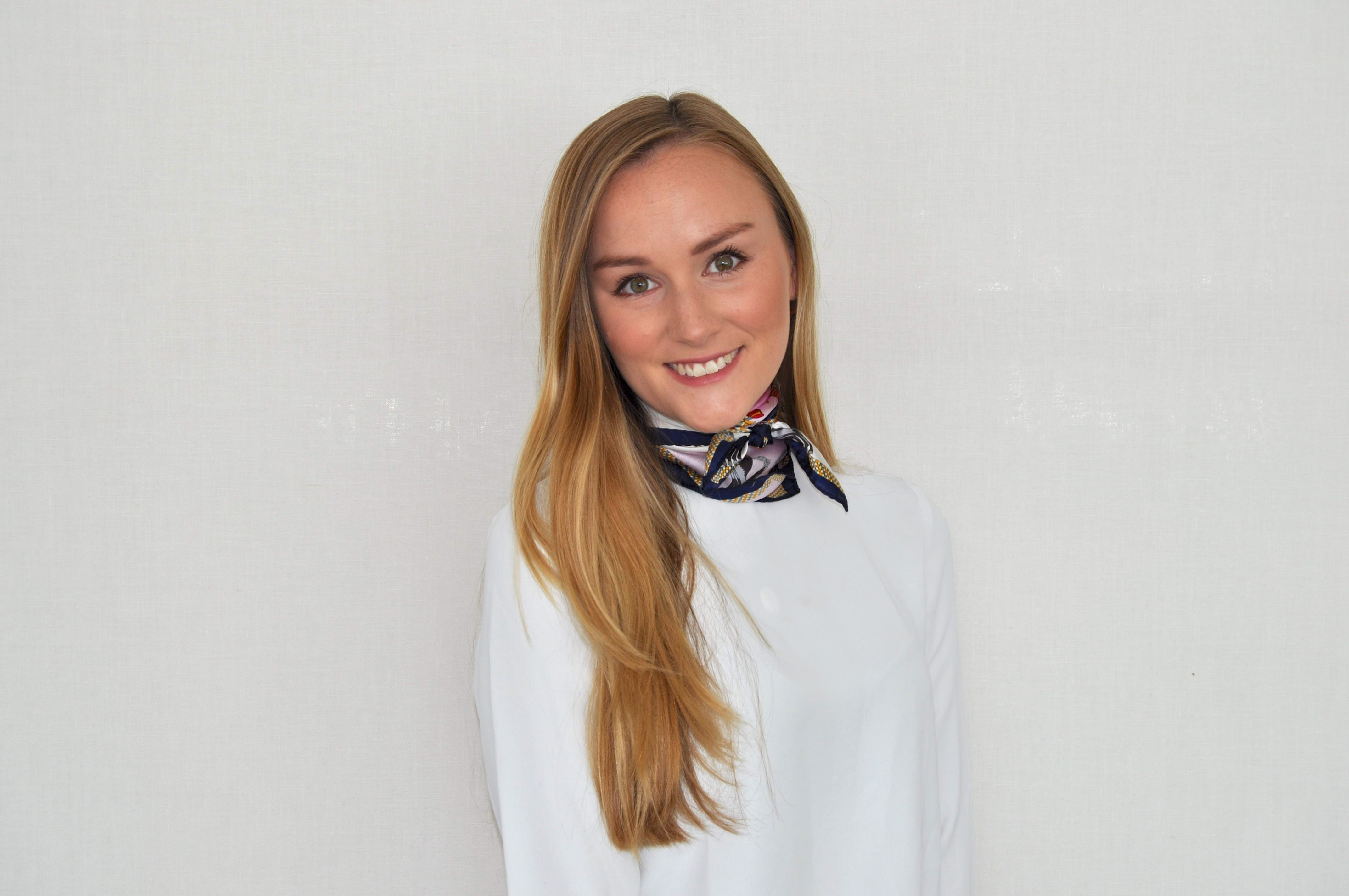 Lithuania is one of the first countries in the world to have successfully embraced blockchain technology. In the recent 1.5 years, this technology helped Lithuanian startups to earn a capital of EUR 500 million in an Initial Coin Offering (ICO), compared with EUR 150 million of venture capital investment attracted totally.
"Such a rapid interest in blockchain technology and its application in Lithuania could be explained by the flexibility of the financial sector, the operativity of Ministry of Finance and the adoption of a favorable legal framework. All of these factors contributed to gaining the trust of investors and provided Lithuanian startups with an opportunity to attract a record capital. It is amazing that Lithuania ranks third in the world in terms of capital raised in ICO last year, falling behind the USA and China," says Roberta Rudokienė, head of the Startup Lithuania.
Mrs. Rudokienė says that the successful application of ICO as a crowdfunding tool helps to strengthen the whole Lithuanian startup ecosystem. "The attracted capital allows businesses to develop innovative services and products with a high global demand and expand the spectrum of the application of blockchain technology in Lithuania. This technology can be widely applied: from facilitating and cutting the cost of monetary transactions and data storage security, to e-voting and health care," claims  Mrs. Rudokienė.
According to Sophia Noel, an investment expert from the Swedish consulting company Haflo, Lithuania has an excellent chance of becoming a leader in this revolutionary transformation of how business might operate in the future. In her speech at the upcoming major event for startups Startup Fair: Growth, that will take place in Vilnius Tech Park on May 16-17, Mrs. Noel will focus on how blockchain technology is going to transform the traditional business and many other areas.
"Blockchain technology has the ability to change businesses on a one-to-one basis. Through turnkey development platforms, we are able to insert Blockchain technology applications into virtually any business that it adds value to. Take Airbnb, for example: an ICO called Bee Token took the Airbnb model and put it on the Blockchain. In doing so, they removed the traditional customer service role and decentralized it. Then there are applications like digital identity, that are made more efficient and transparent through Blockchain technology. Since the blockchain assigns a set of two keys to each individual, their digital identity can only be signed if the keys match. Therefore it reduces digital identity fraud, while also keeping the identity anonymous (since it is a set of numbers and letters). These Identities can be used to vote anonymously. These are only a few of the applications that we will see revolutionize the traditional forms of business," says Mrs. Noel. In her opinion, it will take quite some time to develop the blockchain technology, but it will only get better as people will continue to apply it.
According to Mrs. Noel, the European Commission's declaration on a European Blockchain Partnership will significantly improve infrastructure and further investments. "We will begin to see a lot of applications in the private and public sectors. We will start seeing more digital identity protocols, voting on the Blockchain, smart contracts, notary systems, and much more. The launched Partnership launched enables Member States to work together with the European Commission to turn the enormous potential of blockchain technology into better services for citizens," points out Mrs. Noel.
The already 6th in a row Startup Fair will take place in Vilnius Tech Park on May 16-17. The programme of Startup Fair: Growth will be comprised of four themes: Growth, Venture Capital, Fintech & Blockchain Technology, and Initial Coin Offering (ICO). Speeches covering these themes will be delivered by 20+ most appreciated international and local speakers. For more information visit www.startupfair.lt.