Startup Events Of The Month: What to Attend in March?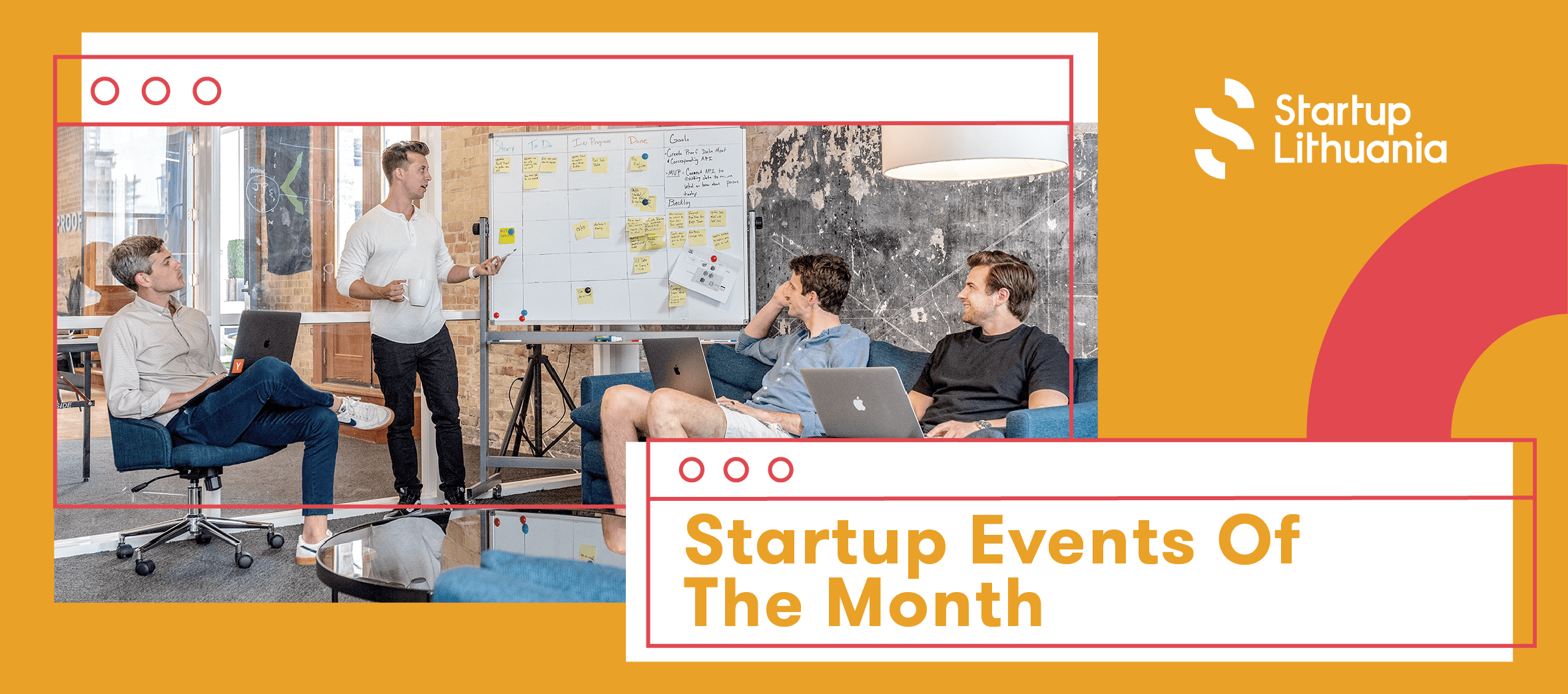 Startup Lithuania prepared a list of the TOP March events and possibilities that are worth your attention. From online conferences and remote webinars to workshops scheduled for this March, we selected top opportunities for you to attend and learn something new.
So many things are happening, so we are sharing the majority of it in one place:
📣 15 March | Startup Grind | EdTech, online learning and blockchain that make sense in 2021 and further on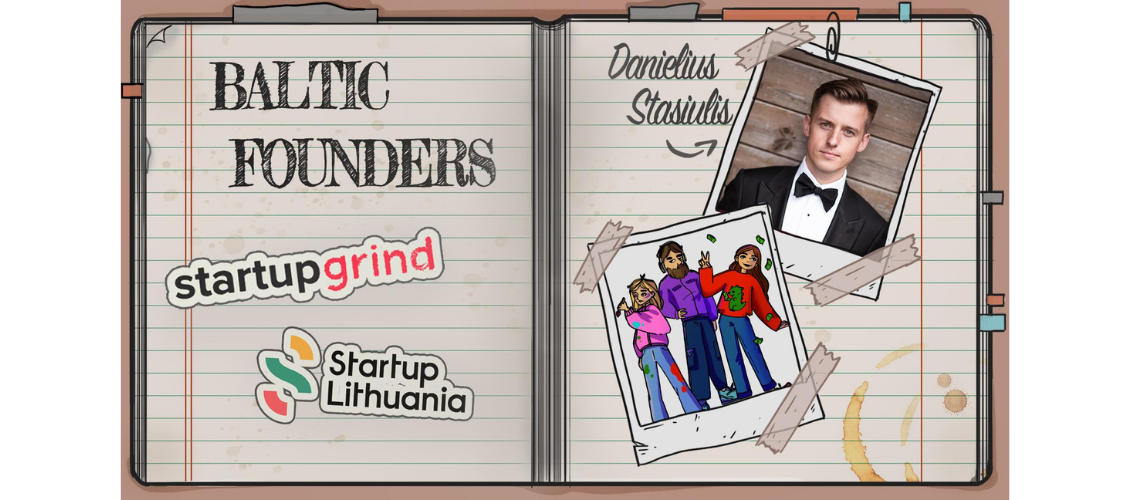 Meeting the most inspiring and talented startup founders from Lithuania, Latvia, and Estonia!
Ask questions and meet the speakers – http://join.devrel.events
Danielius Stasiulis – CEO, BitDegree – world's leading innovator in e-learning, Co-founder, EdTech Lithuania.
Link to the event: https://fb.me/e/4RhSvjBSy
📣 18 March | Kaunas Science and Technology Park | EVOLUT 4.0 Pre-acceleration Program

Business pre-acceleration program for fintech, edtech, medtech, greentech, energytech startups!
Their main goal here is to help you turn ideas and sketches into real products and skyrocket your business growth. Such activities as guided pivot sessions will help you find the right business direction and adapt its model to the current market. In the end, you will have a Minimum Viable Product (MVP) that will enable further growth.
The program consists of 3 months of training, workshops, consultations, and mentoring sessions. Your team will be supported by innovators, entrepreneurs, and mentors to provide valuable business insights and experience. 
Apply (open till 15 March, 23:00 CET): http://kaunomtp.lt/evolut
📣 18 March | Startup Lithuania | Lean-Agile Mindset for Startups | Webinar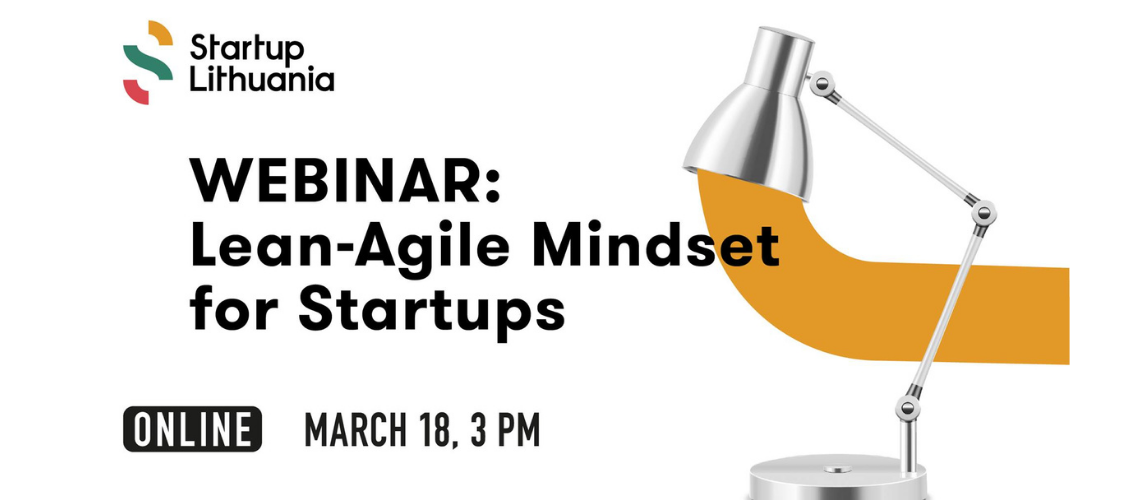 In our upcoming webinar "Lean-Agile Mindset for Startups" we are bringing together 3 specialists in Lean and Agile to tell you all about how you can use these methodologies to develop high-value solutions, make quick decisions, and continuous improvements!
SPEAKERS
Vaidas Adomauskas, Founder of training and consulting center Agile Coach and Agile Lietuva Association; Head of Revolut Business.
Augustinas Stirbis, Director of Engineering at CAST.AI.
Aliona Viršutienė, Director of Engineering at Vinted.
LIVE STREAM on Startup Lithuania Facebook page.
Link to the event: https://fb.me/e/42HMMWj7M
📣 23 March | WOW university courses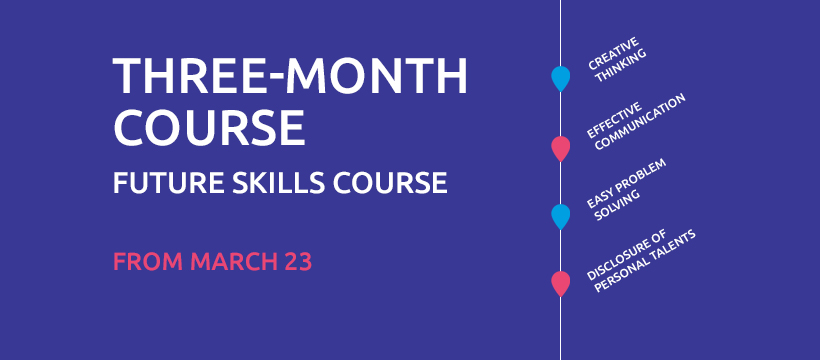 The Future Skills Course is a real 13-week journey of knowledge and practice. It will consist of 11 unique content lectures and 4 incredibly valuable challenges. Each challenge will last 21 days and both challenges and lectures will help to form new skills and abilities of the future and break away from the stereotypical thinking and problem-solving methods as well as enable natural creativity and intuition.
The amazing thing about this course is that the most important future skills are developed during this course. The skills you will gain will serve any situation in life, and the friendships, team support that has been established (even online) remain long after the course is completed.
More information: https://www.wowuniversity.org/ateities-igudziu-kursas-pavasaris-2021/
They donate an additional 15 percent discount (from the price valid at that time) with the code "wowstartup".
📣 24-26 March | HubSpot for Startups & Wolves Summit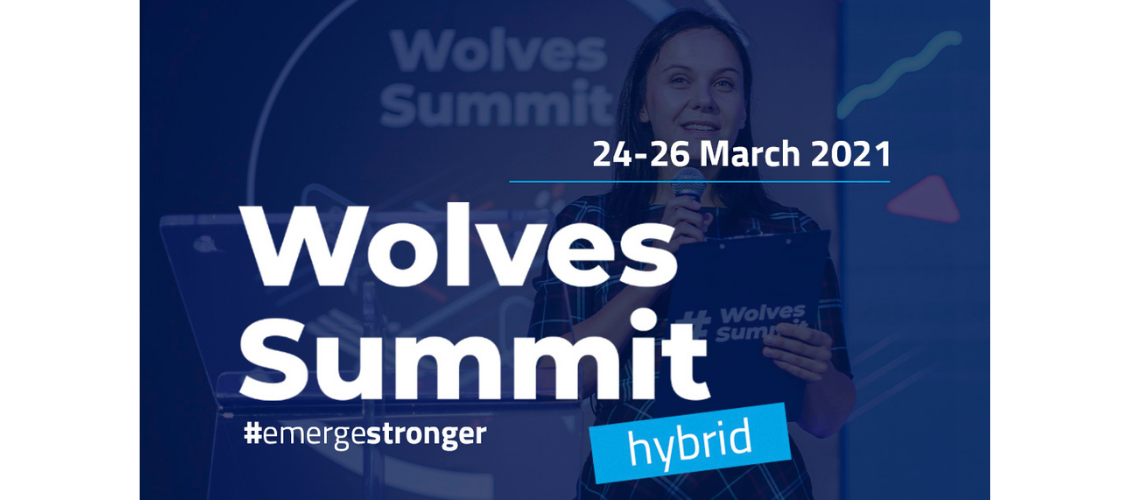 Connecting angel investors, VC funds, tech talent, and corporations with the most promising businesses in the CEE region to help ambitious founders scale and foster international economic growth.
Join them all on 24-26 March 2021. They also have a dedicated 100% off link for a limited number of our Startups. The code they can use is "HubspotForStartups" and it works for silver startup passes.
Startups can register HERE, it is free.
📣 26-28 March | Hack4Industry 5.0 | From Industrial Challenge to Solution
Hack4Industry 5.0 is a unique international hackathon experience for industrial challenges. Hack4Industry 5.0 is a two-day hackathon designed to promote digital innovations in the industrial sector. Hackathon's goal is to generate ideas on how to solve industrial business challenges and to offer an alternative as well as innovative solutions.
Hackathon will look for 💡🏭 solutions to reduce businesses' bottlenecks, to be more efficient, to be more digitalized, and empower people working alongside robots and smart machines. It's about the solutions helping humans work better and faster by leveraging advanced technologies like the Internet of Things (IoT), big data, or AI.
Find out more: https://fb.me/e/PG2UouLB