Startup Ecosystem TRAINíng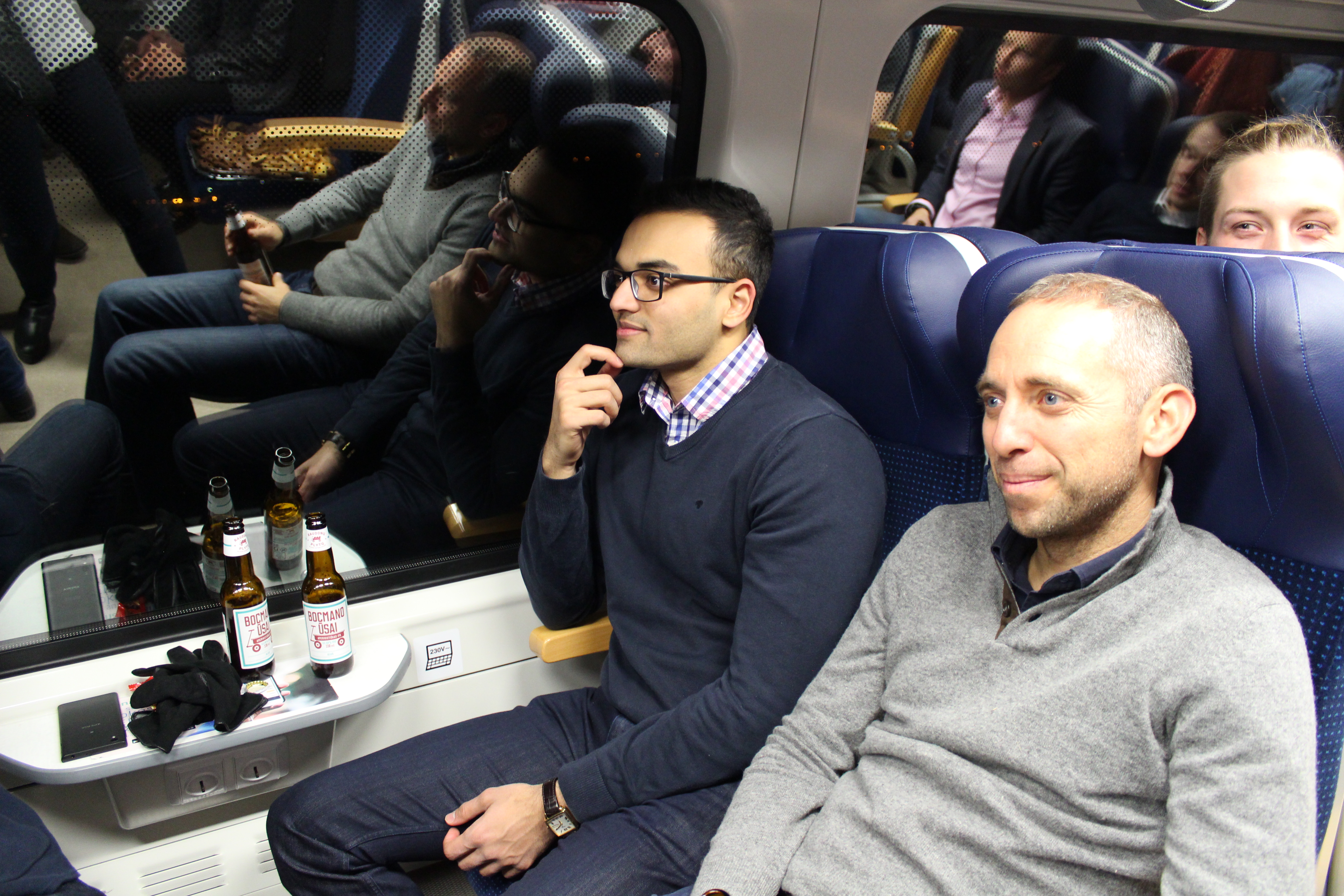 Startup Division organised a great Startup Ecosystem TRAINíng this month! Startup Ecosystem TRAINíng connected main startup ecosystems in Lithuania and beyond. 9 startup ecosystem hub veterans from London, Berlin, Paris, Lisbon, Prague, Warsaw, Zoetermeer, Vilnius and Kaunas shared the insights of each ecosystem, connected to community and startups on-board. Startup Ecosystem TRAINíng gathered 100 participants eager to learn, share and network, 2 startups voluntarily pitched on board presenting their startups to passengers.
In addition to great speeches and networking in such unconventional location, the whole trip from Vilnius to Kaunas and back was accompanied with music, snacks and drinks. Thanks to KTU startup space who greeted Startup Division Train in Kaunas, and delivered presentations about Kaunas ecosystem at the station's conference room.
Startup Ecosystem TRAIN'ing was a magnificent adventure! Follow Startup Division for future events! https://www.facebook.com/StartupDivisionEU/