Startup Brand Ranking is Going Baltic in 2019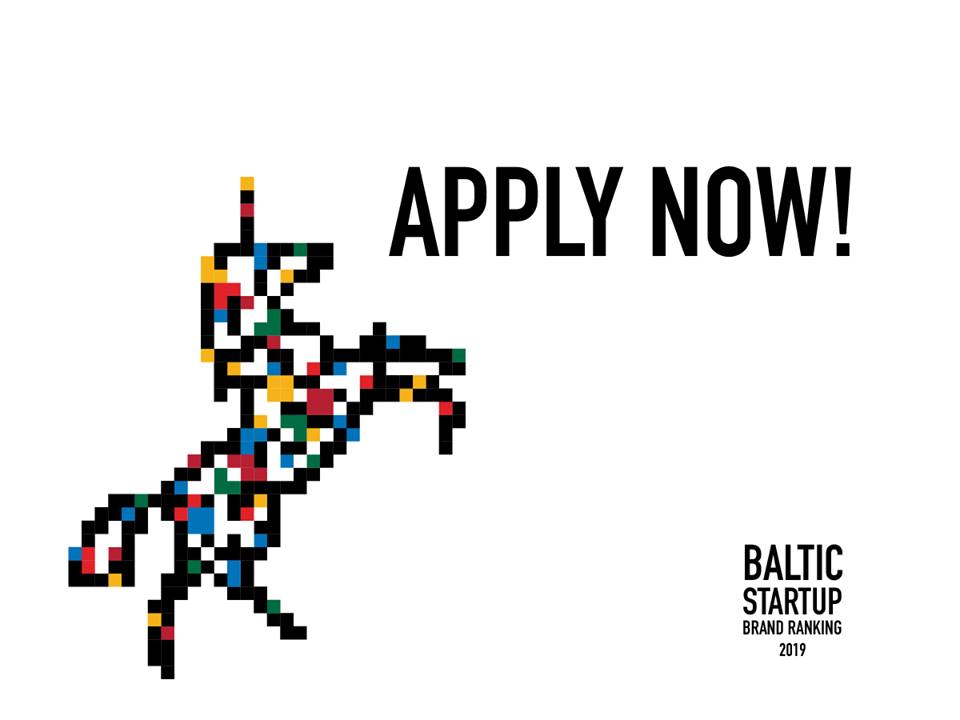 The first ever Baltic Startup Brand Ranking is here! Organically grown from the Latvian Startup Brand Ranking, it now takes up a bigger challenge to paint an even bigger picture. Recognition, networking, publicity for regional startups – all on a higher level and a larger stage. And a € 10,000 advertising campaign budget for the winners will certainly come in handy.
The top startup brand in each of the three countries will be decided by a formidable jury, and one of them will go on to win the regional grand prix. The jury brings together all three Ministries of Economics, startup associations, accelerators, investors and marketing experts.
Launched with the Startup BBQ event on July 11, the ranking is now open for applications at balticbrands.eu/apply. Submission deadline – August 17. A pitch session for top 10 startups, as selected by the jury, will take place at Startup Day event on September 12 in Riga. There will also be a people's vote on Delfi throughout the Baltics from September 24 to October 2. And to top it all off, of course, the award ceremony – taking place on October 3 at Hanzas Perons in Riga.
Baltic Startup Brand Ranking is the only official ranking of its kind in the Baltics, and its goal is to highlight new and powerful Baltic brands with great potential. Participation in this healthy competition offers startups new representative paths into the world. It is part of Baltic Brand Ranking 2019, earlier known as Most Loved Latvian Brands, operating since 2007. Startup Brand Ranking was originally developed in 2017 by Accenture Latvia in collaboration with DDB Consulting, and by now all all three Ministries of Economics, all Baltic startup organisations – the Latvian Startup Association, Startup Estonia and Startup Lithuania – as well as Digital Freedom Festival, TechChill and Baltic Sandbox have all joined the party.
"This is so much more than just about startups," says Maksims Jegorovs, Accenture Lead in Latvia. "This is about the Baltic ecosystem, which we are shaping together. And Baltics need many more success stories from startup brands. By working together, we have to put Baltics on the global venture capital map."
"Accenture has almost a hundred IT directors of the world's largest companies visiting our Latvia office each year. We would like to pitch not only the projects of Accenture Riga Liquid Studio innovation team, but also the offerings of a select few Baltic scale-ups who have passed our due diligence. We have connected a few startups to our clients in Accenture accelerators. Do YOU have what it takes? There is only one way to find out: come compete and earn your spot on the Baltic Startup Brand ranking."
Find all about application and judging criteria and everything else at balticbrands.eu/apply.