San Francisco Venture Capital Firm Will Actively Invest In Lithuanian Startups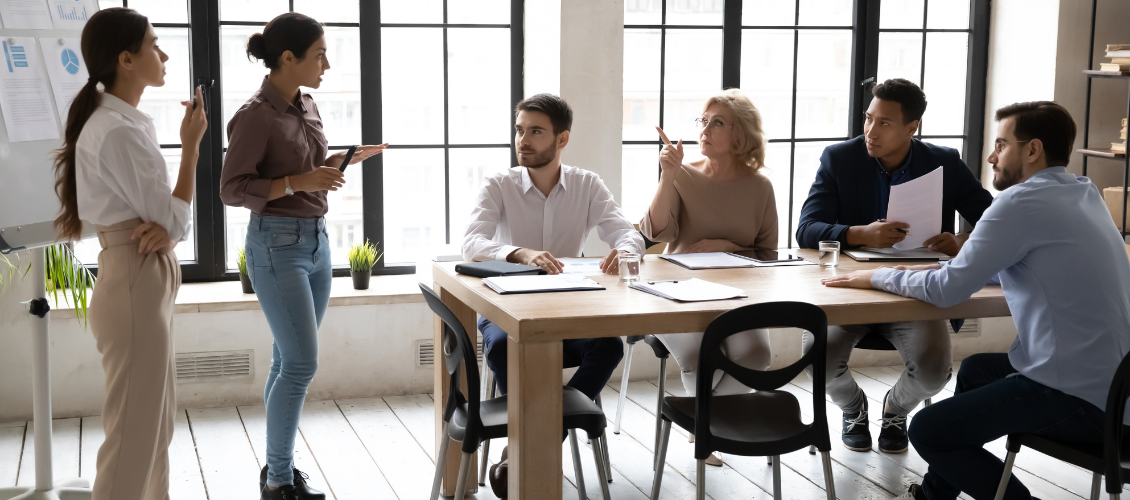 Launchpad Capital, a new early-stage venture capital firm led by long-time San Francisco-based fintech investor and entrepreneur Ryan Gilbert, will be investing in early-stage Lithuanian startups targeting North America. The firm has appointed former Invest Lithuania fintech advisor Dominykas Stankevičius as its lead Investment Associate in the Baltic region, based in Vilnius.
US market entry is among the more difficult challenges facing Baltic startups that seek global expansion. Only 15% of Lithuanian-based fintech startups consider the US market as a viable target according to Invest Lithuania's Fintech Landscape in Lithuania 2020-2021 report, despite the US's large addressable market. Launchpad Capital intends to change this. 
"We bring our network of advisors, institutional knowledge, and durable capital to our startups, and are well-positioned to open the massive US market to bold and ambitious Baltic startups as their fintech investment partner of choice," said Ryan Gilbert, Launchpad Capital's founder. 'We focus on fintech and believe it's never too early to invest in the future of finance."
The firm plans to target 5 early-stage investments in 2021 ranging in size from US$100,000 to US$2MM. Gilbert and the team have set this goal as a strong first step towards "becoming one of the most active VCs in the Baltic region."
Launchpad Capital will actively collaborate with local investors and stakeholders from the private and public sectors. Gilbert already had the opportunity to get to know the local fintech ecosystem and the country's forward-thinking regulator, the Bank of Lithuania, from up close:
"When I visited in 2019, I knew that I'd be back to invest in Lithuania. While the COVID-19 pandemic delayed many plans, it's not going to hold us back any longer. Dominykas is well connected and has great experience bringing US companies and investors to Lithuania. Building on his work, we will create local jobs and help launch the next Lithuanian unicorn,"  said Gilbert.
According to Head of Startup Lithuania Roberta Rudokienė, every new VC firm on the market provides new opportunities to local startups to grow and expand to new markets:
"The Lithuanian startup ecosystem has achieved impressive momentum in recent years. There are already more than 1040 startups in our database. These startups are expanding their activities, rapidly hiring new employees, and conquering new markets even during the pandemic. It is great to see the local ecosystem attract the attention of foreign VC firms. I am sure that this new firm will provide Lithuania's startups not just with the capital required for growth, but also with their network, know-how, and experience that is crucial for entering new markets."
Launchpad Capital's Baltic expansion builds on founder Ryan Gilbert's 20-year plus track record in the Silicon Valley fintech community. Gilbert was most recently General Partner of Propel Venture Partners Fund 1. He serves on the boards of fast-growing US fintech startups including Guideline and Ease, Bangladesh's leading money transfer company, bKash, and is co-sponsor of two special purpose acquisition companies (SPACs) focusing on fintech.