Results of Lithuanian startups survey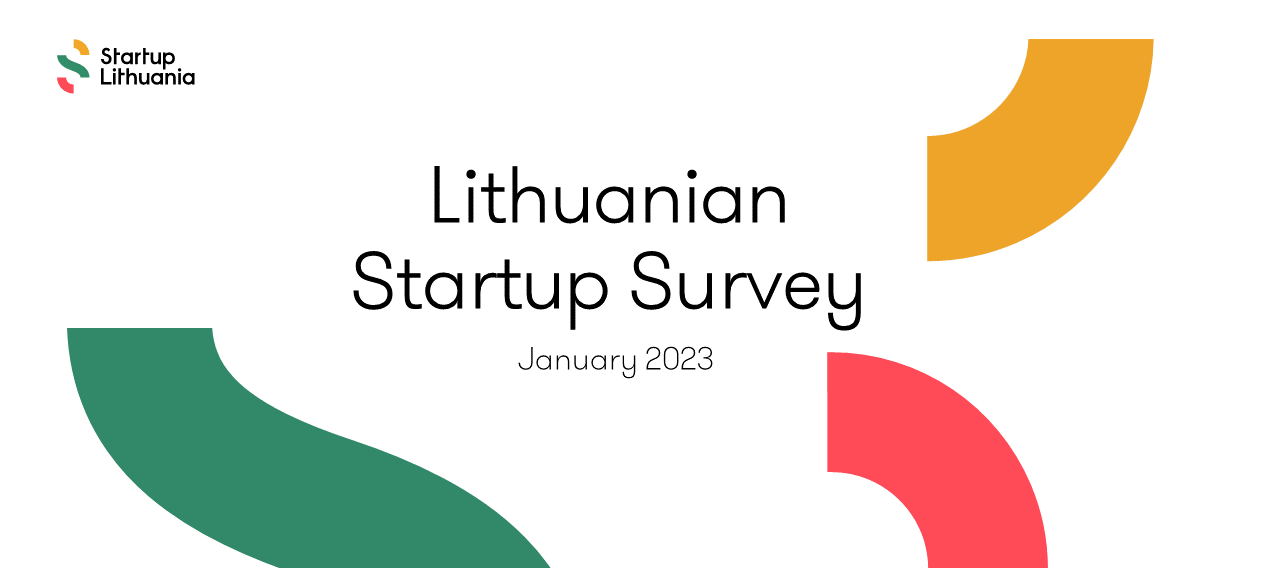 At the beginning of 2023, a representative survey of Lithuanian startups commissioned by Startup Lithuania was conducted by the research company Vilmorus. A total of 205 startups operating in Lithuania were surveyed.
We present the top 10 most interesting results of the survey.
41% of the surveyed startups indicated that the products/services they are developing are adapted or rather adapted to address sustainability and climate change issues, while 49% indicated that they are not.
26% of the surveyed startups indicated that they use stock options to incentivise employees and 22% plan to do so in the future.
The majority (63%) of startups plan to expand into new markets.
57% of startups have a half-year of runway, 13% – six months to a year, and 24% – over a year.
The majority (61%) of startups finance the development of the startup from profits, half from the founders' personal funds or shareholders' contributions, and 22% from investment raised.
35% of startups have previously raised investment. Most of them indicated that these were Lithuanian business angels (29%), foreign business angels (19%), and Lithuanian accelerator funds (18%).
58% of startups do not plan to look for investment in the near future, 19% are looking intensively at the moment, and 17% will look in 2023.
38% of those planning to raise investment indicated that the amount will be up to half a million euros, 26% between half a million and one million euros, and 35% more than one million euros.
Startups most often indicated that a lack of financial resources (41%, compared to 43% in 2021) and a lack of talent (36%, compared to 41% in 2021) are the biggest obstacles for their startup development. There was a significant drop in the number of startups saying that the state regulation of business is an obstacle (17%, compared to 32% in 2021).
The majority (55%) of startups indicated that they were not affected by the economic and geopolitical challenges in 2022, 34% were affected negatively, and 11% were affected positively.
The detailed data of the survey are available here.