Registration for FREE FinTech Exploration Programme in the Netherlands Closes Soon!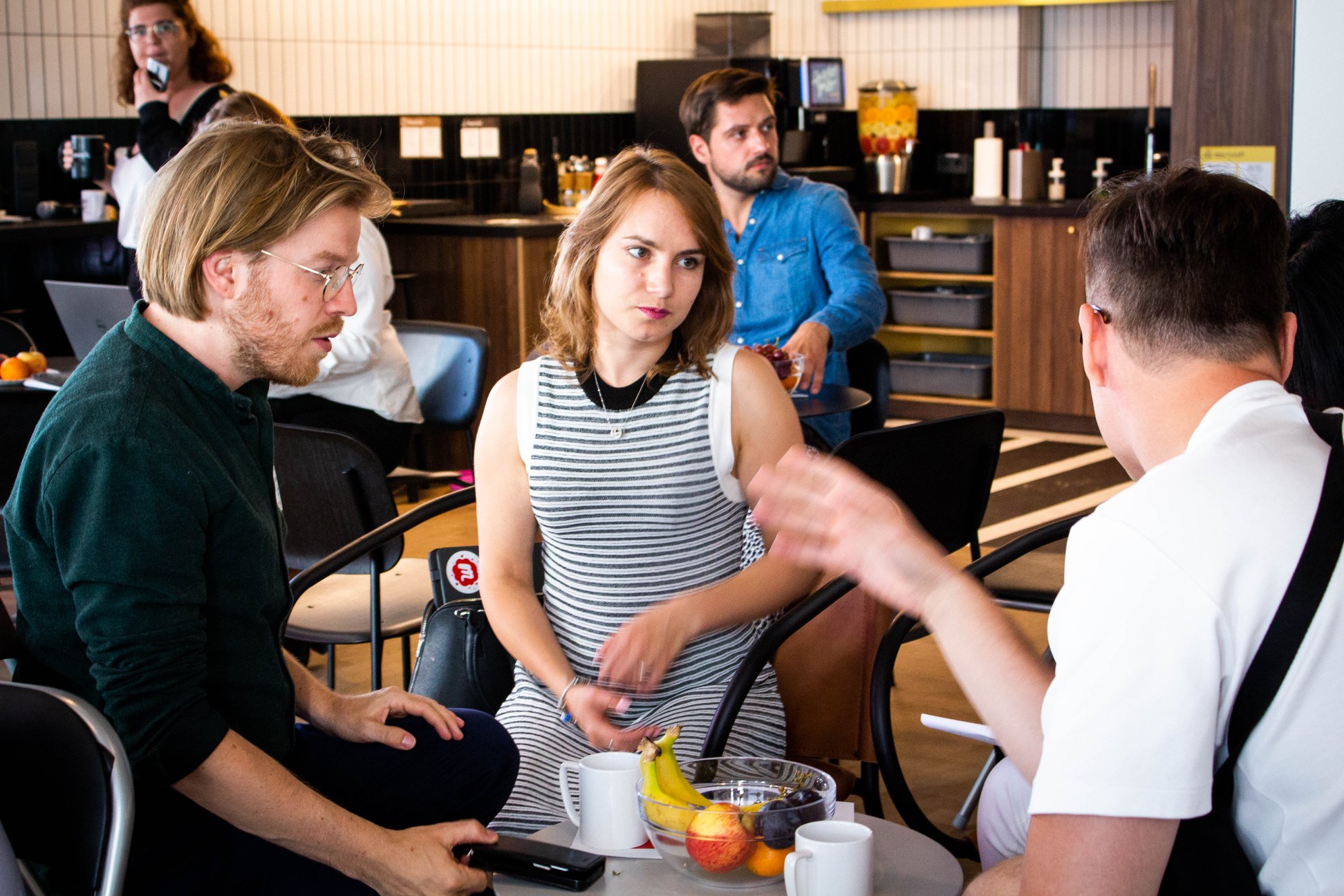 Registration for FREE FinTech exploration programme in the Netherlands closes soon!
Startup Division is organizing an ecosystem discovery tour in the Netherlands for FinTech startups. It is called Soft-Landing Mission and will kick-off on June 3-7. This time Mission will focus on the FinTech sector and will include a visit to the main and largest FinTech event in Amsterdam – FinTech Week.
What is a Soft-Landing Mission?
A 5-day grant covered and tailor-made programme to help startups and scale-ups explore a new ecosystem. Soft-Landings allow companies to go to a new country and receive assistance from a local partner, who will help them understand the market dynamics and get connected with the ecosystem.
What's in it for a FinTech startup like you?
You will get to know the Netherlands Fintech Ecosystem, learn the process of international expansion to a new country and, most important of all, you will facilitate your entry into a new market. This Mission was specially created by experts in the Dutch market to help foreign FinTechs enter the country and do business in The Netherlands. You will have one week of seminars, workshops, business meetings, mentoring sessions and special events. The combination of these activities will help you validate your product in The Netherlands, connect with the market and create strategies to succeed in the country.
Detailed information and programme can be found here!
Registration is open until April 15th via this link.
Don't miss your chance to gain a unique experience and learn from the best!