Registration For Targeted Business Consultations For EUR 1 400 000 Has Been Launched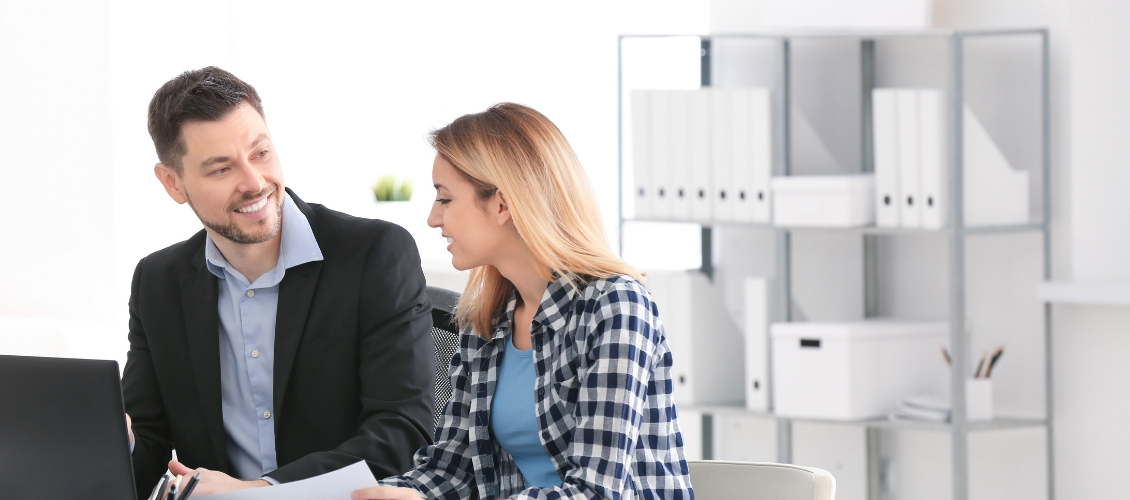 The agency established to promote entrepreneurship, support business development, and foster export "Enterprise Lithuania" invites representatives of micro, small and medium-sized enterprises to receive targeted business consultations free of charge on legal, financial, business strategy, sales and marketing topics. Businesses will be advised by external business consultants. The total amount foreseen for consultations is EUR 1 400 000, and it is planned that by the end of this year more than 350 businesses will make use of consultations and strengthen their business competencies.
"Small and medium-sized businesses need support more than ever, but proper information and education are also essential in addition to financial instruments. This consultation assistance is an opportunity for businesses to overcome challenges, move forward, and grow," says Minister of Economy and Innovation Aušrinė Armonaitė.
Businesses will be able to choose the topic of business consultation that is most relevant to them – law, finance, or business strategy, sales, and marketing – and receive up to 20 hours of free professional consultations on issues of concern. Entrepreneurs will choose the method and time of consultation that is most convenient to them, and the consultation will be held both live and remotely.
"These targeted business consultations are professional and, above all, consistent and customised support for small and medium-sized Lithuanian businesses. The aim of the consultations is to help businesses solve their specific problems, to make organisational processes more efficient, and to initiate positive developments in different areas. Competence building, external professional support for business is a way to grow competitive and sustainable businesses," says Head of the Entrepreneurship Department of "Enterprise Lithuania" Inga Juozapavičienė.
Consultation plan according to individual business needs  
To be entitled to consultations, businesses will have to take a few simple steps: sign up, and after approval, meet with professionals providing consultations, discuss business issues of interest to them, and problems they expect to solve after receiving professional advice. An individual and tailored consultation plan will be drawn up for each business representative and a specialist will be appointed who is best placed to provide the necessary assistance.
"As the needs and problems of each business are individual, so the consultation plans will also be individual. 20 hours of targeted work with financial, legal or business strategy, sales and marketing experts can really help the company to achieve the desired results," points out Juozapavičienė.
For entrepreneurs, each selected topic of consultations will have a wide list of sub-topics: financial consultations will cover issues from assessing the company's financial situation to budgeting and resource allocation, legal consultations will help entrepreneurs to understand corporate governance, intellectual property, or contract law issues. The widest list of consultation topics will be available to those who have chosen business strategy, sales, and marketing consultations: entrepreneurs will receive consultations ranging from sales plan, communication strategy development, e-commerce issues to the green course and circular economy models.
Business consultations on financial issues will be provided by "Findep" and "MVP sprendimai", on legal issues by "Įmonių bankroto administravimo ir teisinių paslaugų biuras", and on business, sales and marketing issues by "MVP sprendimai". 
Registration for targeted business consultations is open until October 24 at https://bit.ly/tikslineskonsultacijos
More information about consultations can be found at   https://www.verslilietuva.lt/paslaugos/tikslines-konsultacijos-verslui/