Are You Ready for Growth and Action?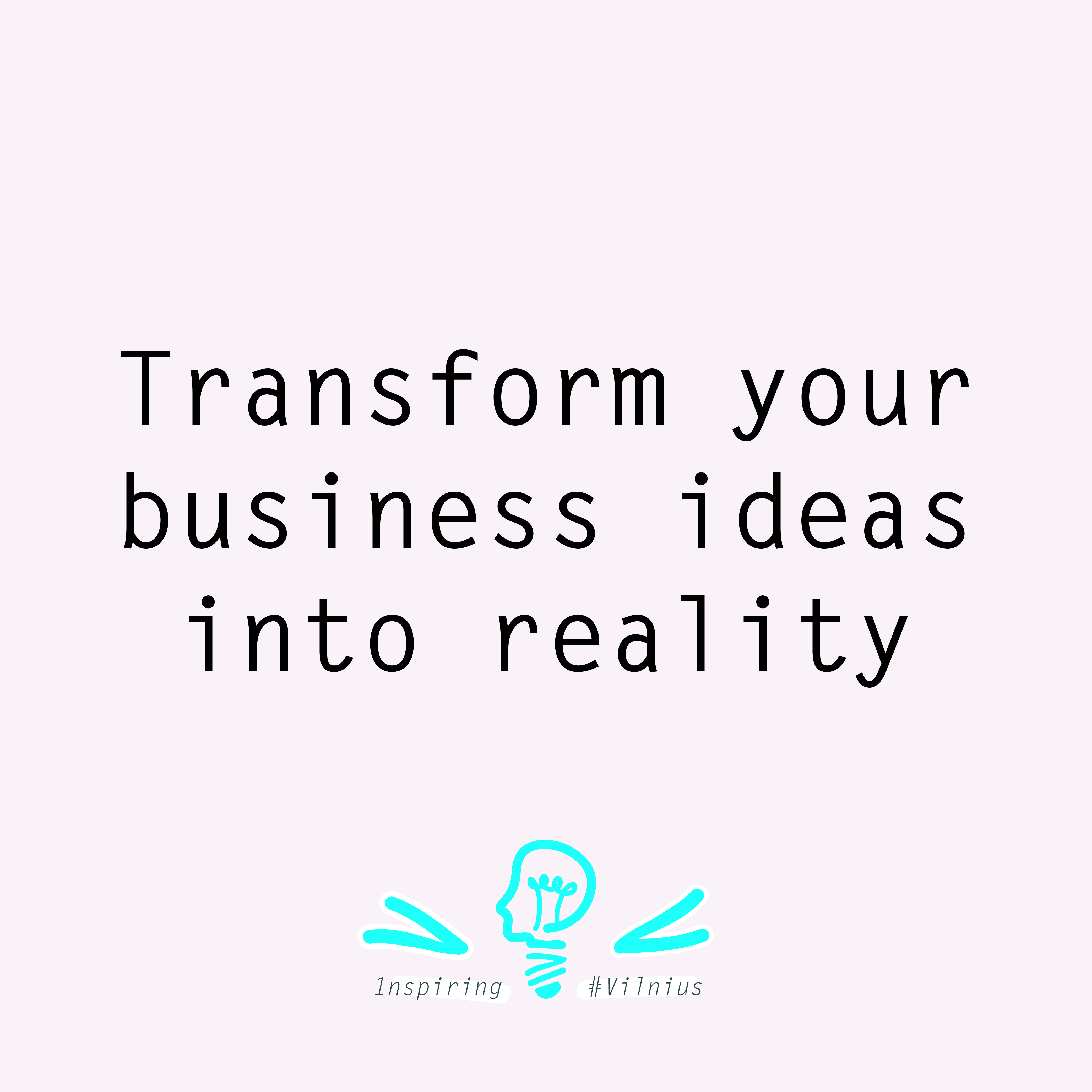 1nspiring #Vilnius is just around the corner – 17 May 2019! This intense session, organised by Vilnius Tech Park and 1nspiring, aims to support you while drafting your business canvas and designing your own action plan, which you can start implementing straight away. 
Registration form.
Learn more about The Golden Circles (by Simon Sinek), Value Proposition Design (by Alex Osterwalder) and Customer Development (by Steve Blank). Apply these methods to your business or idea, scale it and make it happen!
If you are a student, a startup, or a part of a larger organisation – this workshop is for you!