What Public Sector Data Startups Would Like to Have Publicly Available?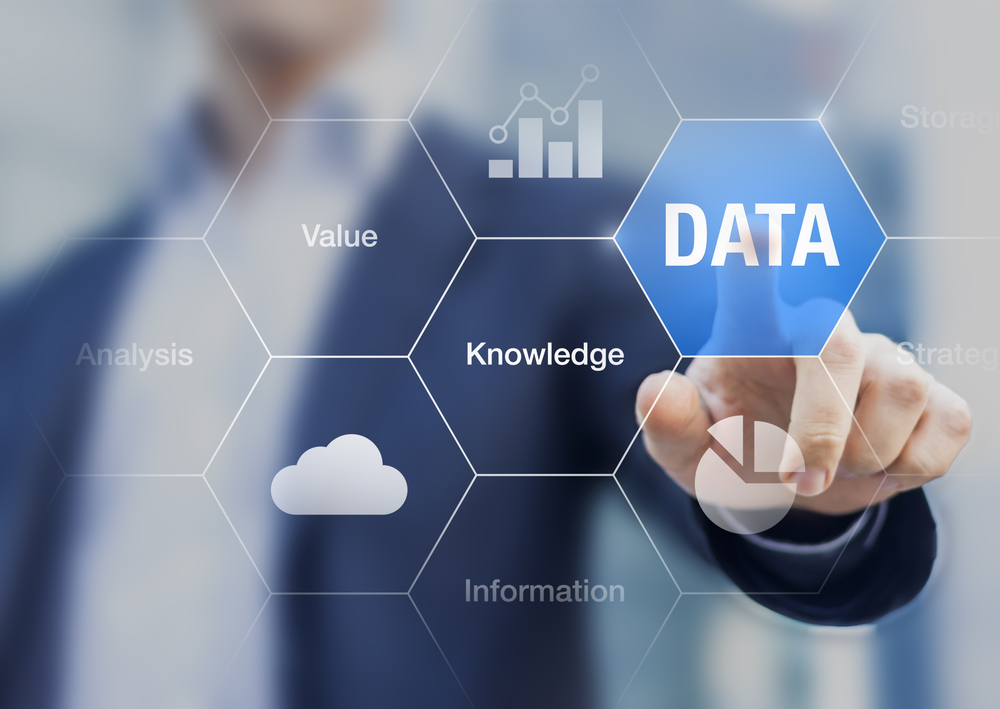 Startups are called to make proposals for the preliminary list of open data processed by public sector institutions. On the basis of this list, it will be known what data will be personalized by the public authorities and will be made publicly available on Lithuanian open data portal that is currently being developed.
In order for this list to reflect as much as possible the needs of potential users (startups) of the data, we call for active participation in the survey and make proposals for the additions or changes to this list.
You can vote for actual data sets or submit your proposals here. Login to Google, Twitter, or other social accounts is required to ensure the reliability of the results.
Proposals can be submitted until the 31st of August of this year.
The preliminary list of open data was prepared by the Information Society Development Committee (ISDC) in cooperation with more than 65 public authorities and taking into account the priority data areas of the European Union and Lithuania.
Lithuanian open data portal that is currently being developed will enable convenient access of business and society to data processed by the public sector authorities, and to use them. During the first phase of the project, which is scheduled for completion at the beginning of 2020, data opened by five pilot authorities will be published. During the second stage of the project, a large-scale opening of priority datasets of public sector authorities and bodies and their integration into Lithuanian open data portal are planned.