Primer Autumn Edition: Call for startups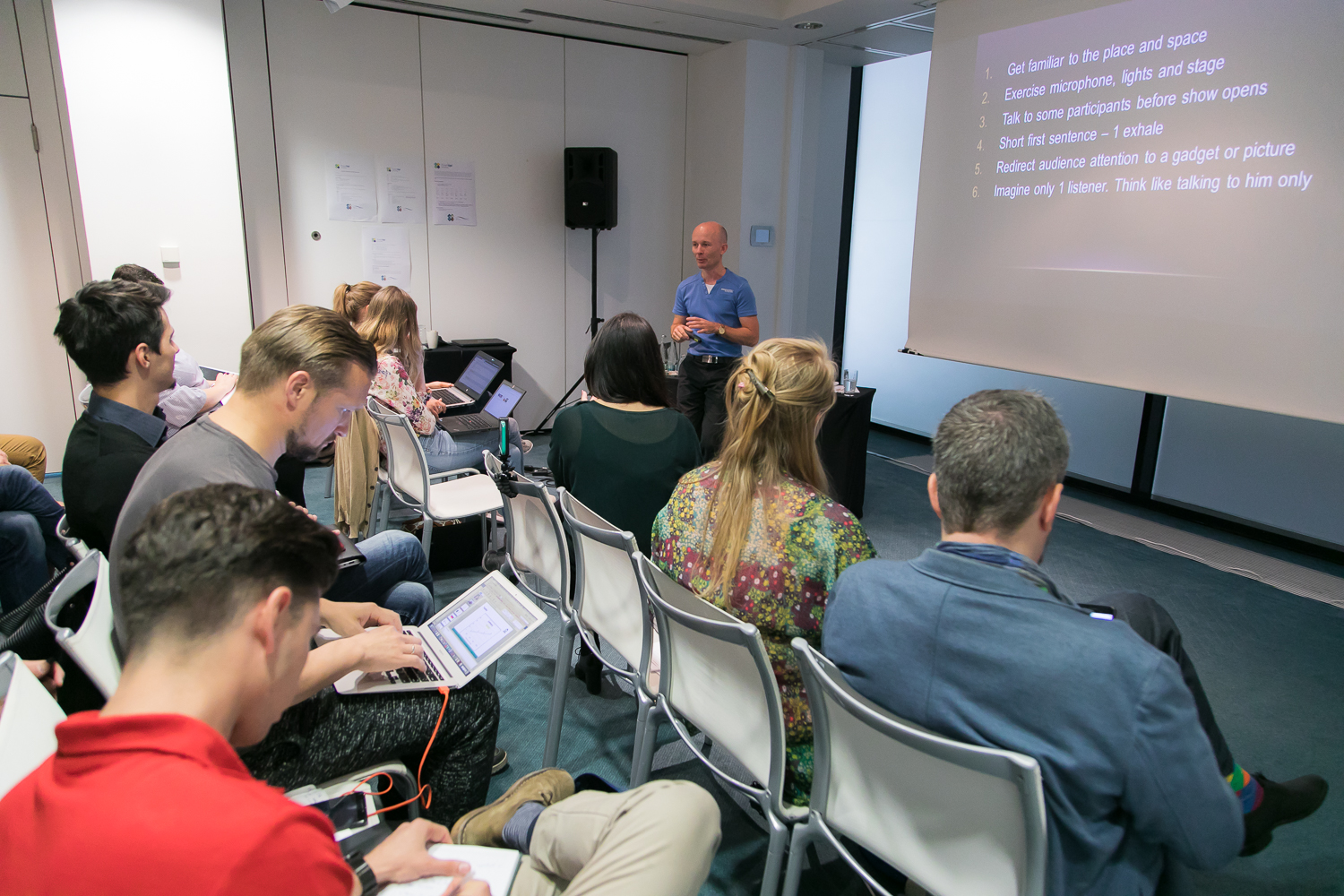 InnoEnergy, the innovation engine for sustainable energy across Europe, announces the second edition of the Primer pre-acceleration programme for early-stage startups. The main goal is to get innovators from the Central and Eastern Europe to build their entrepreneurial skills and prepare their business to enter the acceleration and investment programmes. The programme sets a new and unified standard in terms of InnoEnergy's pre-acceleration activities.
This 4 week programme consists of 40 hours of theory and practical workshops led by professional mentors, industry experts, and experienced entrepreneurs. The topics range from legal and IP protection, to pitch deck design, to agile methodology, and more. Entrepreneurs learn how to choose and adapt appropriate business models, how to raise funds, and how to build a marketing and sales strategy. They also receive soft skills trainings, which include building leadership skills and team management. The programme is adapted to the needs of participating startups.
"Although there are many startups with great products that apply to our accelerator programmes, we have noticed that they are often missing critical business skills, which are needed for their market success," says Christo Balinow, InnoEnergy's Business Development Director for CEE, Middle East and North America. "We created Primer, to fill this knowledge gap, and to increase the entrepreneurial potential in the region."
In each country, the Primer programme ends with a local Demo Day, where all teams make a four-minute pitch, followed by a three-minute Q&A from the jury and audience. By the end of the programme startups develop a set of deliverables that are required by potential investors, which include a letter of intent, a go-to-market strategy, a roadmap, and a competitive landscape.
Primer is a free, nonprofit programme. We invite all early-stage startups from Lithuania to apply filling the registration form at bit.ly/2OcMOZC or directly contacting InnoEnergy representatives in Lithuania by e-mail hublithuania@innoenergy.com.    
The upcoming edition of the Primer will be run in all twelve InnoEnergy Hubs in CEE region, including Lithuania. The first pilot edition of the programme took place in the past spring in four countries: Hungary, Serbia, Slovakia, and Slovenia. Today, over 50 entrepreneurs have completed the Primer programme.
For general information about the Primer, please contact the programme's coordinator Bartlomiej Tokarski at bartlomiej.tokarski@innoenergy.com/. 
For more information about the Primer programme in Lithuania, please contact Dr. Kęstutis Morkūnas, Head of InnoEnergy HUB in Lithuania, by e-mail HubLithuania@InnoEnergy.com or phone +370 670 75907.