Practica's €70M Fund to Help Realize Early-Stage Baltic Entrepreneurs' Ambition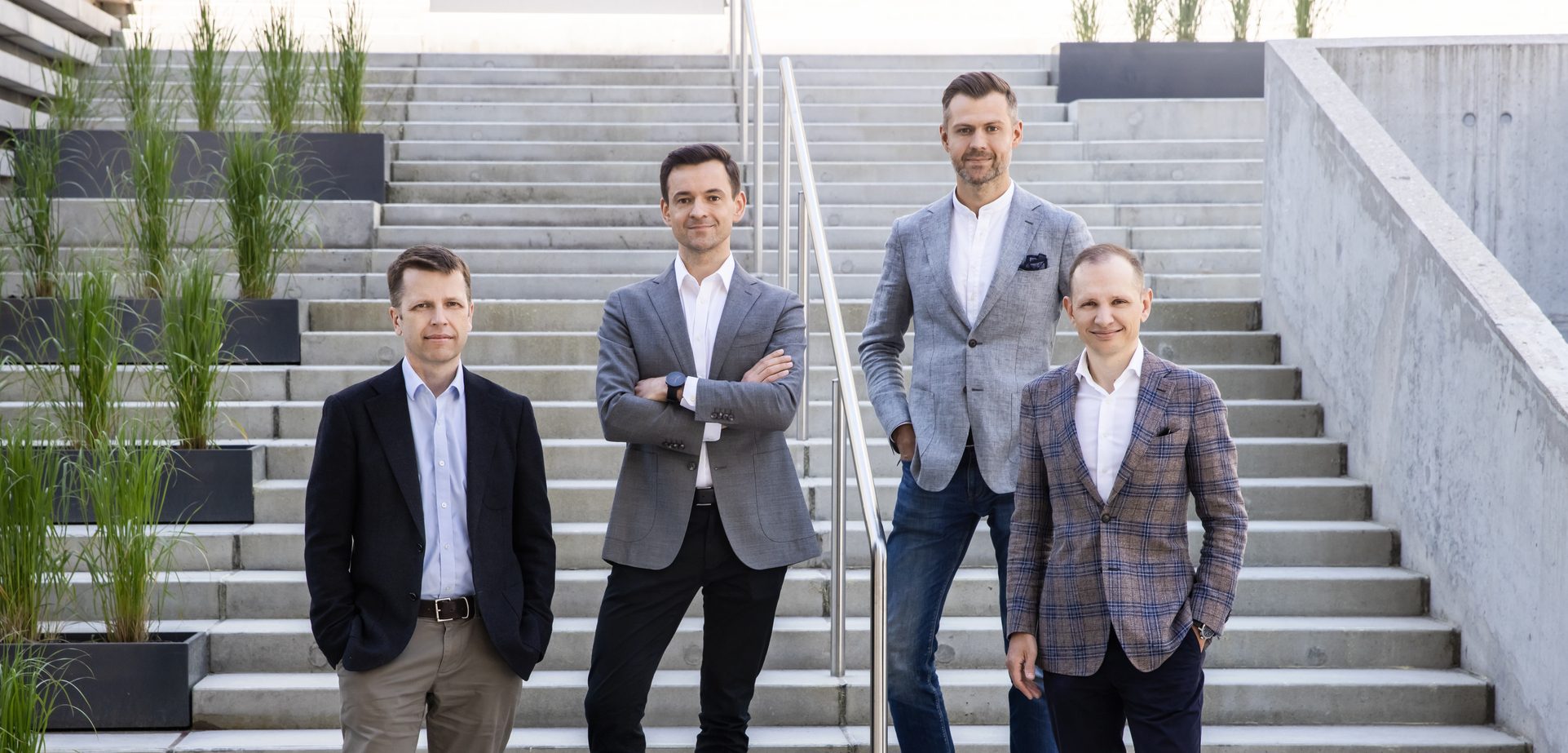 Vilnius-based Practica Capital today announced the first closing of its €70M target size Practica Venture Capital III fund at €32M. The fund will focus on backing the Baltic founders from pre-seed to A round, making it the biggest such dedicated vehicle in the region to date.
"We are in the strongest pound-for-pound tech ecosystems in Europe – the 6M populated Baltic States are consistent in producing outlier outcomes in tech and making a paramount impact for local economies," said Arvydas Bložė, partner at Practica Capital. "Lithuanian and Latvian tech ecosystems are at an inflection point and will inevitably follow the trailblazer Estonia. Small and dynamic ecosystems will be the fastest to adapt to the recalibrated macro environment, and we are extremely bullish."
Investments from the Lithuanian UAB Swedbank investicijų valdymas and Estonian Swedbank Investeerimisfondid AS, the anchor investors in the first close, support the thesis for maturing Baltic ecosystem and Practica's track record of the first investor in rising category leaders like PVcase, TransferGo, Interactio, Montonio, Ovoko, and others.
"By investing in Practica Venture Capital III, we aim to contribute to faster innovation. development in the Baltics, including prospects for sustainable business growth. We believe that startups in the region have the ambition and potential to grow their businesses and thus generate additional benefits in the long term for the residents saving for retirement. We will continue to consider different opportunities to invest in various instruments, including infrastructure projects, small and medium-sized businesses, startups, real estate, and companies listed on the Baltic Stock Exchange," said Tadas Gudaitis, director of UAB Swedbank investicijų valdymas.
"The selection of funds offered by Swedbank is one of the widest in the market in terms of both II and III pension pillar funds. Through cooperation with Practica Capital our investors are supporting Baltic businesses and at the same time can take part in the endless possibilities of investing in startups. Investing into Swedbank pension funds our customers can always be sure, that their money has been invested sustainably," commented Swedbank Investeerimisfondid AS portfolio manager Ene Õunmaa.
Practica will invest in initial tickets of up to €3M in 25 target companies primarily at the seed stage, making several initial bets in pre-seed and A rounds. More than 50% of the fund is allocated for follow-on investments. Practica will continue accumulating and sharing its in-house expertise and close networks in building Marketplace, B2B SaaS, and Deep Tech companies from this region. A playbook that is currently powering a top quartile seed to series A graduation rate among European peers.
"We employ a strategy to provide founders with a larger capital pool at early-stage and a significant allocation for follow-on funding. Demanded by a maturing ecosystem and fundamental in having a shot at building differentiated global businesses," said Donatas Keras founding partner at Practica Capital. "We choose to be a dedicated local lead investor serving and acting from within the ecosystem."
Entering the third vintage, Practica continues building an individual LPs pool from successful traditional and tech entrepreneurs. It includes the (co)founders and early team members of Lithuanian first unicorn Vinted, venture builder Tesonet (powering 30+ products worldwide such as unicorn Nord Security, Hostinger, Cyber Care), and many other successful tech companies, including several Practica Capital previously backed startups.