Podcast Technotronika: Do We Still Need Cash and Payment Cards?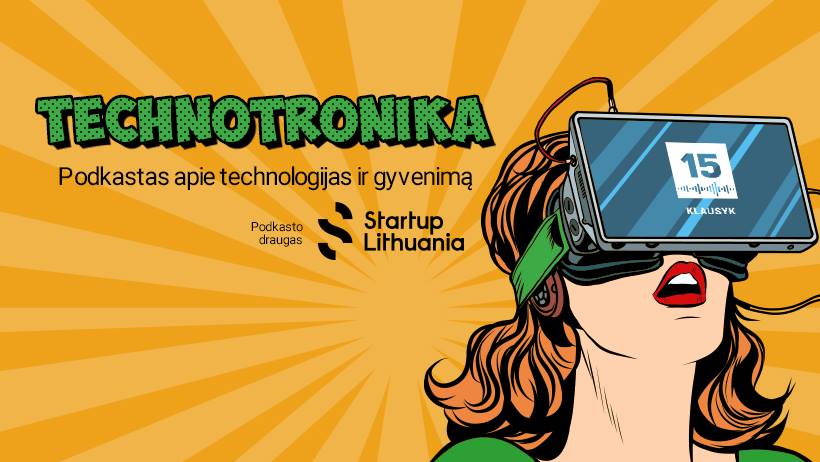 This is already the seventh series of start-up podcast Technotronika. This time we will try to review news of financial sector together with Marketing Manager Tomas Nemura who is the representative of instant payment platform Moq.
Moq is the solution for smart phones, that with help of QR code allows paying for goods or services in stores, coffee shops, leave a tip for service staff or even donate to charity. During the podcast, T. Nemura discusses the challenges that the start-up faces in changing consumer payment habits when they only need to have a telephone device or a smart watch. The podcast also covers the topic of consumer data protection and how business can benefit from Moq method of payment.
Listen podcast here. 
More useful information can be heard on the podcast. And if you are also interested in other start-up solutions, Technotronika podcasts are available for review on 15min Klausyk, Spofity, Google, Apple podcast platforms.