Podcast Technotronika: Why Do We Love Shopping Online and How We Will Buy in the Future?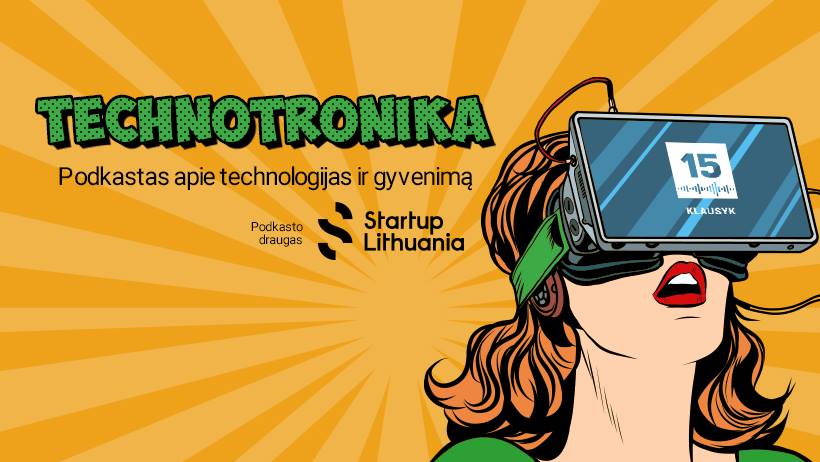 The joint Project of Startup Lithuania and the news portal 15min.lt continues. This time the online release focuses on e-commerce. Our guest is Rytis Laurinavičius, the Head of famous marketing automation start-up Omnisend.
This series is dedicated to discussing why we need to provide the increasing number of personal data and information about our habits when shopping online and how these data are used by business in order to sell their products. Together with Rytis we discuss the available data on how much time we waste for online shopping at work and how online shopping will look in the future.
Listen podcast here.
More useful information can be heard on the podcast. And if you are also interested in other start-up solutions, Technotronika podcasts are available for review on 15min Klausyk, Spofity, Google, Apple podcast platforms.