Podcast Technotronika: How AI Expands Our Creativity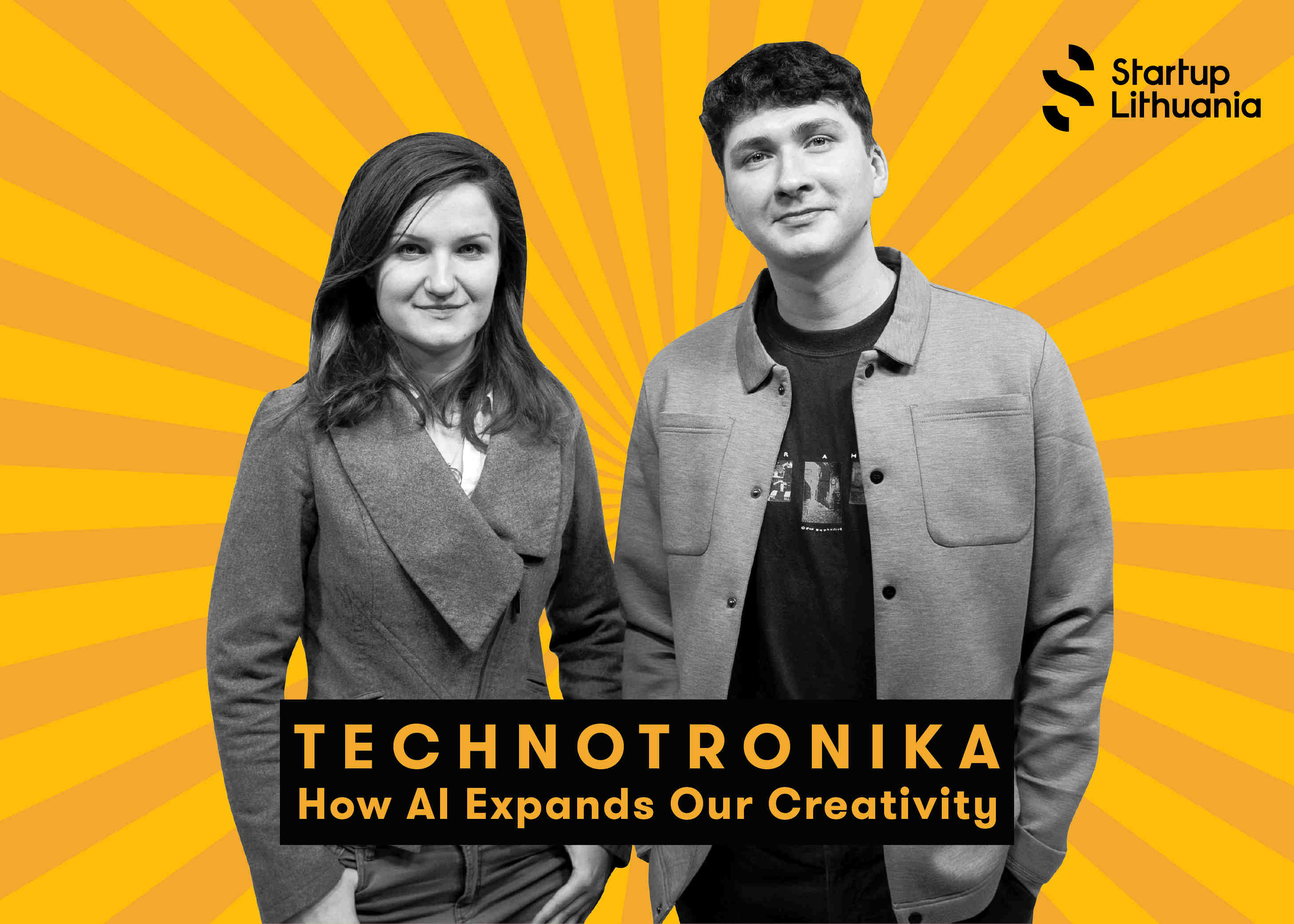 Technotronika maintains the second season with another podcast. This episode presents the most impressive function of Artificial Intelligence – Creativity. Can it help people to become more creative?
Kamilė Jokubaitė, the CEO of Attention Insight startup explains how AI is integrated into creative working processes. The AI-based startup allows marketing managers and media channels to see the design of their products from the viewpoint of consumers. Before AI, a similar analysis of consumers could take a couple of weeks. Now, a consumer can be analyzed in less than two minutes.
During the conversation, Kamilė explains that AI helps to free the creative potential of the individual. Also, how can AI accurately predict the distribution of human attention or what are the ethical limits of AI?
Listen full podcast here and find out more about expectations of robotization in Lithuania. All Technotronika podcasts can be found on 15min Klausyk, Spotify, Google, Apple podcast platforms. You will hear Technotronika podcast twice a month. Startups will be interviewed by Lukas Keraitis.