Podcast Technotronika: Game Industry Tendencies by Eneba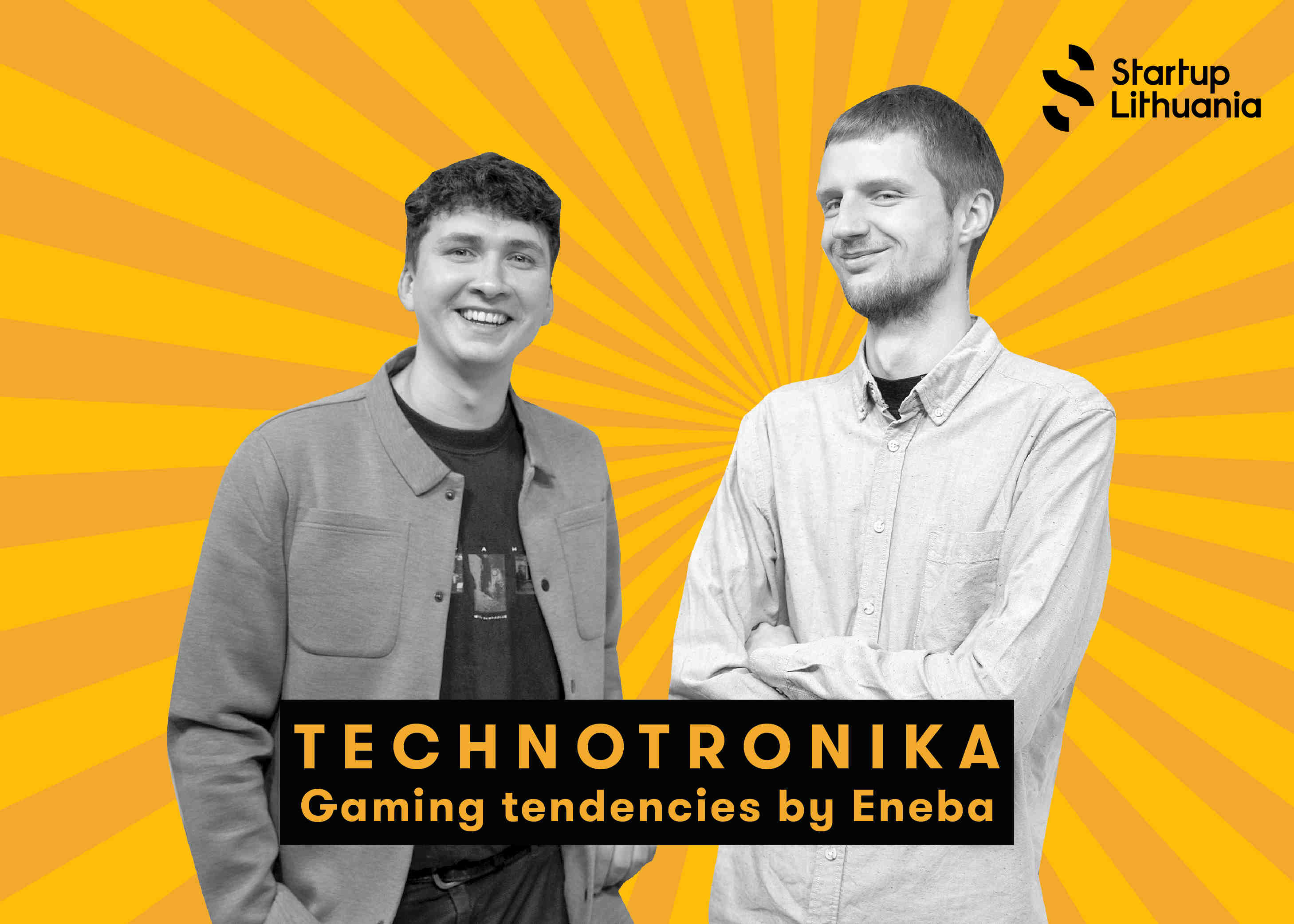 The second season of Technotronika brings already the seventh podcast. This time, Technotronika presents a discussion about the games market. Can we expect an enormous gaming platform with a similar format like Netflix in the future?
Mangirdas Beniušis, the Communication Manager of Eneba shares thoughts about cloud-gaming tendencies and why VR technology games aren't that common nowadays. Eneba Games is a platform that sells games without any hidden fees legally. The numbers for this market speak to itself – the Global Games market was valued over $148 billion in 2019.
During the discussion, Mangirdas explains why mobile games are more attractive than computer games. He also shares the idea of why the games market more often offers free games to people.
Listen full podcast here and find out more about expectations of robotization in Lithuania. All Technotronika podcasts can be found on 15min Klausyk, Spotify, Google, Apple podcast platforms. You will hear Technotronika podcast twice a month.
Startups will be interviewed by Lukas Keraitis.